POB: NFT Giveaway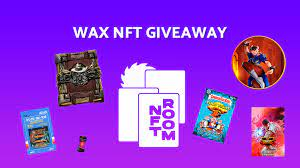 In a recent post I explained that I will be soon giving away NFTs exclusively to the POB community I also do this over on Torum and thought it would be a good Idea to give some to the proof of brain community also.
I am currently in the process of designing an exclusive collection specifically for the #pob community but if you are a user of Torum you can also join me there I currently have a Torum 100k commemoration NFT being given away there if you would like to claim one of those you can do so HERE there are currently 21 remaining if you would like to grab one to celebrate Torum reaching the 100k users milestone.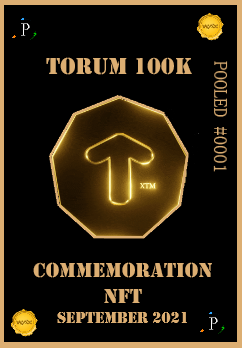 You can view this very Rare and Historical minted NFT on Atomichub HERE
Also to the first five people that leave a comment on this post about their favourite NFTs and drop their WAX address I will send you one mystery NFT each.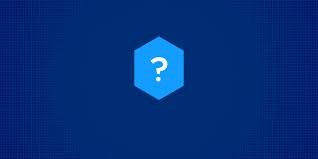 If you would like to see more NFT giveaways on the #pob community let me know in the comments what type of NFTs you would like to see and make sure to upvote and reblog so that others may be able to take advantage of this opportunity.
If you found this post on another platform, twitter, Read.cash or PublishOX Why not join me over in the welcoming and friendly proofofbrain.io community where you can earn pob tokens on the hive blockchain for creating original content content.
Only comments on the original proofofbrain.io will be eligable for the Mystery NFT Giveaway.
---
Posted via proofofbrain.io
---
---