Forecast of the Euro to US Dollar (EUR/USD)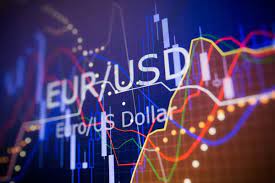 Hello my Friends...
Welcome to my blog...
predict future values through daily technical and fundamental analysis for a wide selection of currency pairs, such as Euro to US Dollar.
Optimistic forecast: 0.9737
Pissimistic forecast: 0.9696
Average price: 0.9717
Expected daily volatility: 0.42%.
---
---