ACKNOWLEDGING THOSE WHO PUT ME INTO HIVE.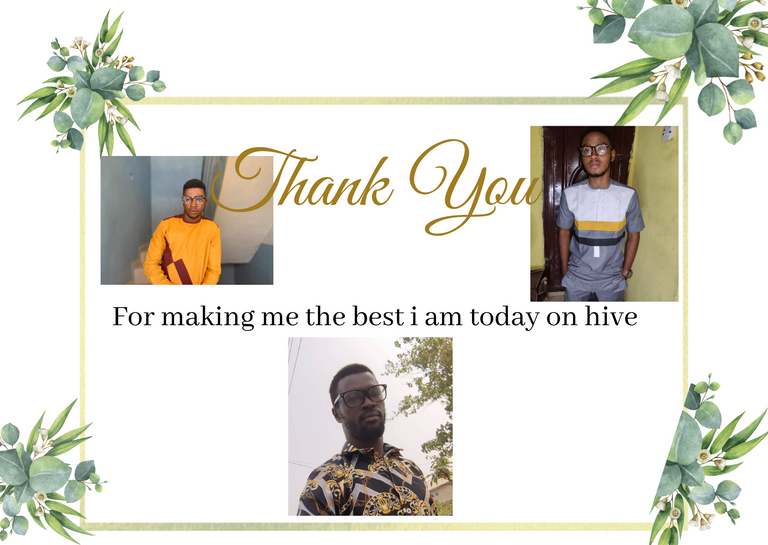 IMAGE OF @starstrings01,@mayorkeys,@heskay
Good evening hivers it a great day again to be here. No matter where we find ourselves only God deserve to be praise. I can never be where i am today without the grace of God upon my life, which helped me to function beyond ordinary to achieve my goals and results. Daddy i want to THANK you for everything you have doing in my life. Without your permission this post would not have been voted, reblog and seen. The level of my life today was made possible by you Thanks gor using me as a vessel to impact lives and thanks you for the lives of those who have been making it through my post.ALL THIS BELONG TO MY MARKER GOD.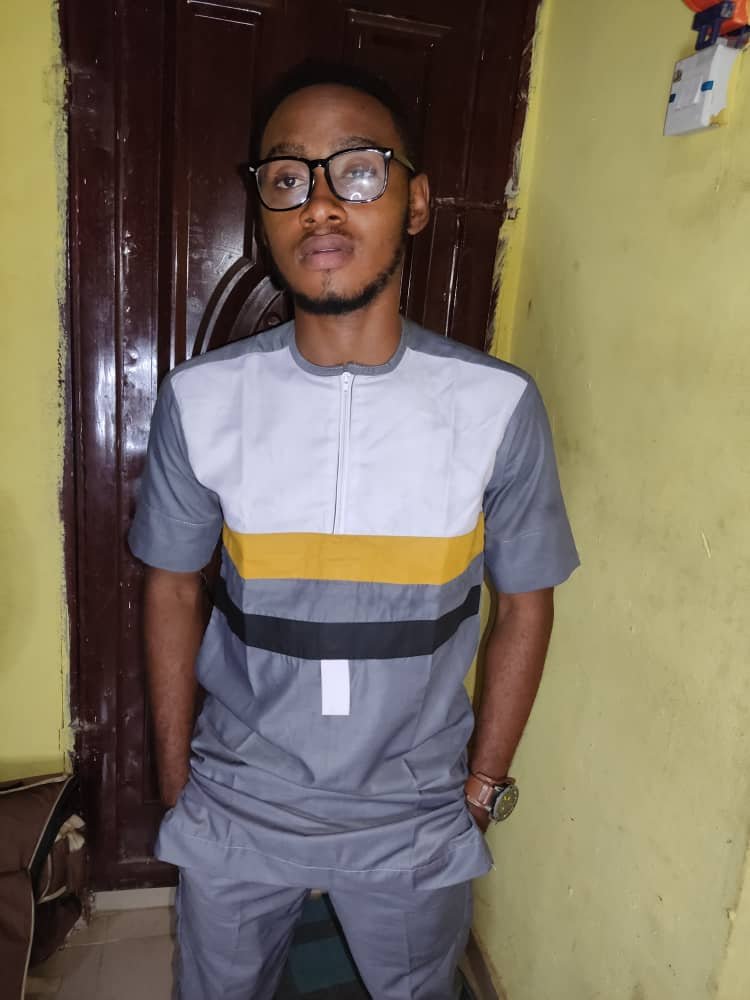 My second gratitude goes to POPOOLA EMMANUELwell know as GIFTED @starstrings01.this a real role model to alot of people,he is a lover of music and he also play guitar. with the little he knows and have he still shears it with people around him and people who Worth it. He is a kind of person who want everyone to grow higher so everyone can be okay by his/her selves. Gifted is a kind of person who got amazed by things he never expected.I want to thank God for using you to develop my life. Without you i know I cannot be where I'm today, Thanks for helping me to finish the goal have running towards.I love you and i know we are going places to impact lives for God.more strength to do More of good things @starstrings01.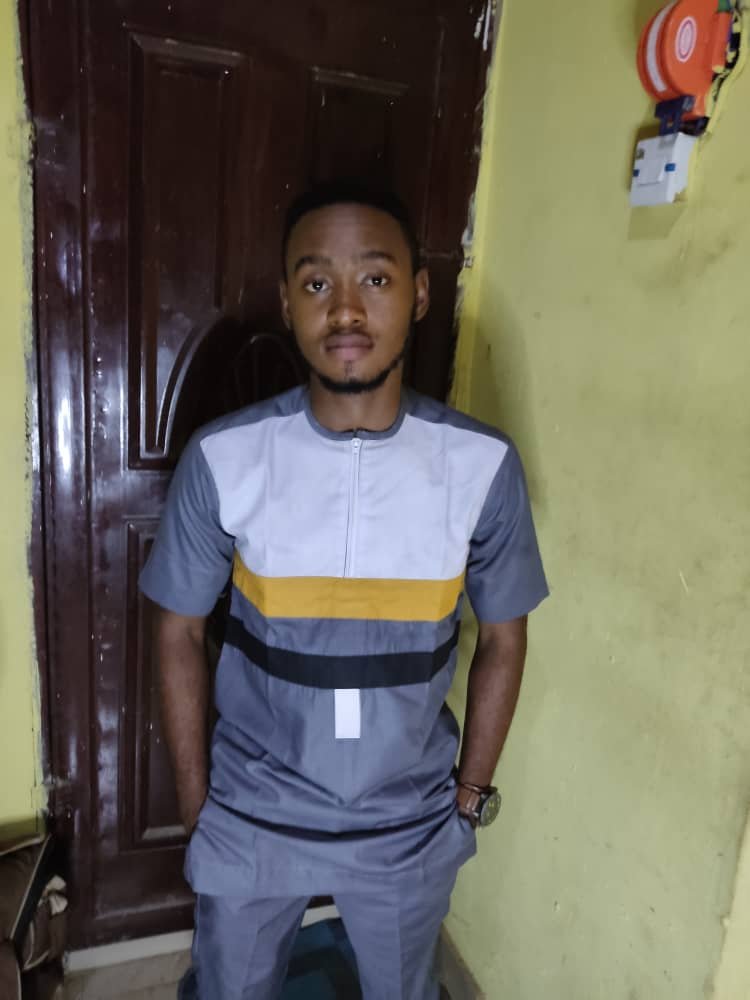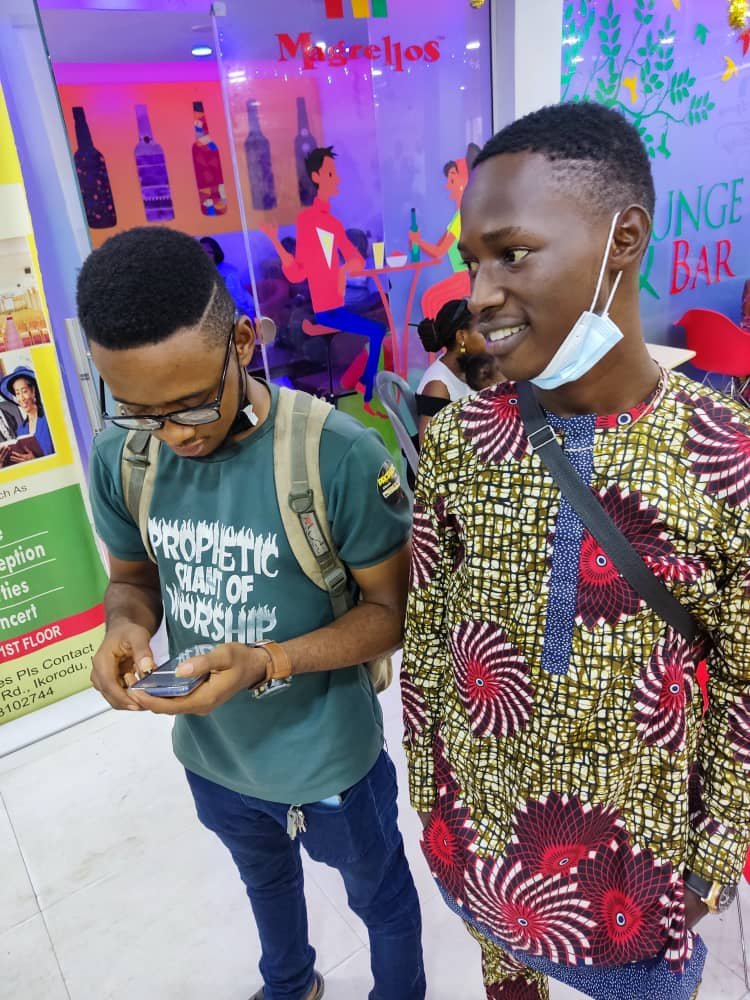 My third gratitude goes to my wonderful brother OGUNGBUYI MAYOWA @mayorkeys,he has been a brother who has been motivating me never to relent on my ability he is really supportive and he has a sharp brain in all kinds of things have never seen a creature like him humble,mick and modest,he himself is a definition of humility.am happy to be a brother after you.a multi talented person full of vibes,a keyboardist,a set drummer,a talking drummer,a guitarist and many more aspect.he was the one who put more courage in him to become an hiver.MAY THE BLESSINGS OF GOD NEVER DEPART FROM YOU BROTHER MAN.if i should continue writing about him i won't stop cause he has been really supportive.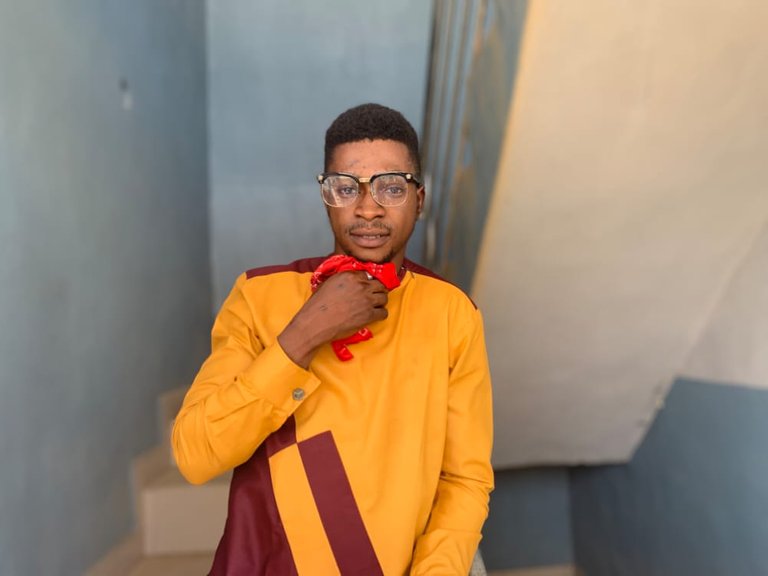 ![IMG-20220113-WA0022.jpg](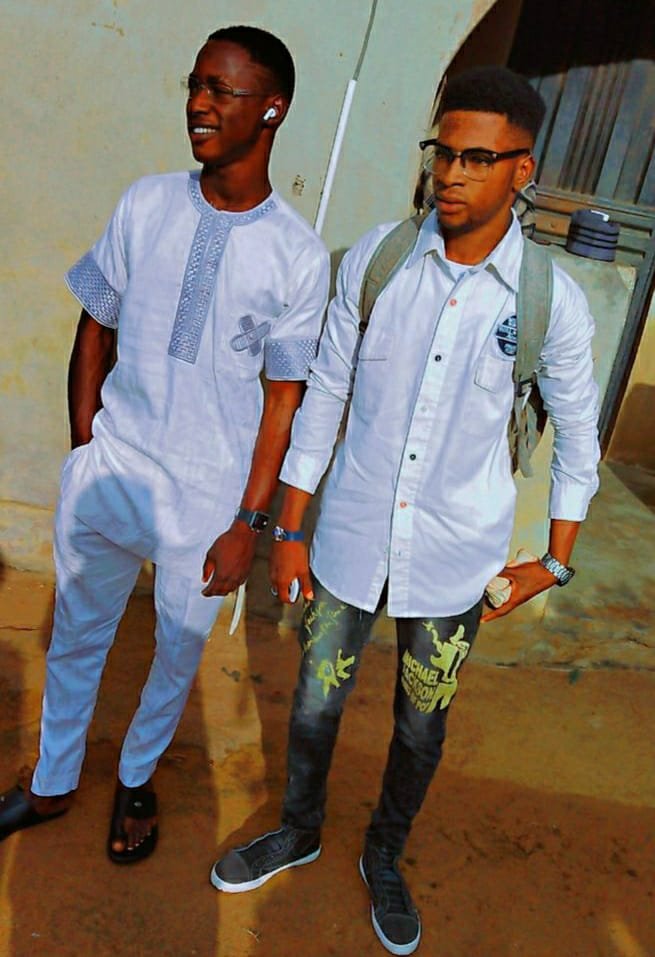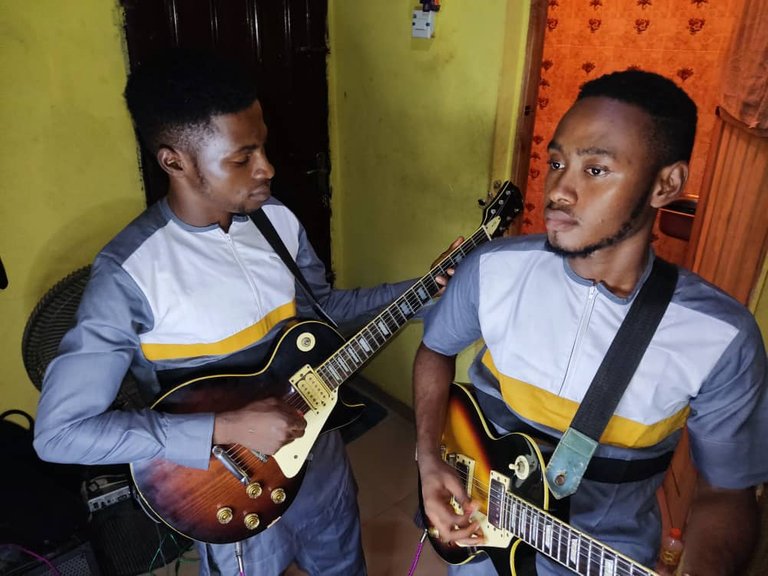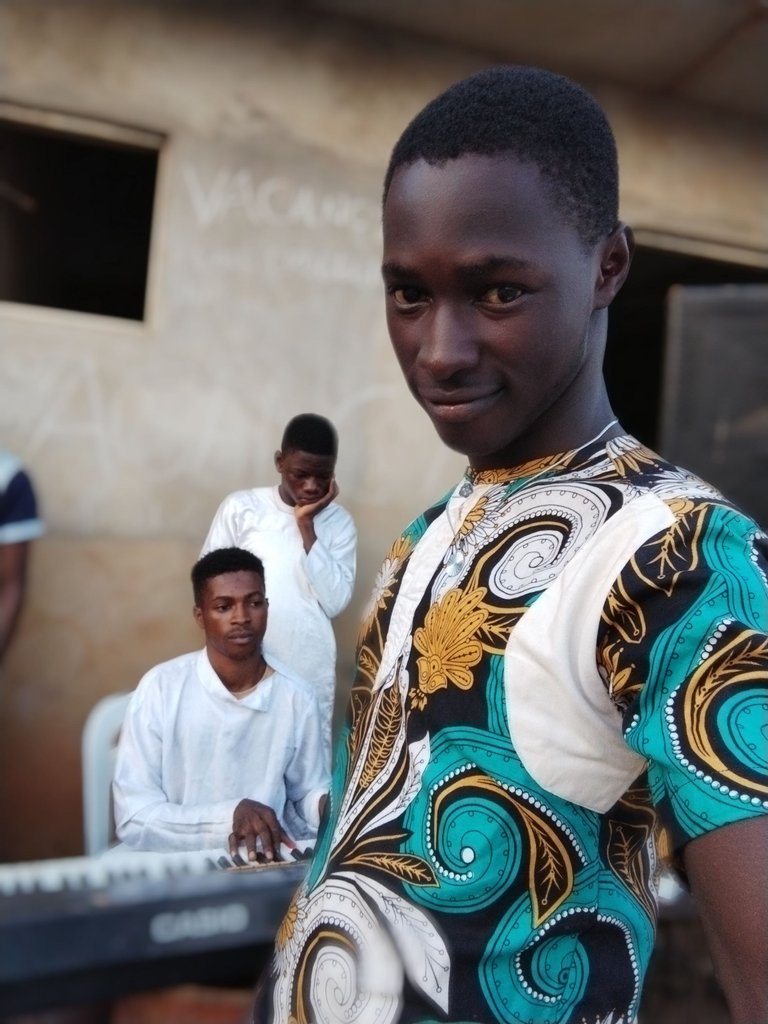 My fourth gratitude gose to my mentor OGUNGBUYI KAYODE @heskay.this brother is a man of integrity,he doesn't take shit, normal we do fight when it comes to the aspect of him teaching me things,he doesn't take it easy with me he will want me to know if at that very moment 😂, but happy now all those training have received from him back then are mow working for me now. I could remember vividly well, when he was having this motivation to learn a guiter we where supporting till he take the very step to learn it now i can proudly call his name anywhere as a guitarist.he is also mulit talented person. He can can do all kinds of work like electrician, radionic, he as a little idea about fashion design. He is so brilliant. He also support me in becoming an hiver he is always sending me different contest to write on to gain more vote, i appreciate you brother.MAY YOUR LOVING KINDNESS AND CEARING HEATH LEAD YOU TO YOUR HELPER.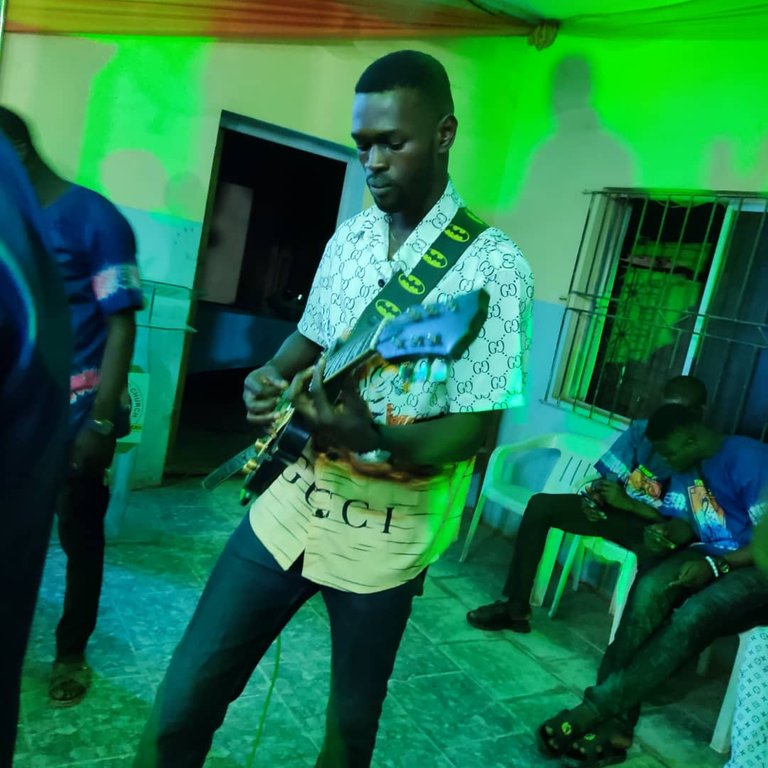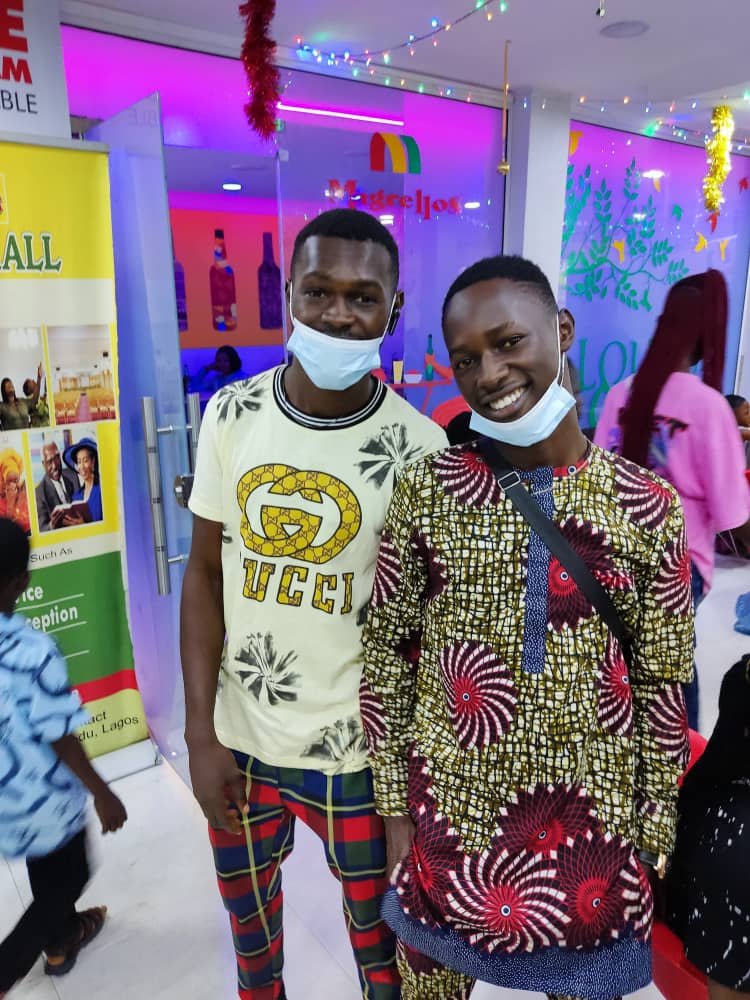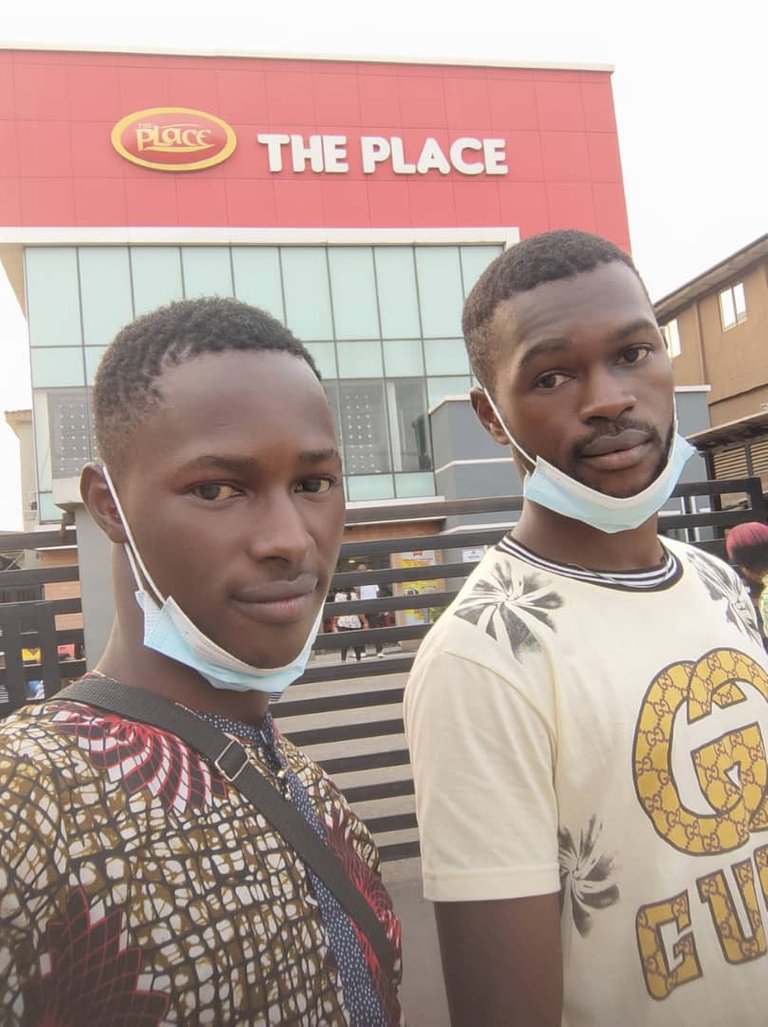 @samostically,@zara09,@smilestitches,@isaria,@mbp,@s4s, thanks to you all for always been there for me i really appreciate you all one love❤️
THANKS FOR REVIEWING MY POST LOVE YOU ALL
---
---