FOR LOVE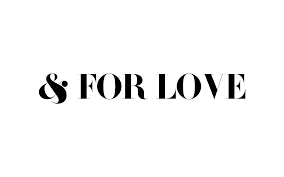 Source
good evening hivers it your favorite @jayblak. firstly what is Love?.
love is a strong affection someone has towards another, we have different kinds of love which are mother's Love, friends love, family love and many more.
TYPES OF LOVE
Agape love
Affectionate love
Romanic love
Self love
Familiar love
Enduring love.

Source
THING I CAN DO FOR LOVE
When talking about love it doesn't frick me again but with all honest mind i can do alot for love when i truly love you wholeheartedly. but with the way life is now. ladies choose money over love so to go far on love doesn't frick me again due to the experience have been through with love is really frustrating.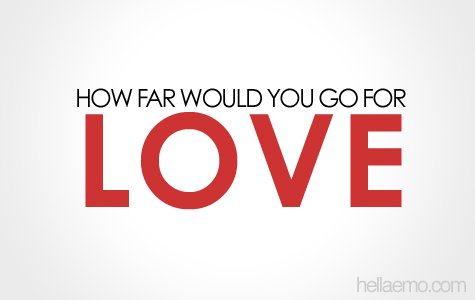 Source
HOW FAR I AM WILLING TO GO FOR LOVE
I go a long distance when the person i am in love with i ready to walk along side with me on the journey. at the same time if she also ready to be supportive then what's stopping us from moving a long journey for love.there is no guy a lady Will satisfy that won't be willing to do anything for her that's love.
THINGS I WILL NEVER DO FOR LOVE
Have learnt my lesson so far when i was in love, you can never satisfy a lady. why Did i say that no matter how you show love, caring and many other things they will later turn out doing something annoying even married women does it not to talk of young age relationship.things i will never do for love;
I can never make a lady my priority over my parents.
I can never do all what my love want even when i have it.
I can never set up a business for someone am not really into.
I can never loss my worth in the presence of someone you love it will later affect.
THANKS FOR REVIEWING MY POST
3
---
---