HAPPY FIRST SUNDAY TO YOU ALL.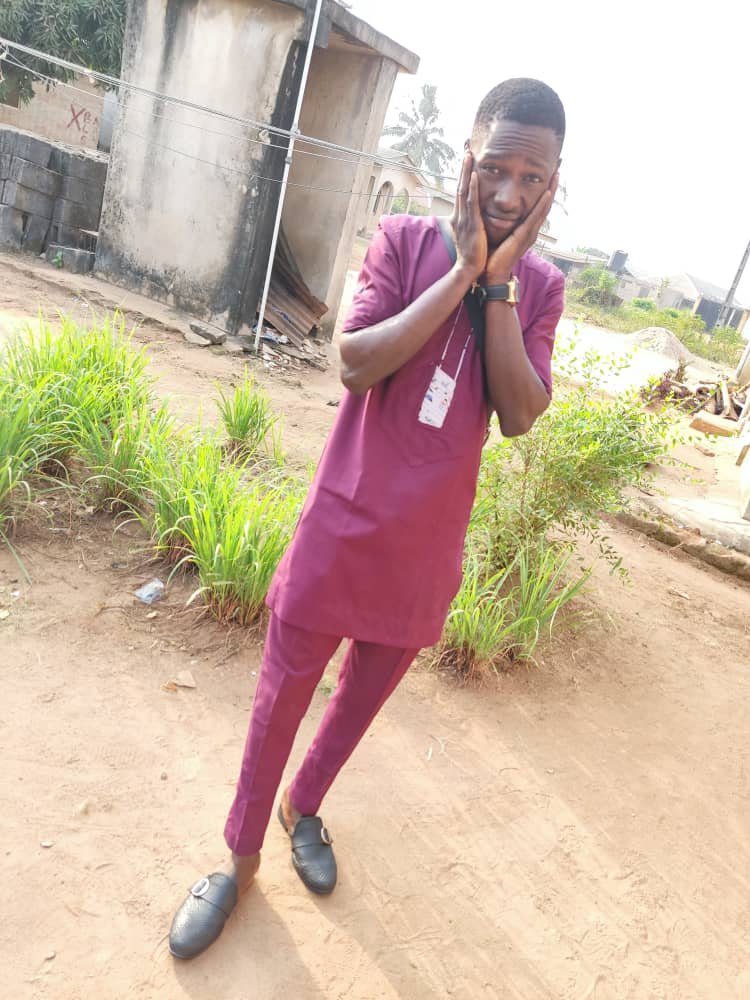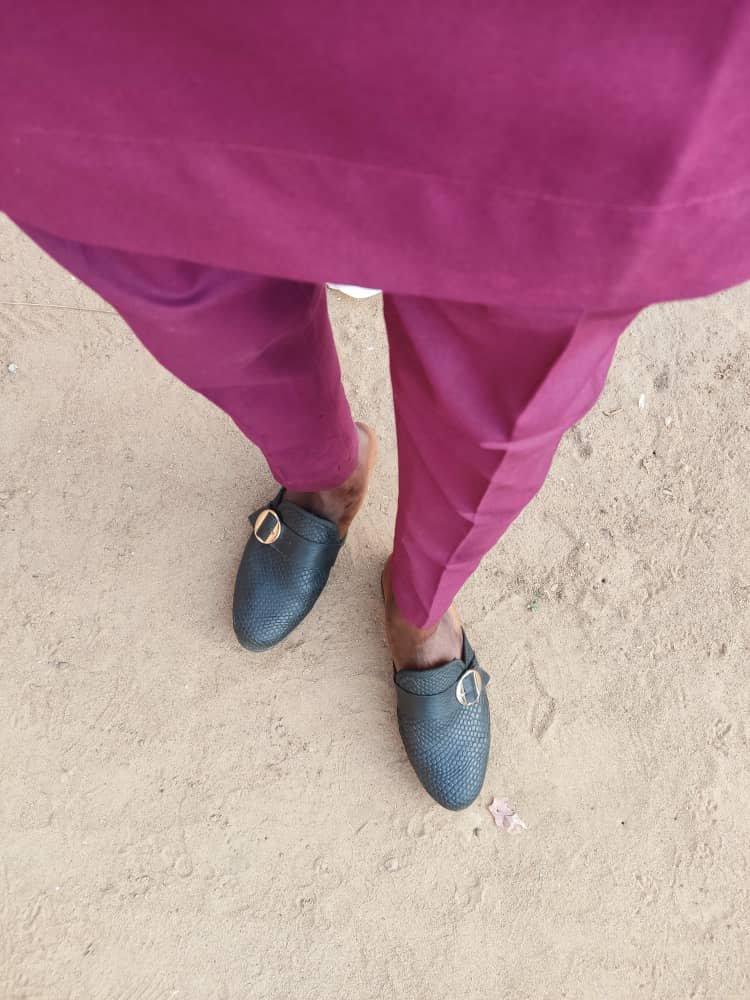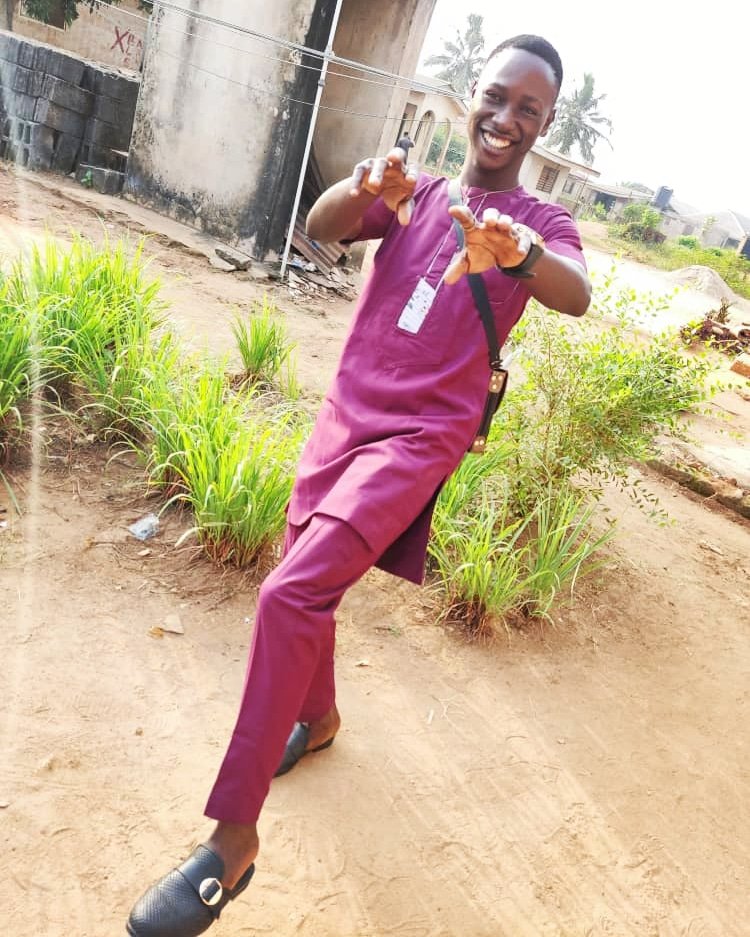 happy first Sunday of the year. we all have been working hard in creating post but it new year.. we all have to put more effort in our Post.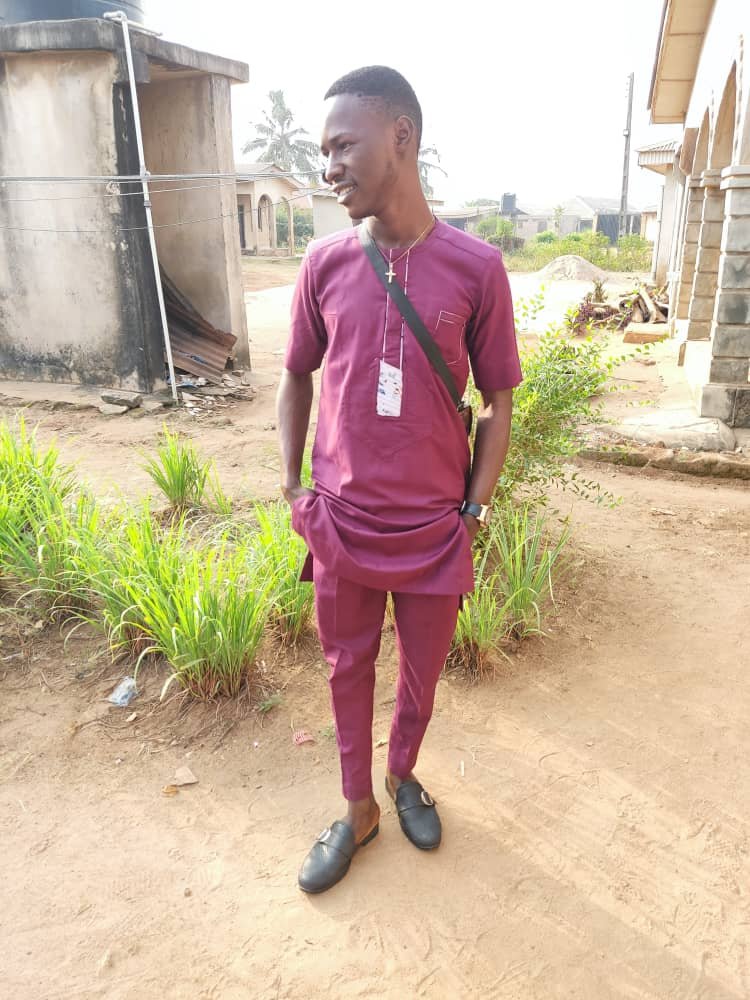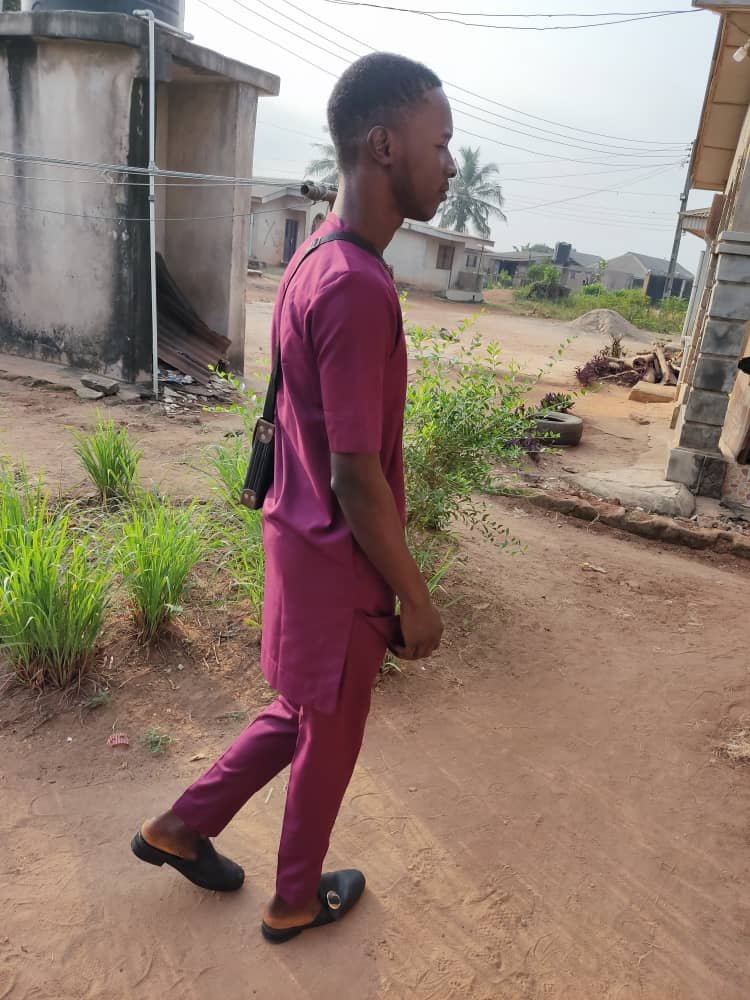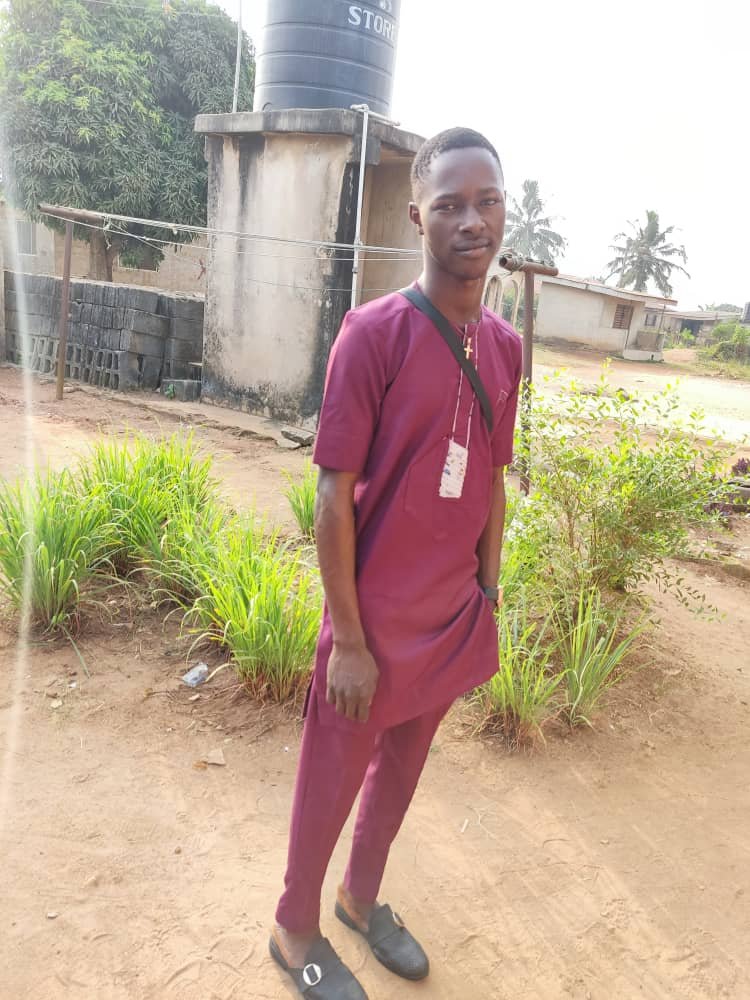 HAPPY SUNDAY
It a glorious Sunday to attend church.. though it a normal thing to attend Sunday service but been the first Sunday of the year.i woke up this morning dont know church to attend..so i got a call from a church saying i should come help them play talking drum so i made arrangement on how to make the day go cause i need to attend 2churches today, when i and my boss finished from the church we went together then we move to another church it was really a stressful one though.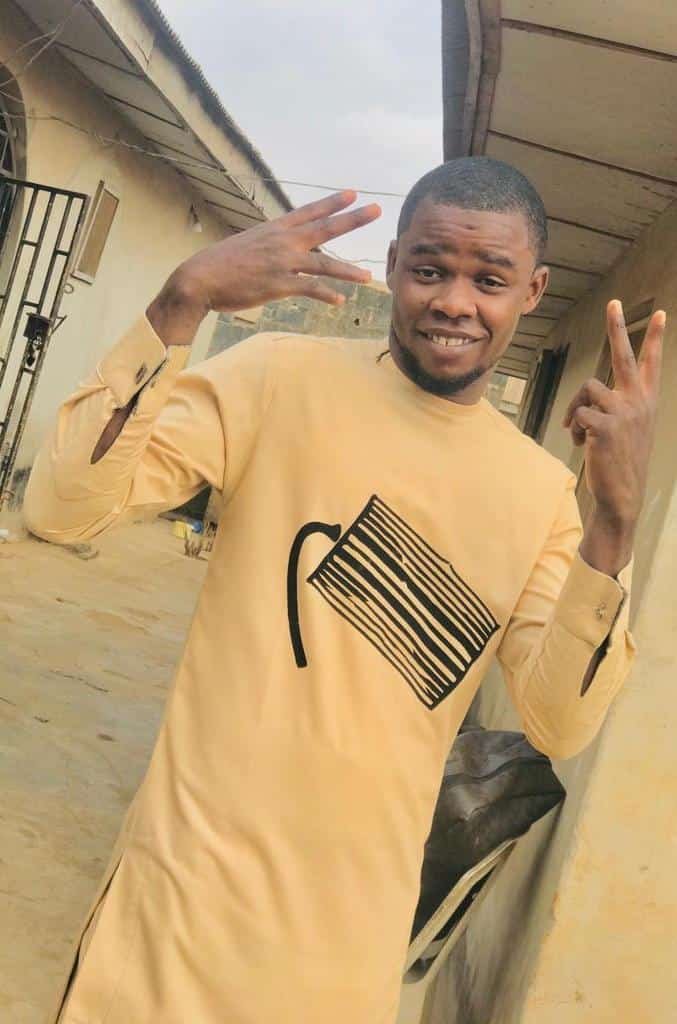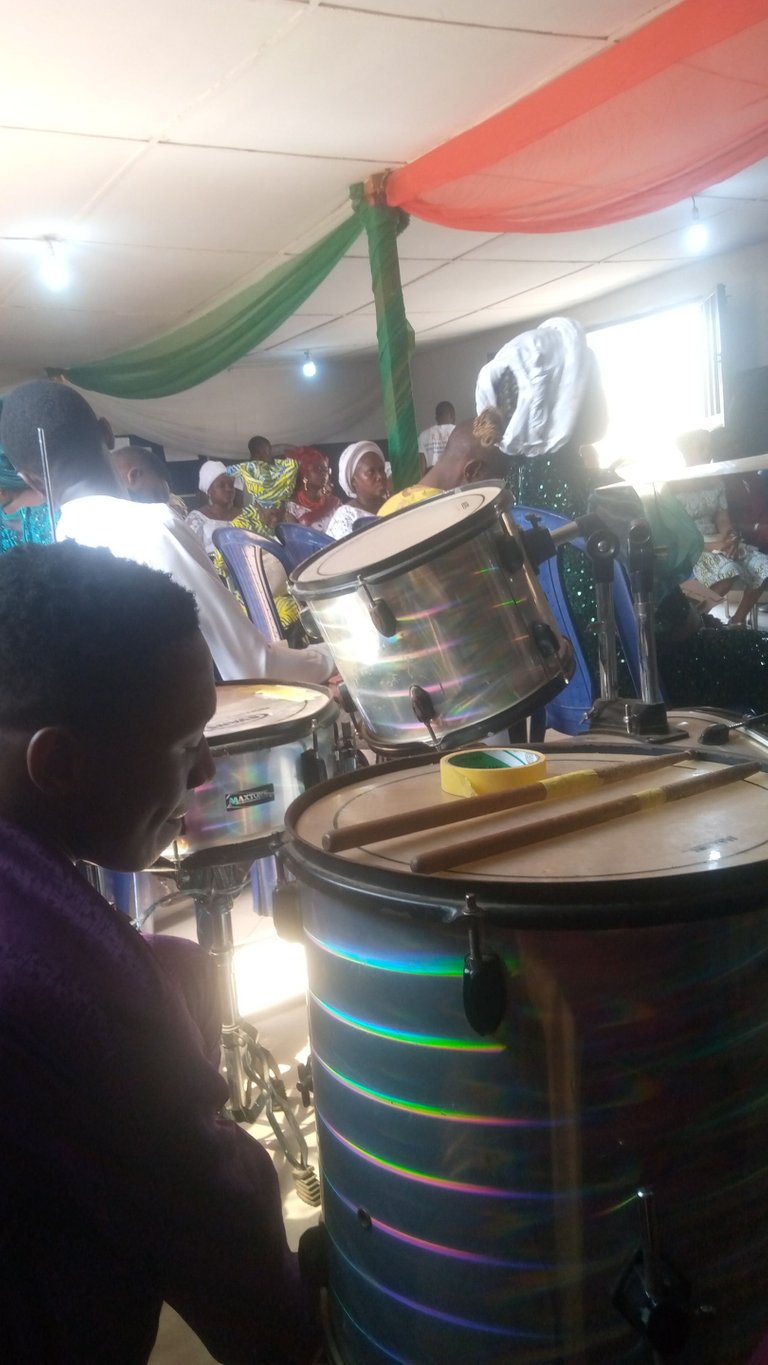 WHAT HAPPENED AFTER SERVICE?
When i came back from church i was so bored so i called my friend we should chill out so we went to a near by restaurant..and we took orders. we spent close to an hour there.we really enjoyed ourselves there enjoyment over enjoyment this year and we won't stop the hustle... so we can have more more enjoyment this year.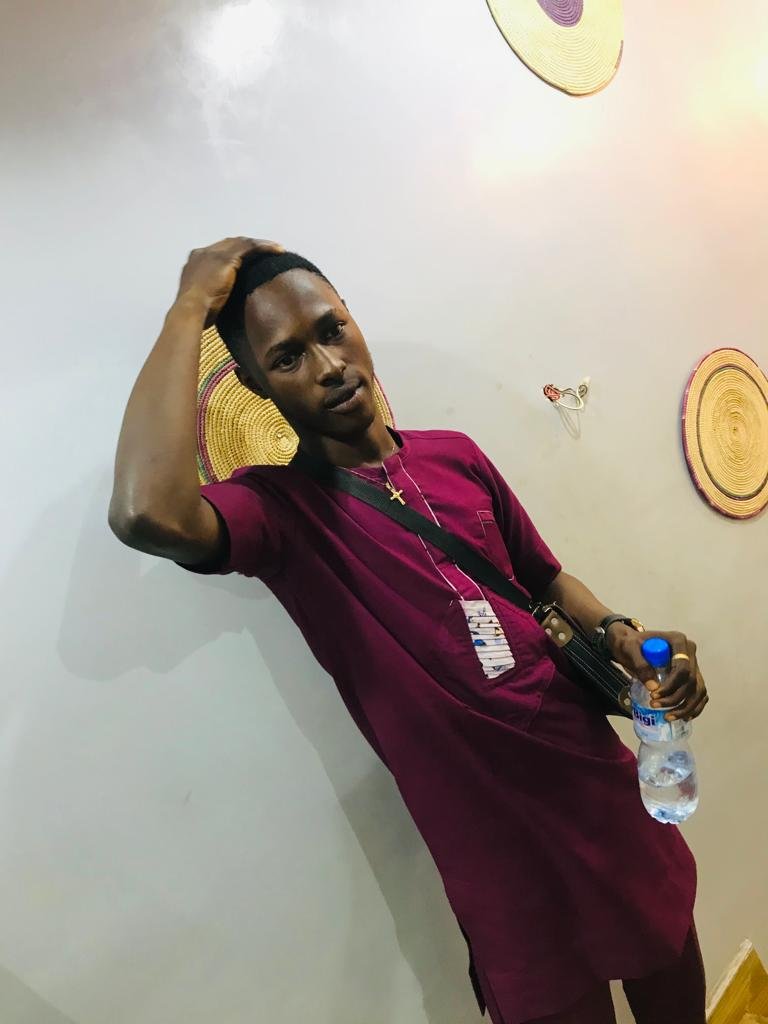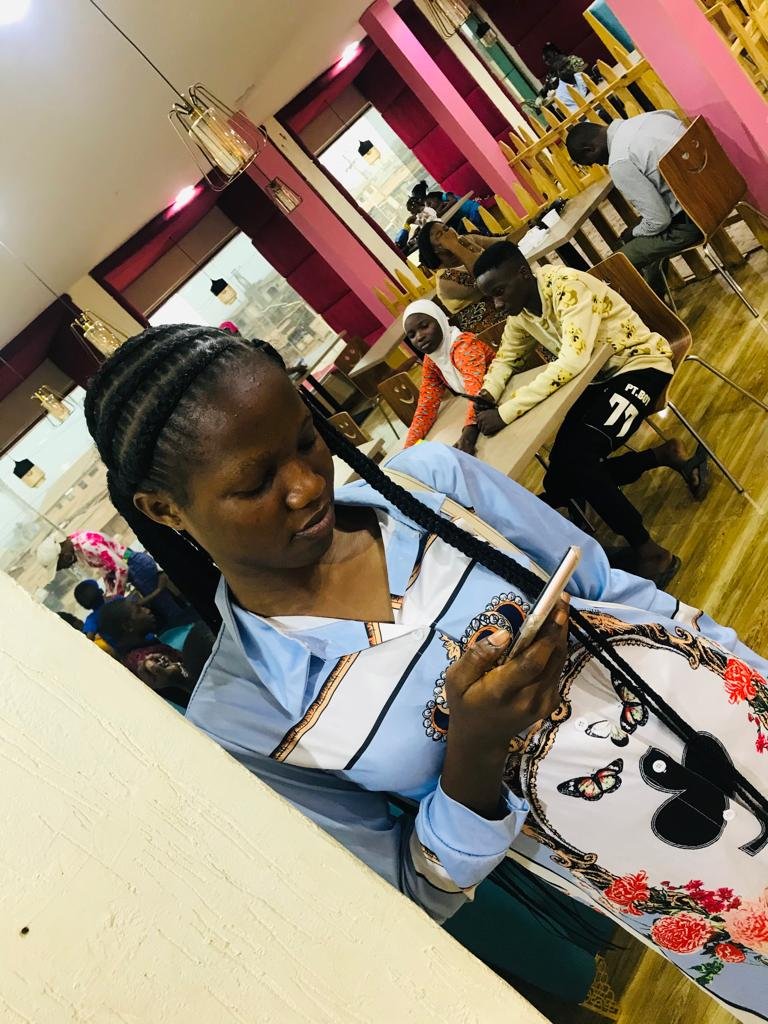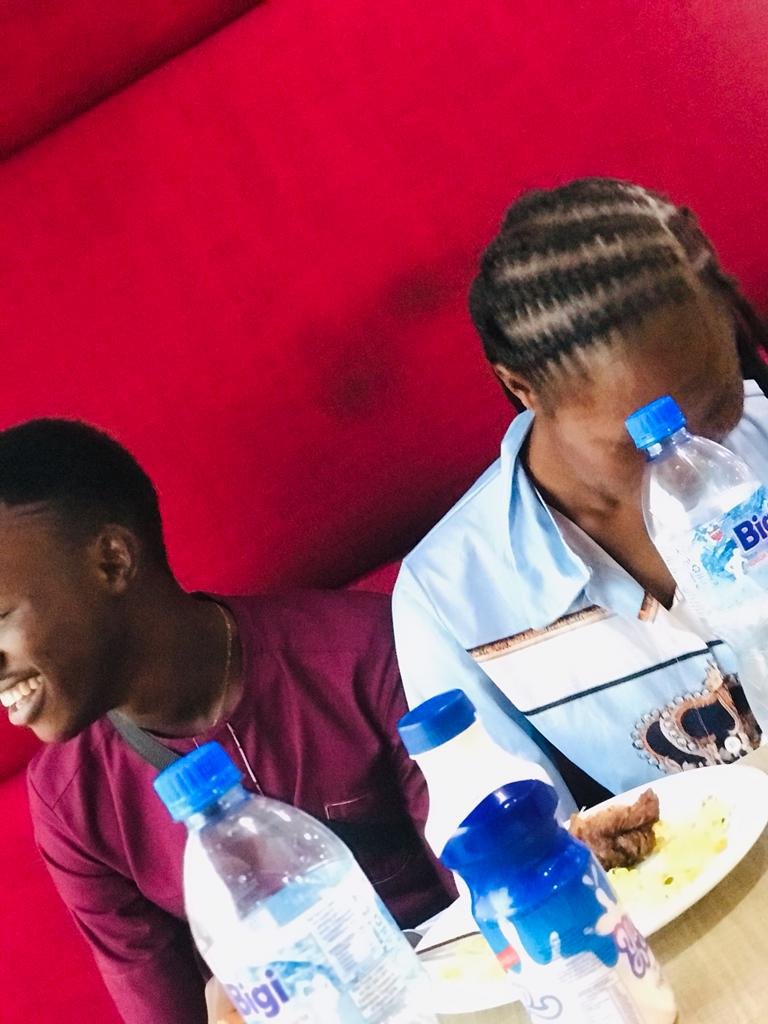 WHAT HAPPEN NEXT AFTER THE CHILLING?
I was so tired and exhausted cause.. i had a stressful day but i was not really stressed cause i had fun today.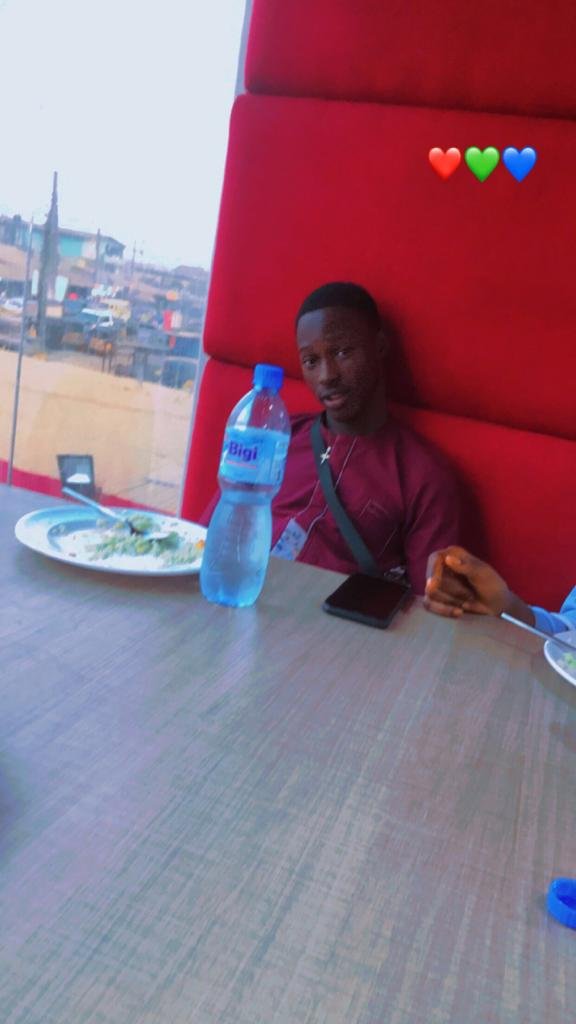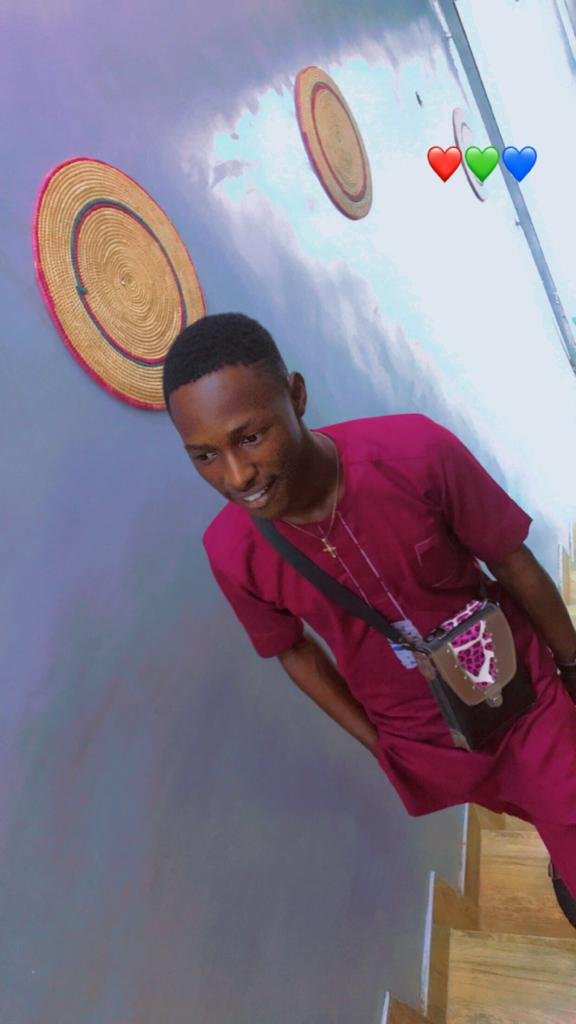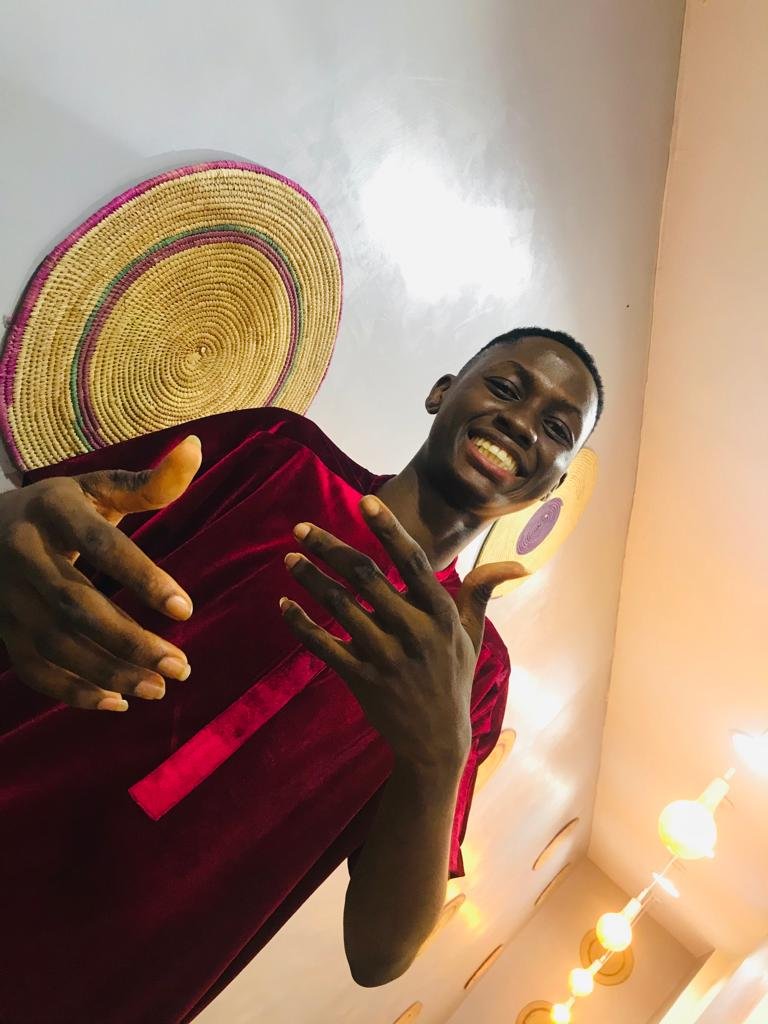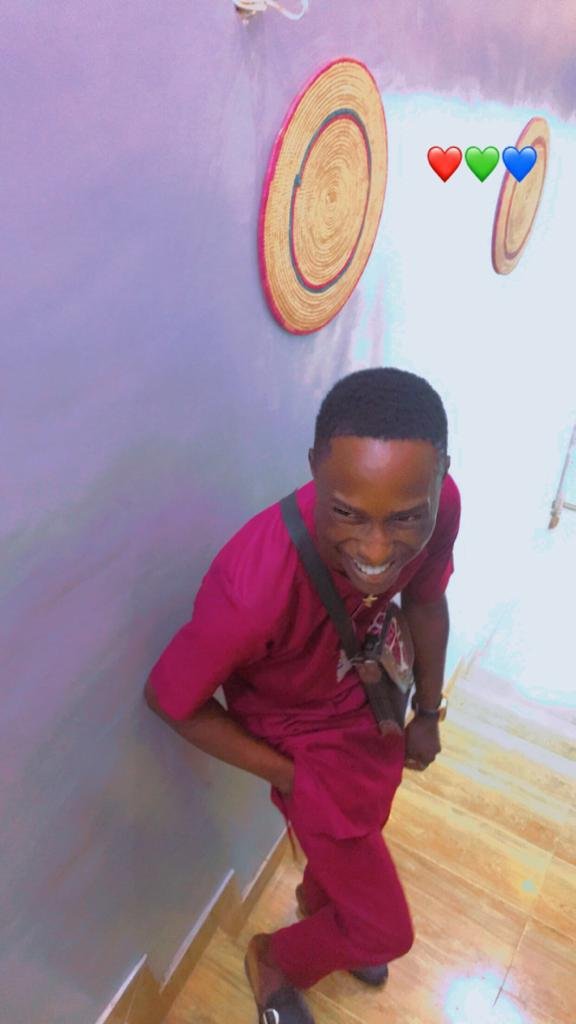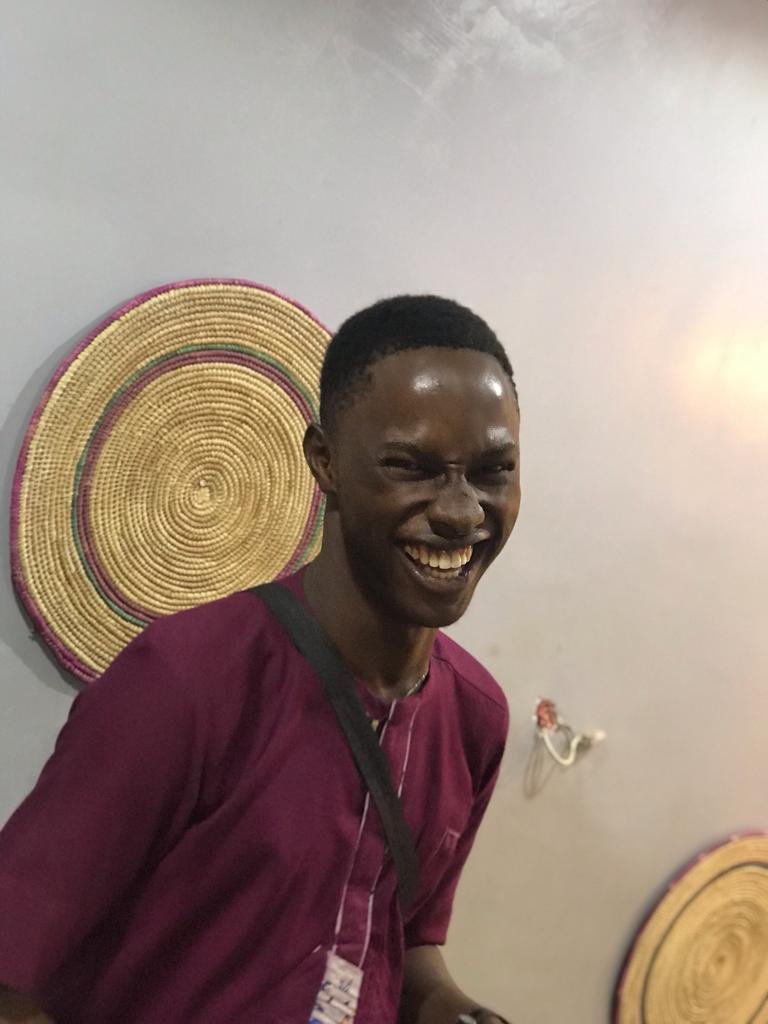 THANKS FOR REVIEWING MY POST LOVE YOU ALL.
---
---