HONORING GOD WITH OUR TALENT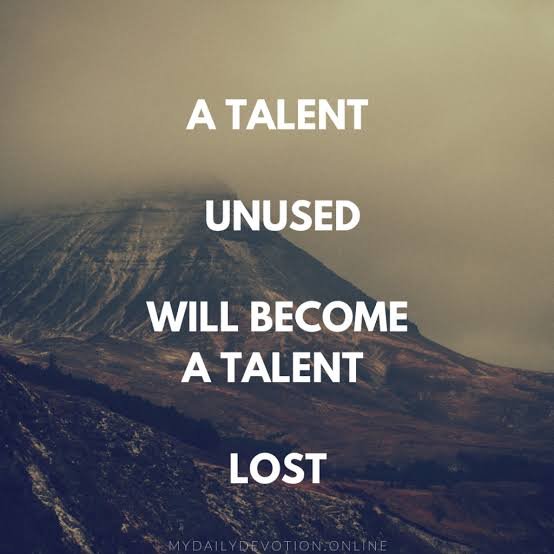 Source
Good morning hivers it your Good morning hivers it your favorite @jayblak today i will be talking on how we can honor God with our talent. FIRSTLY WHAT'S TALENT?.
A talent is something that you are instinctually born with that gives you unique skills and abilities. talent is set apart from knowledge in that it's not a learned behavior, although it can be strengthened and practiced. a major part of learning is about we learning in the right way, with the right person who can influence us on having the fear of God. this message goes to the chorister most specially the drummers.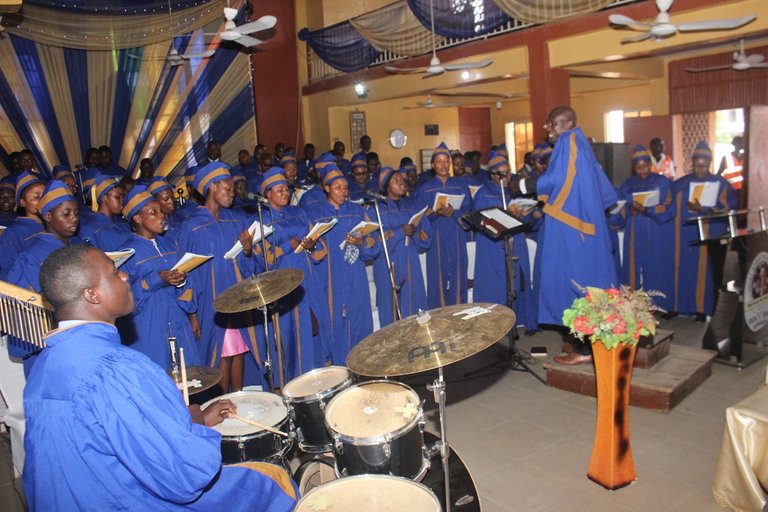 Source
We need to learn there are some song/drum we don't sing or play in church the church, today article goes to tge drummers so the vocalist discussion will be some other time. there are some drum arrangements/alujo or proverbs we shouldn't play in church, we the youth of this generation have turn it to something else any song we hear we turn it to alujo and start playing it in the presence of God which shouldn't be so. most of us see this as fun whereby we play all sort of things in the presence God in as much as we know it's wrong we still do it inPROVERB 9:10 that "THE FEAR OF GOD IS THE BEGINNING OF WISDOM".
I Know people of which am included who have been mocked of not knowing what's in Vogue all because they decide not to play immoral things in the church, i aren't saying we whom are not playing it are saint but we decided to honor God because it is said in ROMANS 12:6 "IN IS GRACE, GOD HAS GIVEN US DIFFERENT GIFT FOR DOING CERTAIN THINGS WELL"" so we need to ask ourselves are we doing it well?.
**HAPPY SUNDAY GOD BLESS US ALL❤️❤️❤️❤️......
---
---