PARENTING

Source
good evening hivers, new week new blessings. it your favorite @jayblak.
parenting refers to the intricacies of raising a child from childhood to adult stage. parenting or child rearing promotes and support the physical, emotional, social and intellectual development of a child from infancy to adulthood.
PARENTING STYLE
Parenting style is indicative of the overall emotional climate in the home. there are three main parenting styles, authoritarian, permissive and authoritative.let talk on each of the style.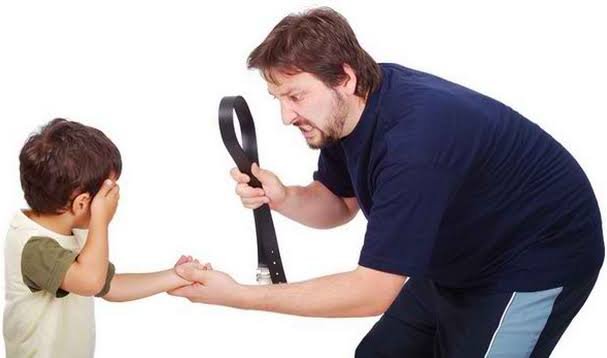 Source
AUTHORITARIAN PARENTING:-They use a strict discipline style with little negotiation and punishment is common.rules are not explained.expectations are highly with limited flexibility.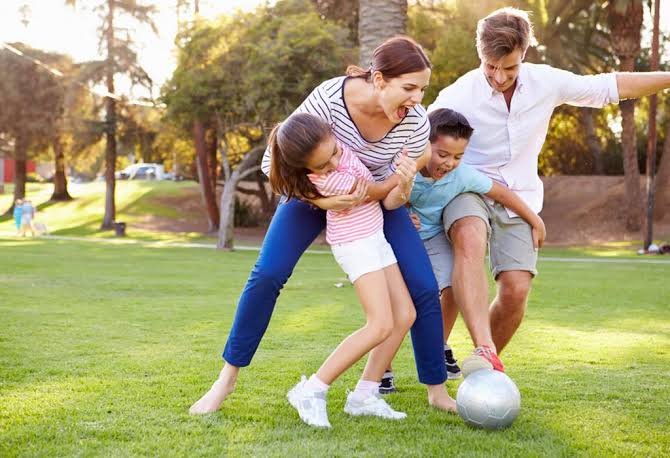 Source
PERMISSIVE PARENTING OR INDULGENT PARENTS:-Mostly let their children do what they want and offer them limited guidance.they are most like friends than parents.their discipline style is the opposite of strict.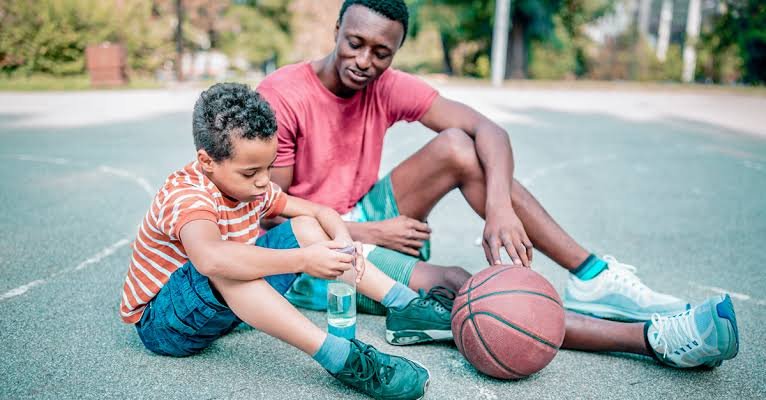 Source
AUTHORITATIVE PARENTS:-Rely on positive reinforcement.parents are more aware of child's feeling and capabilities and also support the development of a child within reasonable limits.disciplinary rules are clear and the reason behind them are explained.communication is frequent and appropriate to the child's level of understanding.this style is the best parenting style.
parenting is not an easy task,both husband and wife have important role to play in the home front so as to raise good children that will be useful to the family and society at large.it is easy to bear children but very difficult to raise.the home is a component of the society and whatever happens in it , reflected in the society.parents should educate their children in character and learning because when the foundation is right they would be transformed when they come out.parents are the most important persons in the lives of the children their habits and behaviors are models for their children.whatever they observe from their parents like manners, habits and lifestyles must definitely affect them.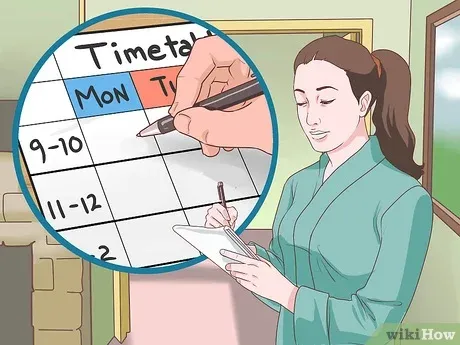 Source
parent should prepare time table for their children,let them know that there is time to play ,do assignment and other important things at home.parents should keep track at all times of their children's movement and the company they keep.they should involve in discussions and be prepared to listen to their view points as well.
in conclusion parents have to teach and train their children to become responsible adult members of the society who are capable of making meaningful contribution to the development of their community and nation.their training should equip them with skills, knowledge and wisdom for a successful life.
THANKS FOR REVIEWING MY POST AND I HOPE YOU ALL GAIN FROM MY POST LOVE YOU ALL.
---
---