THE VERY WAY TO SHOW HOW GOOD YOU ARE IN TAILORING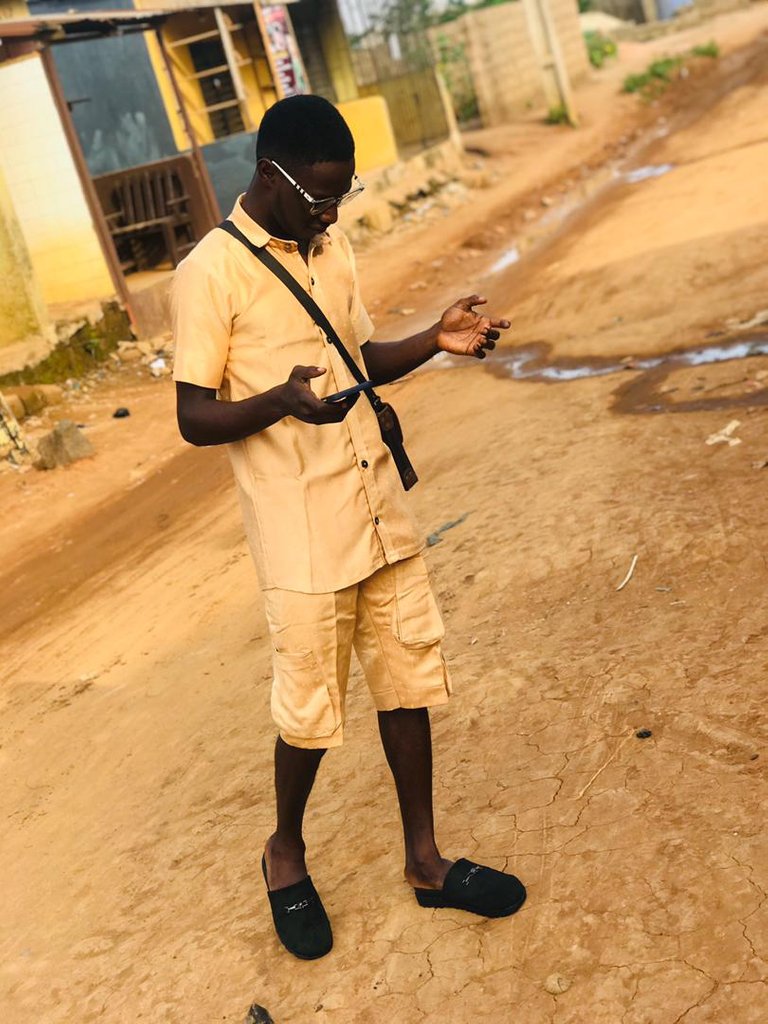 good evening hivers it your favorite fashion designer @jayblak. we have alot of fashion designer who sow different wears and we have fashion designer who specializes in different cloth making for example i specialize in native wears, joggers, school uniforms, sport wears.while some specialize in just suit alone. cause it take time before you can get a better finishing.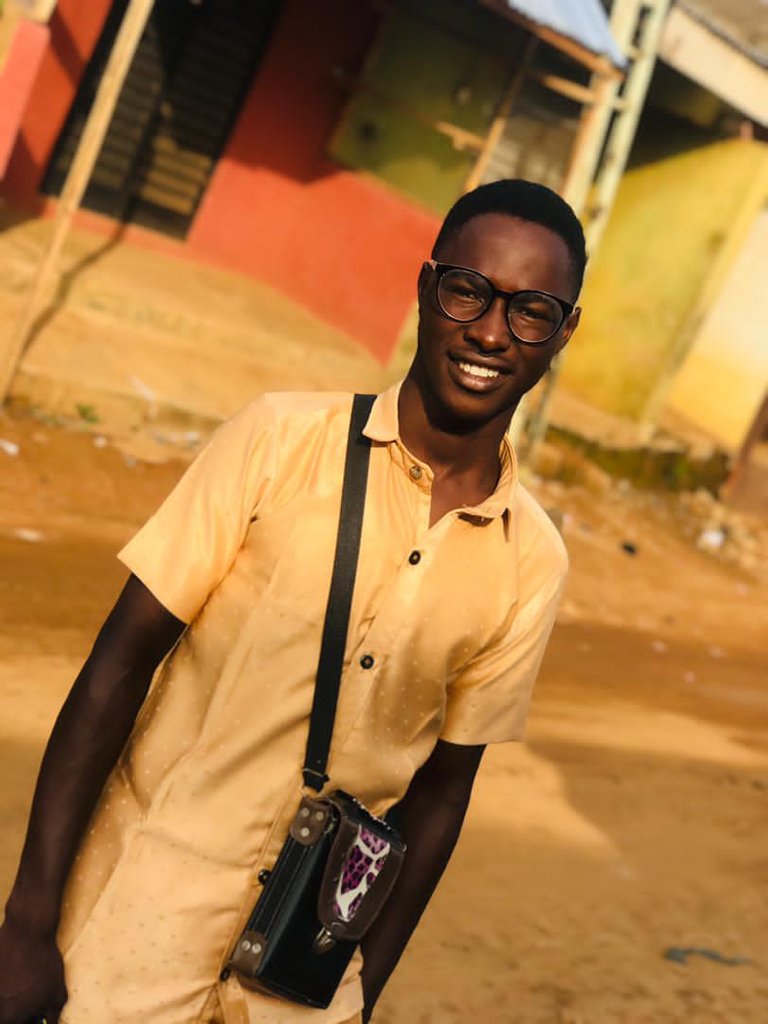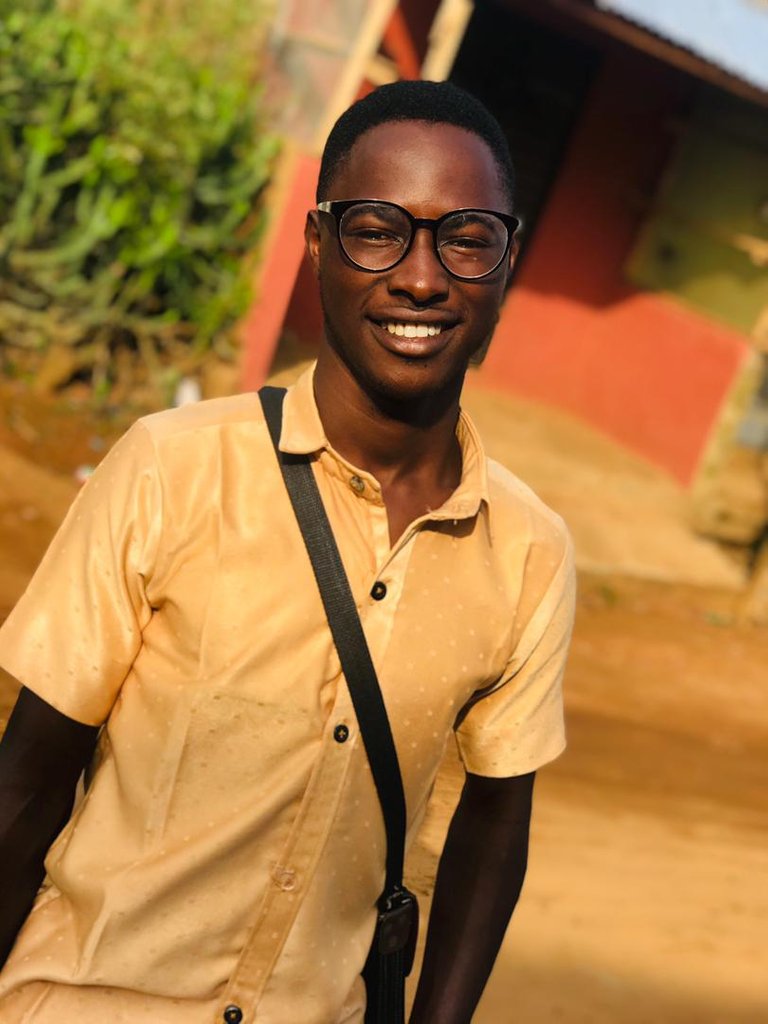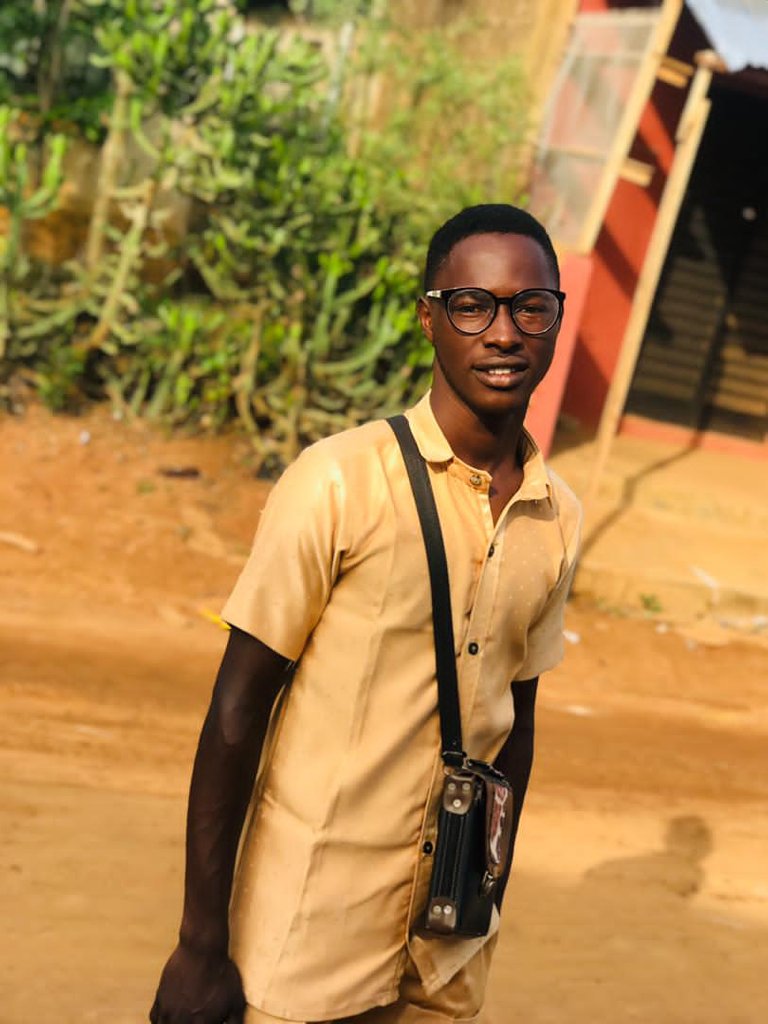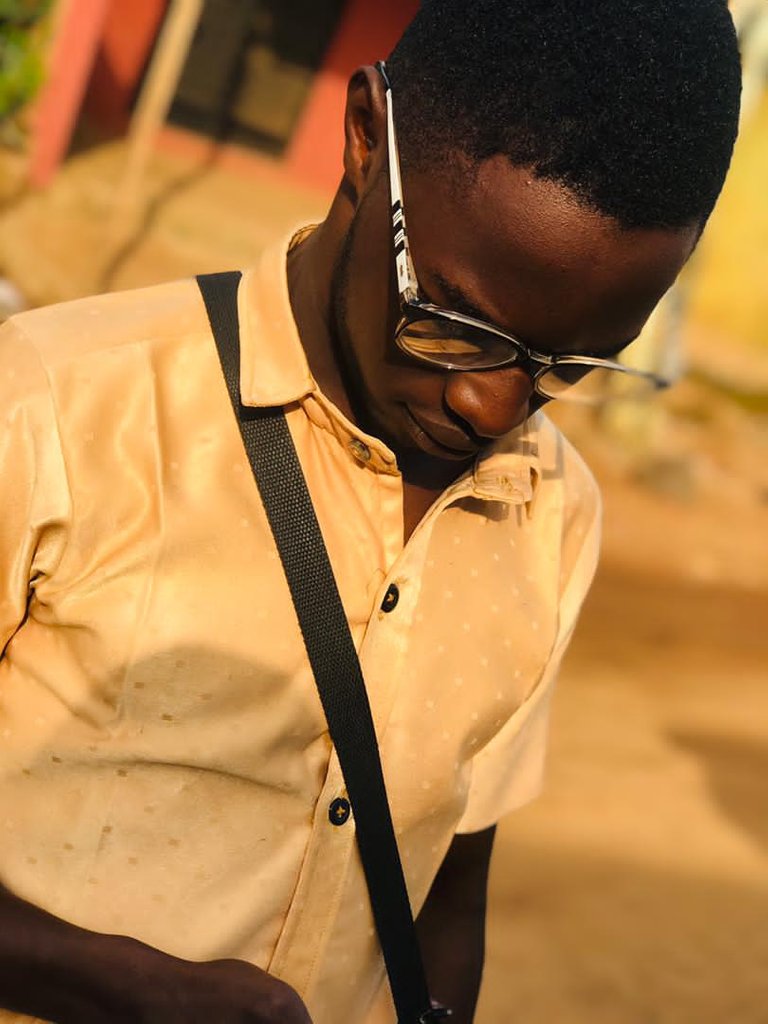 HERE IS A COOL JOGGERS MADE BY ME
I sat so cool before i cut this cloth, sowing joggers is not just something you can rush and sow i base on neatness, perfect job and when i sow am not about the money i want to collect am about a perfect job that will perfect the person wearing it. since have known how to sow joggers i love sowing and wearing it i can wear short trousers anywhere cause am now very use it cool it very cool and amazing it brings out the beauty in you, most especially for dark guys like me.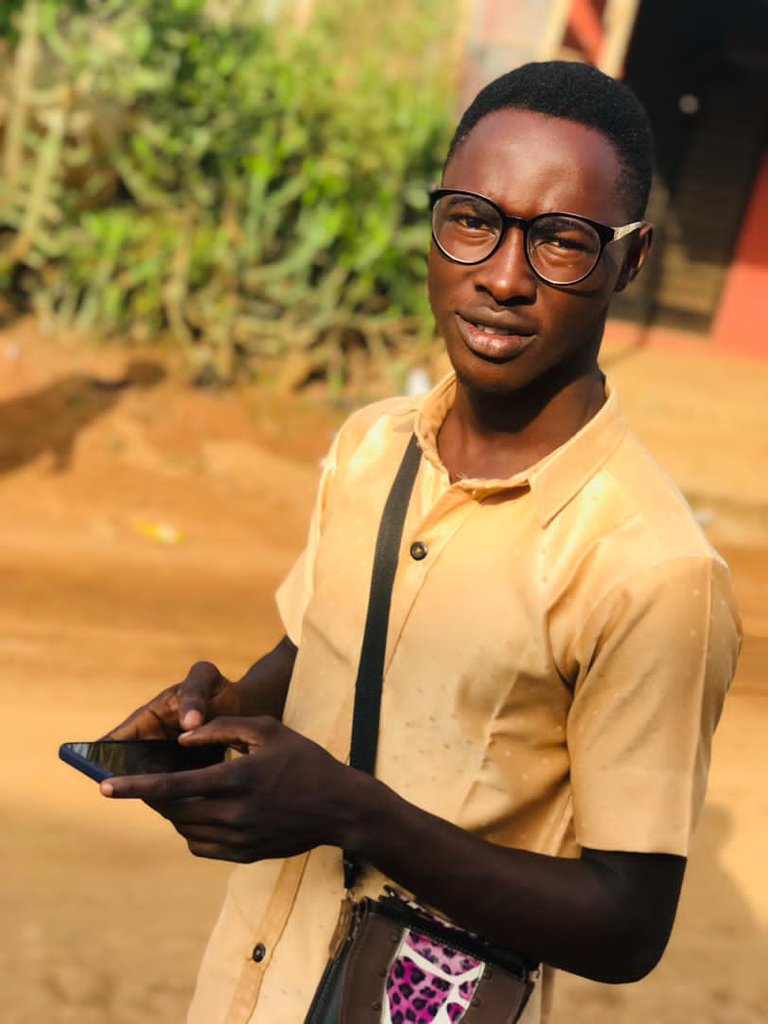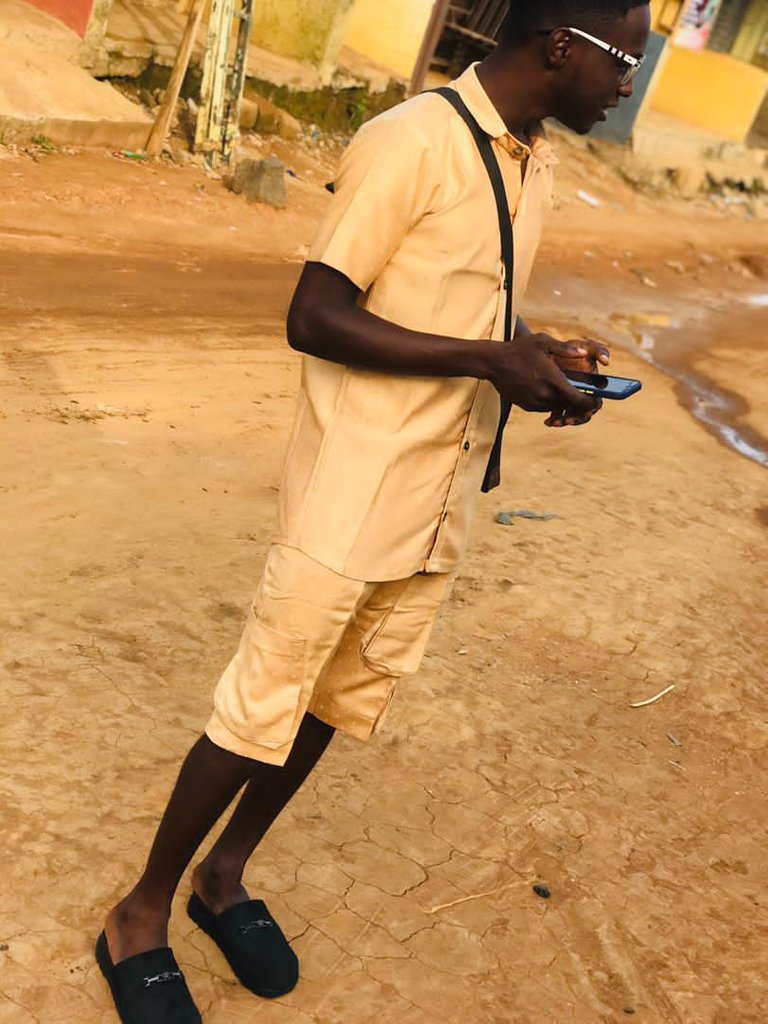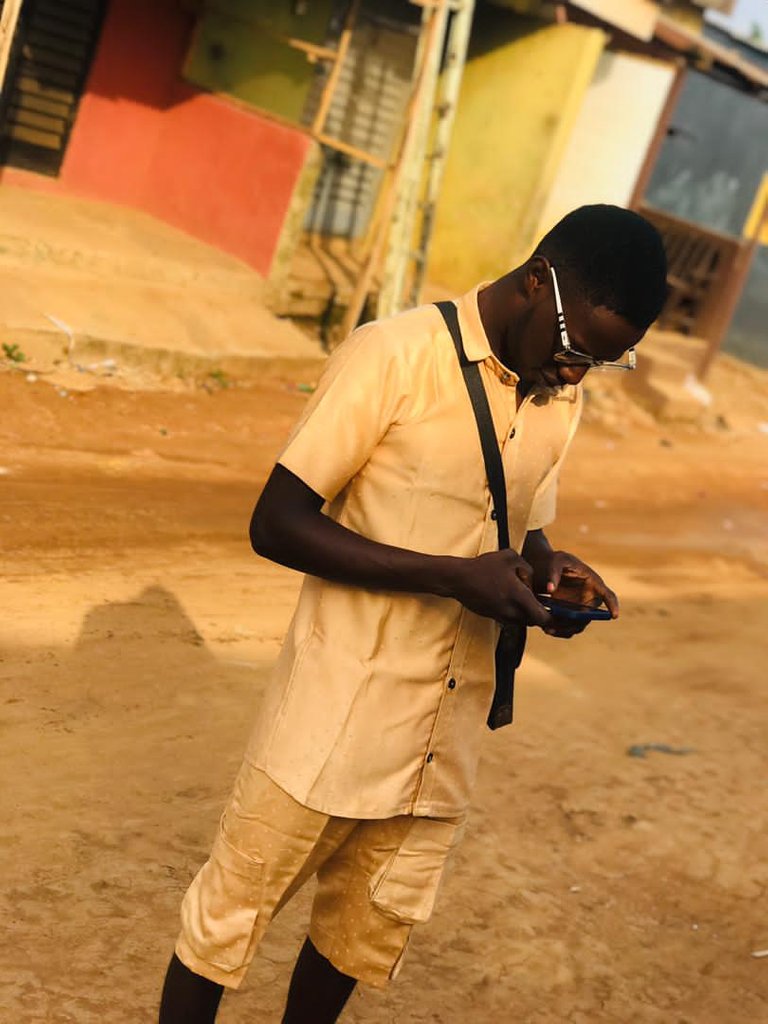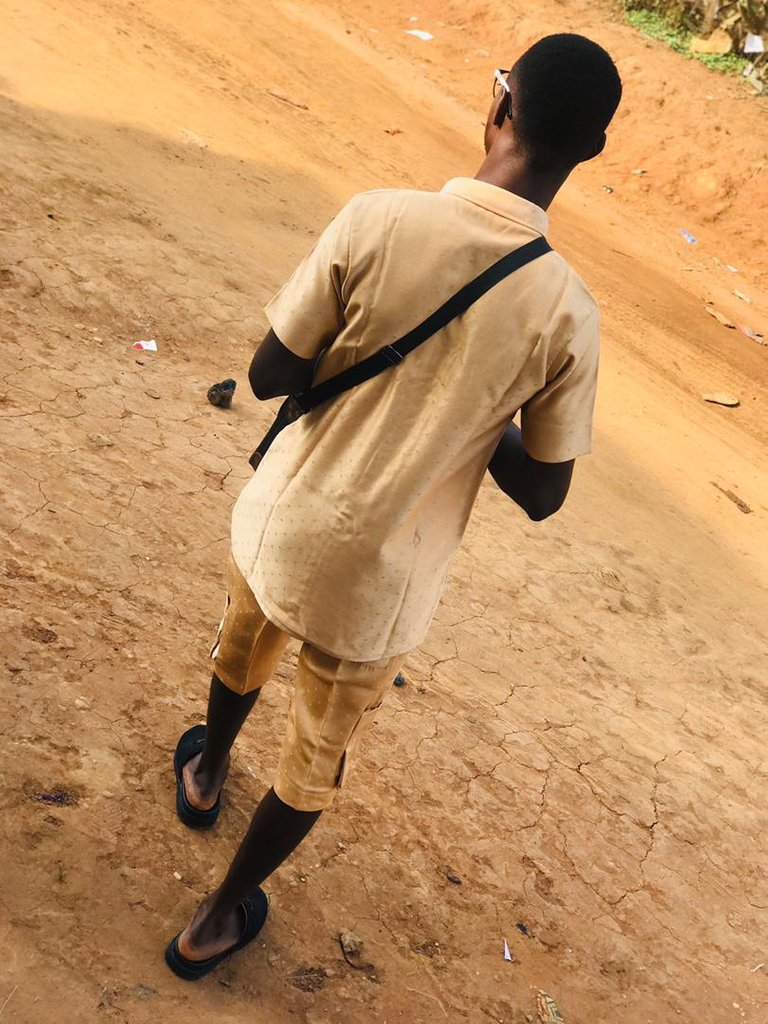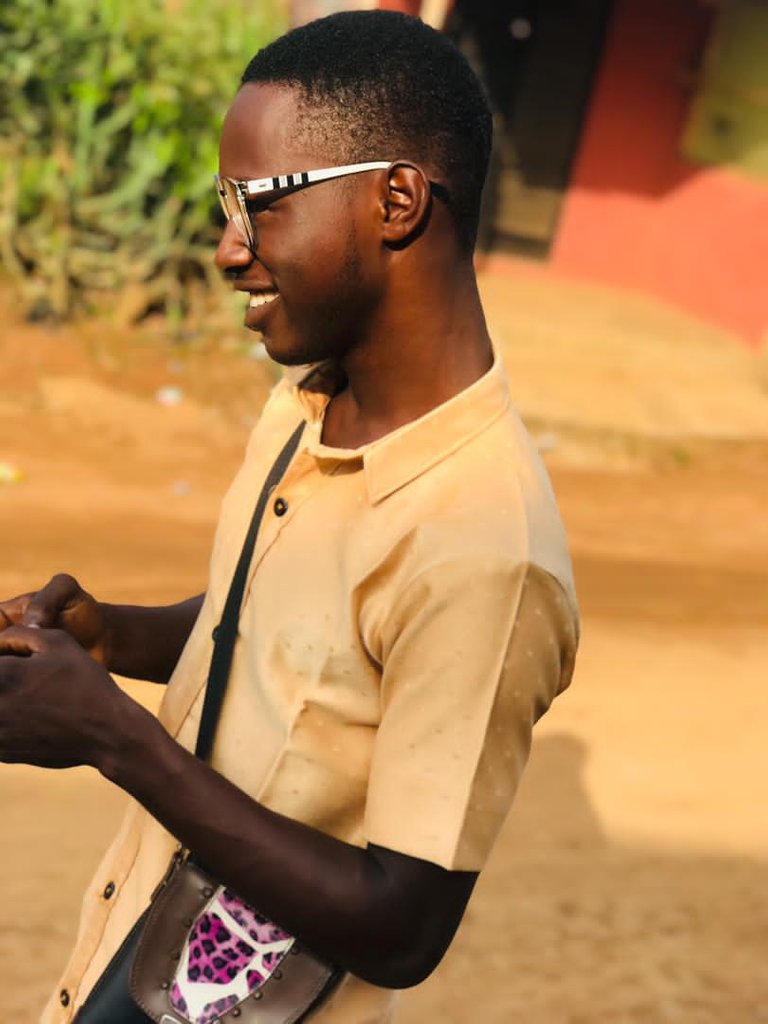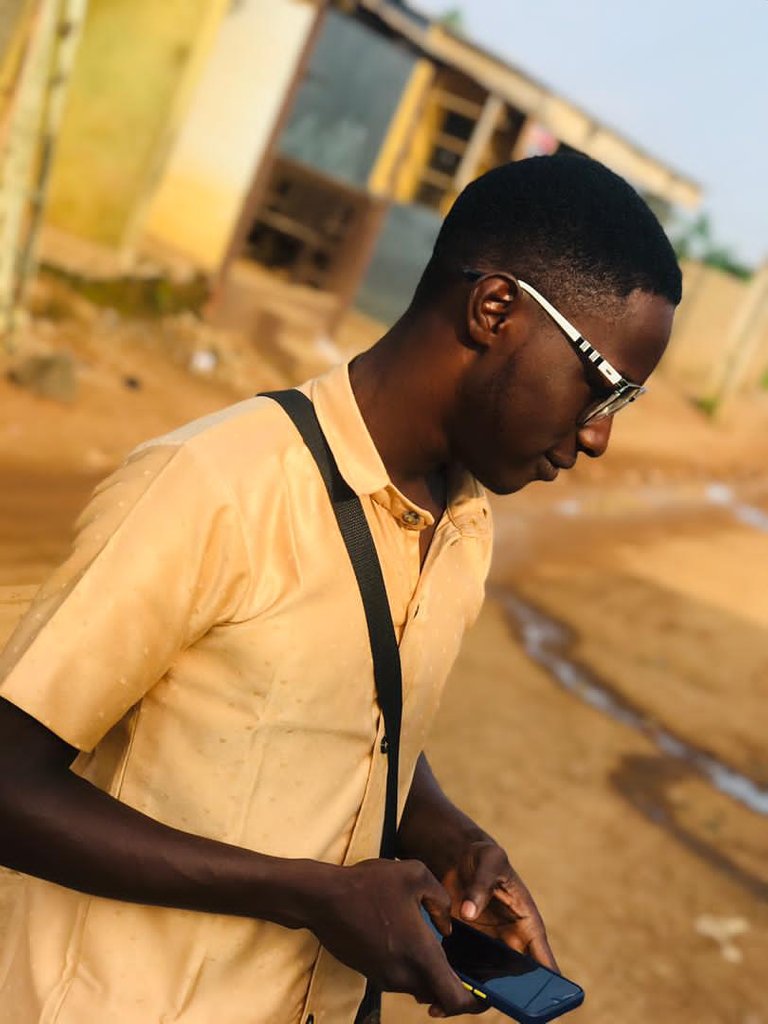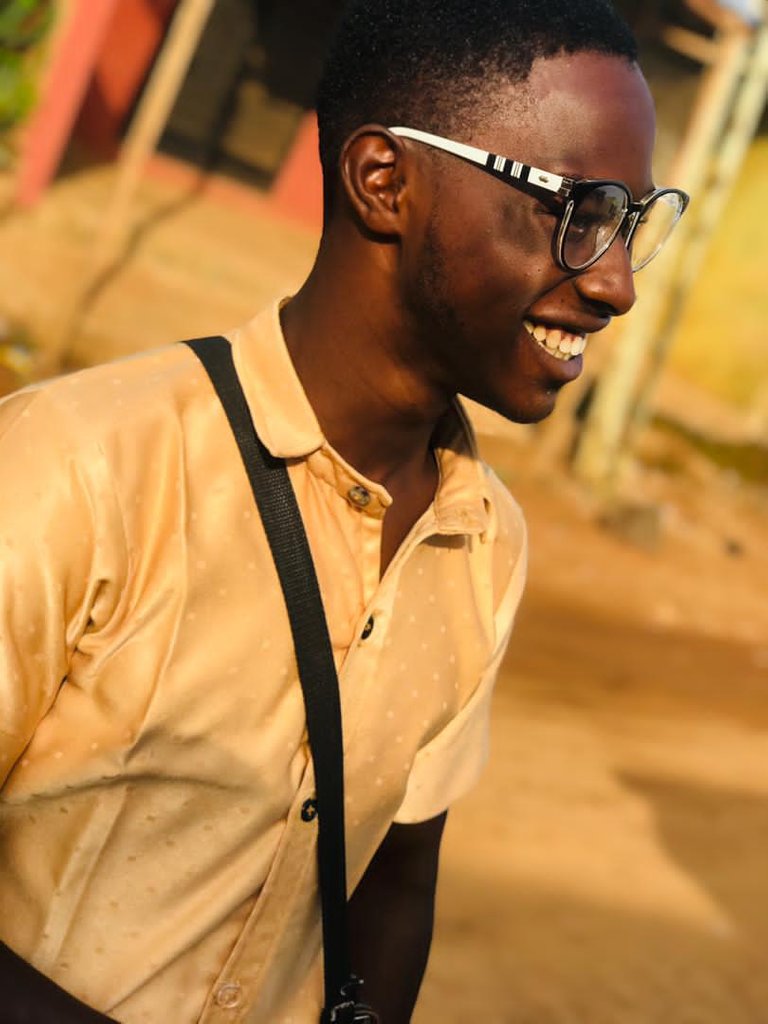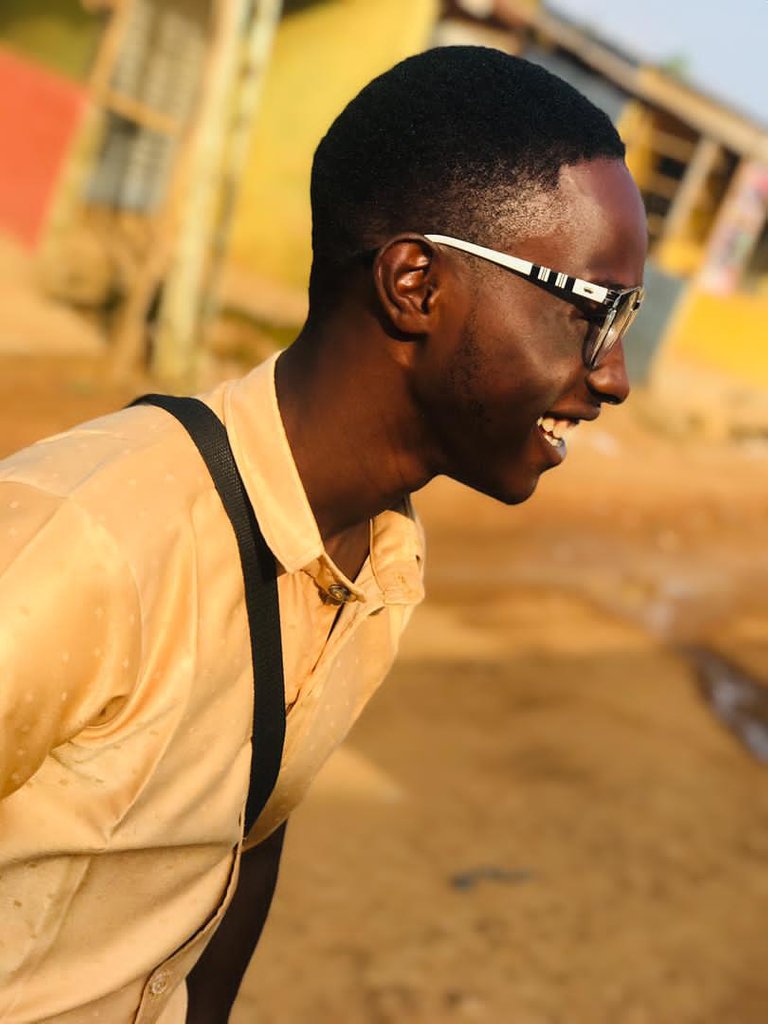 THANKS FOR STOPPING BY AND WILL LOVE TO BEAUTIFY YOU TOO WITH LOT OF STYLES, GIVE @JAYBLAK A TRIAL TODAY AND BE CONVINCED ONE LOVE
---
---