TODAY WORK AND LITTLE WORD OF ENCOURAGEMENT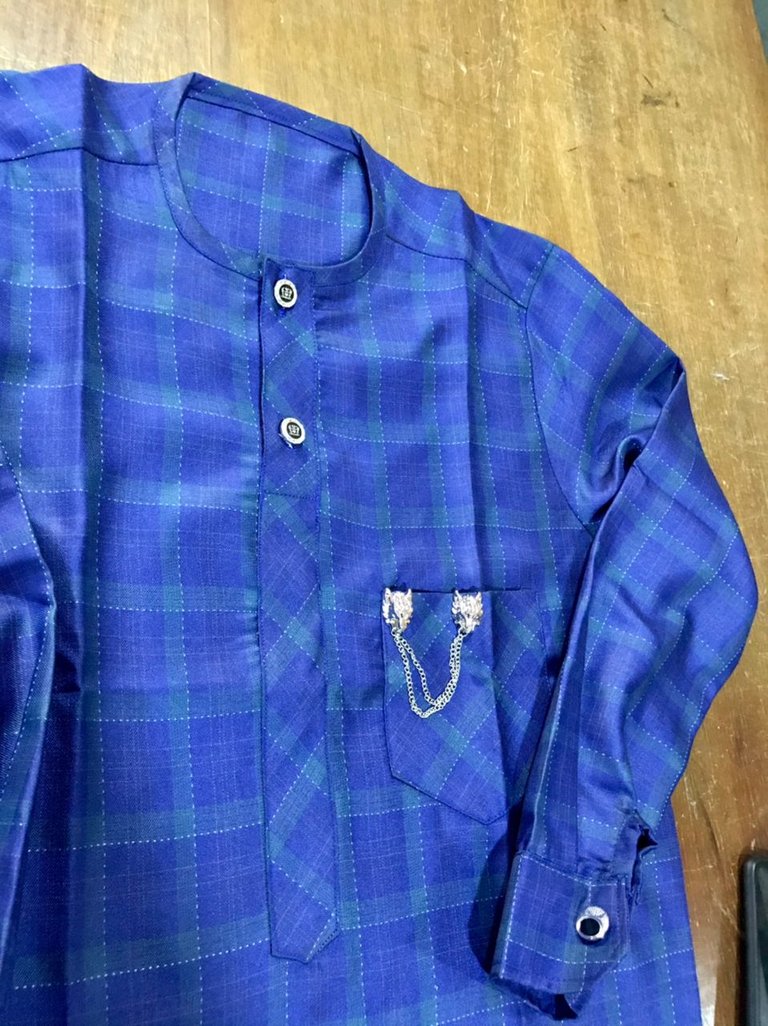 good evening hiver your favourite fashion designer is here again @jayblak.. today i didn't do a snap of how i cut the wear I did cause most of us are use to cutting of kaftans.i only go more advanced by adding adding hair stay to the top to make it well balanced when bi want to iron it.the hair stay is the black cloth you are seeing in the below image.learning never stops.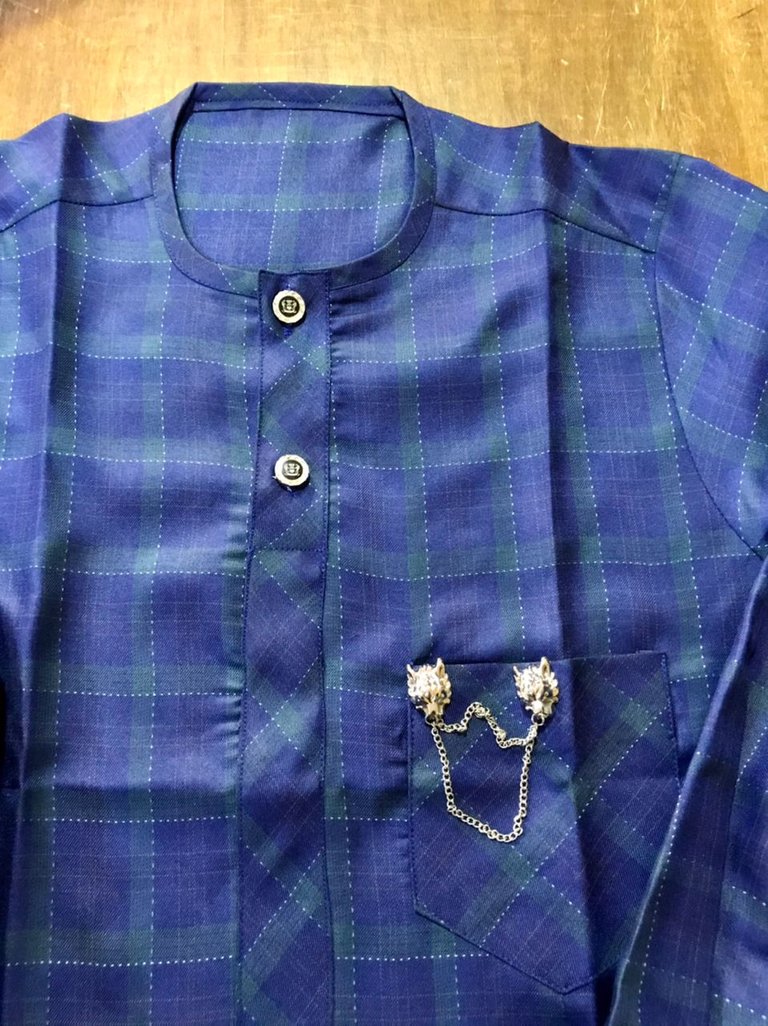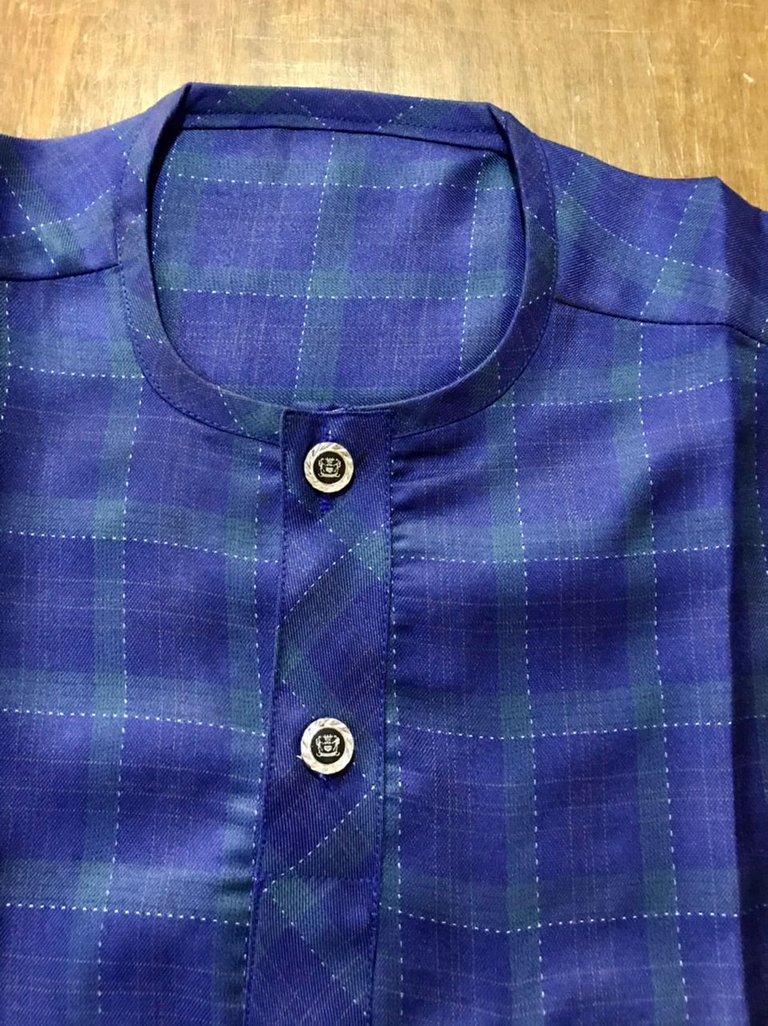 WHAT DO YOU DO TO IMPRESS YOUR CUSTOMERS?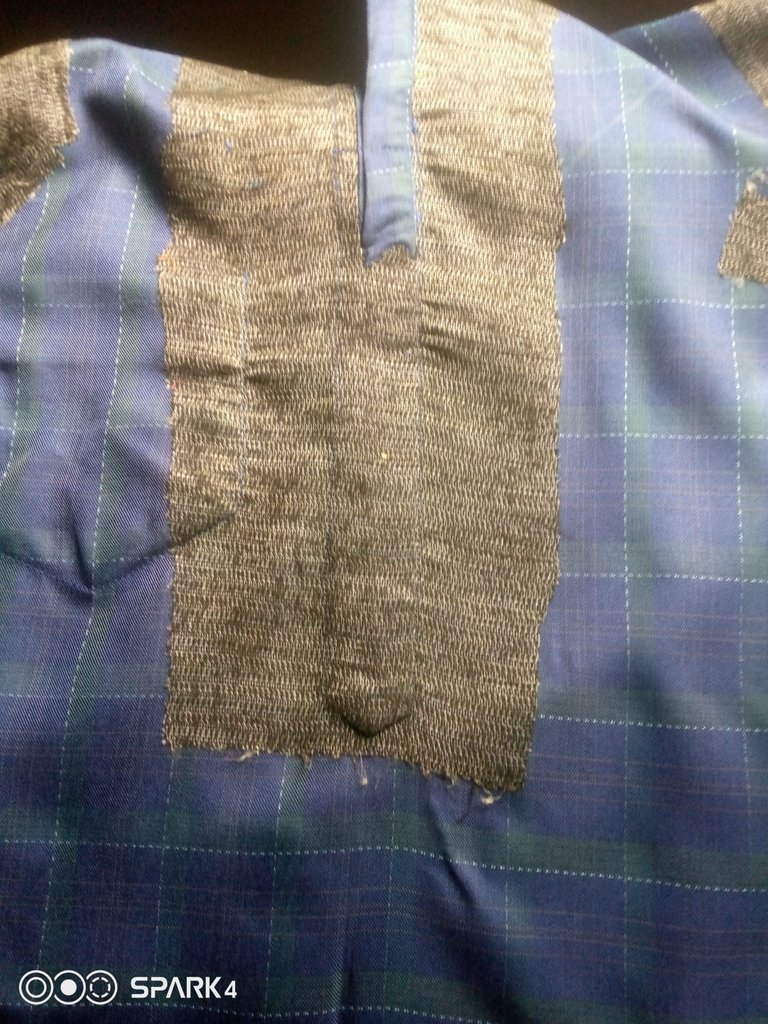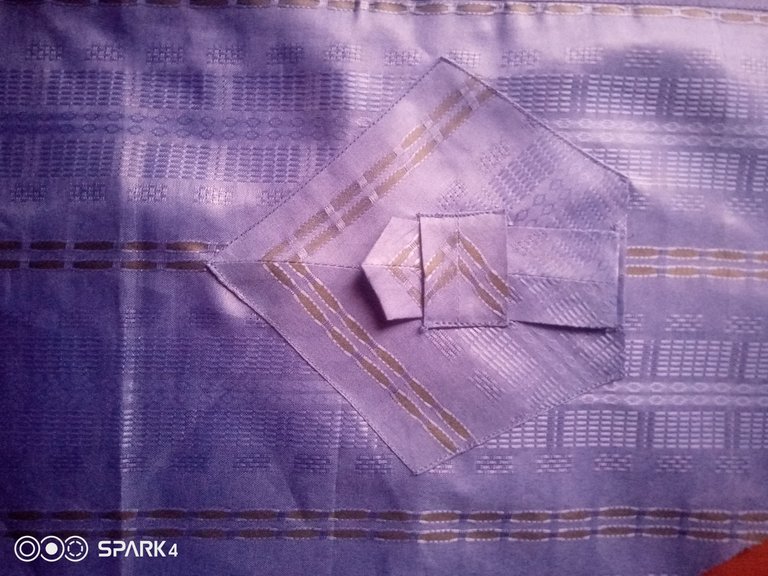 Be sure of your work and since the very first day one of my customers have told me this statement have been using my knowledge more which goes thus""YOUR FIRST IMPRESSION IS YOUR LAST IMPRESSION"" this statement pull me down the very first day i was told but i summon courage and act as if i was fine since then the way i interact with my customer another day you will want to come not because of how we interacted alone, we made jokes and he was well satisfied with the work i gave to them no will be really impressed i bet you if you try it you will see changes in your business line.. if you want to interact with customers you will do it in a matured way not to be taken for granted.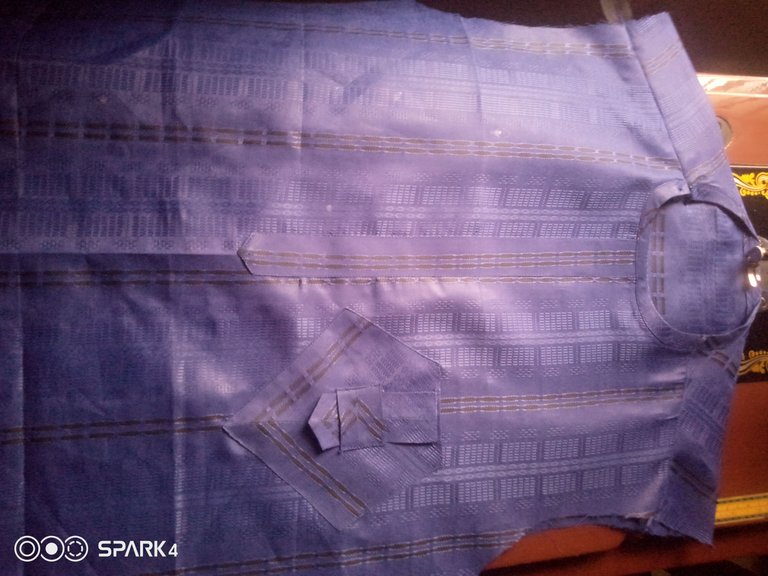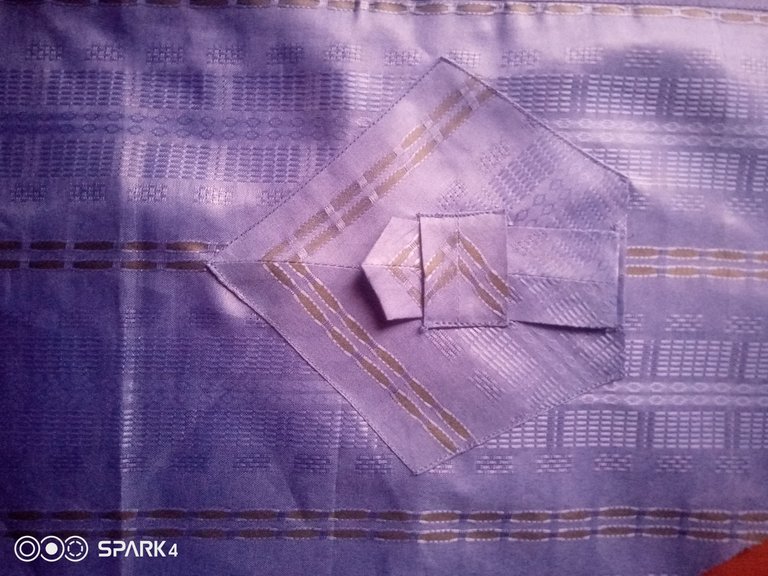 THIS YEAR REALLY SURPRISED ME HOW?
Alot of tailors are out there sleeping but the grace of God over my life kept me seeing working consistently and am really greatful about. in any work we do in life without prayer with it my bro/sis most of it is just nothing i just use this medium to appreciate the grace i received with the little i know. at least i have alot of people who are still better than me when they sow most of them are sleeping at work.the funniest part of it is that i work at home due to university processing and other stuff. it been God though i appreciate the grace i received.
THANKS FOR THE LOVE AND TIME YOU GIVE TO ME LOVE YOU ALL
---
---