I finally learnt the right way: Hive Tokens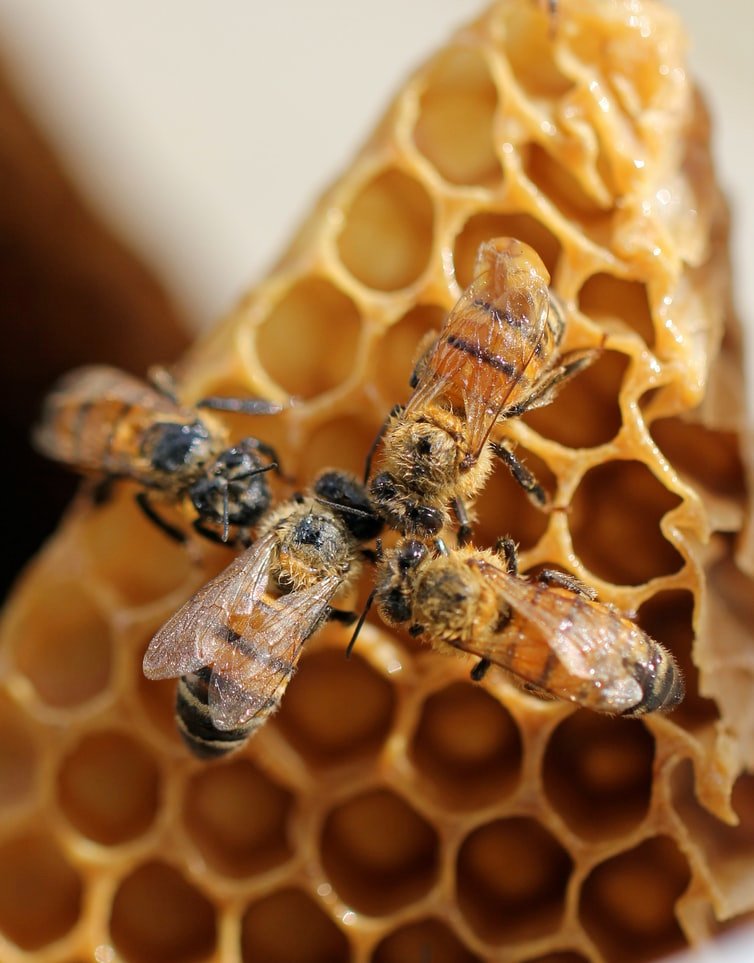 Source
Arent we all bees?
To be honest a few days after I started being active on Hive this question had crossed my mind.
"Why the name hive?"
"Is there honey somewhere?"
"Are we the bees?"
Well I can't agree more, Hive is the very best name for it. That complex simplicity.
I ve been on various exchanges from Binance, Kucoin and even Gateio trading and taking profits.. And sadly losses too.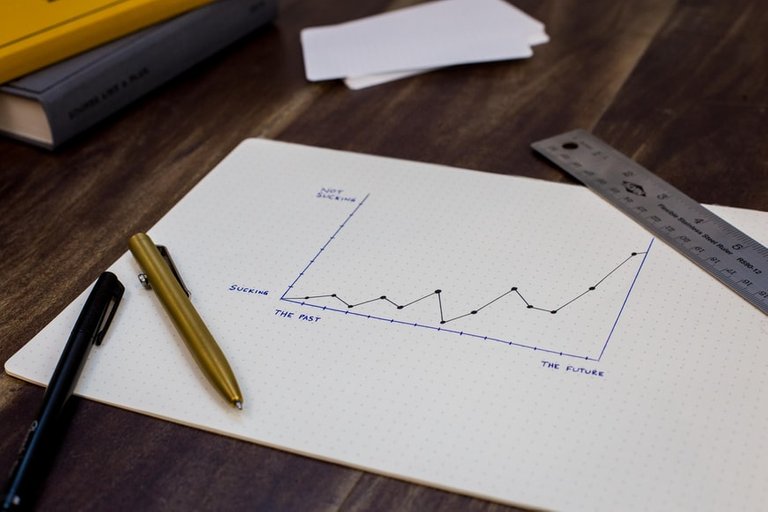 Source
But I ve only been more of a short term or medium term trader.I Probably had trust issues, that I could just leave my money on a trade or poor at doing a proper research.
Often I day-trade and I mostly take profits early because I do not do a proper research on coins I buy, I just work out some TA and go buy them.
---
However, this has led to a few downfalls for me, I have missed out on potential gains because I took profit too early and I have also been buried because I presumed a support level which was apparently still dipping.
---
I have had many experiences when it comes to short term trades. I m sure a few people are against it. But ..I am a scalper.
Of course there are a few coins I hodl, hopeful they ll make me a star one day. Lol. Well, thats how much I believe in Crypto currency.
However, all these while I never knew HIVE existed. I knew about Steemit tho but never really traded it because I had serious difficulty understanding the processes involved on the platform.
But when I joined Hive I observed its TA for a while and then I became active on the platform. It felt easy for me to just know that this block chain was going to boom one day and honestly $10 is very possible and can even be exceeded.


Source
---
I had started holding some Hives in my other wallets and just hoping to forget them there. This post may be a bit late but when the pump happened I was excited about hive the more.
I plan to begin to hold more hive block chain tokens like Leo, SPS, POB and other second layer coins as soon as possible and also engage more in dapps. Big thanks to @khaleesi for showing me how to use the hive engine, (looked different from what I was used to).
The summary of it all is that it is easier to trade being an insider than just scalping from outside.
I m glad this is my story now.

Posted Using LeoFinance Beta
---
---