#AliveAndThriving 01: Planning the week

Fawaka Alive Tribe,
As part of the @alive.chat I decided it would be fun to share my weekly routine. This helps me to better structure and hopefully is useful for someone else as well.
I recently worked out a schedule with @vanity29 to make my schedule a little more structured.
So, we ended up with the following structure:
1 main task per day:
This task takes up 60-90 minutes to complete and have the highest priority on that particular day
2 high priority tasks per day:
These tasks take up about 30-60 minutes a day and are also important
3 Medium priority tasks per day:
In most cases tasks that I have to have done by the end of the week, but should be done preferably done on the planned day as well
Committing yourself to 6 tasks a day can be daunting, so it is actually good to start of with 3 and built up towards 6. Unfortunately, for me, 6 tasks would in most cases cover my daily work routine, but leaves little room for personal growth, so I added 4 extra sub tasks:
A) Health
B) Finance
C) Family
D) Content
The biggest problem with the current system is that I do get most of my work done, but barely spend enough time on my personal health, getting my finances structured, spending quality time with my family and actually creating content. So this week, I'm spending extra time to focus on these subtasks as well.
For me this week will be the first week I'm fully committing to getting all 10 task a day done. And next Monday, I'll be sharing how it went.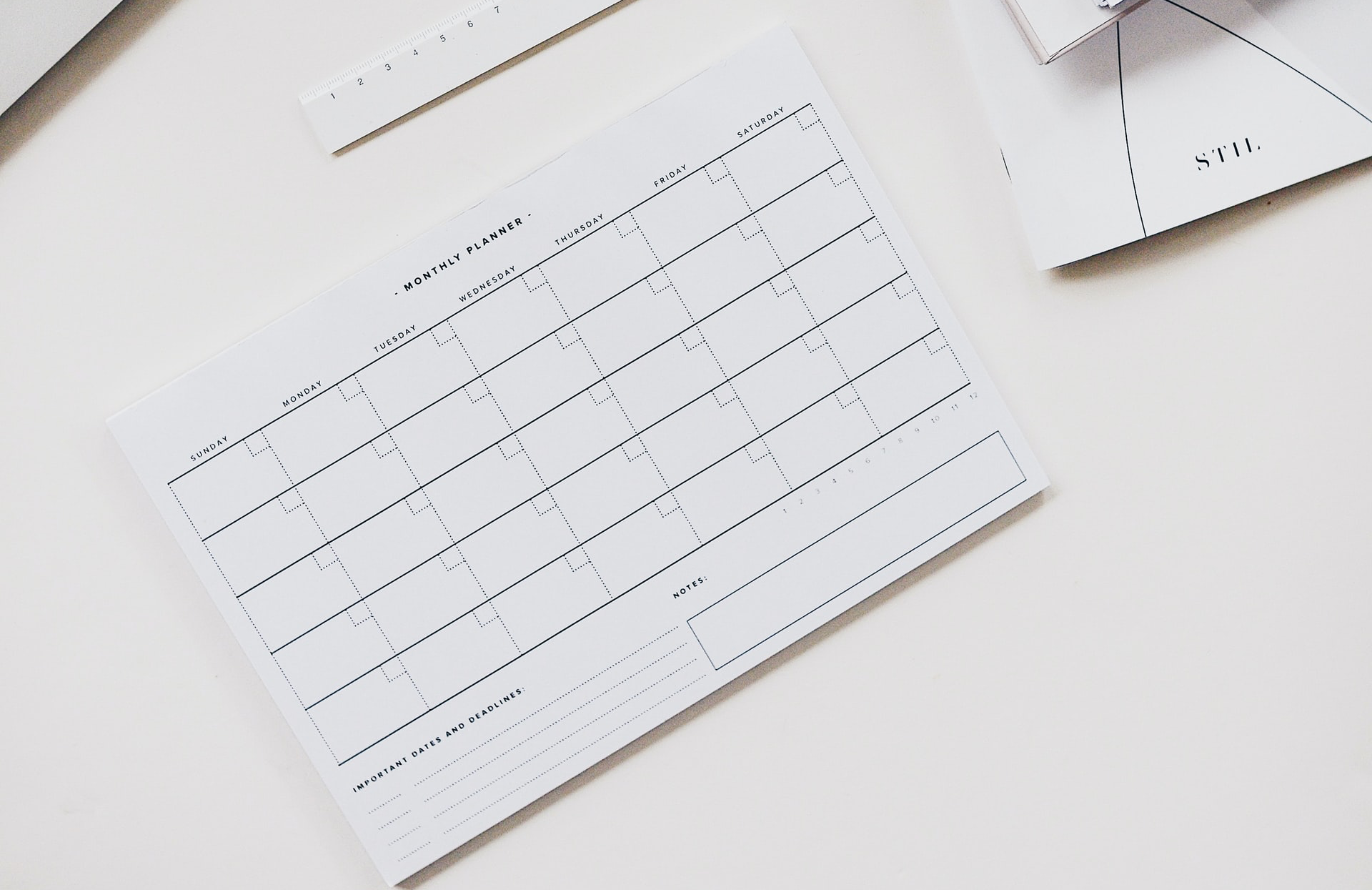 ---
---