#AliveAndThriving 02: The Content Dilemma
Last week I spoke about my goals on planning my week.
I elaborated on the 1 main, 2 high and 3 medium priority tasks a day and I must say, it went considerably well, as I scored a 26 out of 28 on planned task completion during the week. Interestingly, the 2 tasks I didn't finish were ones that I have been putting of for multiple weeks now, so I'm planning to fix the more urgent one today and the second one this weekend when I'm traveling.
In total 45 listed tasks were completed, of which 13 were unplanned and yes, these were registered, so there probably were a little bit more.
The Content Dilemma
The biggest problem is keeping up with the content. I manage to pull out one piece of writing in the beginning of the week, but once the week starts, I don't even come around to responding on comments on the blogpost. So the first commitment for this week is actually, responding to people who took the time te respond to what I wrote.
The second decision is a more difficult one. Change the content strategy.
Last week, I shared the following plan:
Monday: Write a new blog about my weekly planning
Tuesday: Write about Hivechat/#Hivepud
Wednesday: Join the Alive Chat and stake some Alive
Thursday: Write a Splinterlands season recap
Friday: Share my INEFFABLE Friday
Saturday: Write the NBA Topshot on Hive welcome post
Sunday: Share my Hive goals for 2022
Realistically, I already knew this would be a reach. The first 2 days, I followed through, and then life took over. I still plan to write all these posts, but not on a daily basis. So, first step is being realistic with what I plan in regarding content. With 2 live shows/podcasts a week, there is already enough content, so I will be focusing on distributing that content better first.
As for this week, I focusing at removing the waste and preparing for my upcoming trip.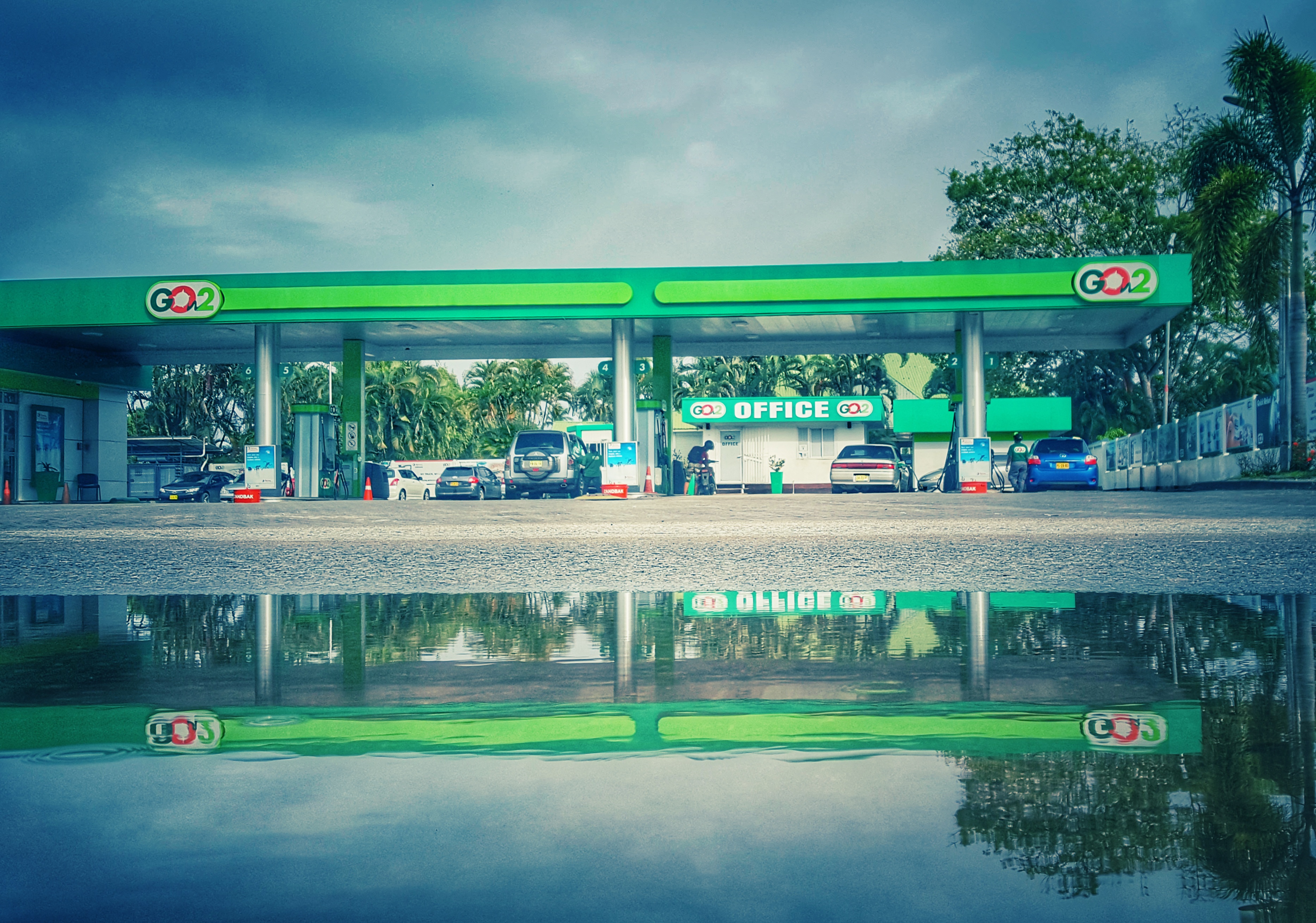 [ GOw2 on a Saturday - Personal Collection]
---
---