Finding My Hive Equilibrium [Freewrite]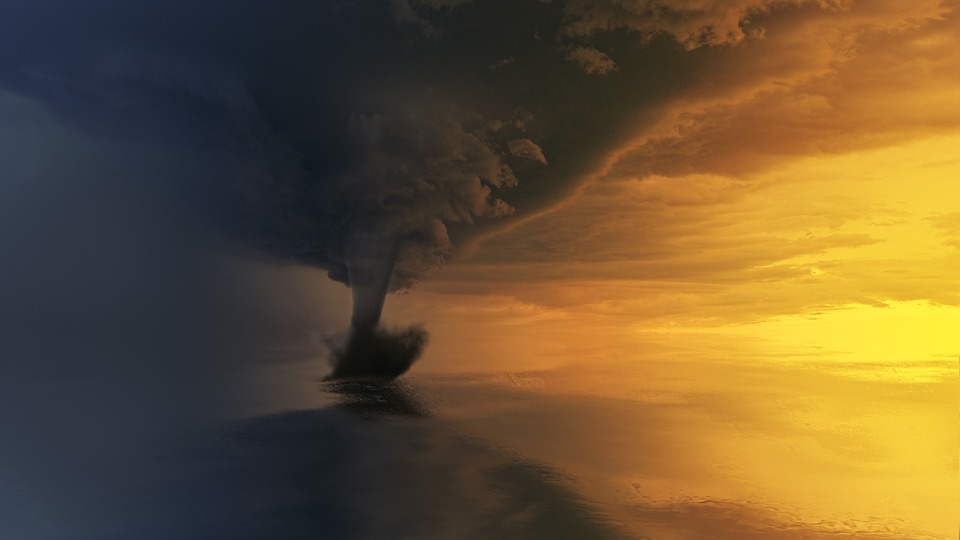 Creatively exploring blockchains and cryptocurrencies
Over the past year. I have been searching. In my own words, I have been creatively exploring. See for me, the use case is the most important thing about the blockchain. And in NFTs, we are slowly starting to see a distinction between quick money grabs and actual NFTs with utility. The NFT storm is something which might be overrated, but has certainly been underestimated. It has even pleasantly surprised Vitalik.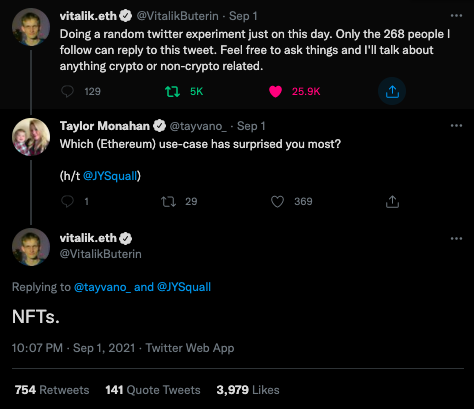 Btw..just for the record. Vitalik follows just 271 accounts on Twitter. @hiveio is one of those 271. He has mentioned Hive multiple times in the past year on podcasts and in interviews. I bet he is a lowkey Hive owner.
Missing the boat?
I have seen multiple projects and only committed to what I understood and what I love. Sometimes, I'm ahead, sometimes I'm behind. Sometimes I've completely missed out. But even in those cases, I just wasn't ready.
The two best cases:
Veefriends and Splinterlands.
In all fairness, missing out on the early days (yes, it's still the early days) of @splinterlands is a bummer. It was right there in front of me. I just never realized it was such a great game before. But, reality is, I just wasn't ready. Luckily, the airdrop gave me a second chance to have the feeling I was there early and I'm a happy Splinterlands addict at the moment.
VeeFriends I wasn't so lucky, but I know there will be a second chance, and I need to get ready for that opportunity. Hence this post. For VeeFriends, there is a silver lining, but that's a story for another time.
Exploring the blockchain:
As mentioned, I've been looking for passion projects. In @dcitygame and NBA TopShot, I found to NFT projects/games/collectables that are really close to my heart and I don't have a single regrets spending way too much time and resources into it, because all of my time spend is pure joy. And that's what it is all about.
But.. there is also a crypto storm brewing. And I don't feel I'm ready for it. This means I might have to experiment a little more. Do things I never tried or successfully done before. Like:
Powering Down to power back up in a couple of months time (in 4 years on Hive, I've never powered down, but I feel I might grow faster if I do a 20% power down now)
Scheduling post to ensure a month long of daily posts
Engaging daily in seperate Hive communities like Leofinance, CTPTalk, ProofofBrain, Sportstalk, Freewrite, DBuzz and Alive
Do a little more, with the opportunity to learn, be more flexible. And be ready when the tornado comes. Hive already had its equilibrium. It is time to find mine.
Tomorrow, we continue.
#lobi
@jeanlucsr
---
This post is a freewrite. Learn more about Freewriting here:
https://peakd.com/hive-161155/@mariannewest/day-1420-5-minute-freewrite-friday-prompt-tornado
[Image source: jplenio]
Posted Using LeoFinance Beta
---
---