I'm writing a book [#HiveBloPoMo]
There, I put it out there... I'm officially writing a book. And I will share my journey, as well as a little insight into the actual content. As Hive Blog Post Month (aka HiveBloPoMo) has just started, I'll be using April 2022, to create the first base of the book. Consider the daily posts on Hive during this month as a little insight. Post written this month might make it into the book, or not. For now, these are just my initial thoughts.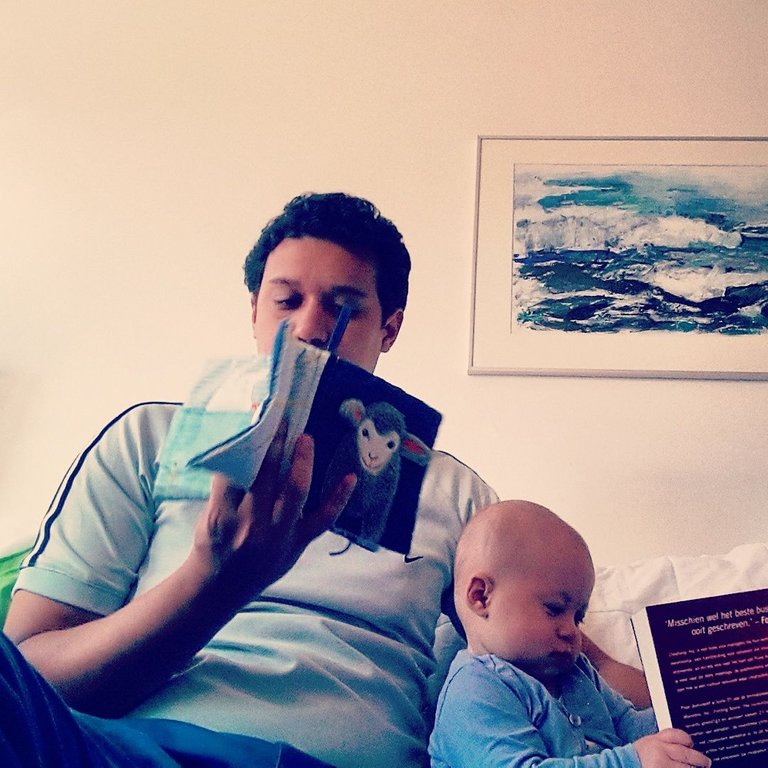 ---
Day 0 - Why this book?
---
As I'm writing this book about creating an online career, I do see a certain irony in publishing an actual physical book. But there is a story behind it. Over the past decade, I've seen how traditional education makes less and less sense in the world we live in today. As everything thing becomes more digital, more tech-driven, and more modern, in many cases, the educational system has struggled to keep up. With a vast amount of useful information that is available online, but yet to be found in school textbooks, traditional education is having a hard time catching up. However, there is a flip side. We are currently losing a couple of fundamentals that society was built on. Reading and writing still form two of the most important basic skills needed in life. Reading helps expand the mind, helps confirm thoughts and find new ideas. Writing helps articulate your feelings, express yourself and document the process. And while we gravitate towards video, remember that even if it is just writing a good caption or a Youtube video title, the skill of writing still provides value.
This book aims to provide value to those in search of an online career. In some cases, an online career is considered a corporate online career, in the form of online marketing for a company. Helping a company to improve its online presence, either as an employee or as a consultant. In other cases, an online career has been viewed as a career as a creator, someone who creates content for a living, monetizes it, and creates a living without ever having to settle for a regular 9 to 5 job again. With this book, I'm hoping to expand on these concepts. That there are many more options than just those two. That you don't always have to choose. That the internet now offers alternatives in life we've just never considered before.
I've now roughly spent 26 years of my life on the internet. The first half of those years I mainly spent consuming content online. The second half I mainly spent earning a living from it. I like both, consumption and creation go hand in hand. But creating an online career doesn't come with sacrifice. Picking up this book comes with two options. The first is just for a fun read and to learn, the second is to act on starting or improving your own online career. This book is for anyone interested in pursuing an online career. It doesn't matter if you are a teenager who wants to become a YouTuber or TikTok creator. A 60-year-old who wants to share knowledge online or is considering a career switch. A renowned TV or Radio host who wants to transition more to digital. A student, a teacher, an athlete. It is for everyone who wants to use the Internet to improve their opportunities in life.
---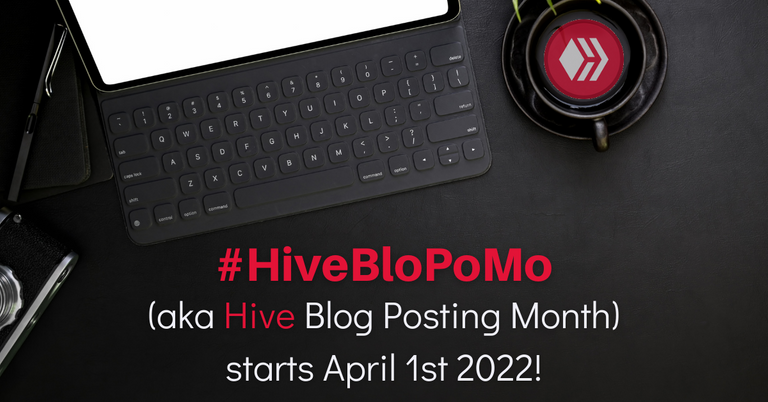 >>Read more about Hive Blog Posting Month 2022 here<<
---
---