With a little help from my friends
Oh, I get by with a little help from my friends
Mm, gonna try with a little help from my friends
Oh, I get high with a little help from my friends
Yes, I get by with a little help from my friends
With a little help from my friends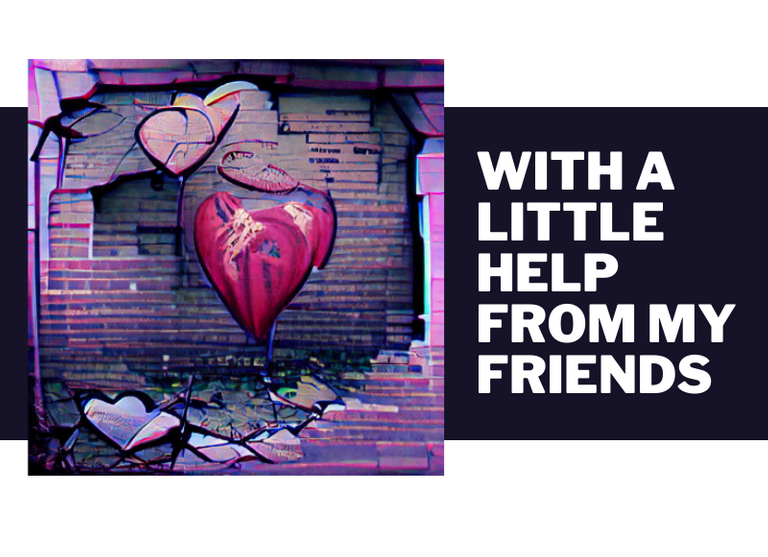 I don't have many memories of my uncle Wim. But one of the few memories I have, is that he gave me my first cassette tape when I was little. It was 'Sgt. Pepper's Lonely Hearts Club Band', a two-sided cassette tape of the Beatles. I didn't know the cultural relevance of it back then, but it did get me interested in music. Not enough to make me a musician and successfully play an instrument, but enough to make music a big part of my life and perform a Bobby Darin classic at my wedding.
Throughout my life, I've had the opportunity to do what I love, and ever the past years, I've been able to also earn a living with things that I love to do. It is something my generation pretty much strives towards. Not just work to have roof above your head, or achieve a certain standard of living, but actually work to create something meaningful by doing something you love.
This, of course, isn't easy. Many people don't (yet) believe this is possible and there are a lot of distractions that can keep you from reaching that goal. And due to the mental impact of Covid-19, I myself was losing grip of things I love. Luckily, with a little help from my friends, I was able to push through. And those friends come in all shapes and sizes.
See, traditionally, a friend is someone who you are close with, but isn't family. But for me, it is anyone I like and I enjoy talking to. Now, in most cases, I get corrected saying those are just acquaintances. For me however, anyone who has positively affected my life, I'd like to consider a friend.
If you missed last weeks blogs, I'm putting myself on a mission to help 10.000 people earn USD 10.000. And for that, I needed some help. Not just from a friend, but an actual expert. In this case Chris Ducker.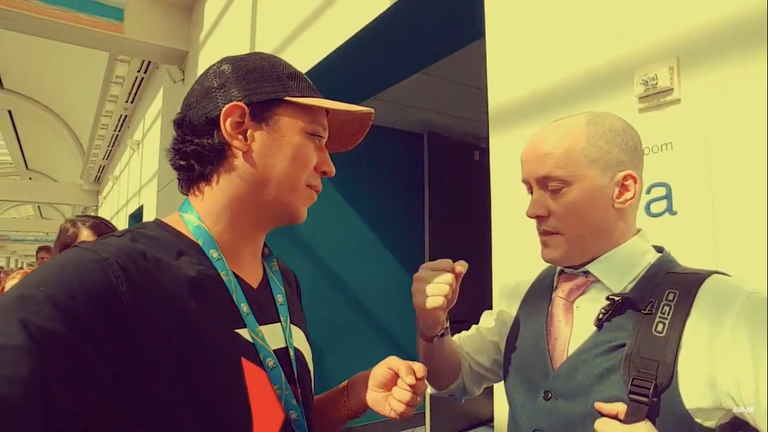 Back in 2018. The 'kid' and the legend.
Chris is one of the most energetic and supportive people I knew. We first met in 2018 after I attended one of his sessions. It started off with a karate kid reference (and a DTube reference, for my Hive friends, yes this was pre-HF days) and I've following him ever since. For me Chris is a big example and who better to turn to for helping me with my goal than someone who has actually already helped 10.000 people to earn USD 10.000 doing the things they love.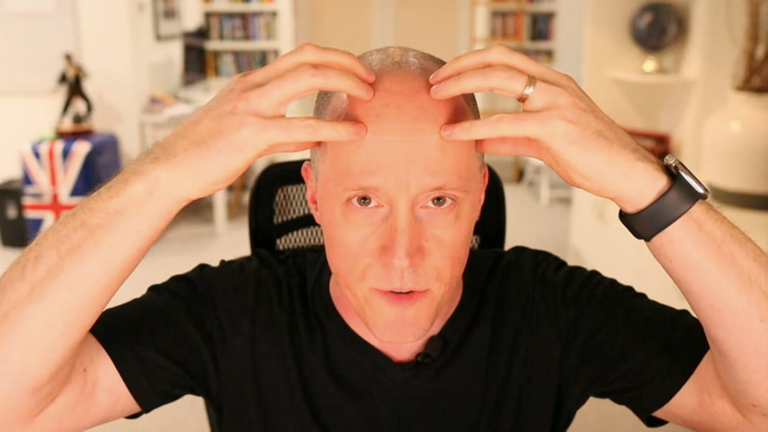 Chris reading my mind during the Pilot Product Design Session.
So, last week, I started with my first step, attending one of his seminars to get the ball rolling on my first online course. The idea has been there for years, but I never got to it, because I never made it a priority. I've been a lecturer at a local college for 8 years, I've been a Social Media/Online Marketing coach and trainer for over 10 years. But I just needed a little extra push to actually go out and start. And now, the first step has been taken.
With a little help from my friends..
To all my friends..
Happy Valentine's Day.
---
Some friends worth mentioning:
Wouldn't be here without:
@mariannewest and the @freewritehouse community
@flaxz and the We Are Alive Tribe
@nathanmars and #Hive Twitter
@theycallmedan and the amazing people behind @threespeak
Thanks for everything 🙏
Make sure to send your friends some love today. If you are on Hive and really mean it, give them some love by giving them a Valentine's Day badge by @hivebuzz.
---
---