bHBD-bUSD my favorite CubFinance farm
Hello Everyone,
It's no longer a news that the leofinance team has has launched the V2 phase 1 of it's Binance smart chain based DeFi- CubFinance with the introduction of three newly created pool barely five days ago.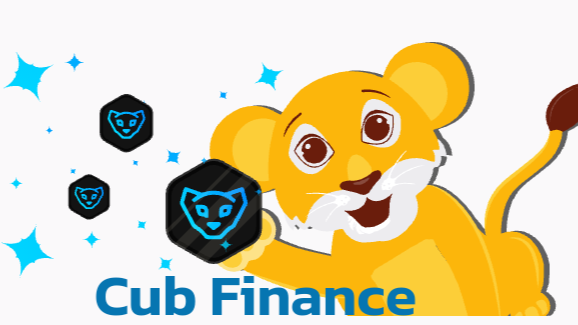 Among the newly introduced farm pairs of bHBD-bUSD, bHIVE-CUB and bHBD-CUB, the stable pool of bHBD-bUSD happens to be my favorite and for many others. Little wonder it has received the most liquidity since it's launch. APR for current sits at 39.23% with liquidity at $79,956
Stable pairs has become the delight of many investors due the current market situation. The market still appears to be largely bearish despite the little flashes and run in prices in recent days. A stable pair affords more safety and stability for your funds.

The launch of this three pairs has somewhat reflected on the price of the Cub token with it moving from about $0.023 from the past week to the $0.031 as at the time of writing this post. The price might be down from it's ATH but with the Value Accrual and Burns mechanism implement that could greatly help in reviving it
It is expected that we see more rollout and features come on CubFinance just like we have on PolyCub. The coming weeks and months is set to be exciting has other phases get rollout.
Looking for a more stable investment, the bHBD-bUSD at CubFinance might be a good one for you. A similar one is also available at the sister project at PolyCub with pHBD-USDC. To wrap and provide liquidity see my recent post. Do well to advantage of the current offerings.
Thanks for Reading
Posted Using LeoFinance Beta
---
---