Hive a Blockchain filled with numerous opportunities
Hello Everyone,
Few years ago I got introduced into the Hive Blockchain and looking back now it was a great decision made seeing it impact in my life. It has been filled with lot of good experiences. Starting off with nothing to where I'm currently feels surreal.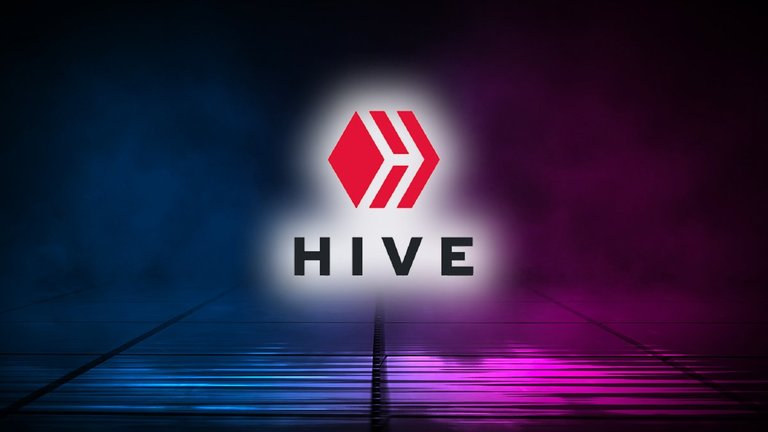 If someone ever told me I could earn this much or grow my income without investing a dime, I would doubt. Hive provides such opportunity as long as you are will to put in time by creating quality contents and engaging with folks around here.
The Hive Blockchain offers numerous opportunities from content creation/curation to gaming with Splinterlands, rising star etc to DeFi with beeswap and passive income with 20% HBD savings. Which other Blockchain provides all this? I'm personally yet to see one.
Lot more still to come on Hive with development from Leofinance Ecosystem, 3speak and other communities adding more value to it. It's potential is huge the reason I keep building here. Even though I created my account years, I only began to get more serious a year ago.
The thought of starting off without a dime and earning is very possible in the world we live today all thanks to Hive and the Leo community. If you are in the Crypto and yet to tap into the opportunity Hive offers, you are definitely missing.
Thanks for Reading
Posted Using LeoFinance Beta
---
---