Is Bitcoin about to breakout?
Hello Everyone,
Quite an interesting few days in the crypto space with Bitcoin and the rest of the market on the green with prices on the uptrend following the result from the FOMC meeting. Crypto and stock has responded positively after the hike in the interest rate to 0.75%.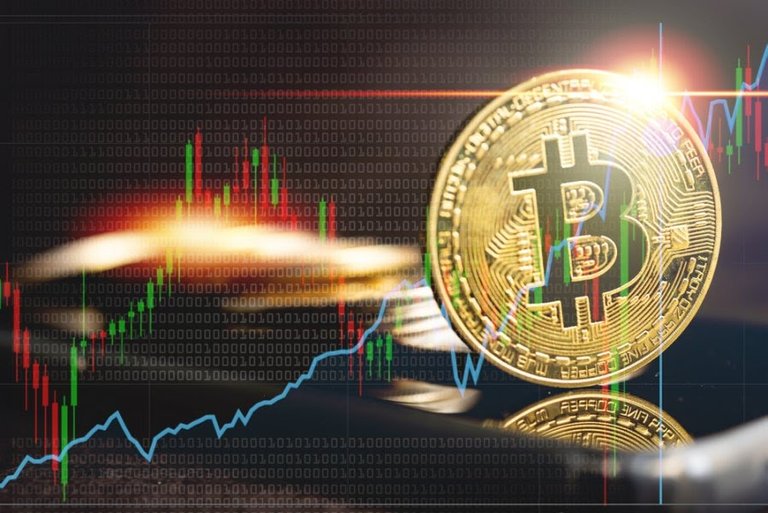 Prior to the meeting there was some form of uncertainty which caused Bitcoin to retrace within $20k-$21k. However the feedback from the meeting was well received has Bitcoin currently sits at $23,848 after moving as far as $24k earlier. The second top cryptocurrency Ethereum currently sits at $1,711 with a 9.5% increase in the past 24 hours.
The crypto market generally observed a 4.33% increase in the past 24 hours which is a good indication and sign from the market. Prices are expected to run up as high as 28k if the resistance gets broken and the bullish trend continues.
It's yet to be seen how far the run will last and how it all unfolds. But from personal observation the market is a trending one after been on a ranging one but that pattern appears to be broken. We can only hope it is not one of that the momentum keeps up going for the best.
Thanks for Reading
Posted Using LeoFinance Beta
---
---