UFC Fighter, Conor Mcgregor Gets 6-Month Medical Suspension After Losing By KO
After suffering a second round knock out in the bout against Dustin Poirier, Conor McGregor has now been handed with a six month medical suspension.
McGregor suffered a serious onslaught when he went face to face with Poirier in the UFC 257 held in Dubai.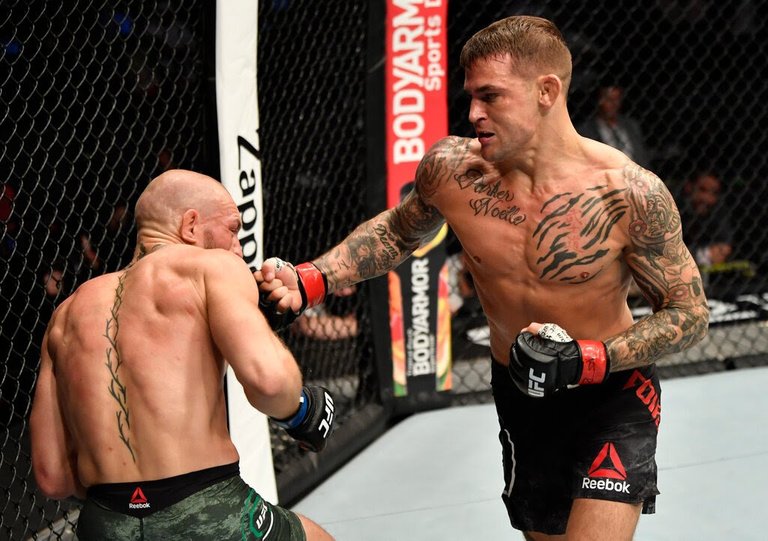 image source
His suspension was due to the leg injury he sustained and a mandatory suspension for loosing. 180 days due to his injury and another 45 days for loosing.
McGregor can however cleared earlier if his gets a negative test for the injury he sustained. According to his coach, it's most likely after he completed his training workout on Monday
The former two-weight champion will looking to get a rematch as soon as he is cleared of the injury and suspension. So a rematch is expected to take some time in May
---
---