Stuffed Pie
I love making stuffed pies
And today was the day to make this delight.
Stuffed Pie
What did you think?
The desire to eat? Yes or for sure?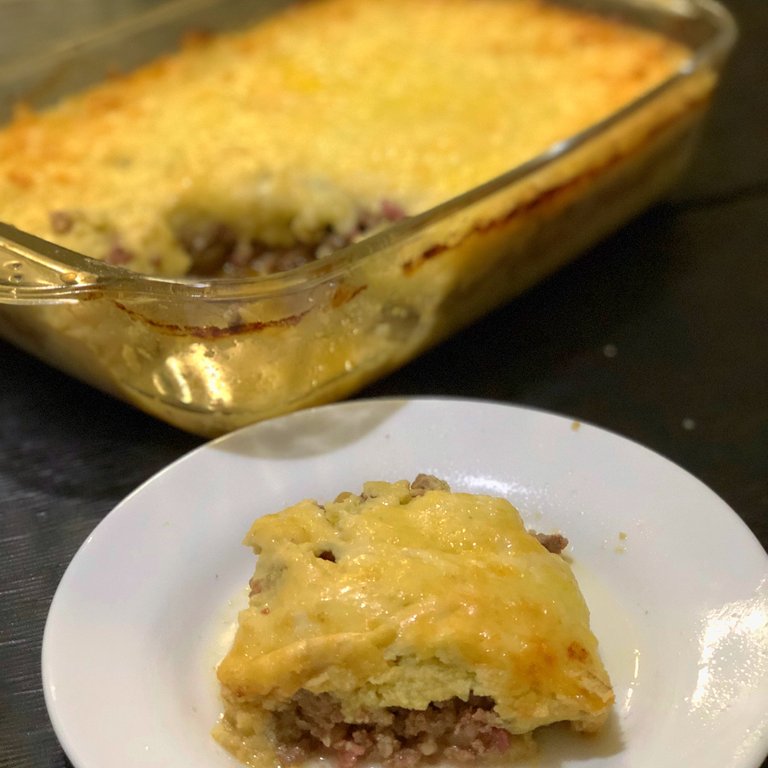 I love to cook and, if I could, I would have my own restaurant.
Let's see if after the pandemic I can open my business.
See you soon and back with news.
---
---