Agwas Café: A Bamboo Café in the Mountain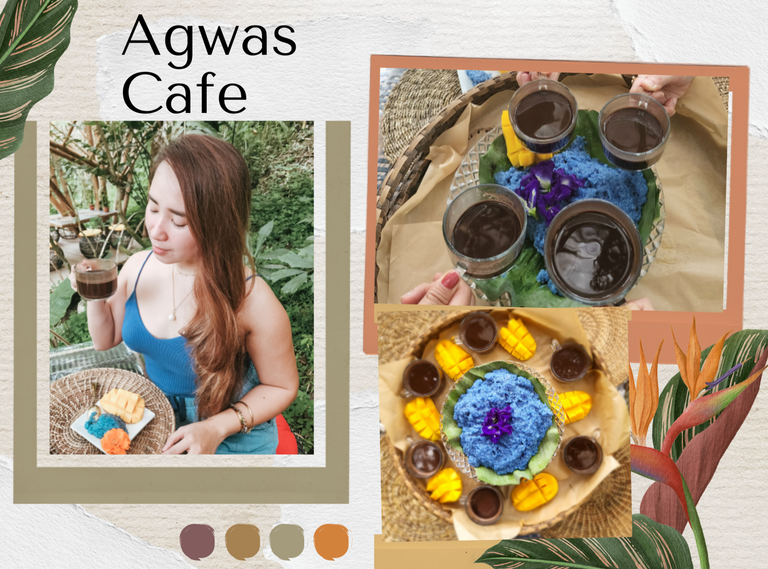 Over the weekend, we visited a secluded yet famous café in the mountain that is known for its plant-based food which only means they planted and harvested most of their ingredients on their own farm.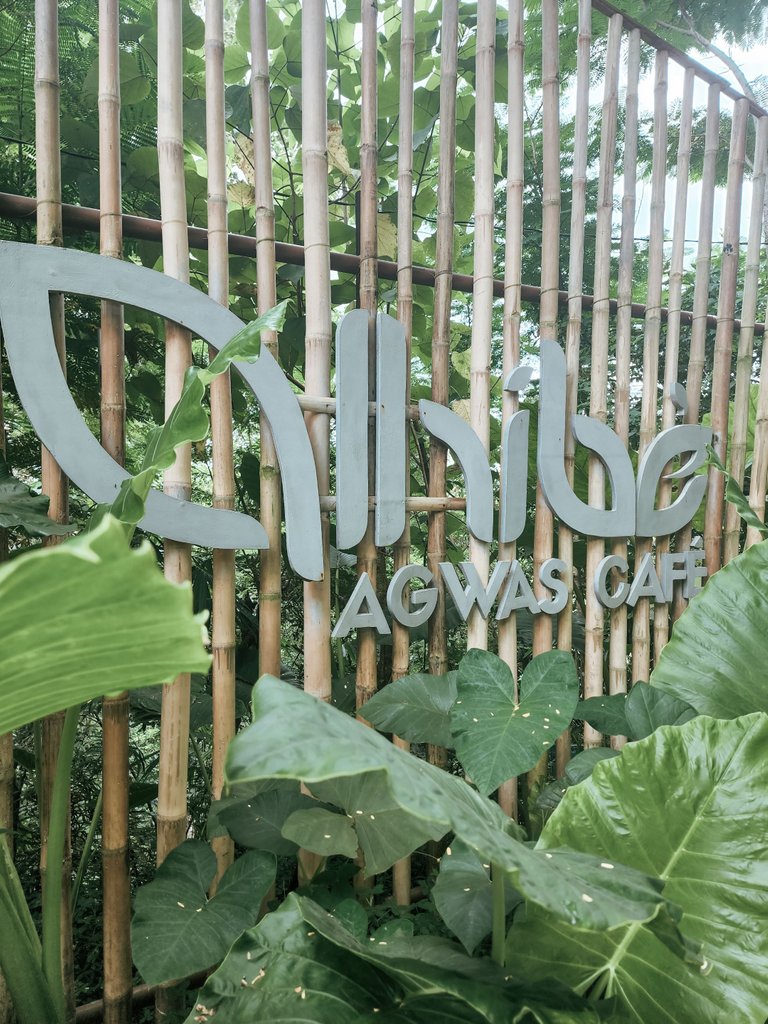 When we got into the place around 11:00 in the morning, we were lucky because there were still plenty of vacant areas to choose from. The café can only cater to less than 50 customers and they don't accept reservations so make sure to visit the place, not during their peak hours.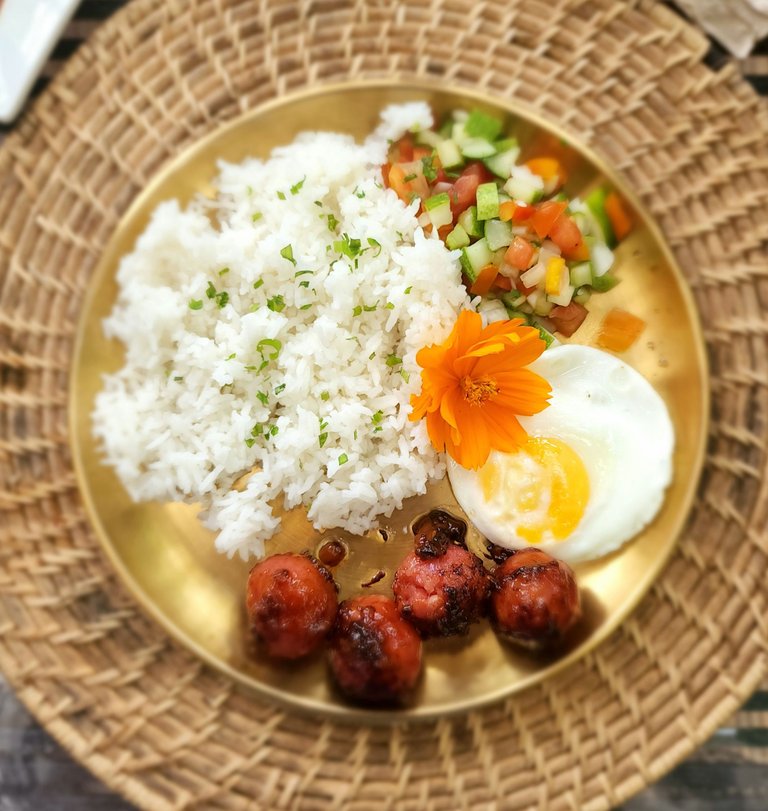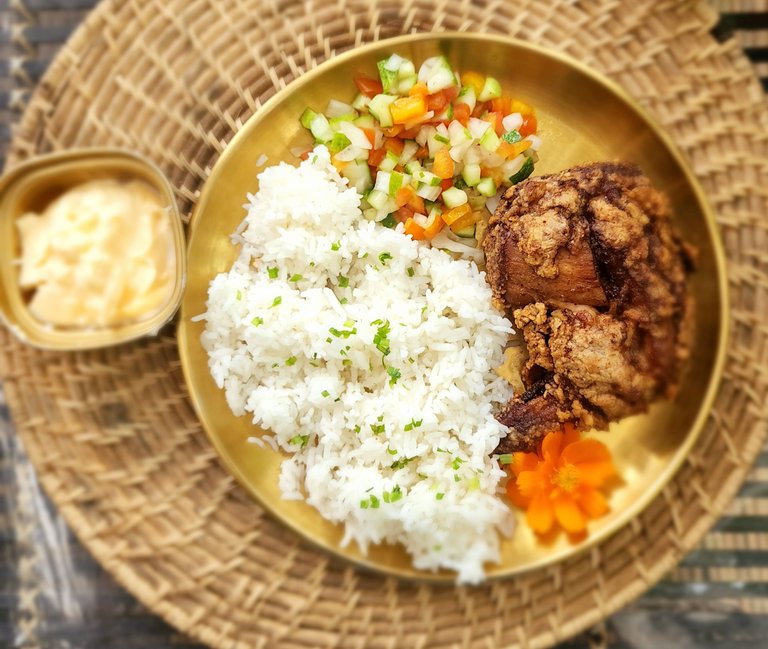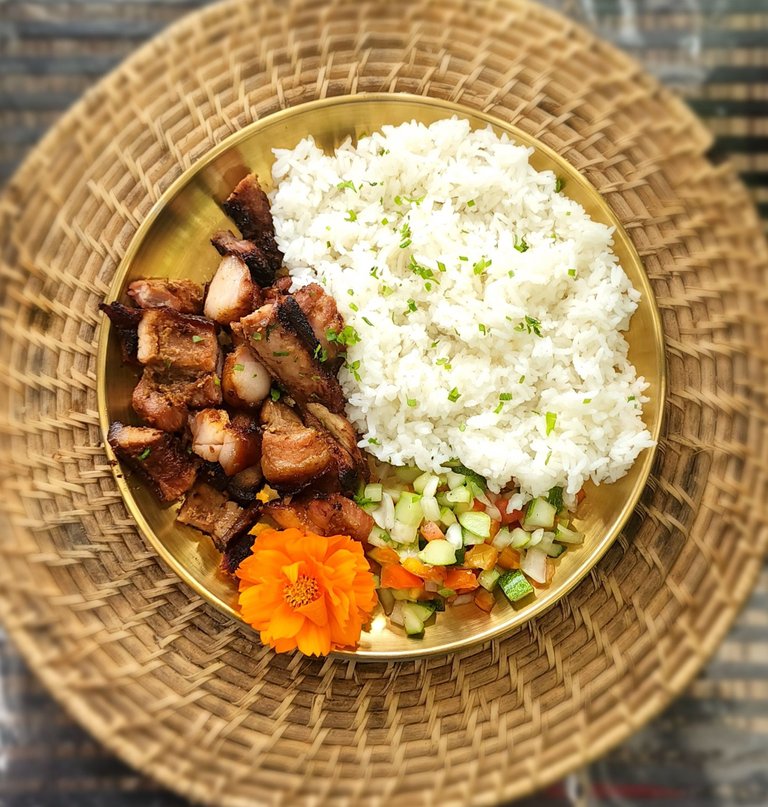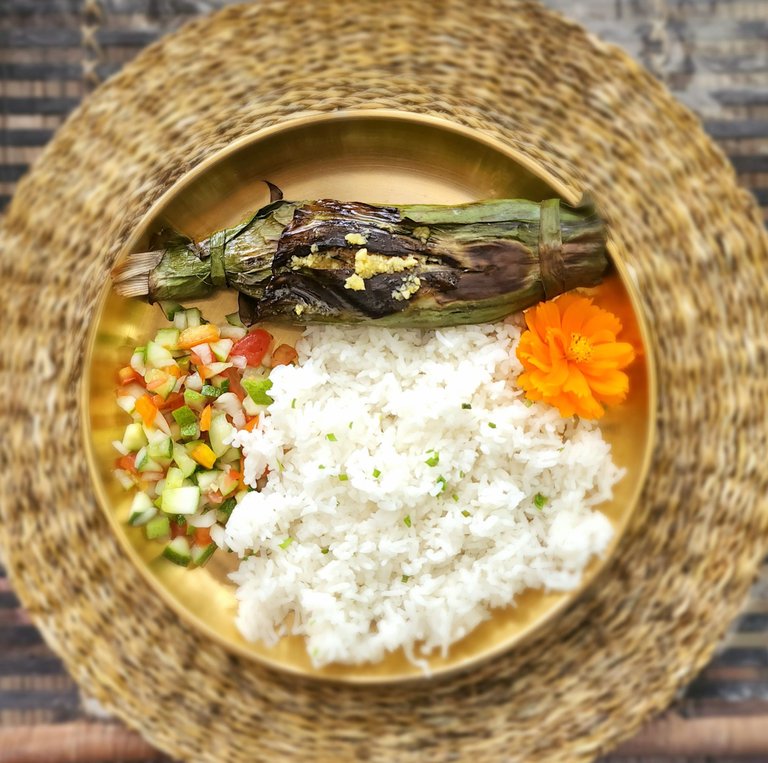 We have to wait for about an hour before we had our orders but it was fine because we had so much fun taking our time to take photos of its instagrammable spots.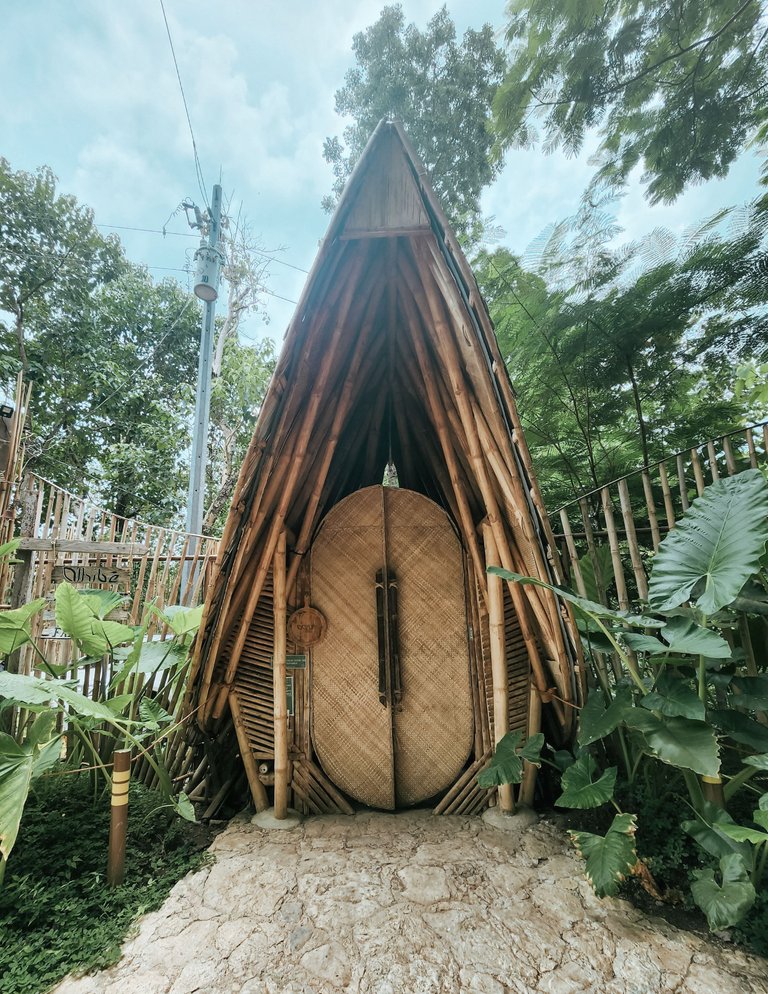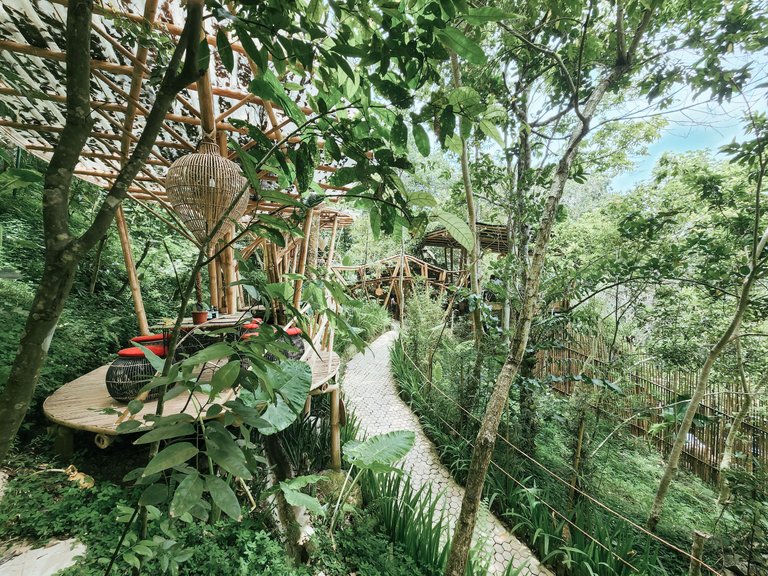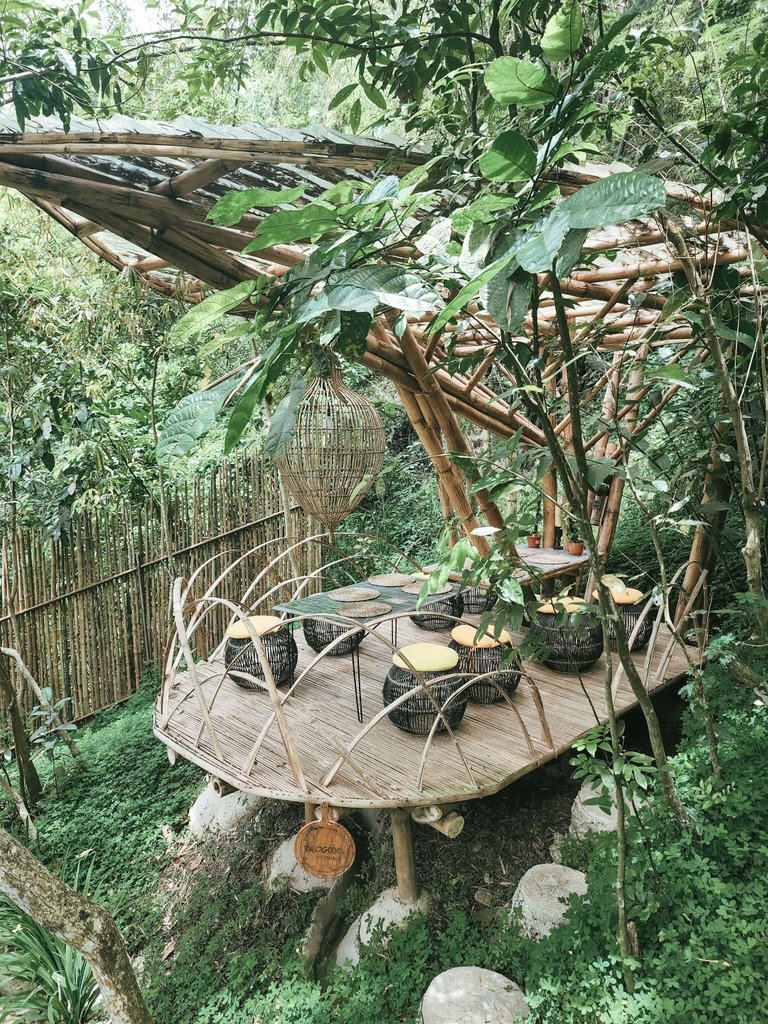 The food we had was okay but not something that you will be wanting to try again except for their unique blue Biko (sweet rice cake) served with ripe mangoes and Sikwate (Tablea drink). What makes their food extra special is how they make it very appealing and the freshness of it since they really cooked the food.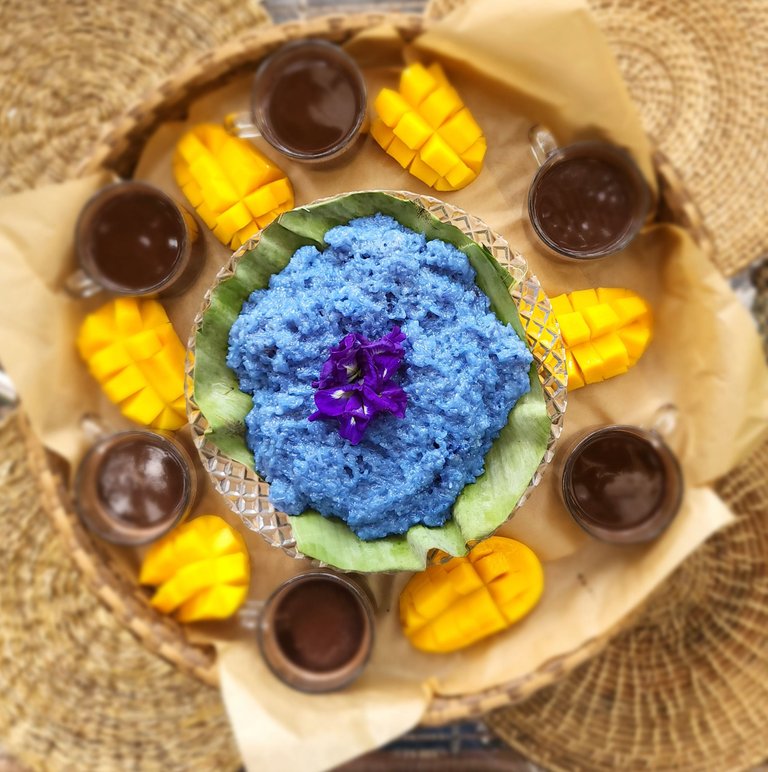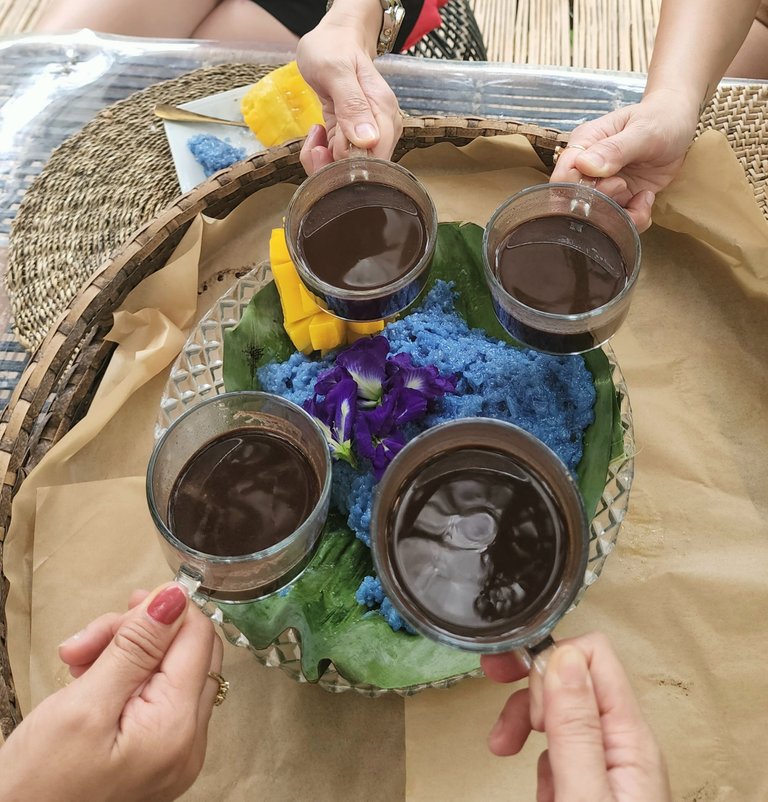 Going to the café is a bit challenging because you will be crossing a river so it's not safe if it's raining as I assume the river will overflow and you will encounter a one-lane road and it's a bit far from the main road maybe a 20-minute drive.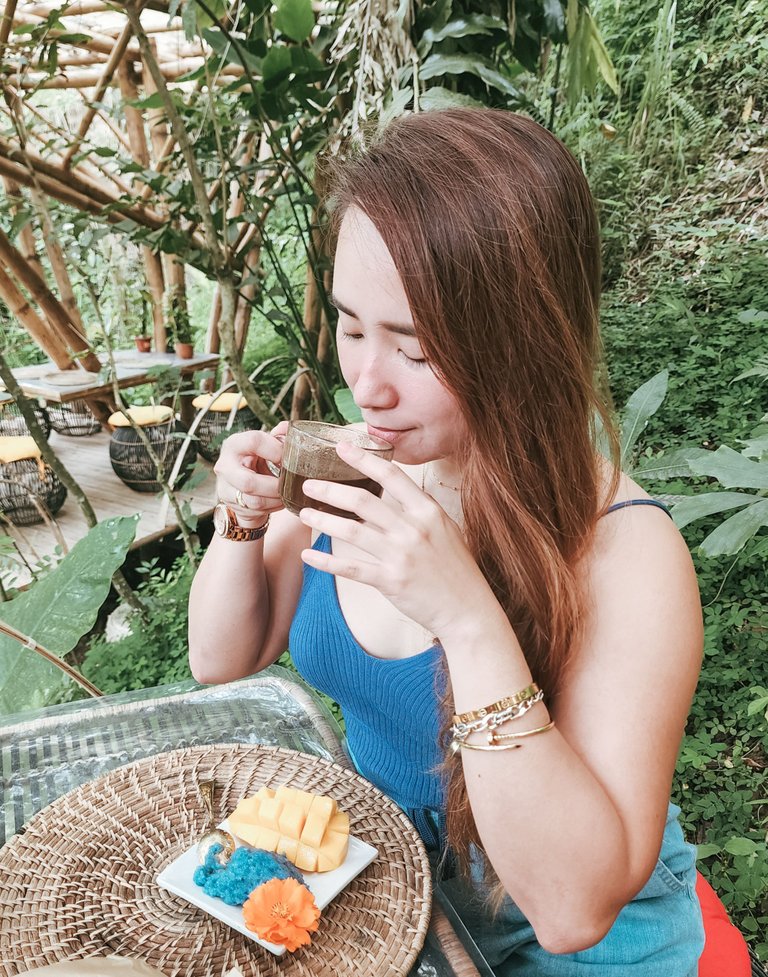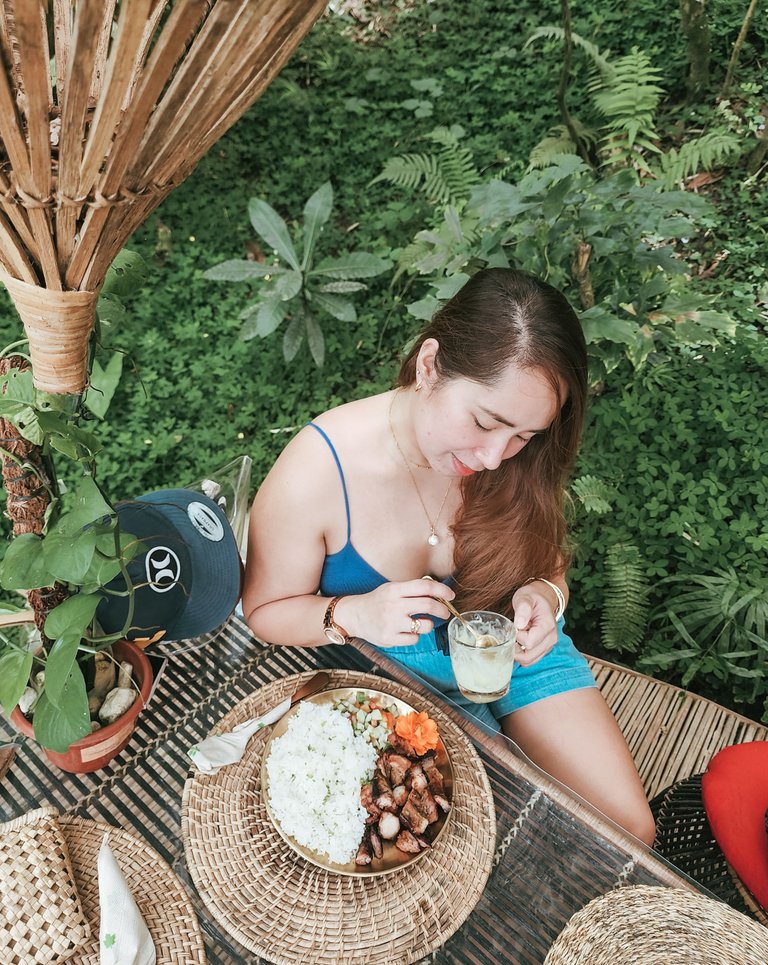 Overall, our experience dining in the place was something we enjoyed because we had our own space in the café and we really had the time to enjoy nature, away from busy city life.
If you would ask me, will I recommend the place? Definitely! Especially if you want to try something new like their Biko that I haven't found anything similar in the city. Also, this café has a resort called Alhibe Farm that I want to try with my family in the future.❤️
---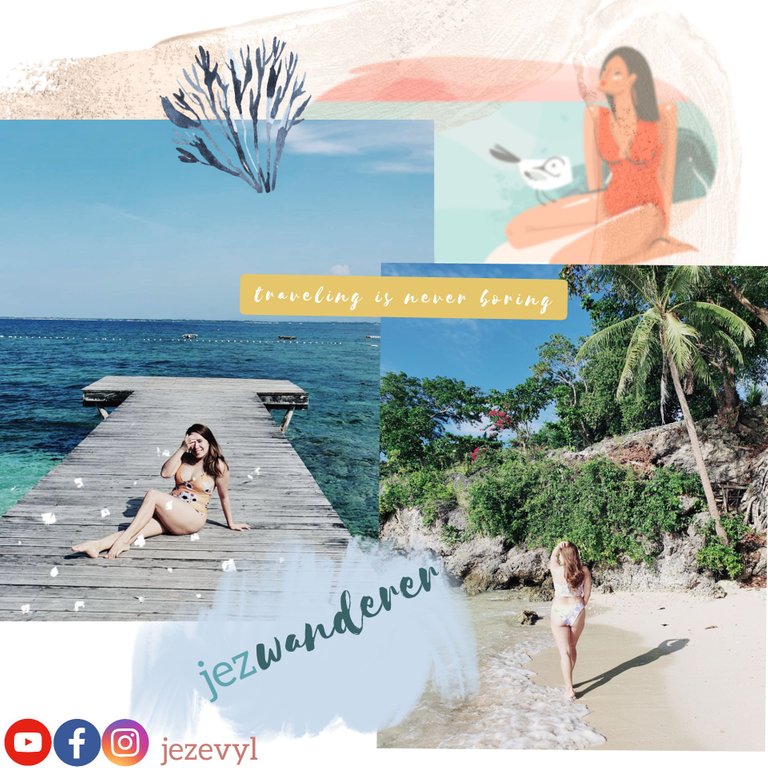 Hey Hivers! It's @jezwanderer. She's a Youtuber and a Wanderer. She loves to share her happiness and love for travel, food and lifestyle. She always believe that traveling is never boring.
If you like her content please make sure to upvote and leave a comment -- she would love to listen to your thoughts 💚. Feel free to reblog and please follow her so you won't miss any of her post. 💚
---
---