Another Weekend at the Beach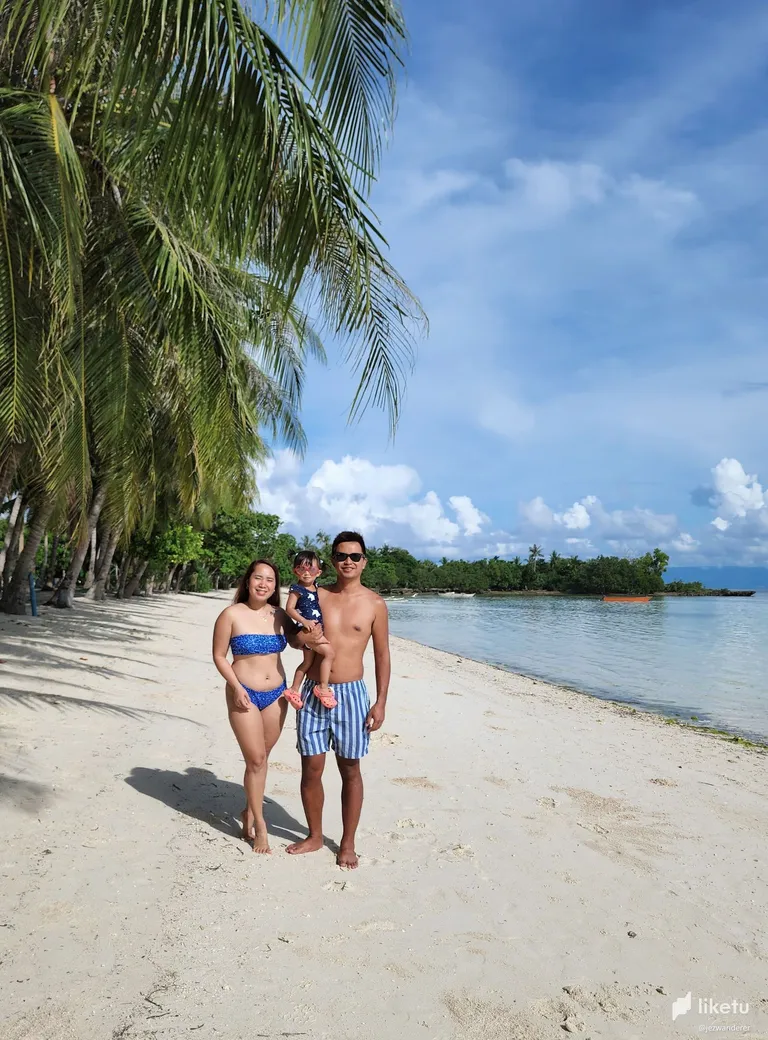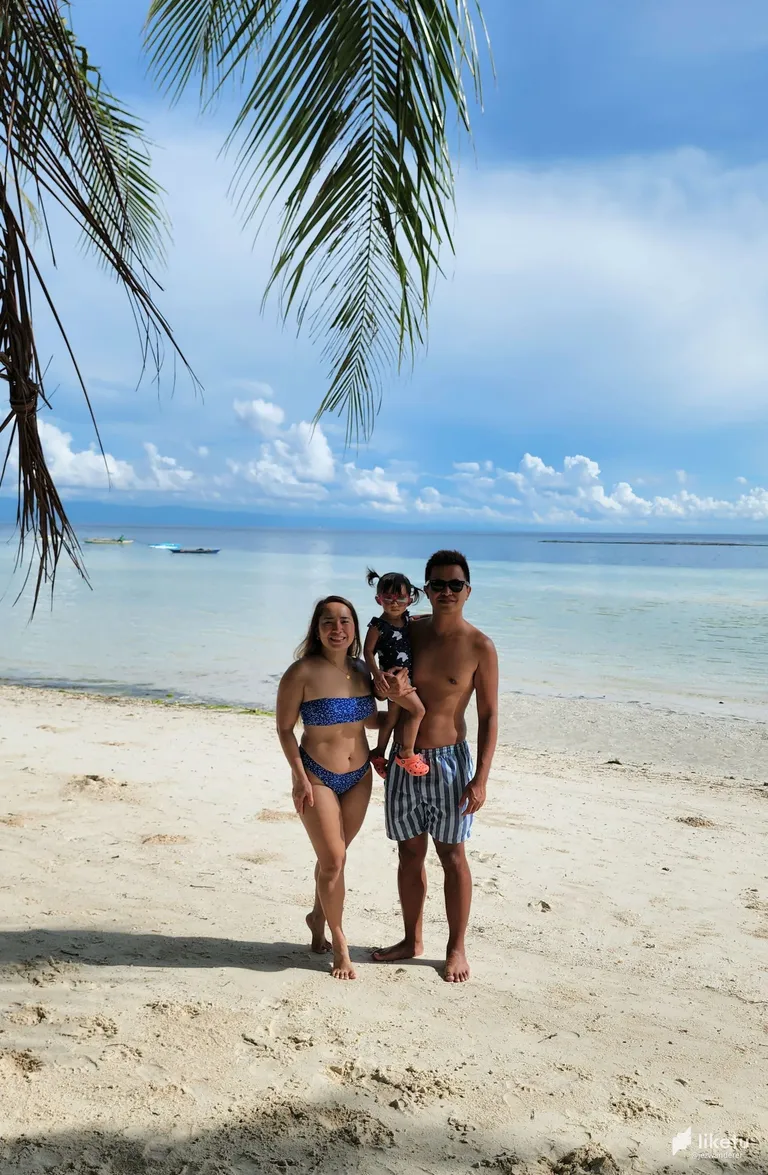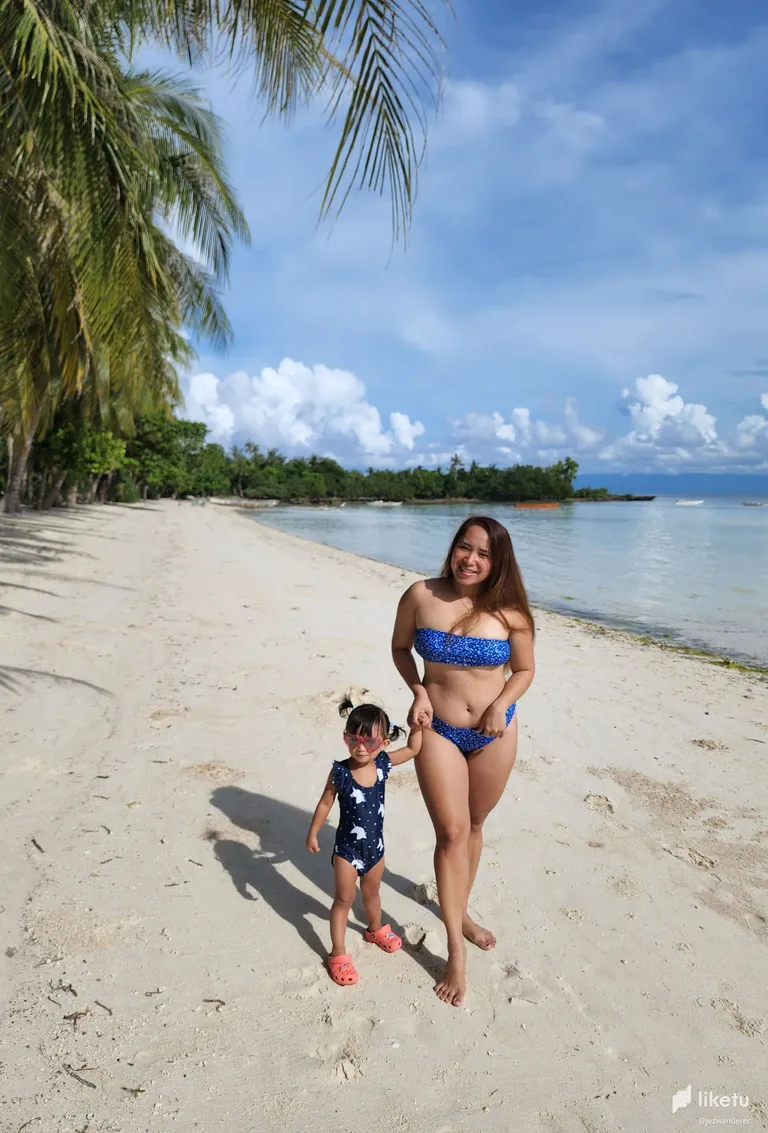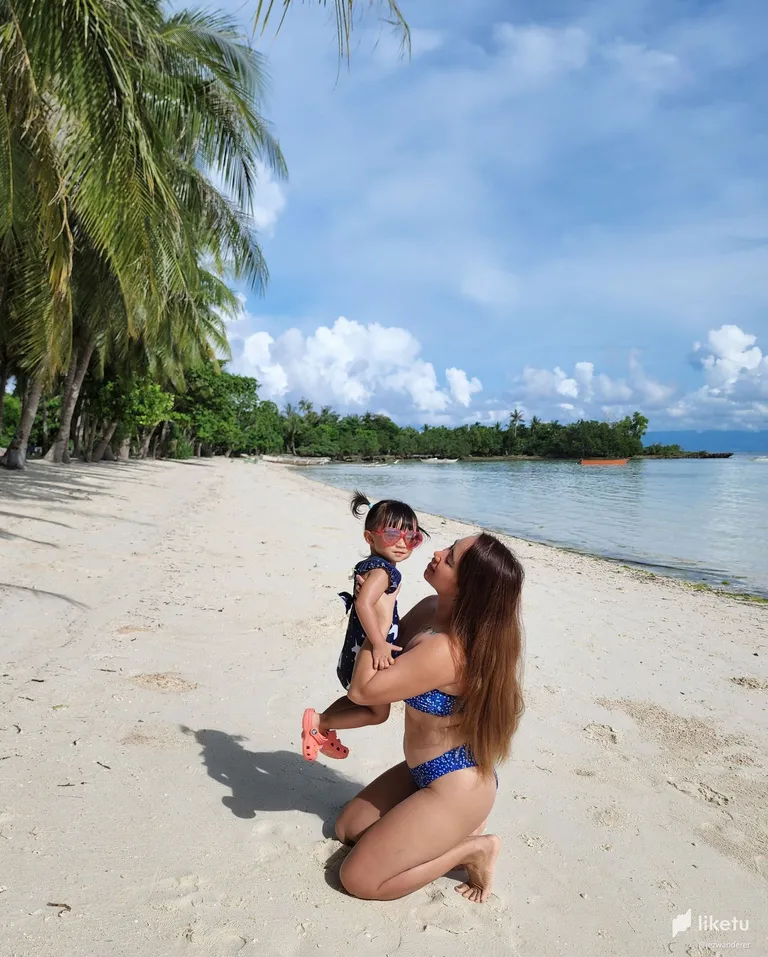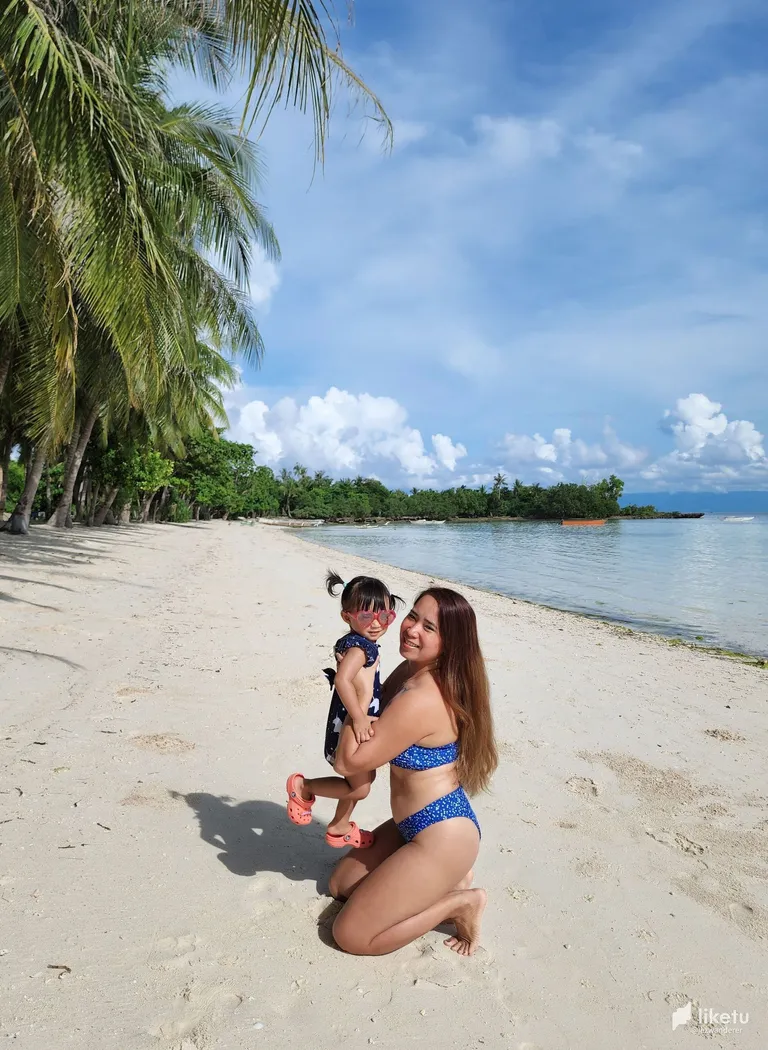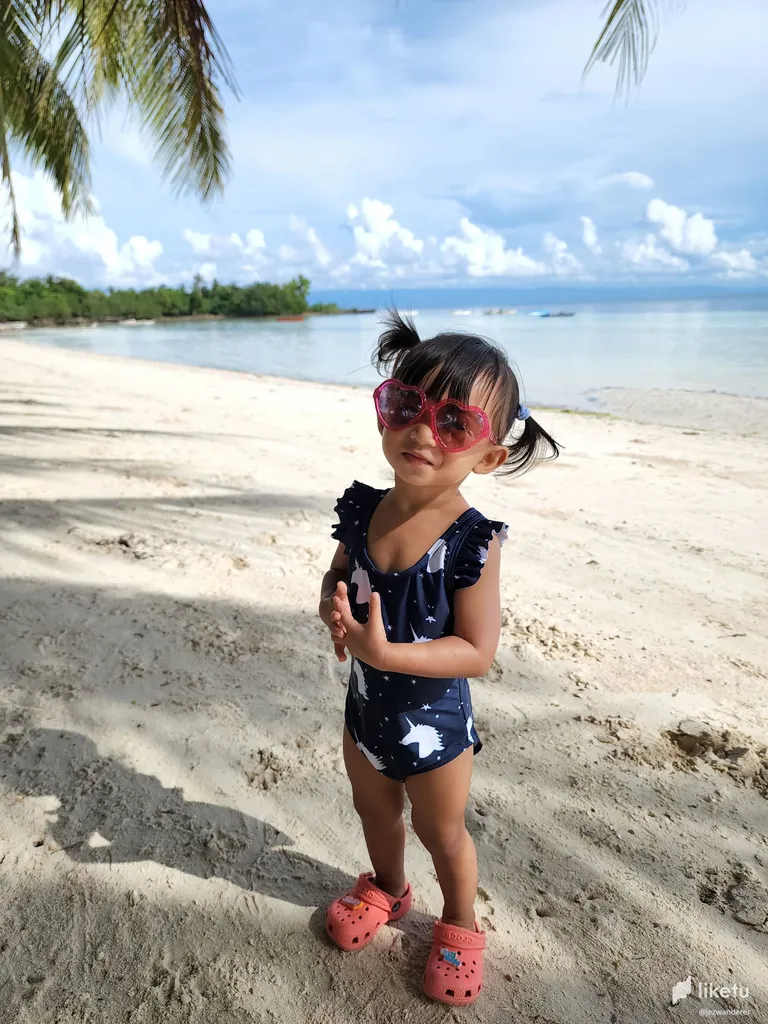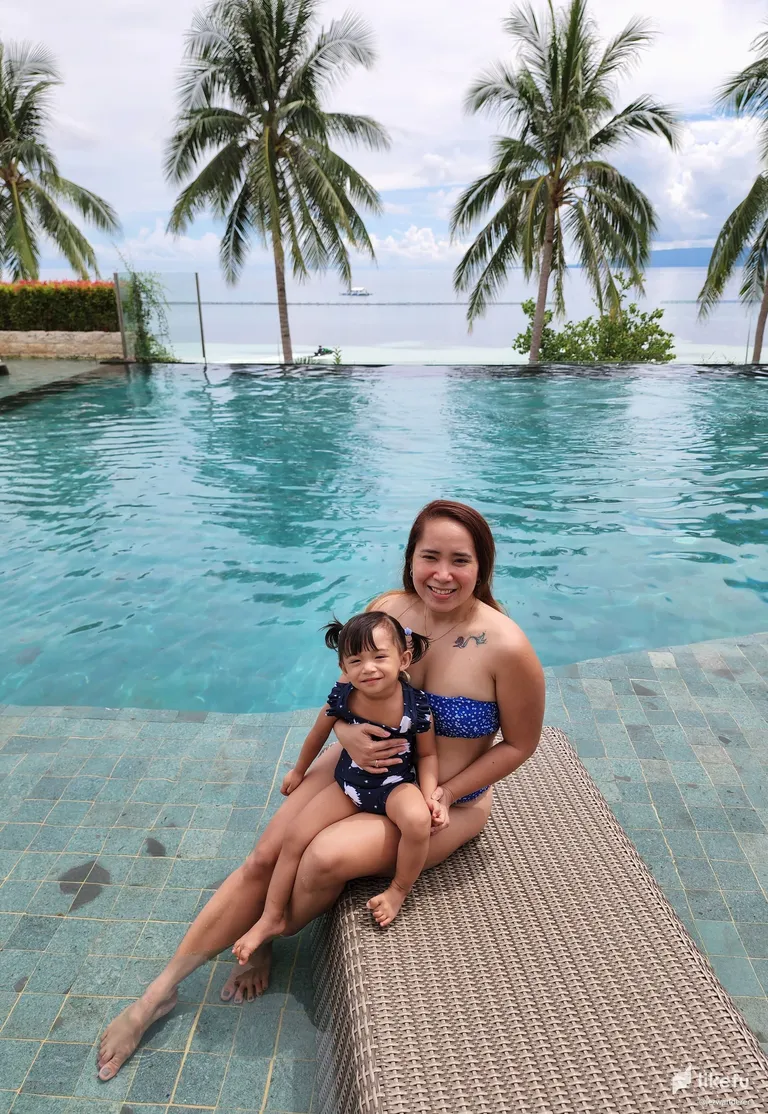 We just can't get over with white sands and tempting beaches here in the Philippines! So this time, I would love to share with you my Hive families our first out-of-town vacation in Panglao, Bohol! This trip was planned six months ago because we wanted to save enough money for our food and accommodation (it's never that easy traveling when you're on a tight budget). We stayed in one of the luxury resorts in Bohol, the Modala Beach Resort because why not?! We've been locked up for two years and we deserved this vacation! Actually, TBH, we got our room accommodations during a travel fair so we did save a lot for our 2-night stay. We didn't plan for any countryside tour because we just want to relax and take a moment of privacy in the resort and I'm glad we made that choice. I love how private the resort was and of course, I loved the long stretch of white sand that feels like Boracay beach but lesser crowded. The resort has a strip mall just right next to it so no need to worry about where to eat because the mall has a lot of various food options! The resort just recently opened but I have to commend their customer service because they truly gave us a comfortable stay and a memorable experience with my family and friends. ❤️❤️❤️
Overall, we would definitely be back in this beautiful resort and spend more days in Bohol, and hopefully, we can do the countryside tour the next time we visit the place.
How about you? Do you also love beaches? Let me know where's the best beach you've been to so far!
---
For the best experience view this post on Liketu
---
---