Christmas Dinner at Asmara Urban Resort & Lifestyle Village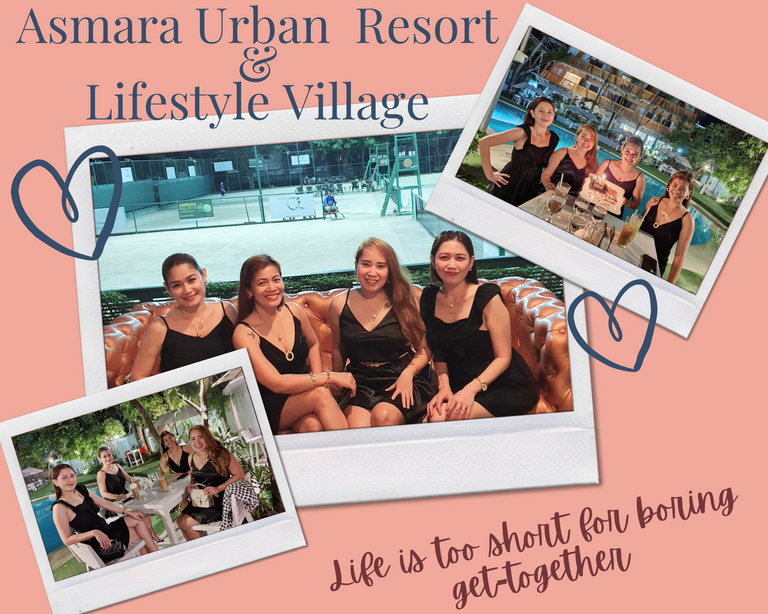 It's our annual tradition to celebrate Christmas with my closest friends from High School may it be simple dinner or just having late-night coffees. We've been friends for 20 years and we have really each grown into our own personalities and live a quite different life but every time we see each other it's just like the old times – actually even better. I know this is not our usual date night because we're just comfortable wearing our office uniforms but we decided that for our Christmas dinner we'll have to dress up in black. It was planned 2 weeks before the date night so I had to source my outfit through an online shop but unfortunately, it did not arrive on time so I have to improvise an all-black dress for the occasion.
We had our reservation at Asmara Urban Resort & Lifestyle Village in Banilad, Cebu City.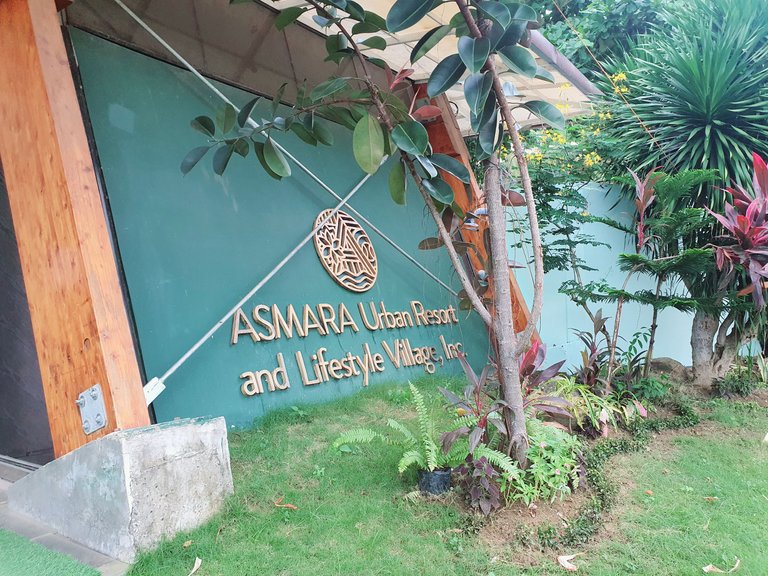 The place offers alfresco dining perfect if you want to chill and enjoy good food paired with good drinks and good music.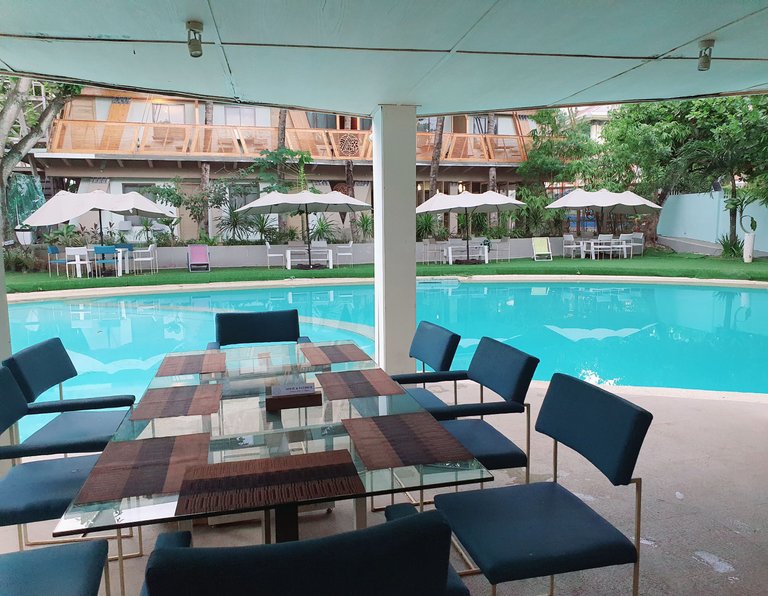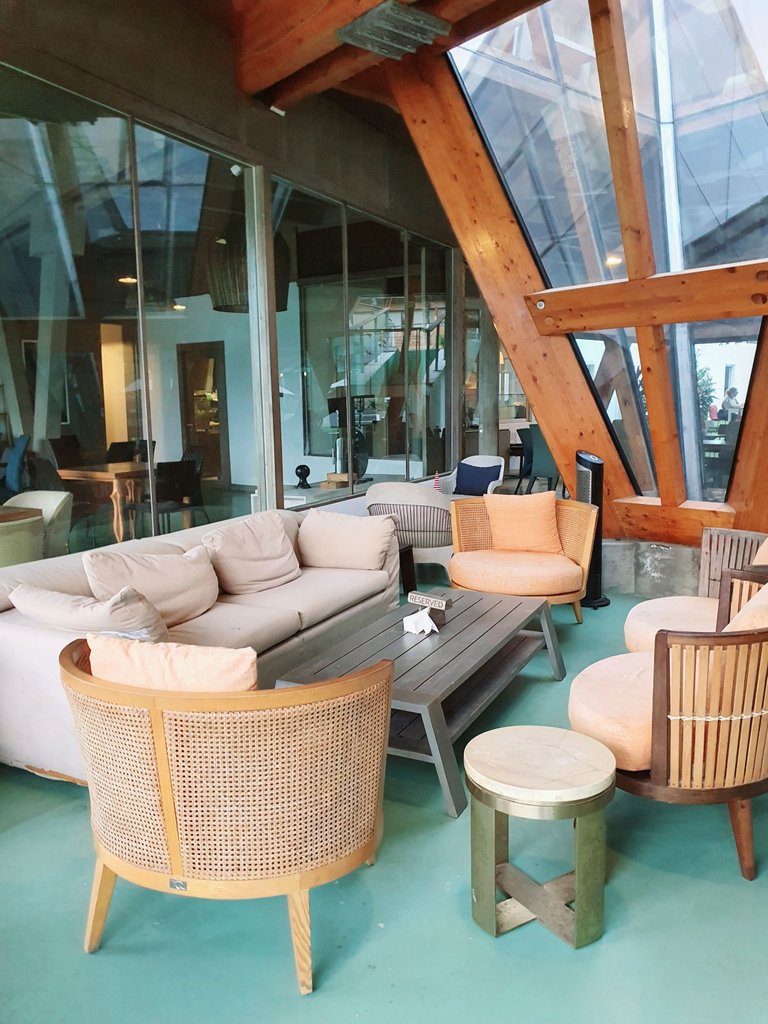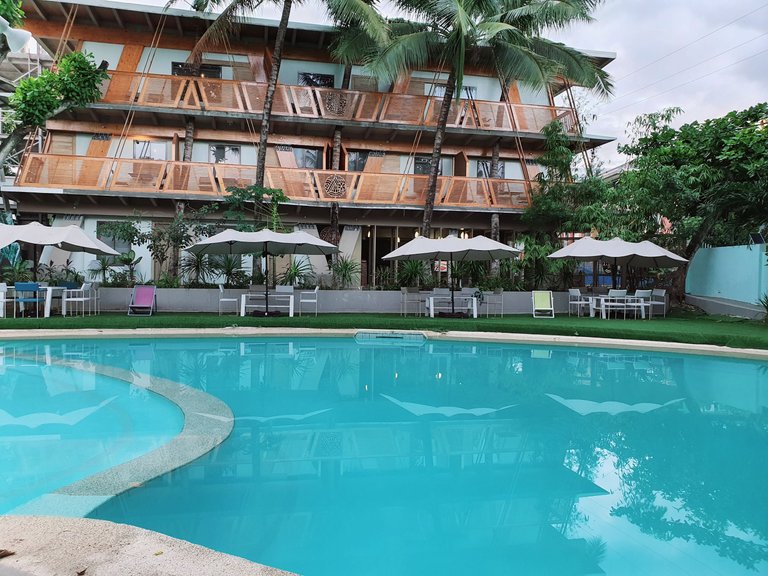 They also have several sports and wellness activities offered for their guests such as tennis, ping-pong, they have yoga sessions, and an air-conditioned Squash Court.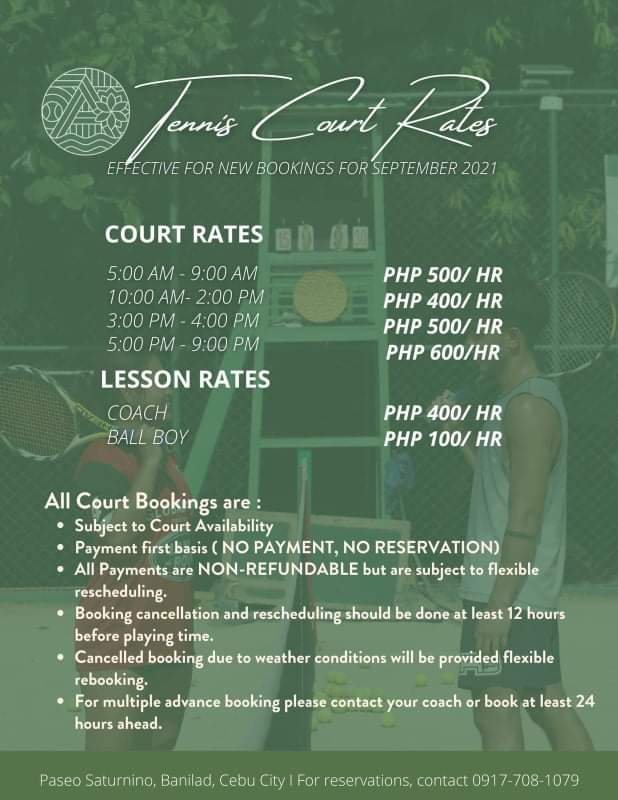 They also have a huge swimming pool that is accessible for stay-in and walk-in guests.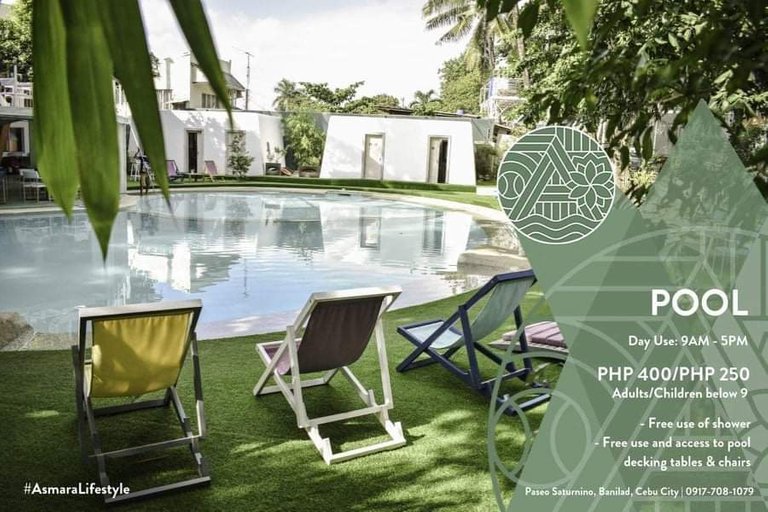 Asmara also has a completely sustainable and all-wooden-structure lifestyle hotel that strives to provide a unique stay, a place to call your second home with versatile rooms and beautiful interiors that has an impressive interior design.
Asmara is named after the city in Eritrea in northeast Africa which was a suggestion by the daughter of the owner Mr. Carlo Cordaro. We wouldn't forget that night when sir Carlo approached us and offered us a drink in celebration of my friend's birthday. He was entertaining to the guests and very welcoming no doubt why Asmara is well visited.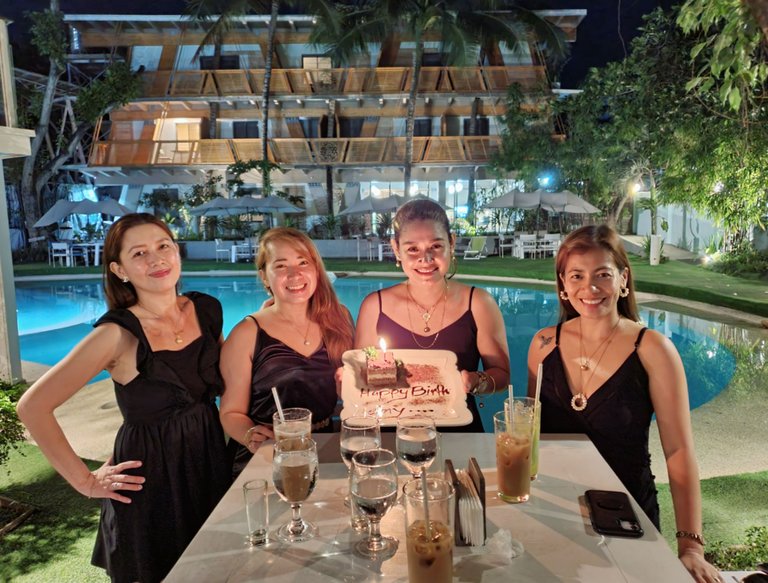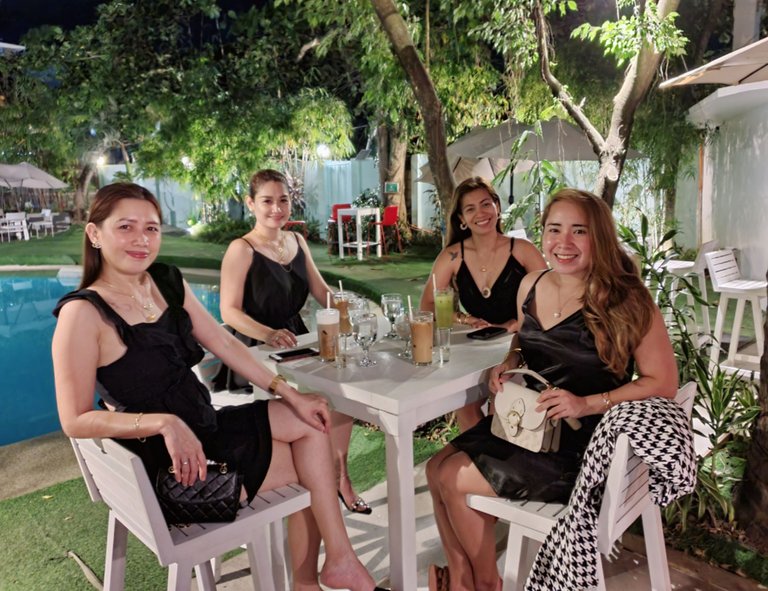 We ordered a variety of food because we wanted to try their "special" Italian dishes in which we were so satisfied and full.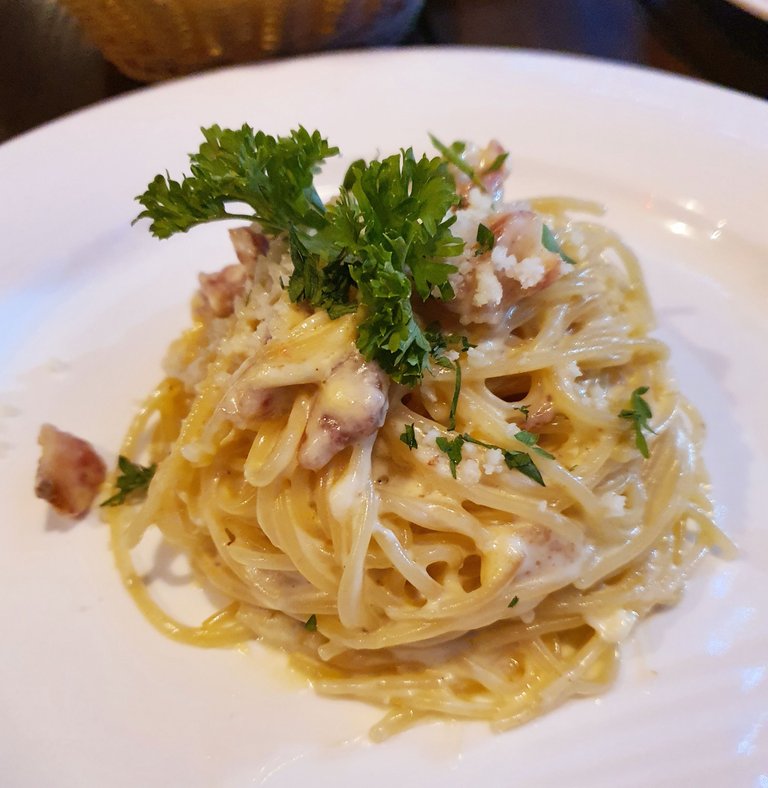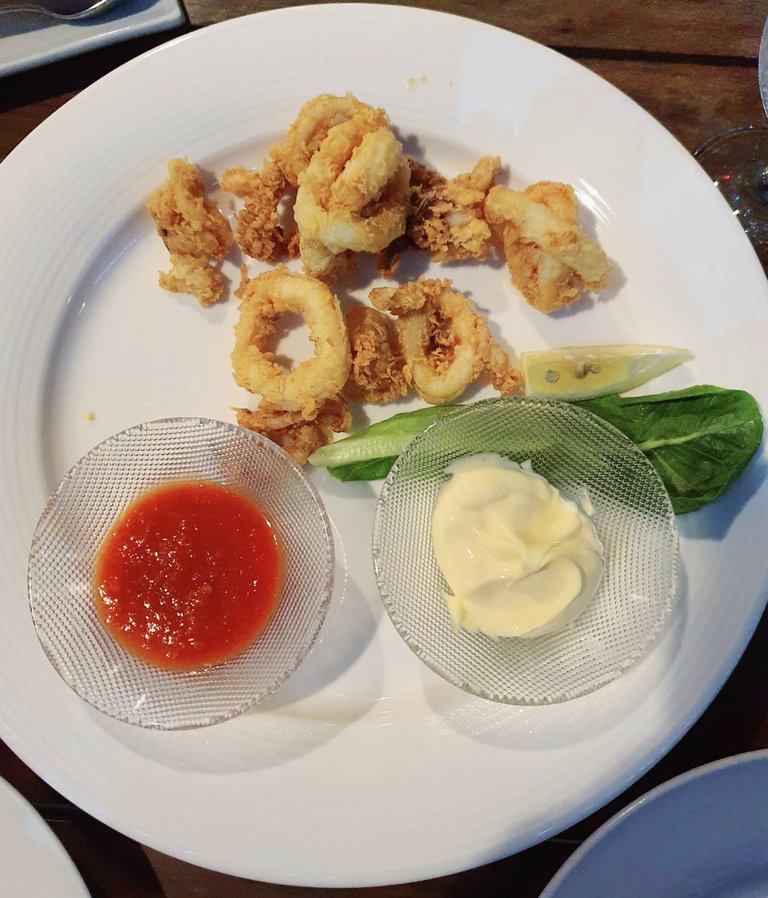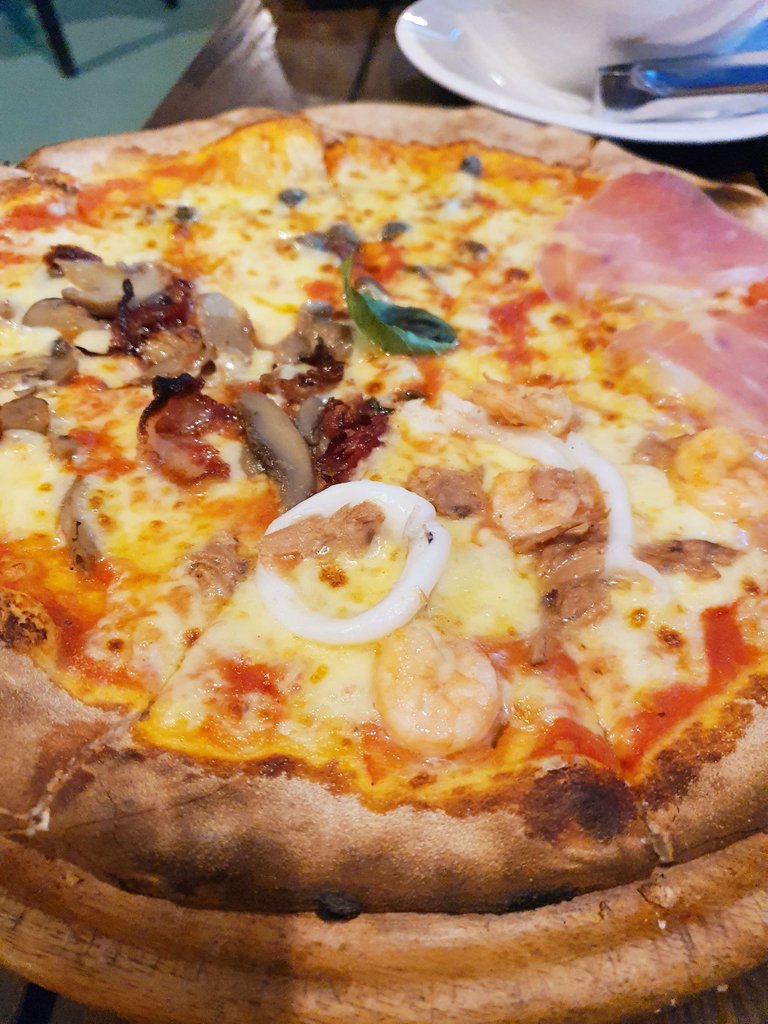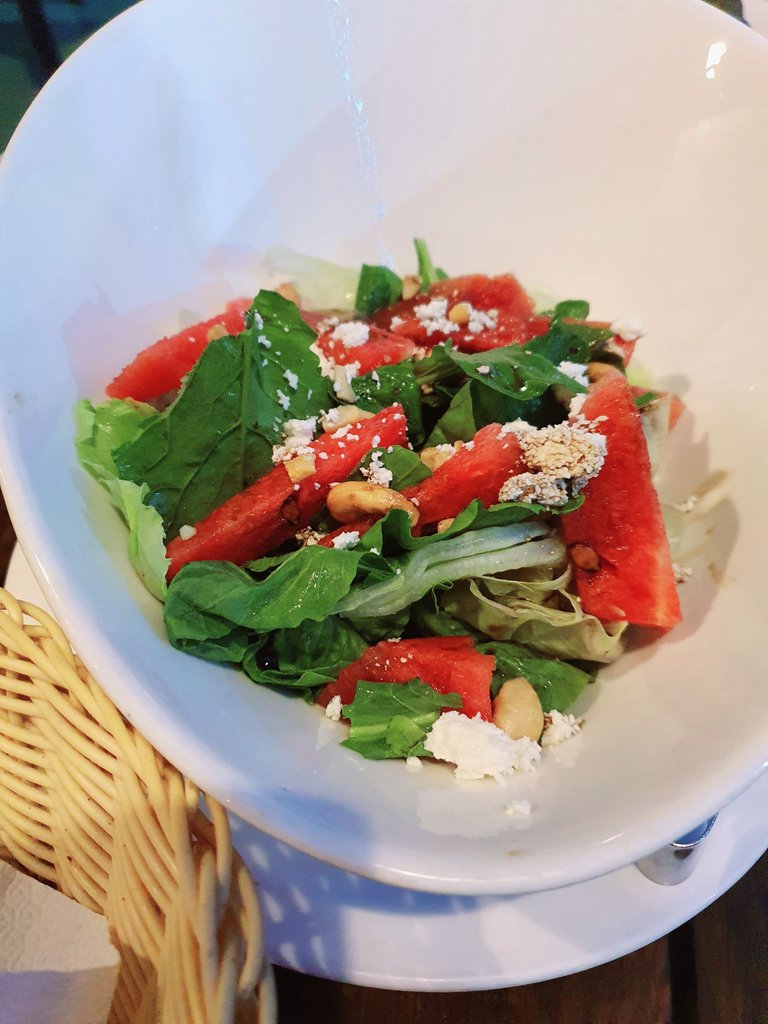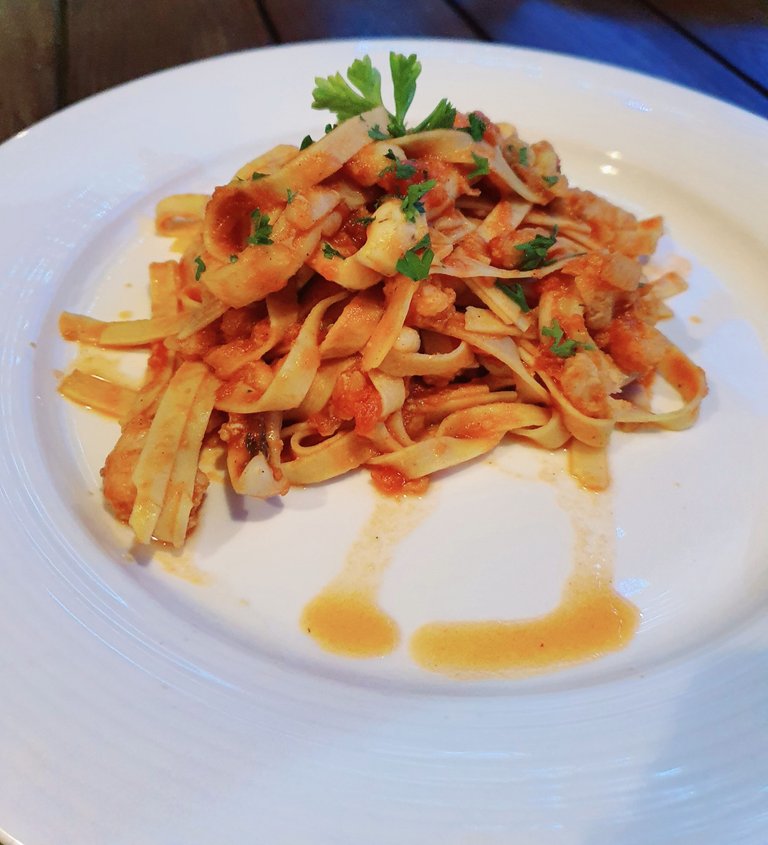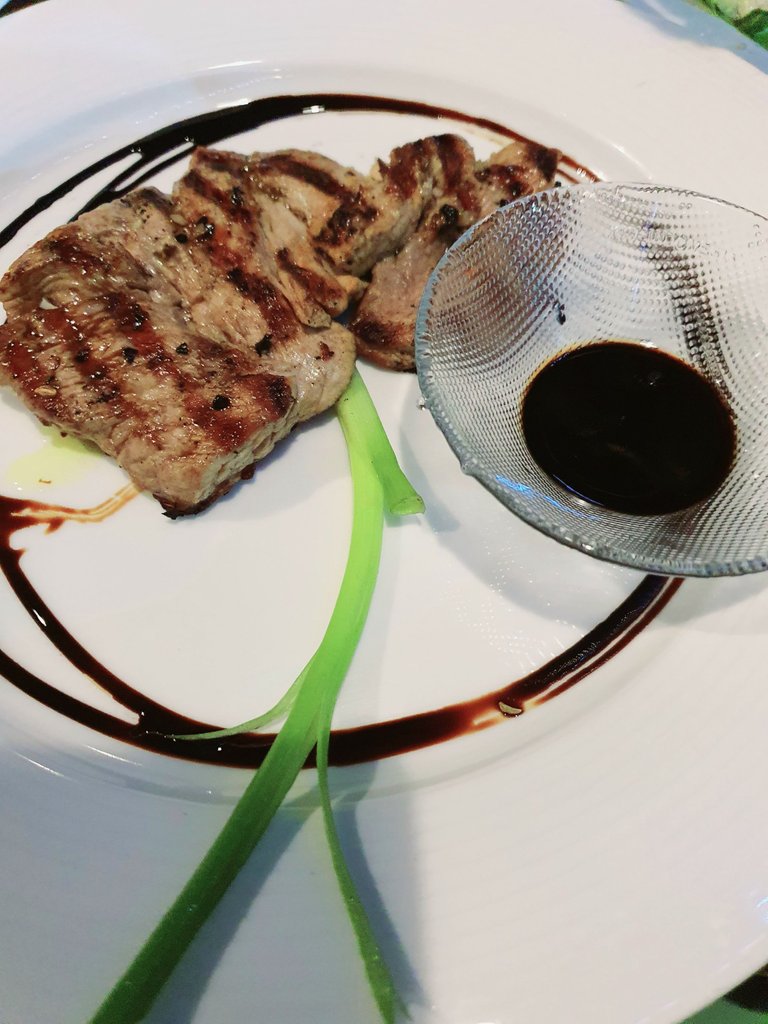 The night was about having fun and being together, which we totally succeeded. Glad we had our Christmas dinner earlier because as of this writing, Cebu was severely damaged by the typhoon Odette and we are still in the process of healing and recovering from these painful and sad happenings.
For more information about Asmara Urban Resort & Lifestyle Village, you can visit their FB page https://www.facebook.com/AsmaraUrbanResort or check their website https://www.asmaraurbanresort.com/
---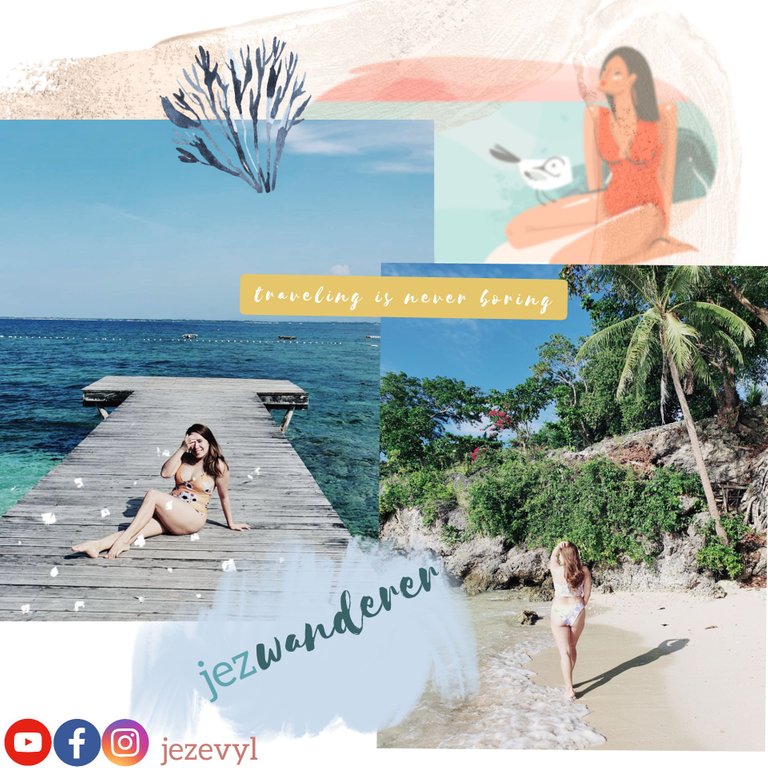 Hey Hivers! It's @jezwanderer. She's a Youtuber and a Wanderer. She loves to share her happiness and love for travel, food and lifestyle. She always believe that traveling is never boring.
If you like her content please make sure to upvote and leave a comment -- she would love to listen to your thoughts 💚. Feel free to reblog and please follow her so you won't miss any of her post. 💚
---
Originally posted on Jez Wanderer. Hive blog powered by ENGRAVE.
---
---