Coffee Date with our Princess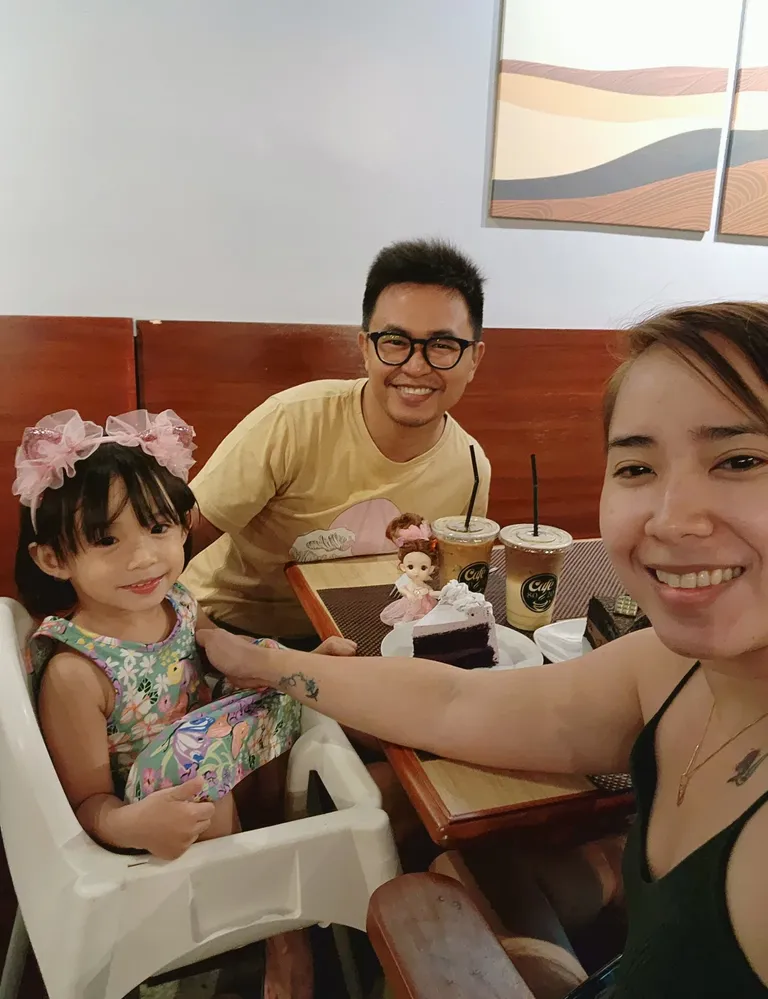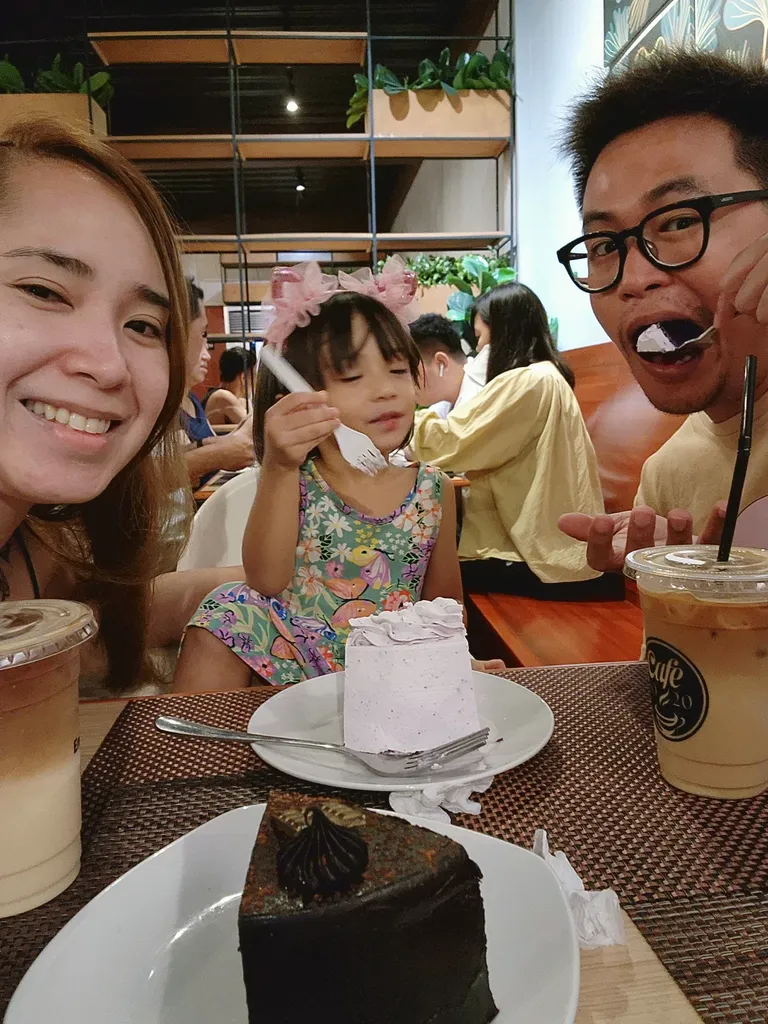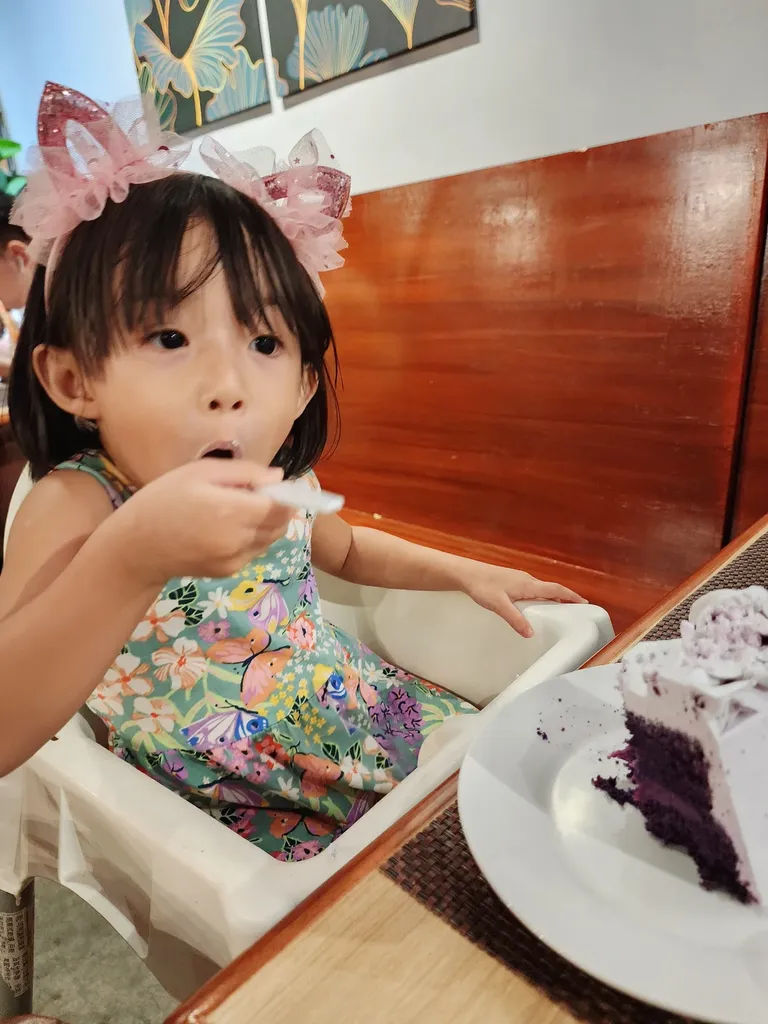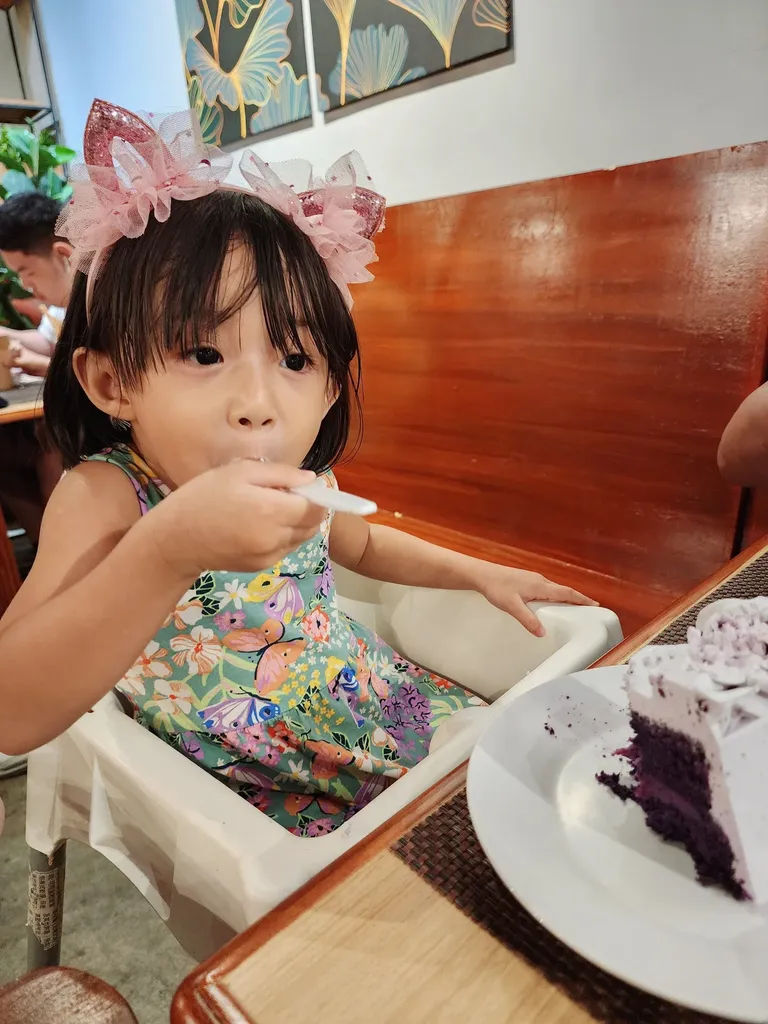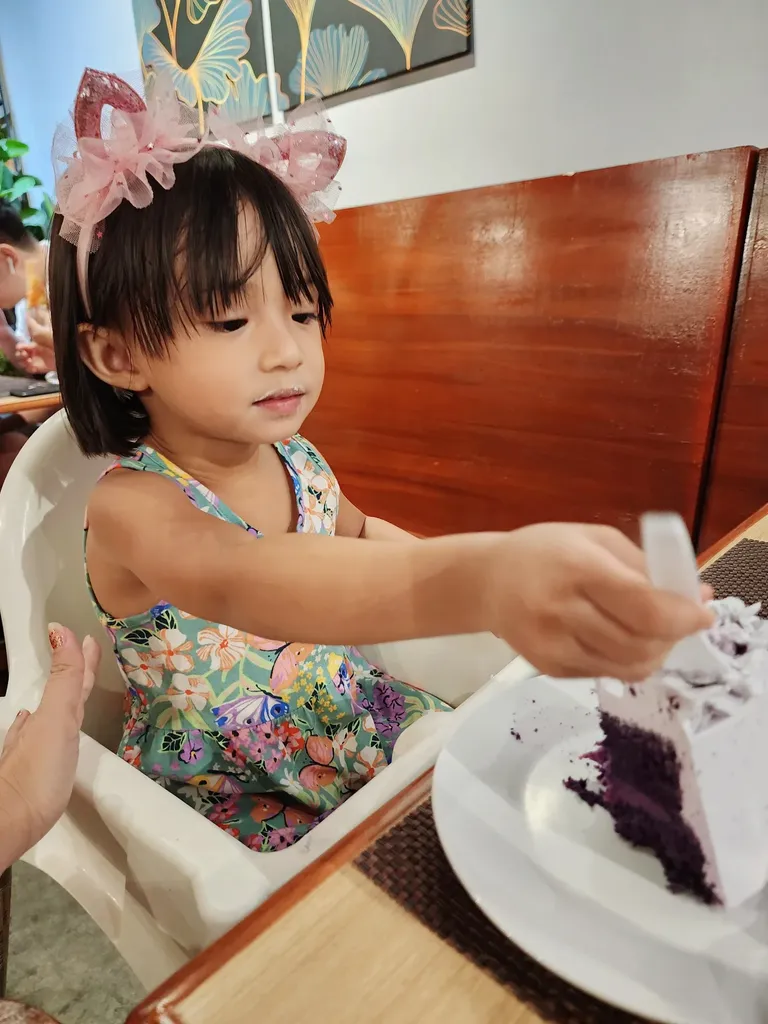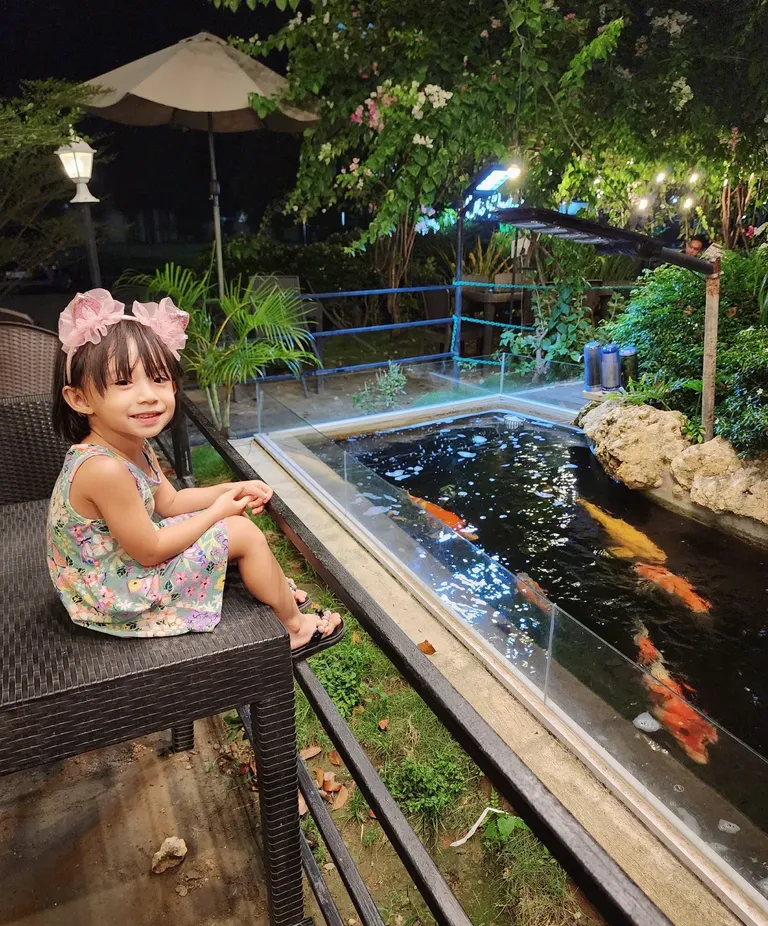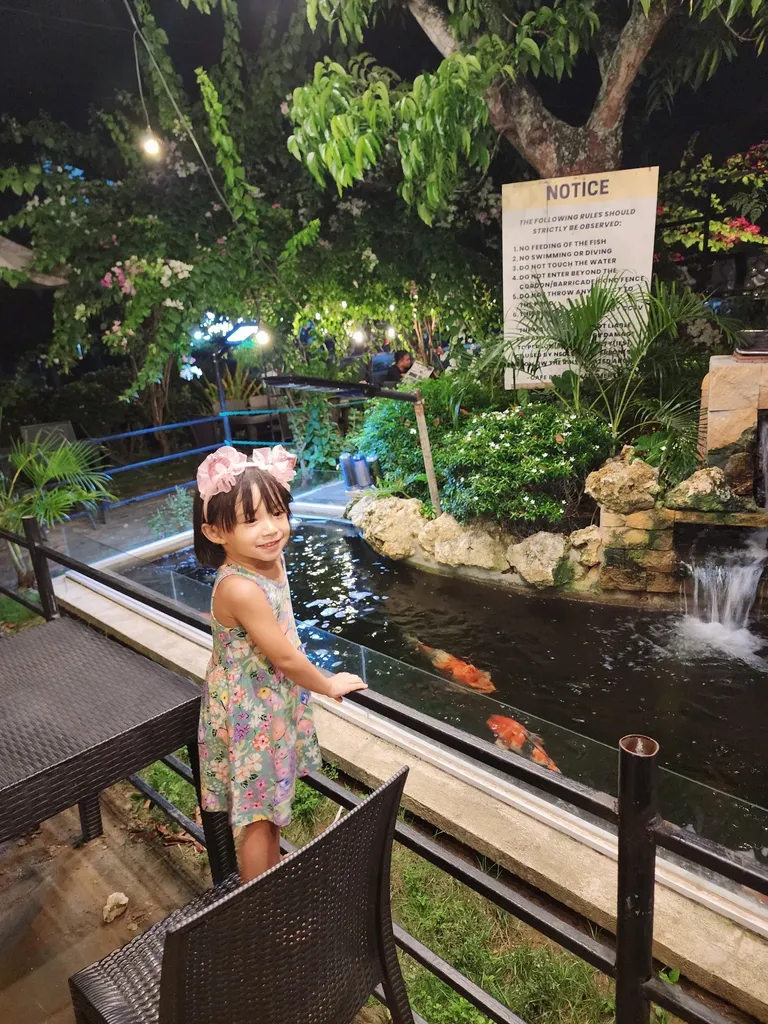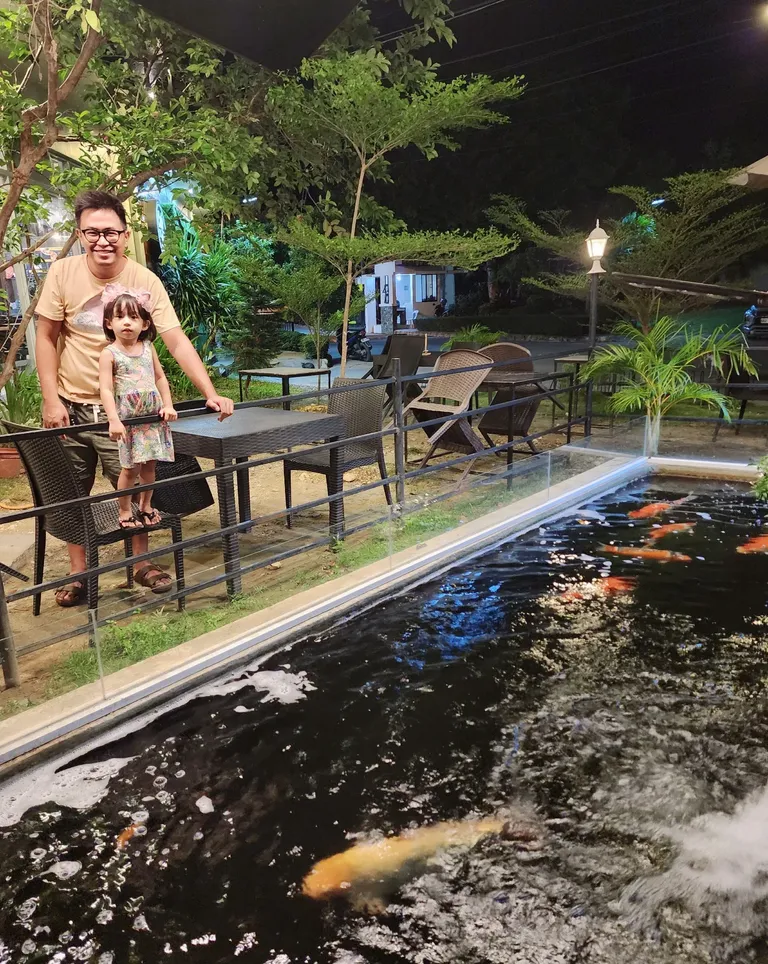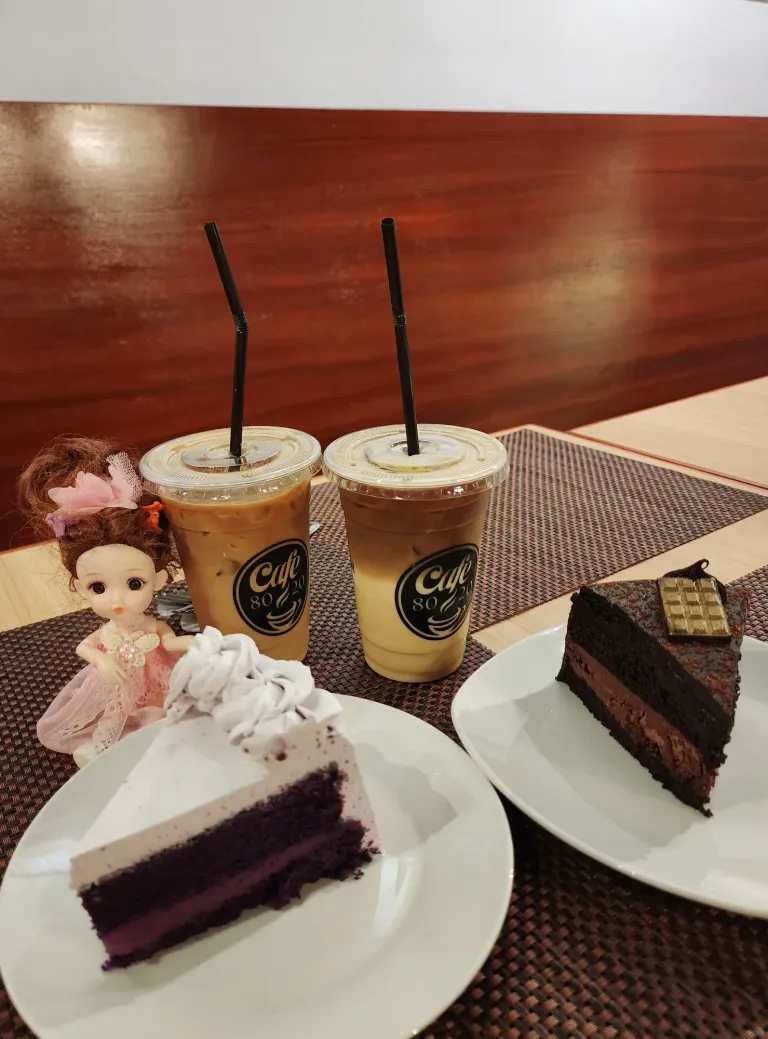 We had never taken our little princess out for coffee before, so it was a memorable night for us. She's still awake, we can't leave her at home because her babysitter was off, so it's the ideal chance to bring her along for coffee. She requested an ube cake, so we bought her a slice and bought my husband a dark chocolate cake. Dwight requested an iced Americano, and I ordered an iced caramel macchiato. I can't believe that our little princess can carry on a conversation with us. She talks about things with us that I can't fathom a two-year-old talking about. She made note of her need for pink swimsuit as well as her desire to take swimming lessons. She requested an ice cream when we finished our coffee, but we rejected because it would have been too much dessert for the evening. We left the café and discovered this lovely pond full of large fish. She wanted to feed the fish, which is why I'm delighted she didn't ask for an aquarium.
I enjoy doing this more with them because I get to enjoy watching our little princess and her father have meaningful conversations about life.
---
For the best experience view this post on Liketu
---
---