Family Picnic at Cascades Nature Park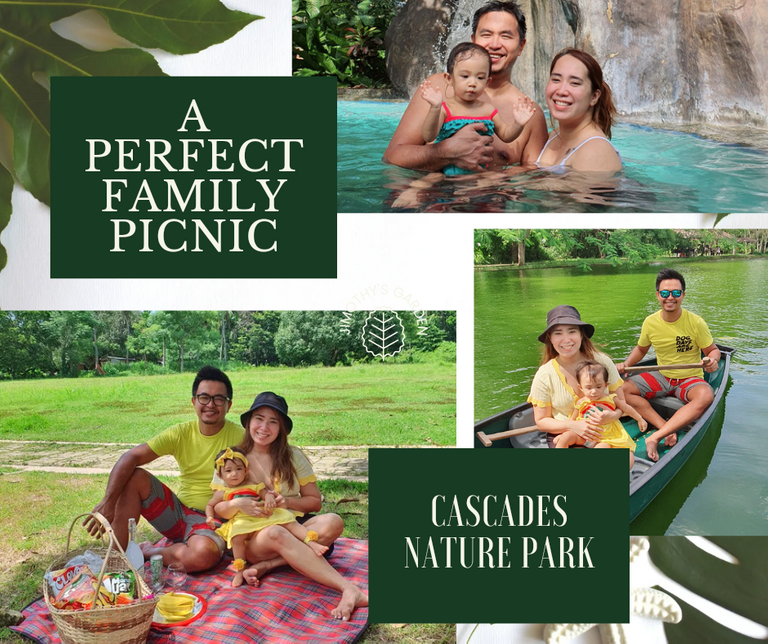 It has always been my thing to have a perfect picnic set up, but I don't know why for some reason it always ended up postponed or canceled. So when my sister said that she wanted to take a break from work and want to relax, I immediately suggested a family picnic! It's the perfect time to do it because it's not too hot and it's no longer the rainy season.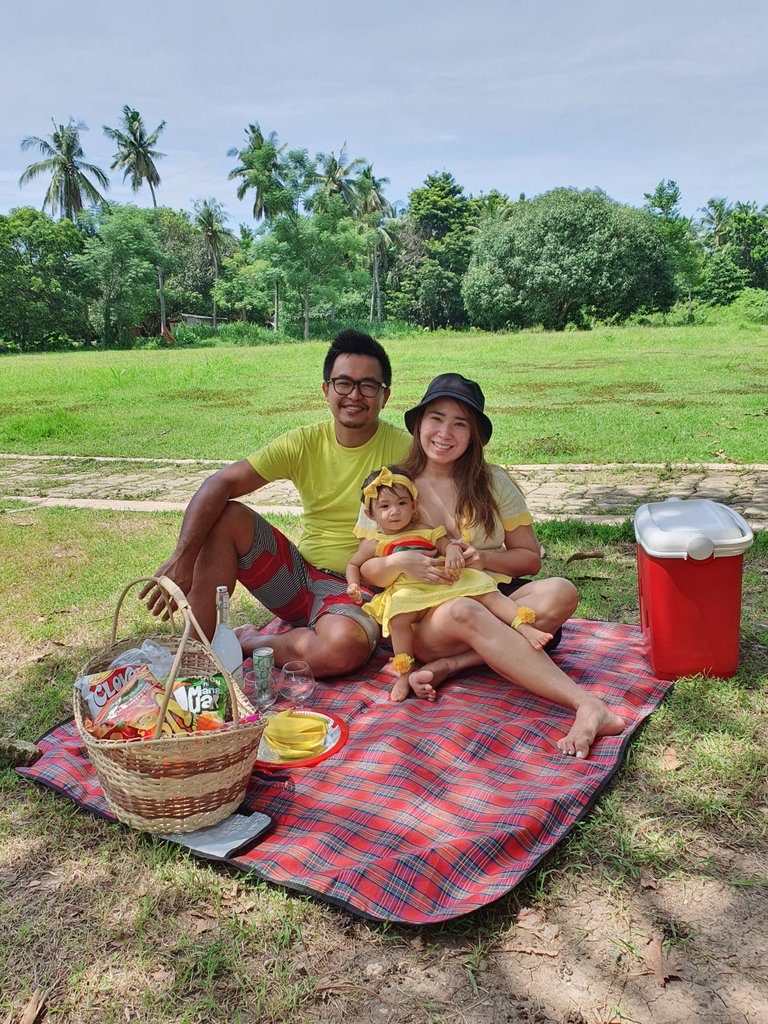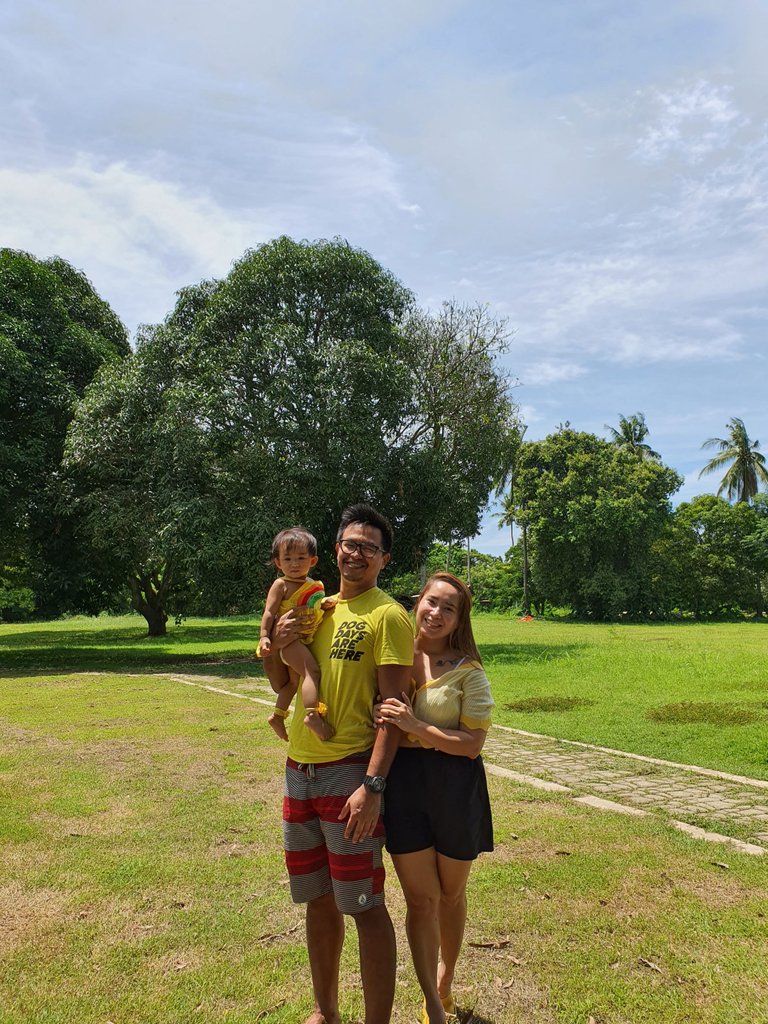 Honestly, I've been wanting a perfect picnic but with this sudden plan of us, I just happen to grab a basket, a picnic mat, a cooler (where I stack up ice cubes and drinks), some chips, and a wine glass!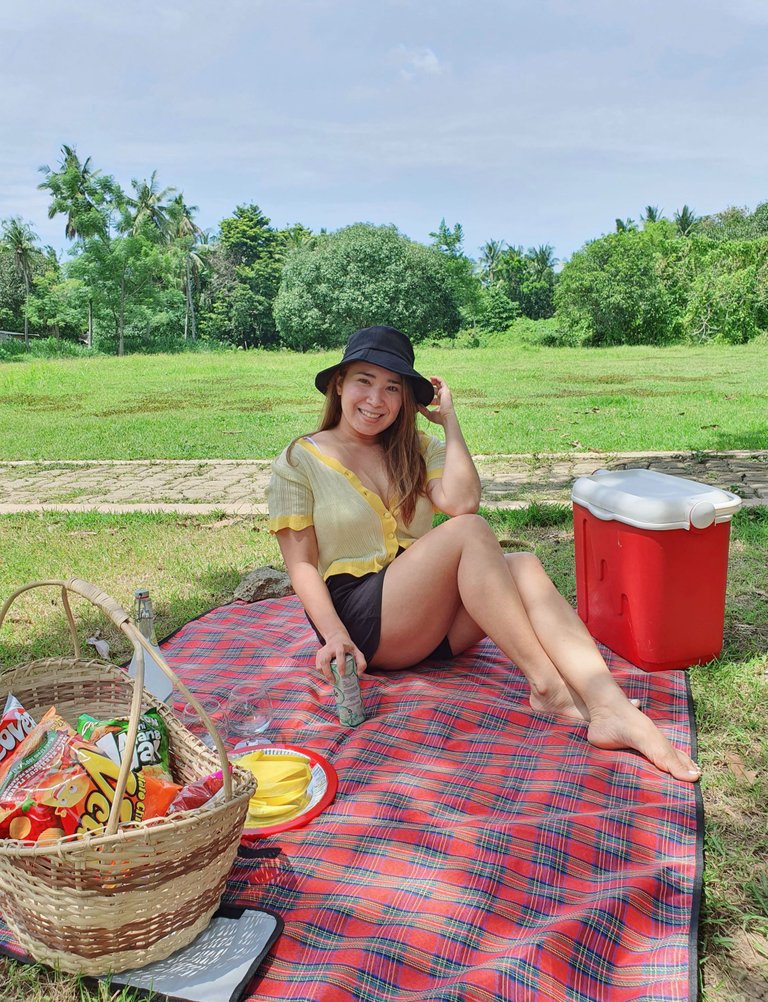 We decided to have our family picnic at Cascades Nature Park, it's a 30-minute drive from our house. This park just had its reopening after the typhoon Odette, I'm glad that the park wasn't severely damaged.
Cascades Nature Park is a very huge park with a lot of amenities like having a huge swimming pool that is 600-square meters wide., an islet in the center of a lake! Yes, they have a lake, and you can go fishing or rent out a kayak or canoe. They also have a paddleboard and a pedal boat but it wasn't available when we visited the park. The park also caters for large events like birthdays, weddings, team buildings, or even photoshoots.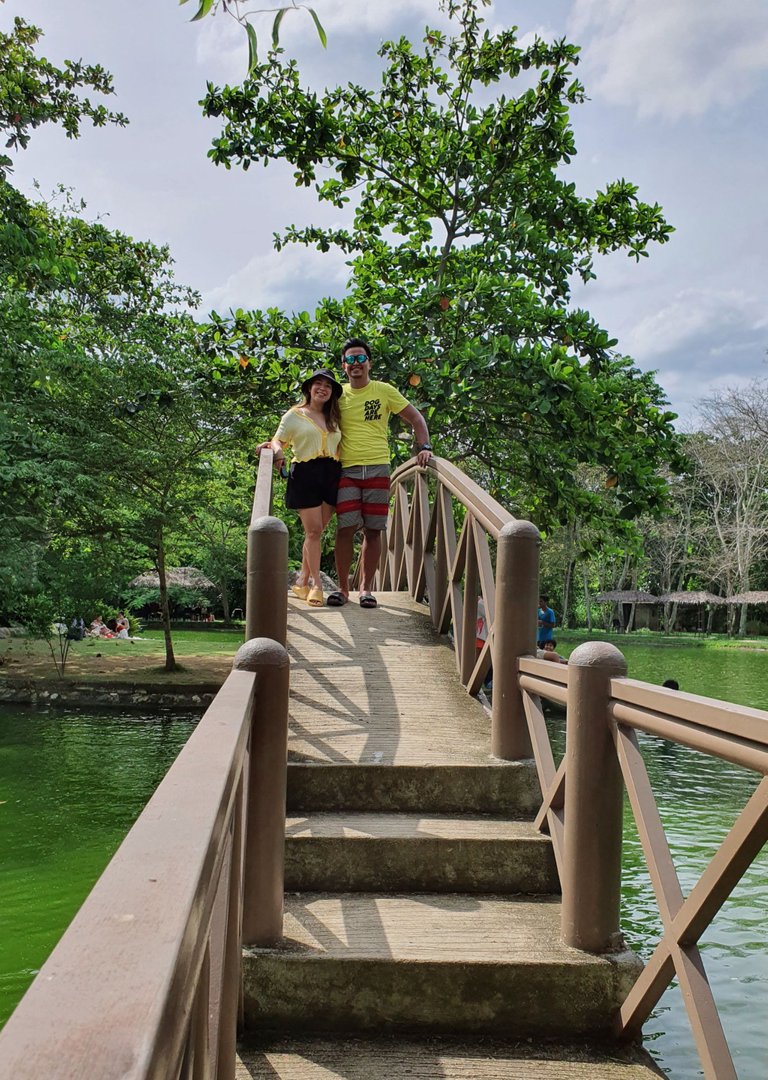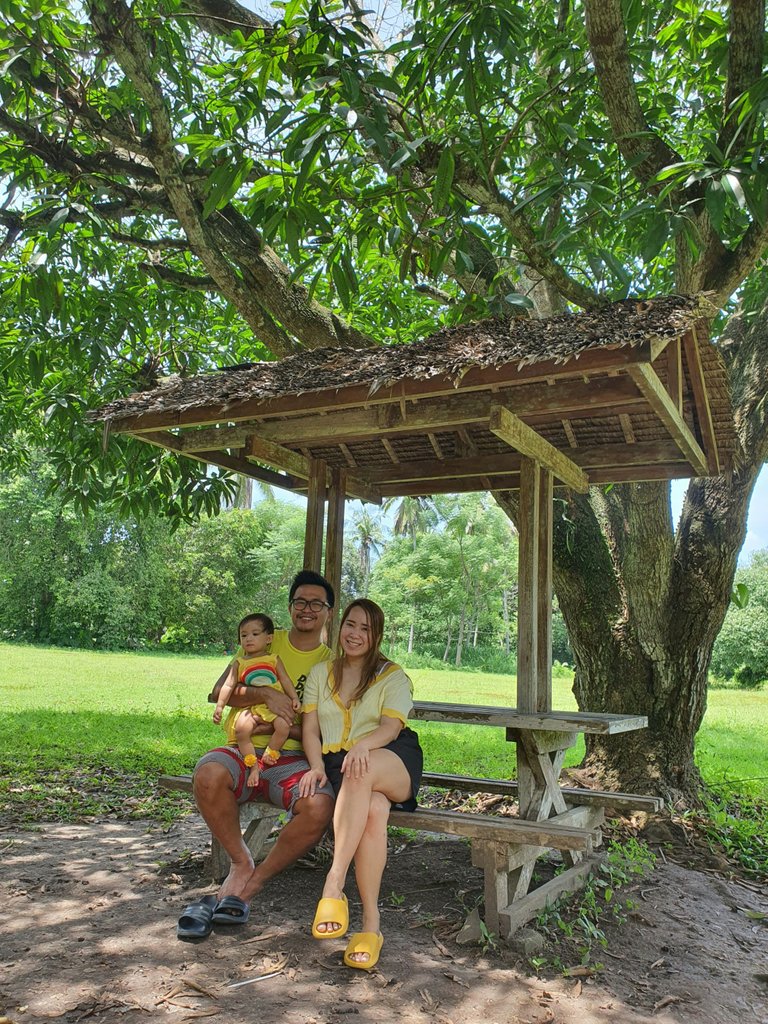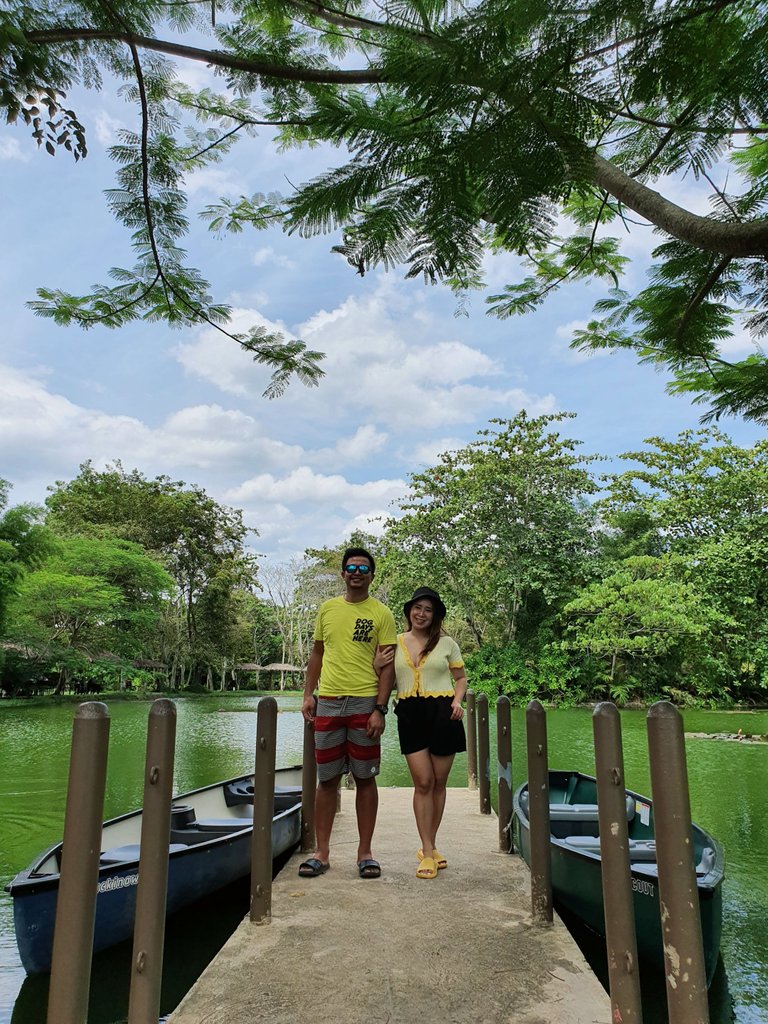 We made an online reservation just to be sure that we will be accommodated because I don't know if they accept walk-in guests. We paid Php 200 per person for the entrance fee (inclusive of parking fee, use of tables and chairs, and use of public facilities like the lake and the swimming pool), however, another fee will be charged if you will rent their amenities like the canoe. To be honest, the entrance fee is a bit pricey especially if you're not into swimming and you just want to relax under the tree but the good thing is they don't have a corkage fee so no need to worry about bringing outside food as long as you adopt the Clean as You Go policy.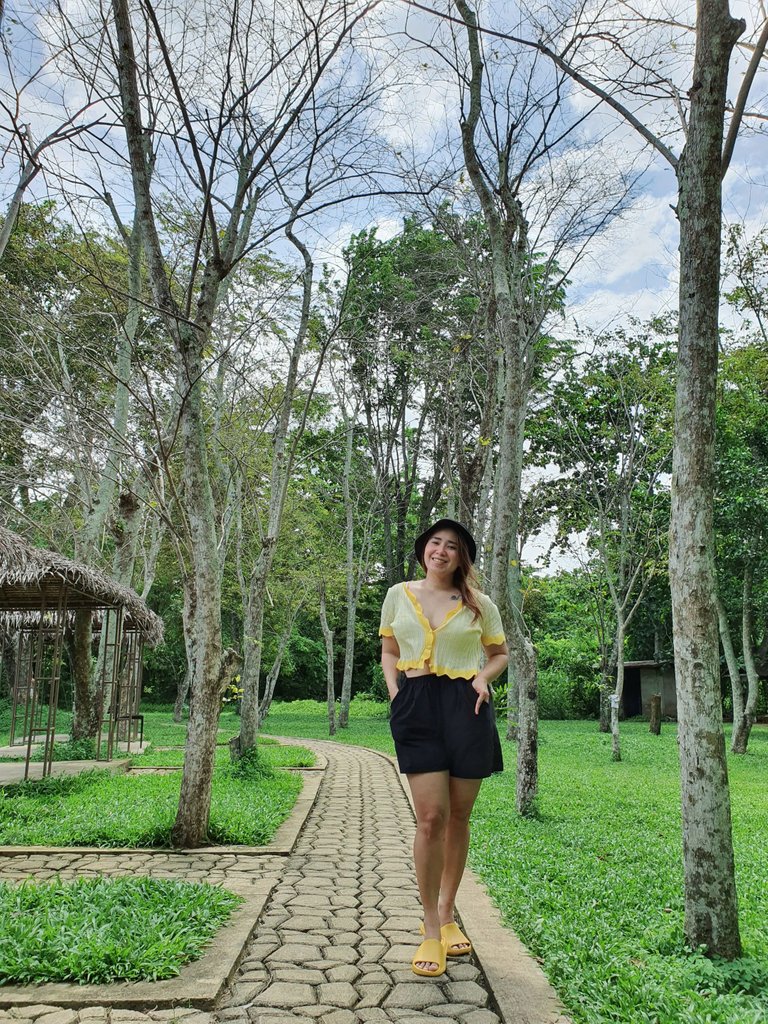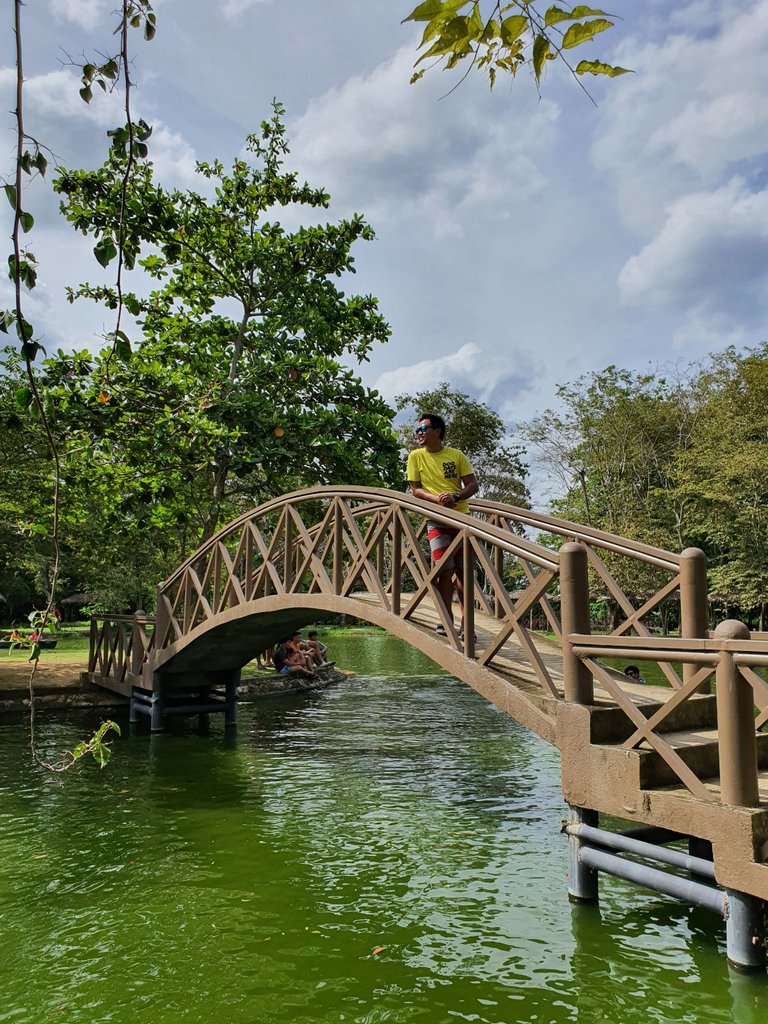 As we set up our picnic mat, we chose the spot wherein it's a bit far from the crowd (the pool area is crowded especially on a weekend) and we made sure it's shaded because we don't want to get burned under the heat of the sun. We also rented a tent just to make sure there's enough shade for us.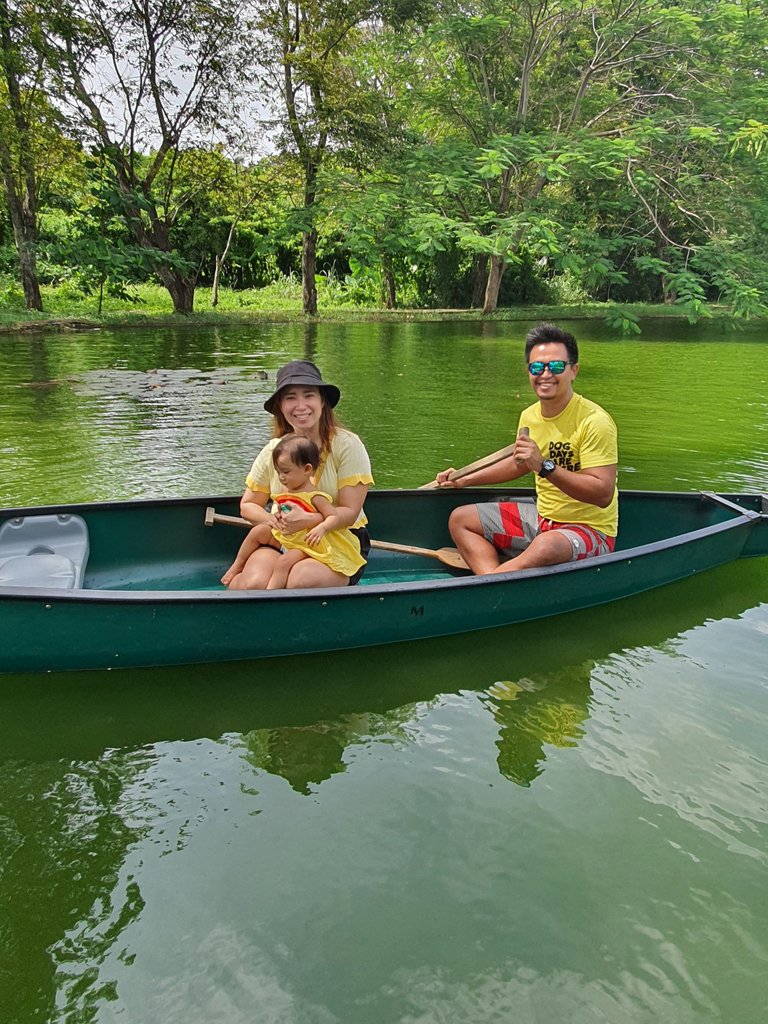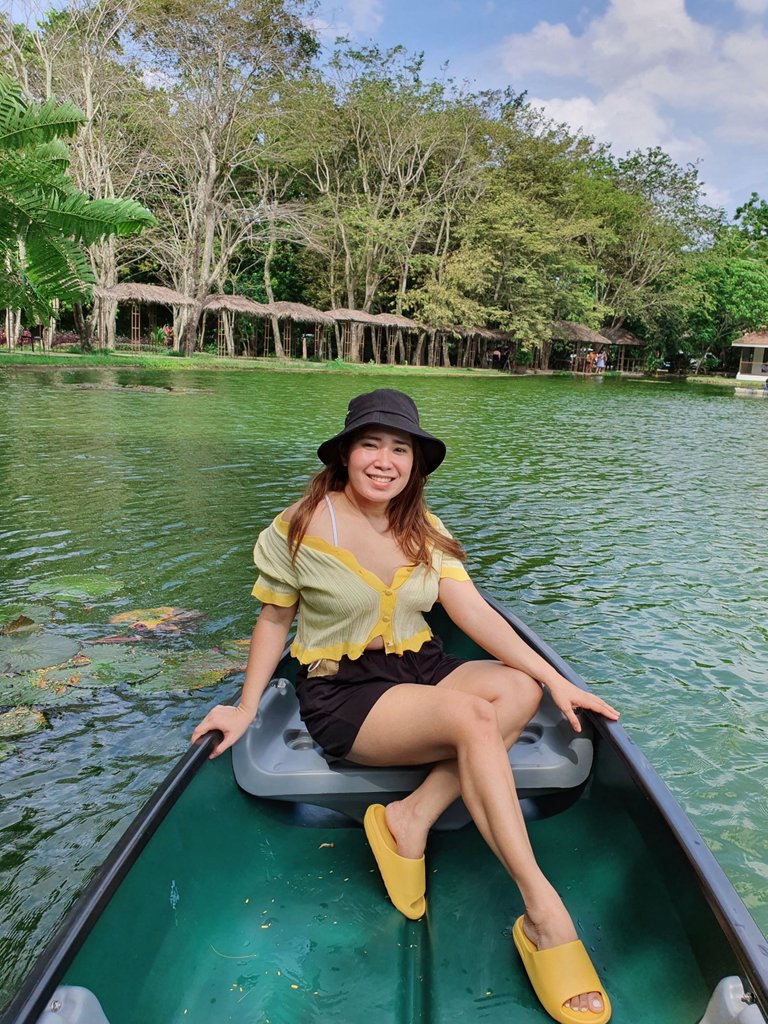 We really enjoyed our canoe experience because that is something that I and my husband wanted to try again to reminisce about his wedding proposal to me.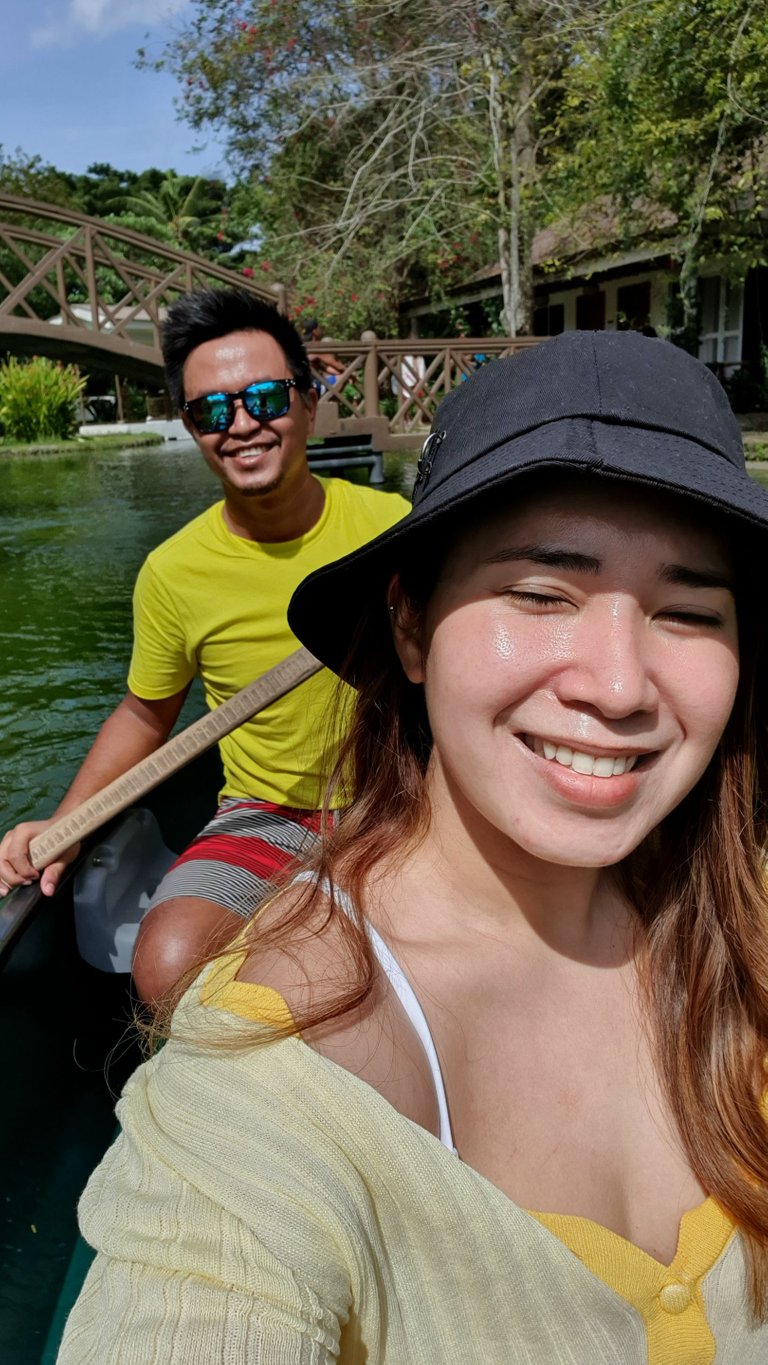 Another thing that is great about this place is that they recently opened their dog park called Bark Park located inside Cascades. Just make sure to follow their Pet Guidelines.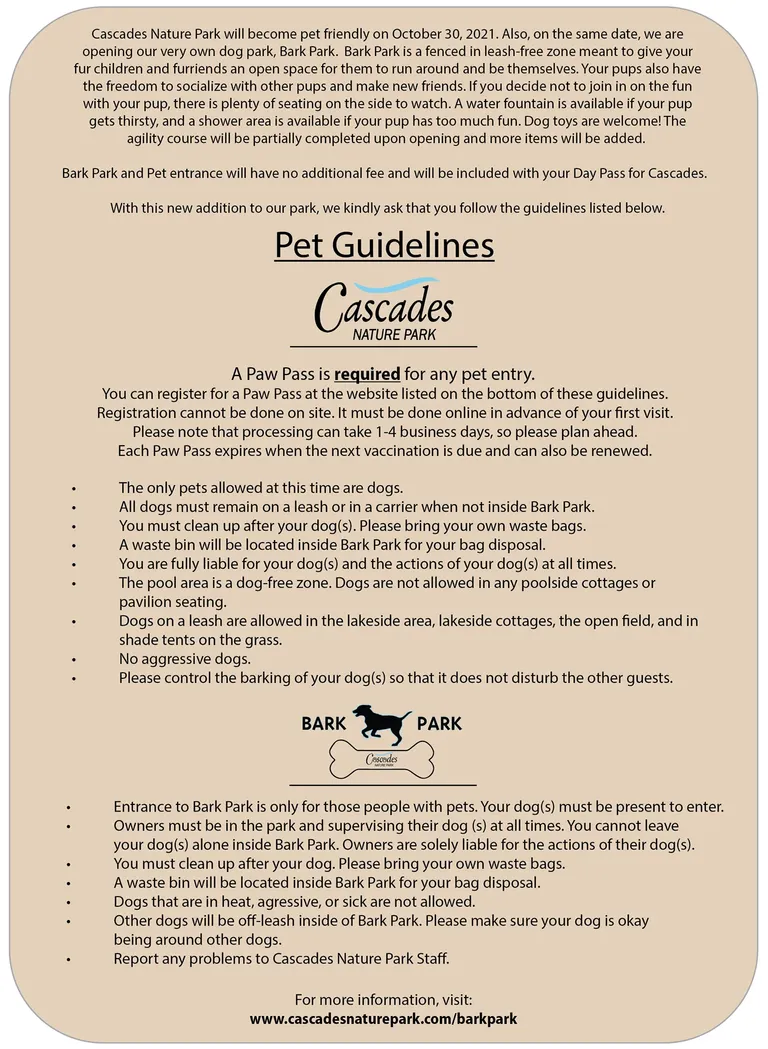 Photo Source: Cascades Nature Park
Also, since just like me who wanted to have a perfect picnic yet I don't have the essentials needed, Cascades Nature Park also offers Cherished Picnics for an unforgettable picnic experience wherein they will be the one to set up the picnic that you dream of. They also have a special menu designed exclusively for their picnic setup. For more details about their newly launched service, you can check their website www.cherishedpicnicsph.com or message them on their Facebook https://www.facebook.com/cherishedpicnicsph/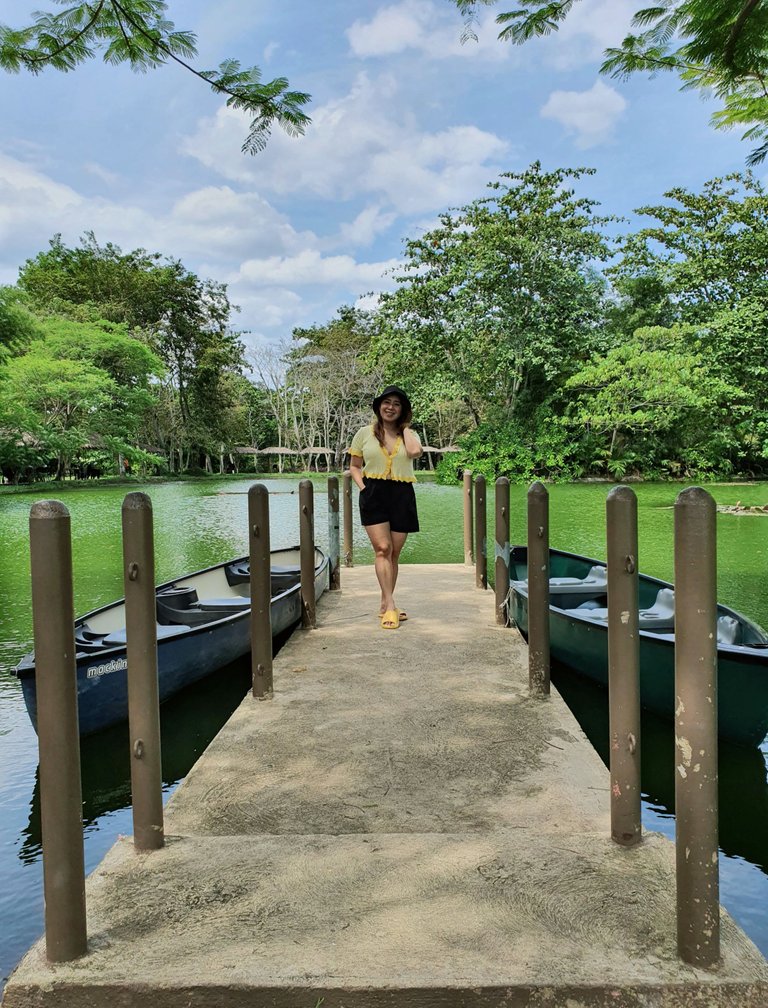 We took some time to swim before we head back home.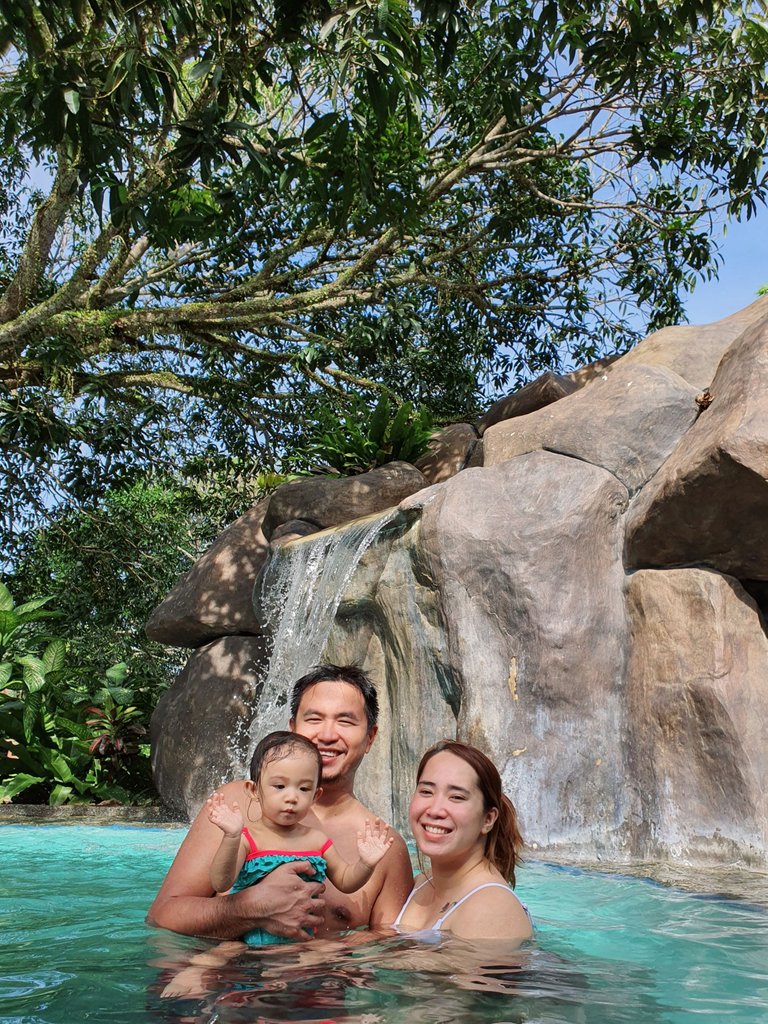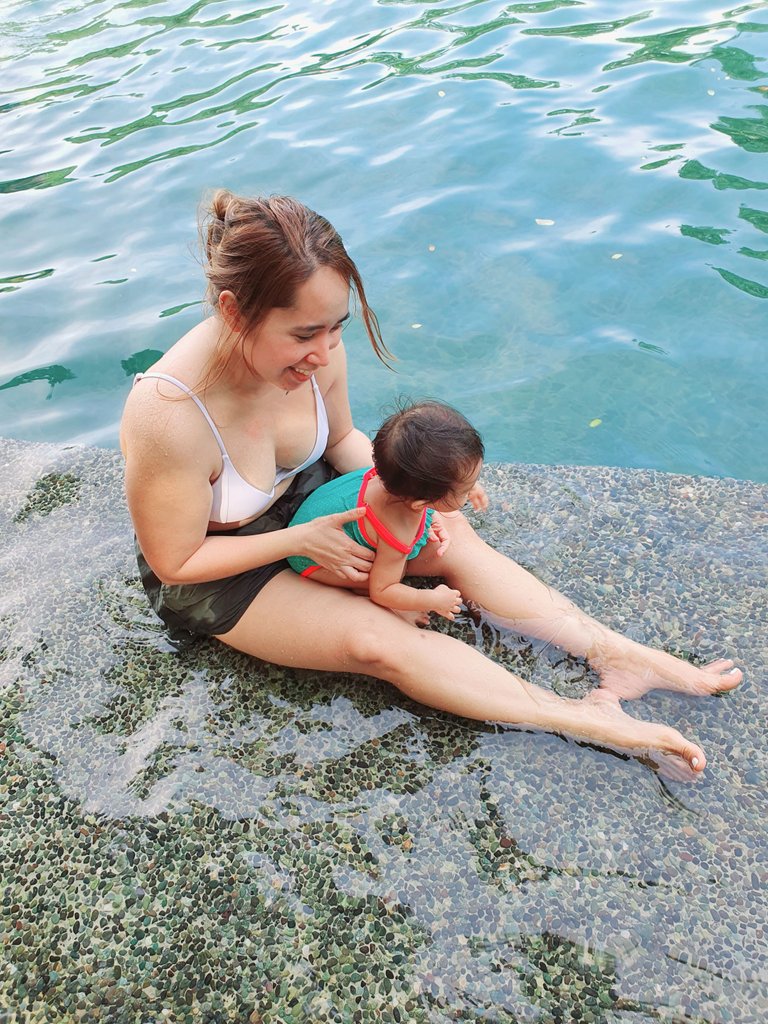 Overall, the picnic was a success and we'll definitely be back in this place to try their paddleboard or maybe the pedal boat amenities. I also want to try their new Cherished Picnics service maybe for our anniversary, we'll see.💚
---
"You Bring Your Own Weather to a Picnic."
---
For more information and on how to make a reservation you can visit their FB page https://www.facebook.com/CascadesNaturePark or check their website https://www.cascadesnaturepark.com/ for updates. You can also check my YT Channel for my Honest Review of the place Here. 👈
How about you Hivers, do you enjoy picnics? What do you prefer, a beach picnic or a park picnic? Let me know in the comment section what you think is perfect for a picnic. Thank you and stay safe Hivers!💚
---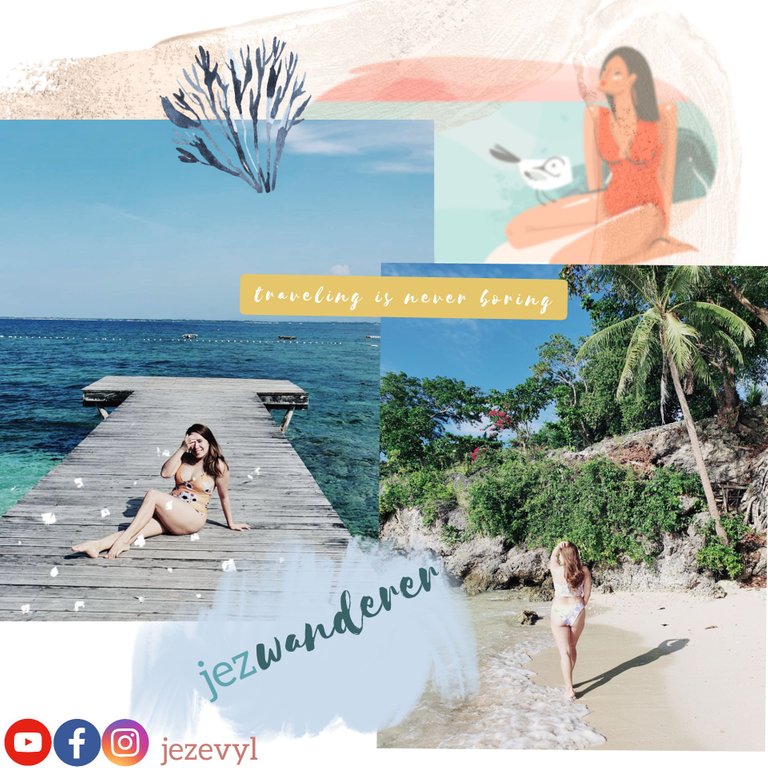 Hey Hivers! It's @jezwanderer. She's a Youtuber and a Wanderer. She loves to share her happiness and love for travel, food and lifestyle. She always believe that traveling is never boring.
If you like her content please make sure to upvote and leave a comment -- she would love to listen to your thoughts 💚. Feel free to reblog and please follow her so you won't miss any of her post. 💚
---
Originally posted on Jez Wanderer. Hive blog powered by ENGRAVE.
---
---