It's Playtime!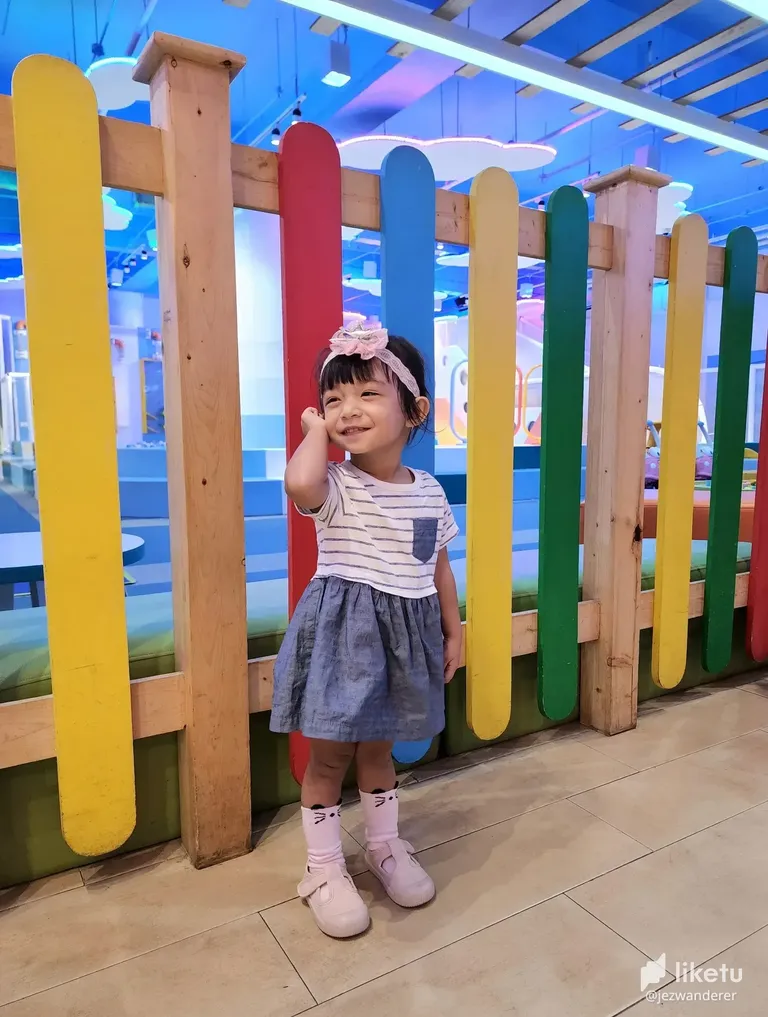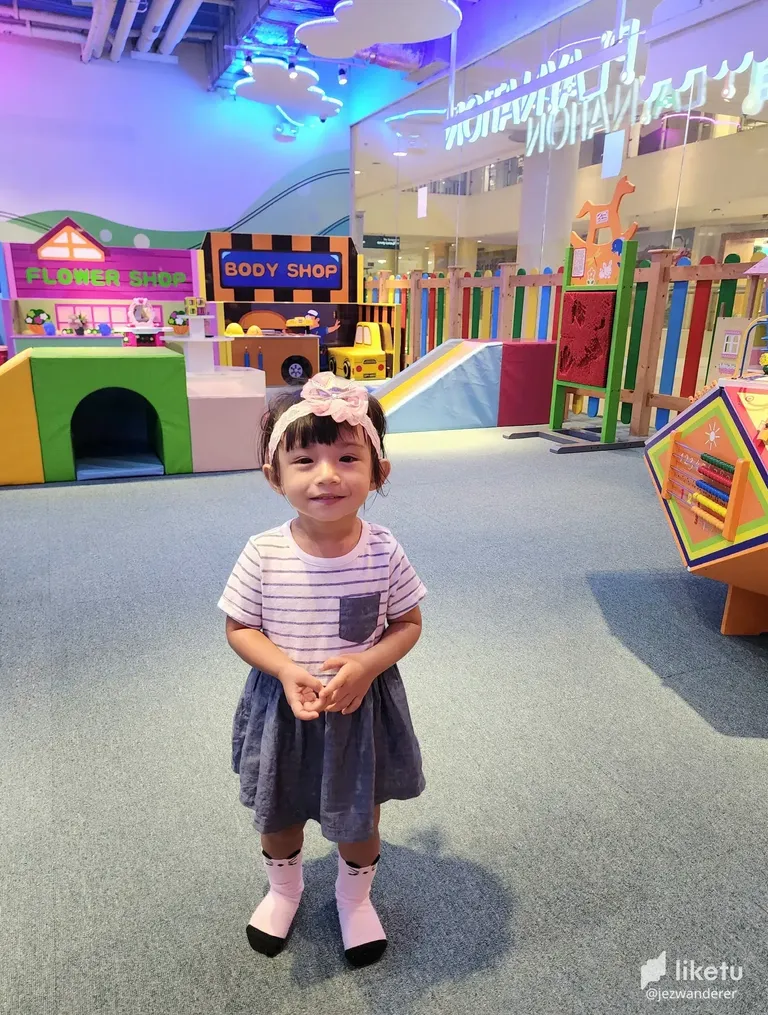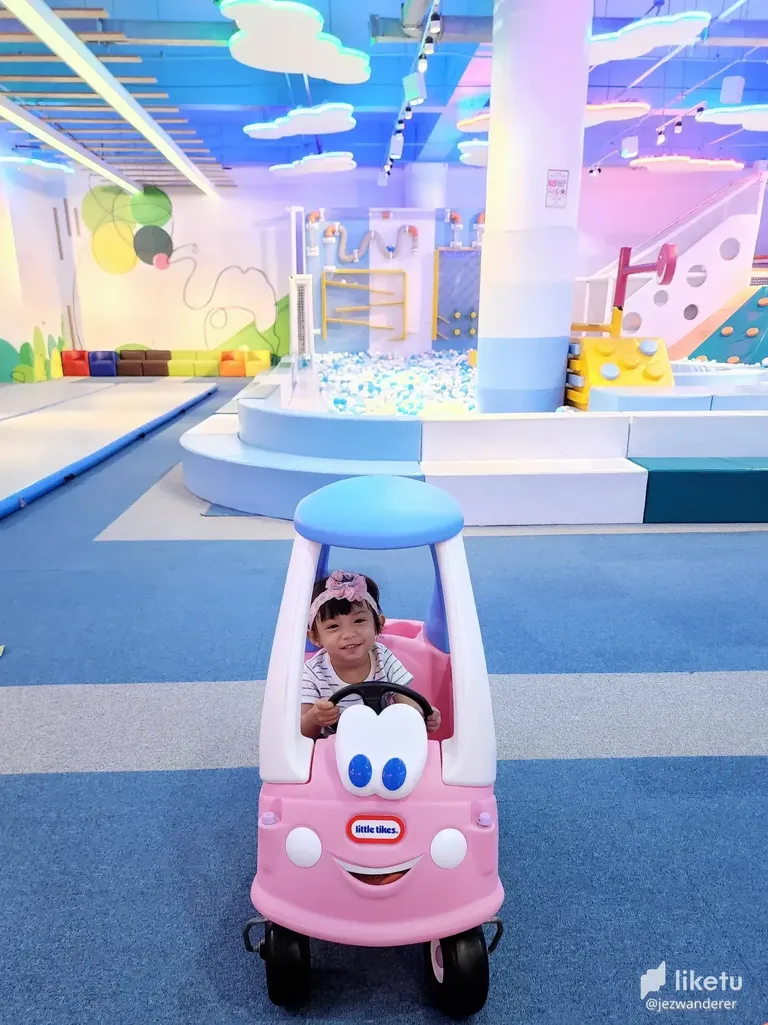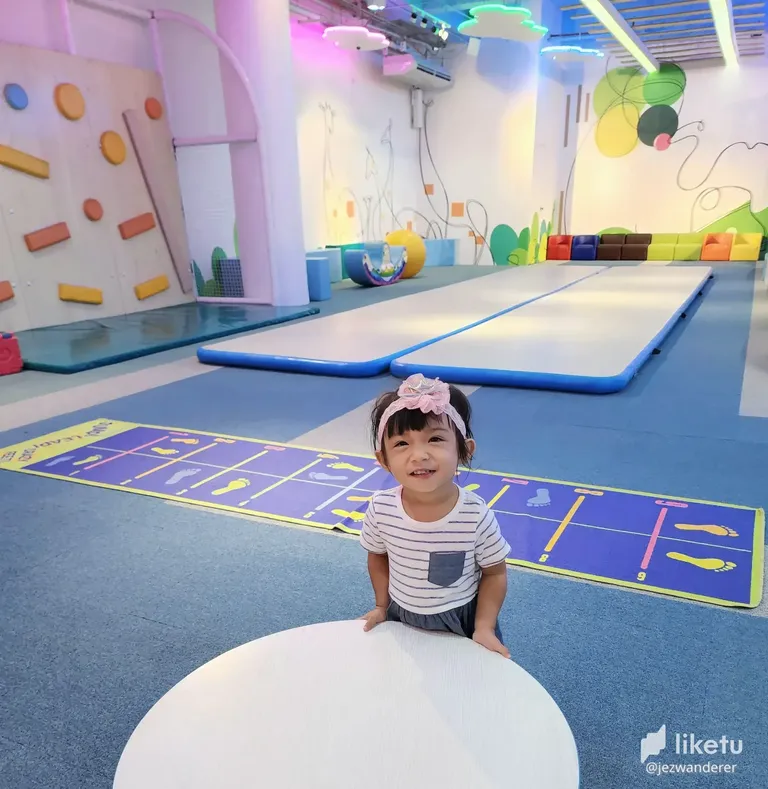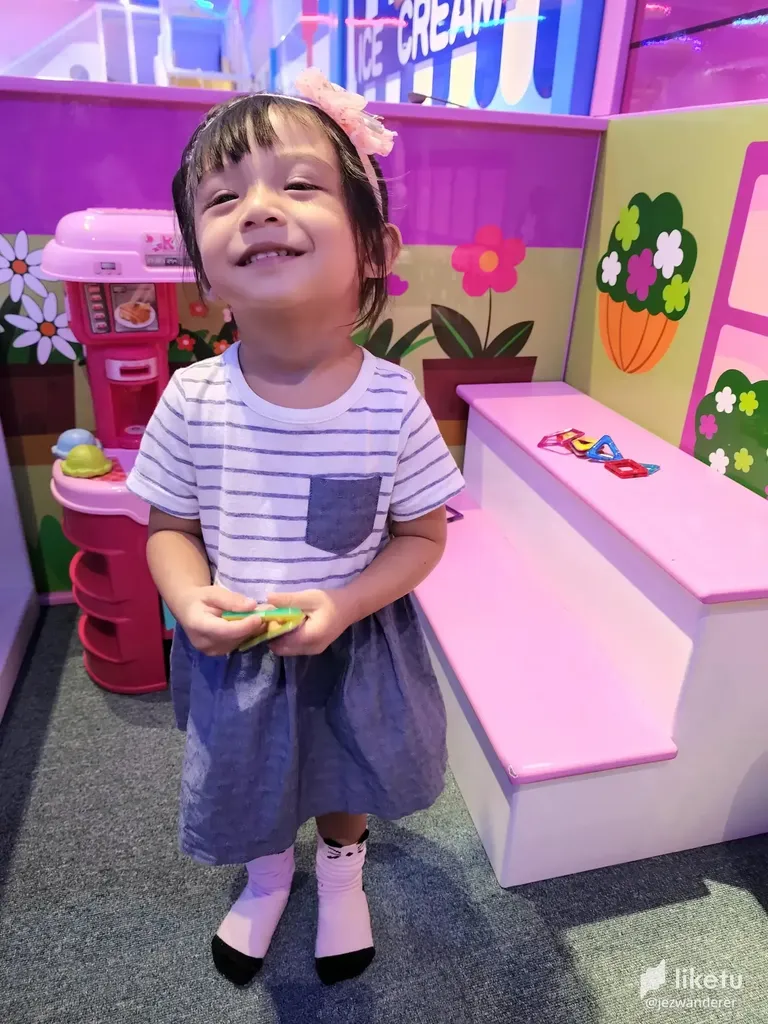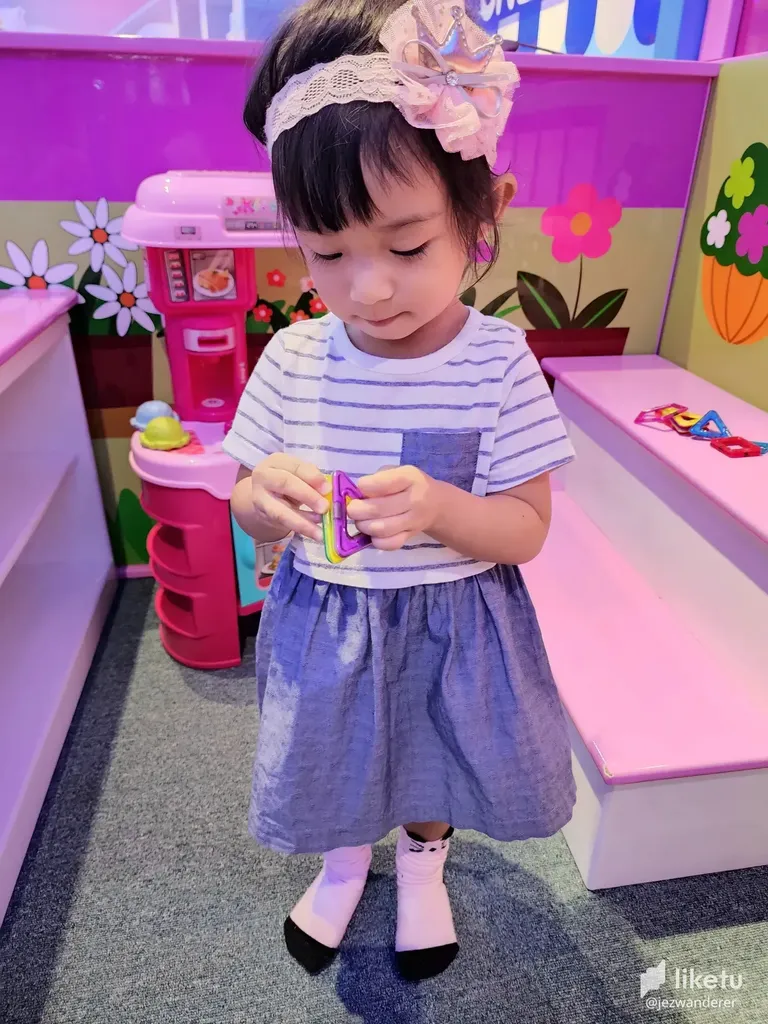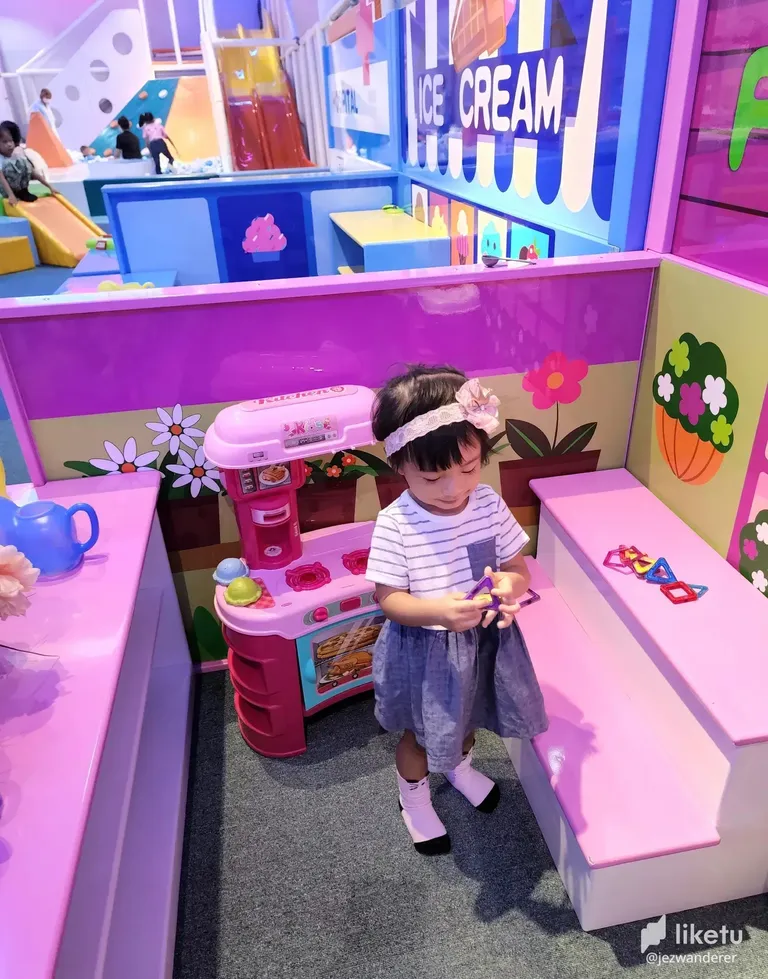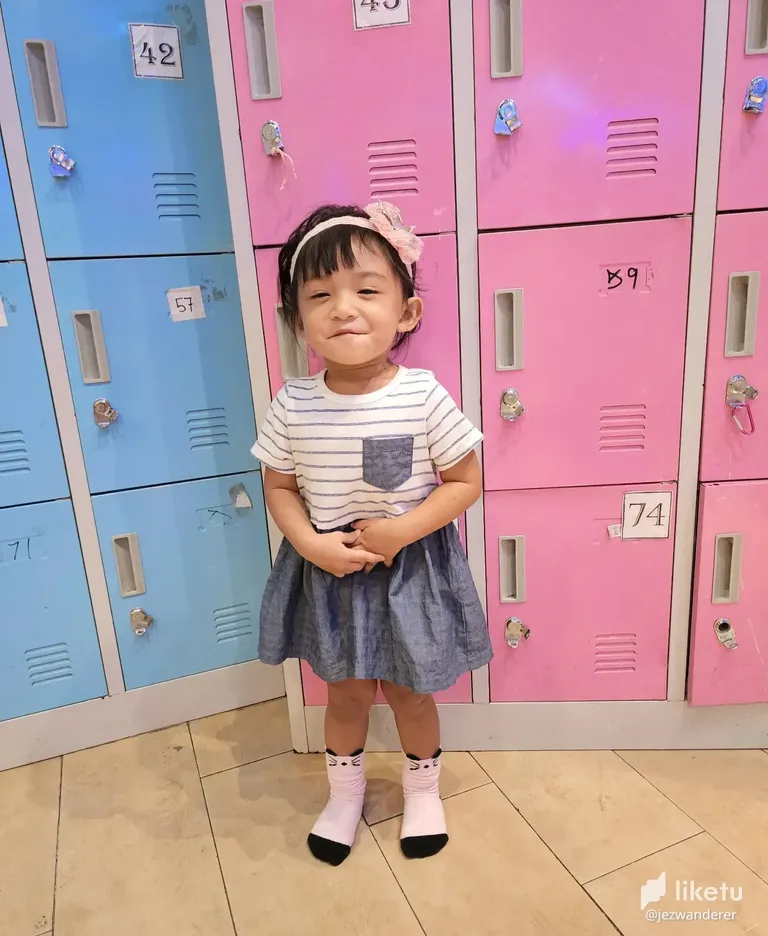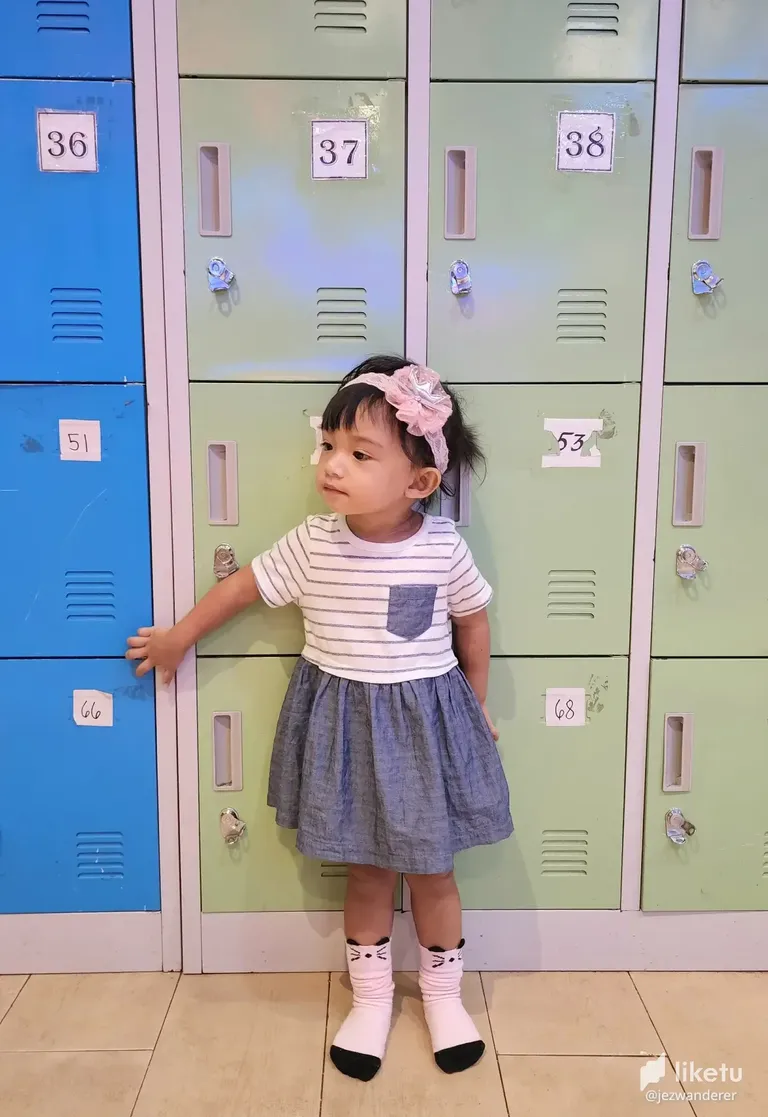 If there are weekends that we need to stay at home because of duty calls or some errands to do, then I always try my best to bring my daughter to a playhouse so at least she can have time of her own to play with other kids. I know that spending just an hour at the playhouse is not enough for her but I always explain to her that there's always some time for fun and some time for work. She's just two years old but as early as now I always tell her that mommy and daddy need to work so we can provide and support her with all the things that she enjoys now. I always explain to her why certain things need to be planned and agreed upon by us. I know she's too young to understand what I'm trying to convey to her but that's how my parents taught us when we were still young.
To my little princess, I am really proud to be your mommy. You came into my life in the most perfect way and with that no matter how hard my life gets, I will never let sadness touch you. I love you, we love you our princess.
---
For the best experience view this post on Liketu
---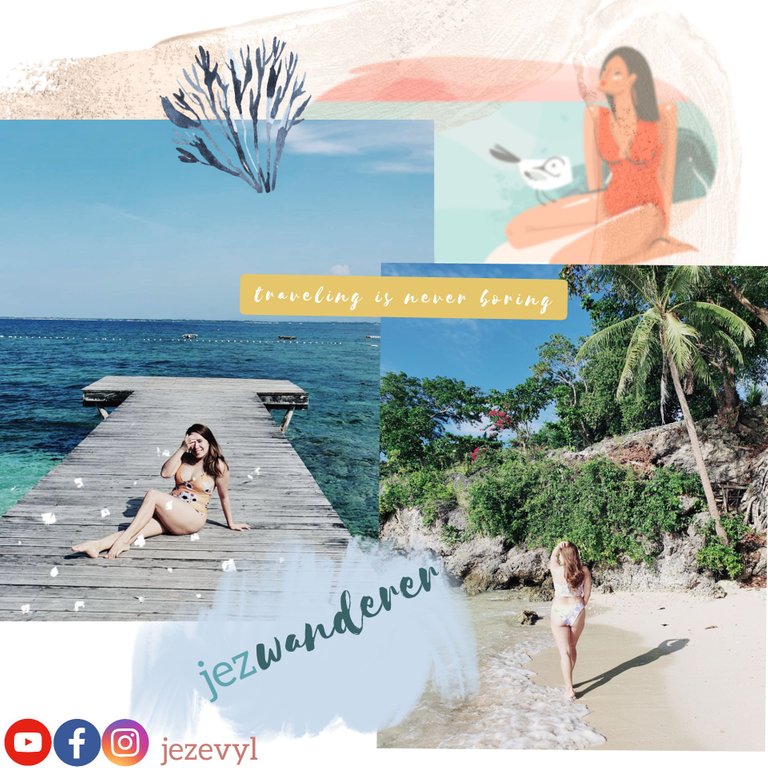 Hey Hivers! It's @jezwanderer. She's a Youtuber and a Wanderer. She loves to share her happiness and love for travel, food and lifestyle. She always believe that traveling is never boring.
If you like her content please make sure to upvote and leave a comment -- she would love to listen to your thoughts 💚. Feel free to reblog and please follow her so you won't miss any of her post. 💚
---
---