MIST Café and Restaurant: Is it worth the hype?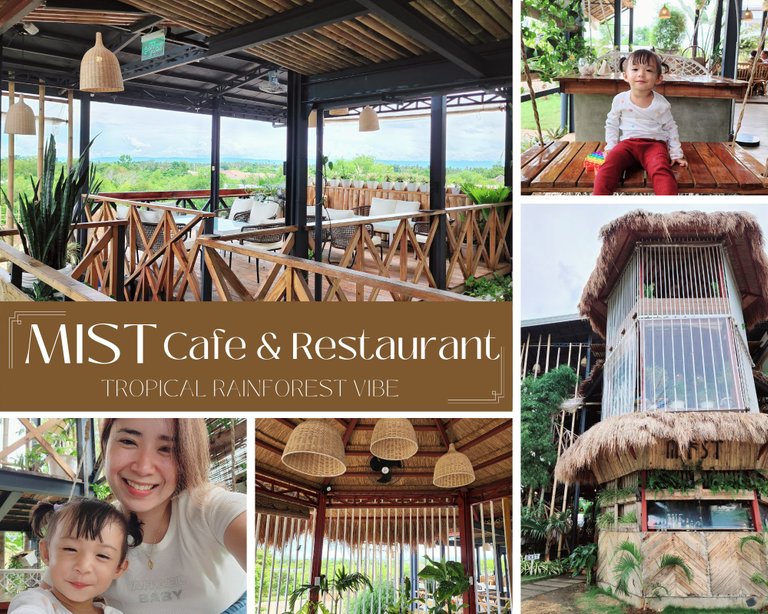 During our stay 3-day stay at Modala beach resort, we already plan to dine at this newly opened restaurant located at Panglao Circumferential Road in Panglao, Bohol. We don't itinerary for this trip because we only want to chill by the beach and enjoy Modala's happy hour drinks.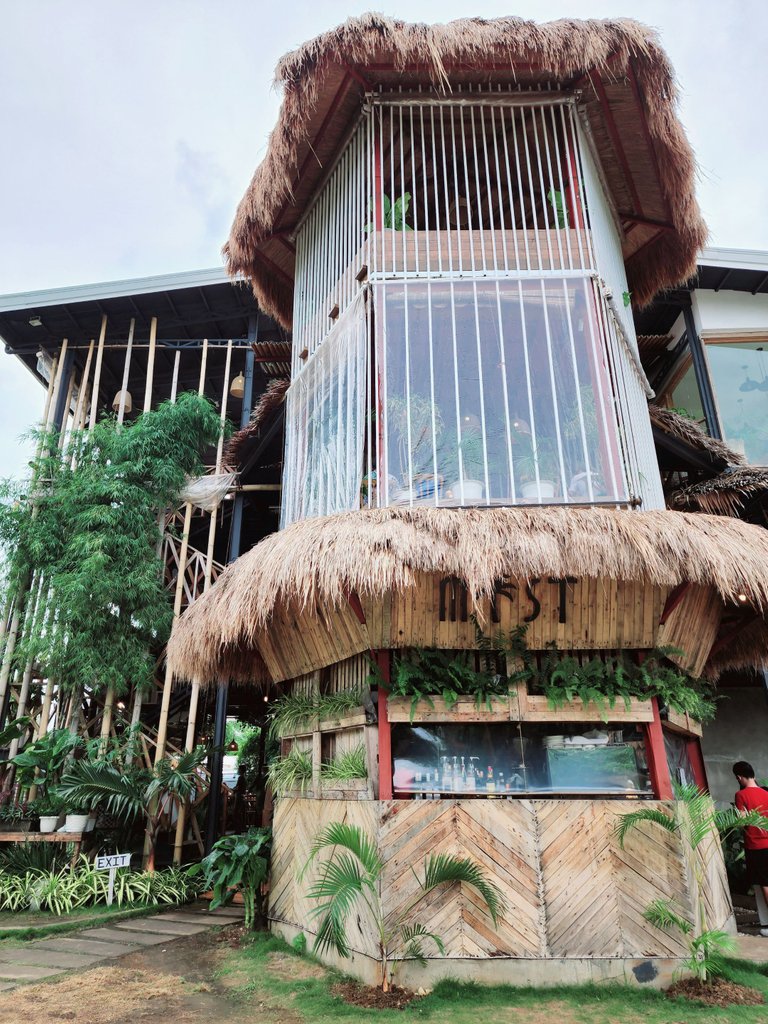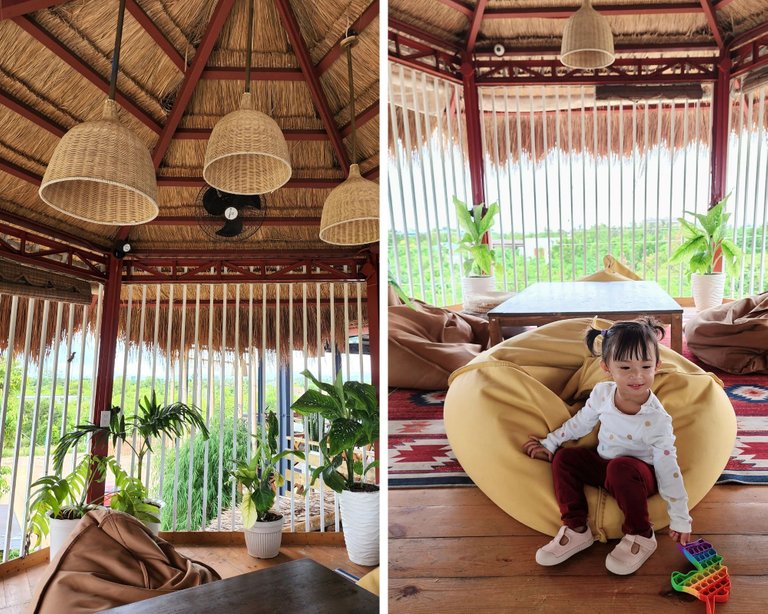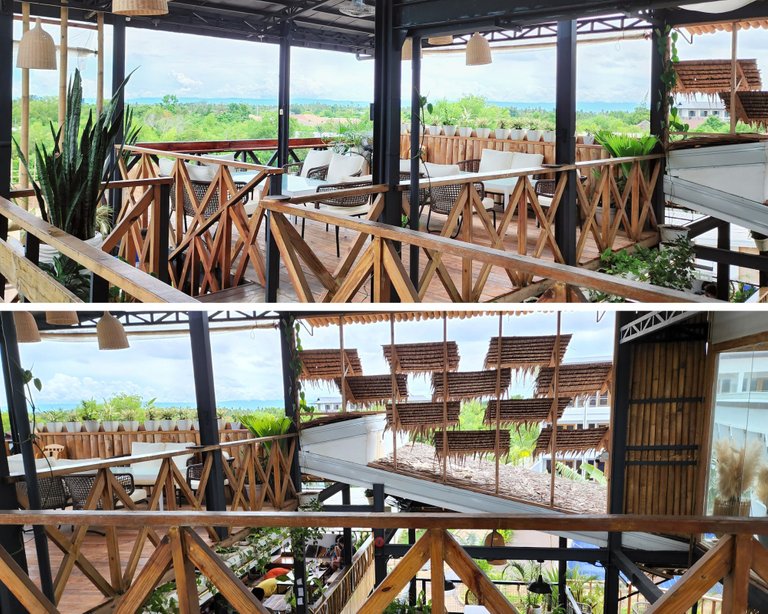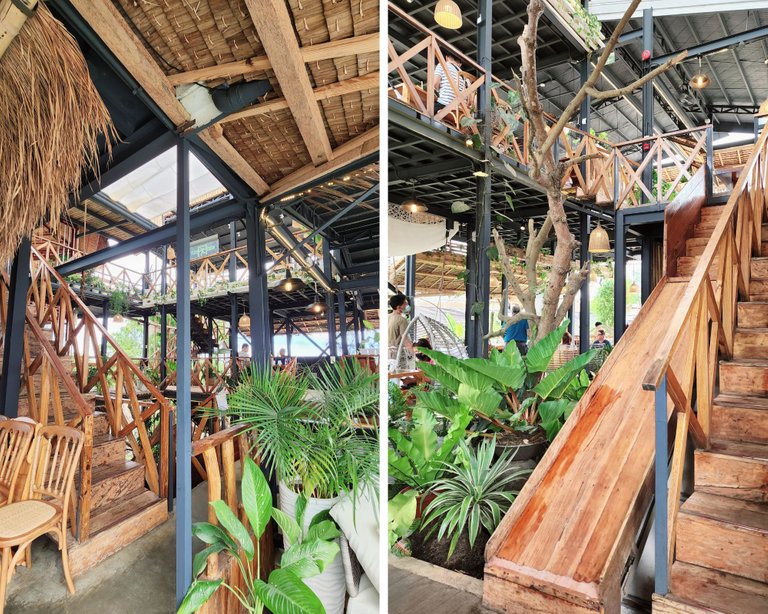 So for our last day at Bohol, we took our chance to dine at Mist because they don't have reservations they're on a first come first serve basis. We got to the place around 12:30 and as expected they were full and we needed to catch our boat by 3:00 PM. We talked to their manager and informed our concern and luckily, they allowed us to occupy their 3rd-floor space which is supposed to open at 2:00 PM because they're under staff at that time.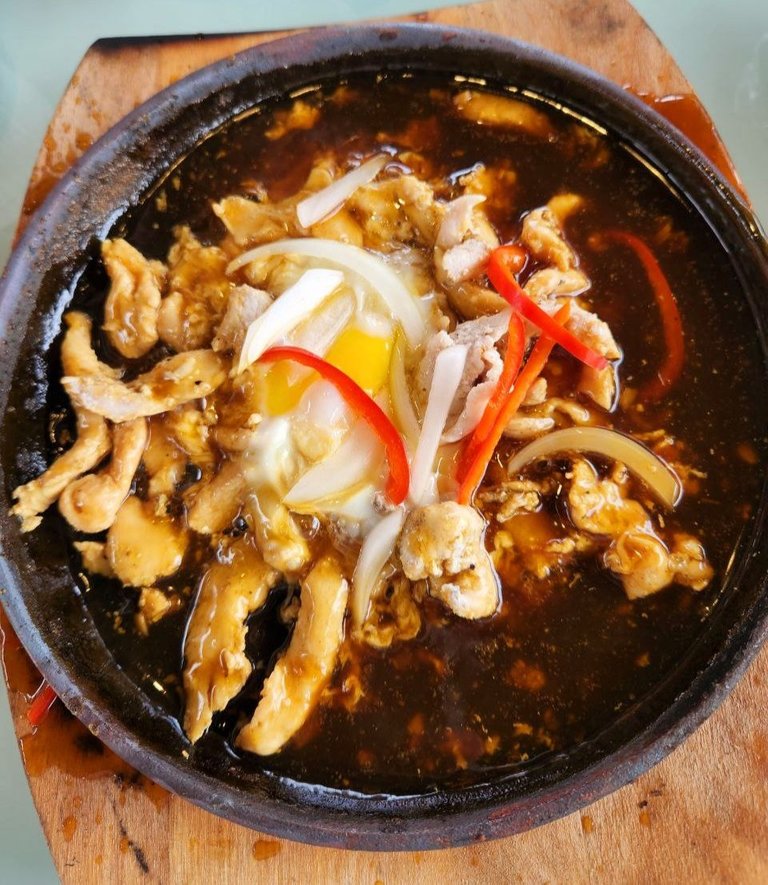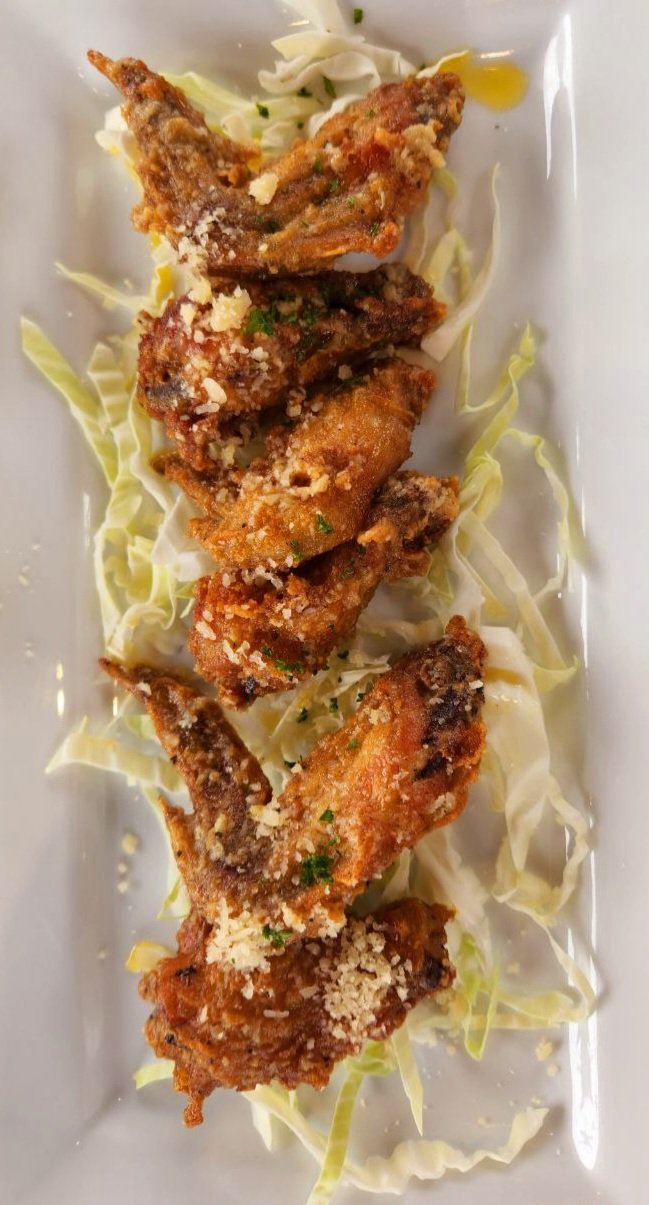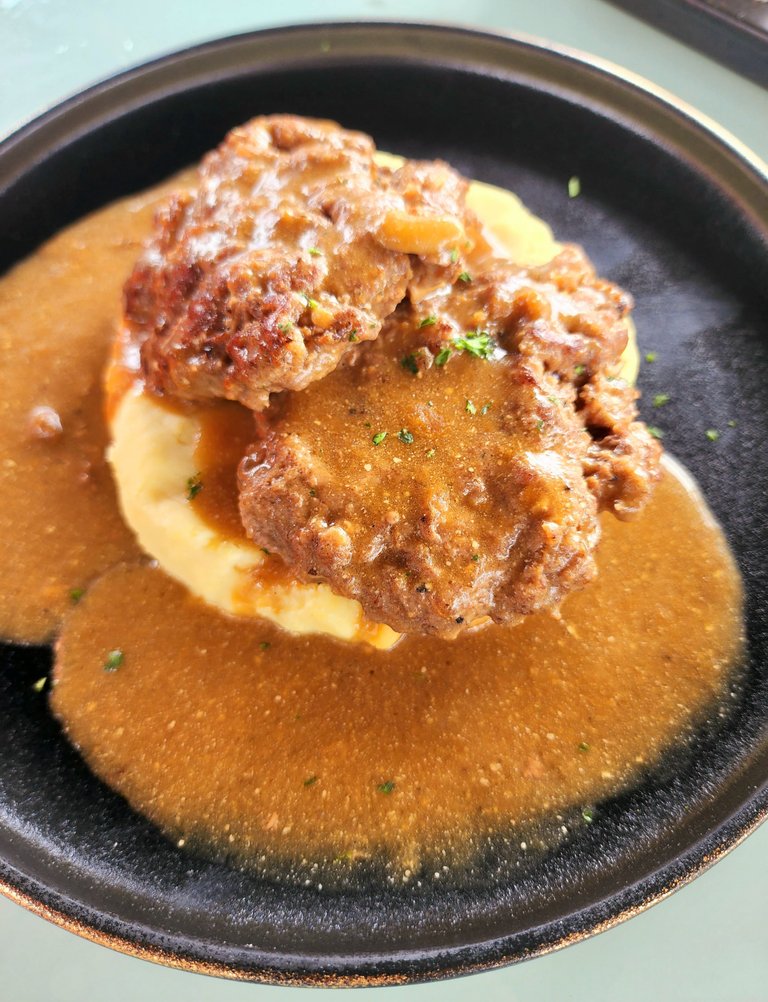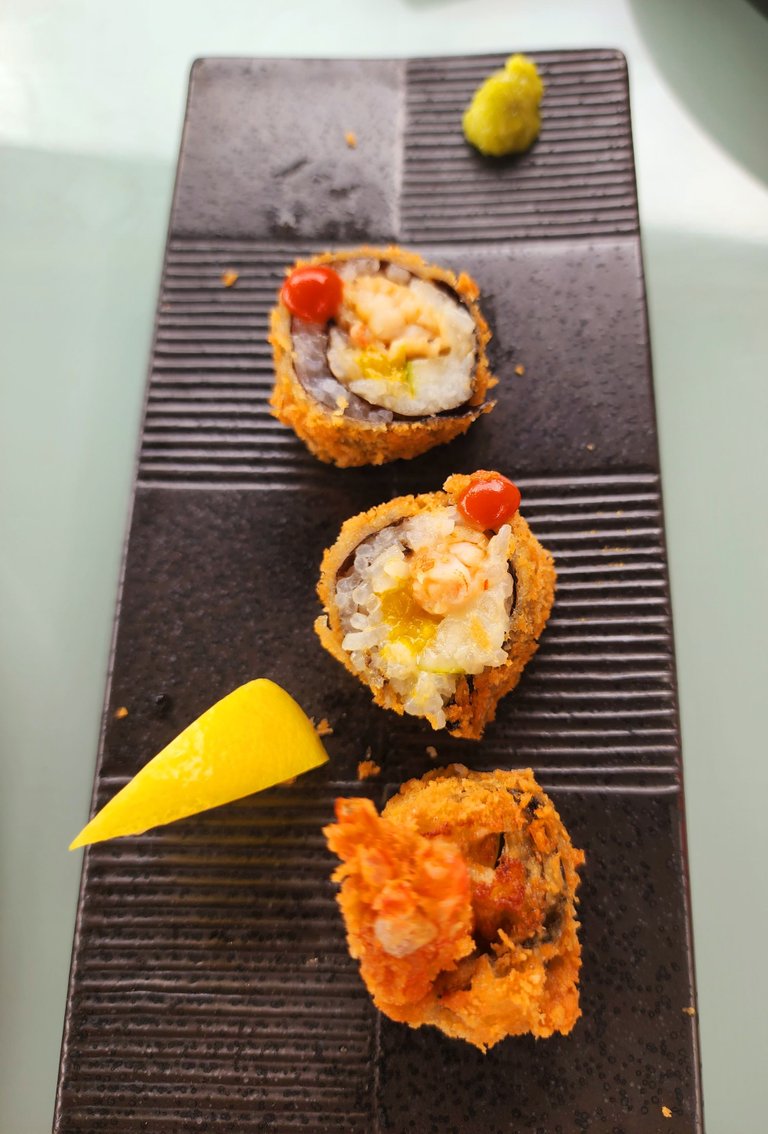 Their menu is from an iPad and we also knew what to order because we already checked their FB page so after about 15 minutes our food was already served.
The restaurant itself was clean and elegant, and it's a pet-friendly restaurant too. I like the interior, especially the ground floor, it's really Instagram-worthy.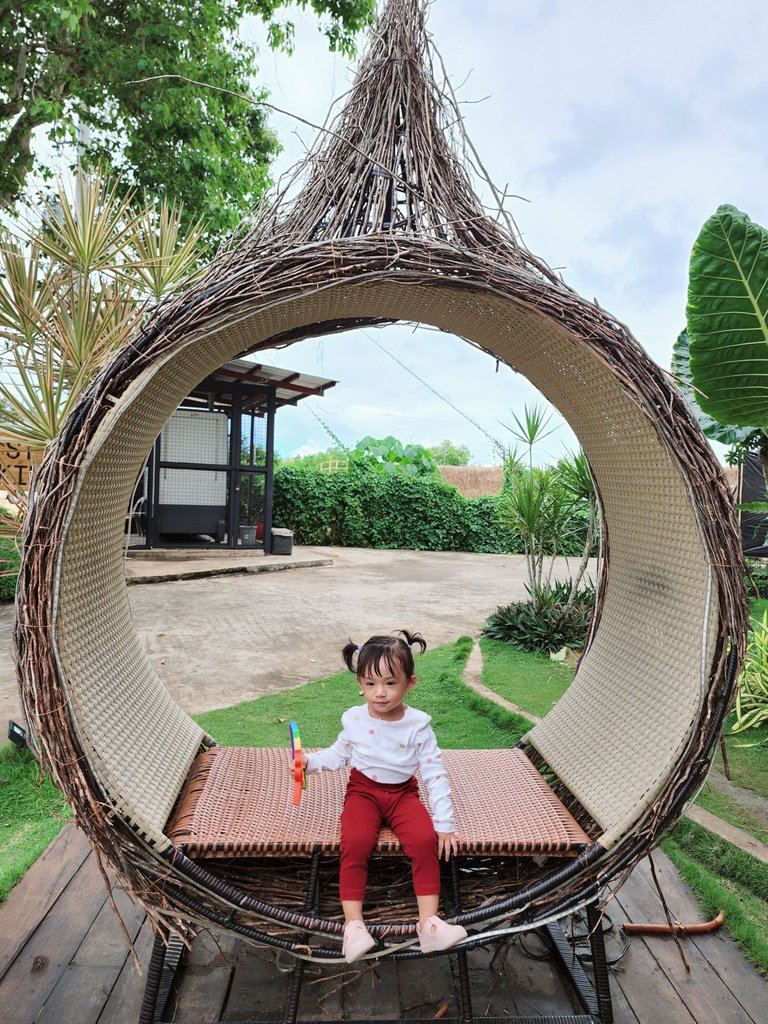 However, if you're on a tight schedule with a big group just like us this restaurant is not for you because they don't have a reservation unless you will dine in not their peak hours which I doubt if you will no longer lineup since this is very famous to tourists.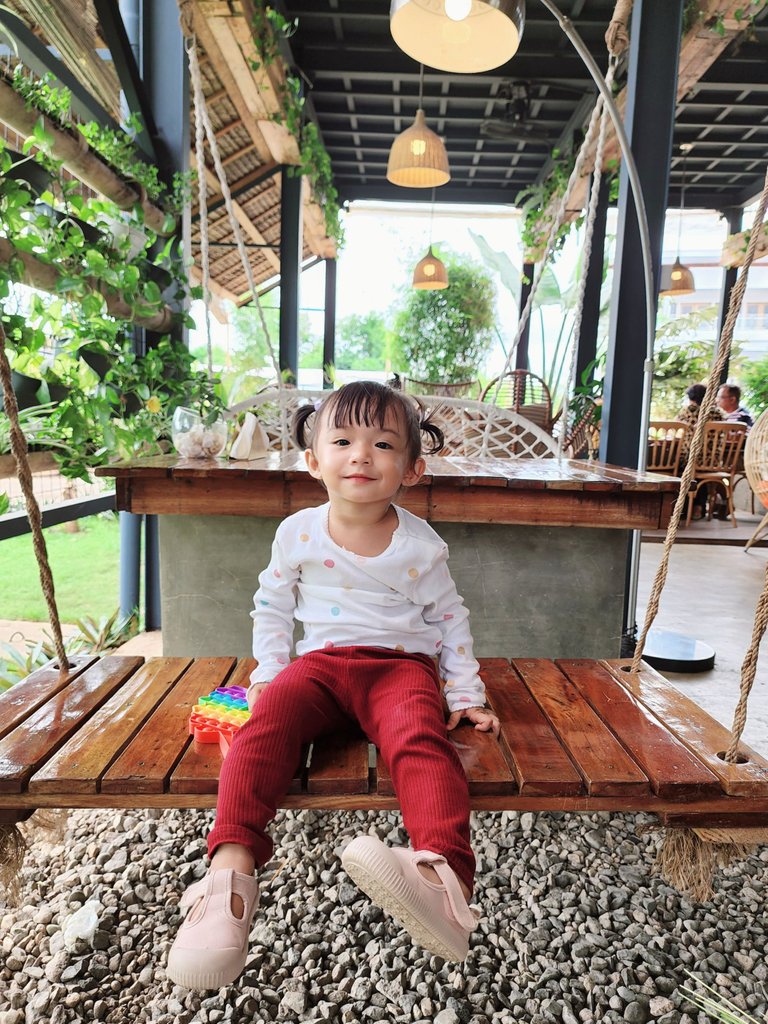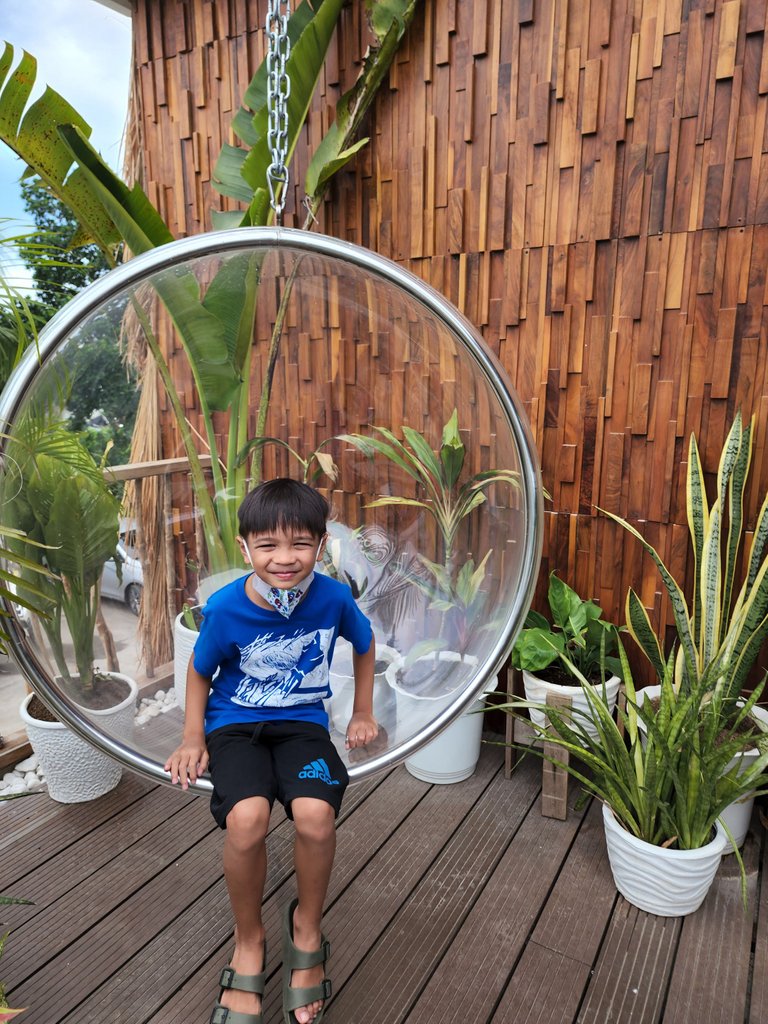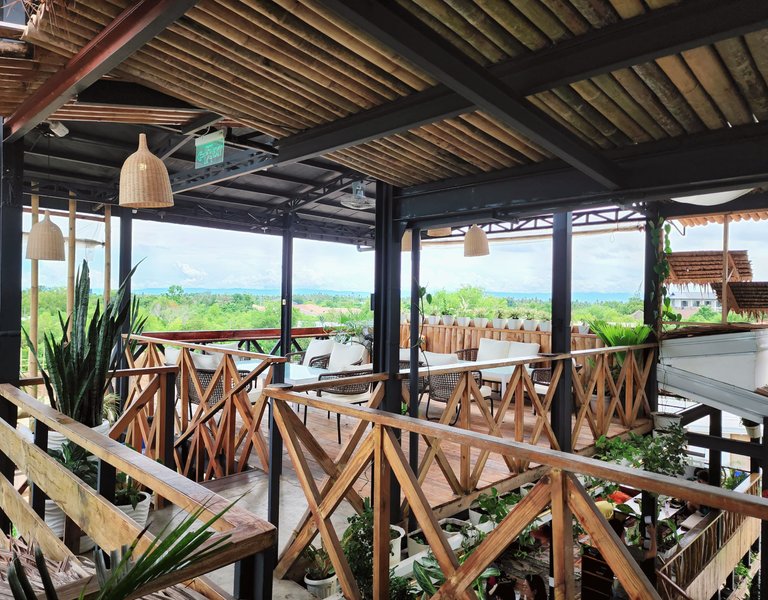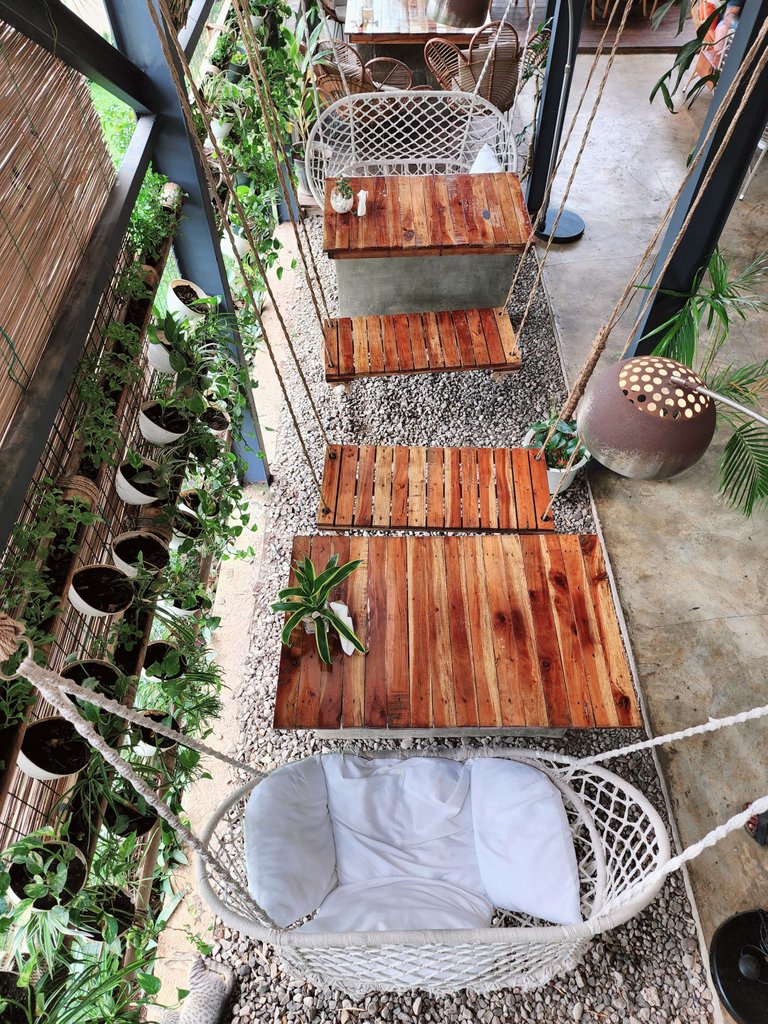 For their food, I would say they're good but there were dishes that I'm not going to order again if ever not because it's not delicious but I find it too expensive for its quantity and taste. But I would recommend trying their Garlic Parmesan Chicken Wings and their Mango Coconut Smoothie.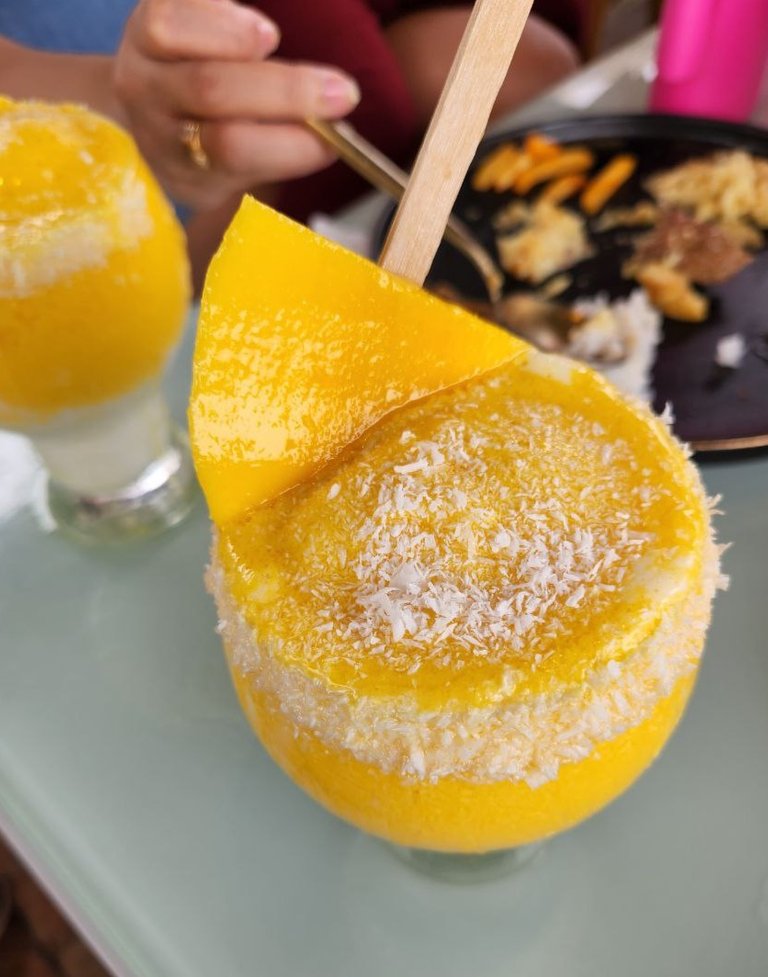 Overall, will definitely dine in again and take more photos of the place when we come back to Bohol. To check our Bohol trip and our staycation at Modala, you may click this Modala Beach Resort.
---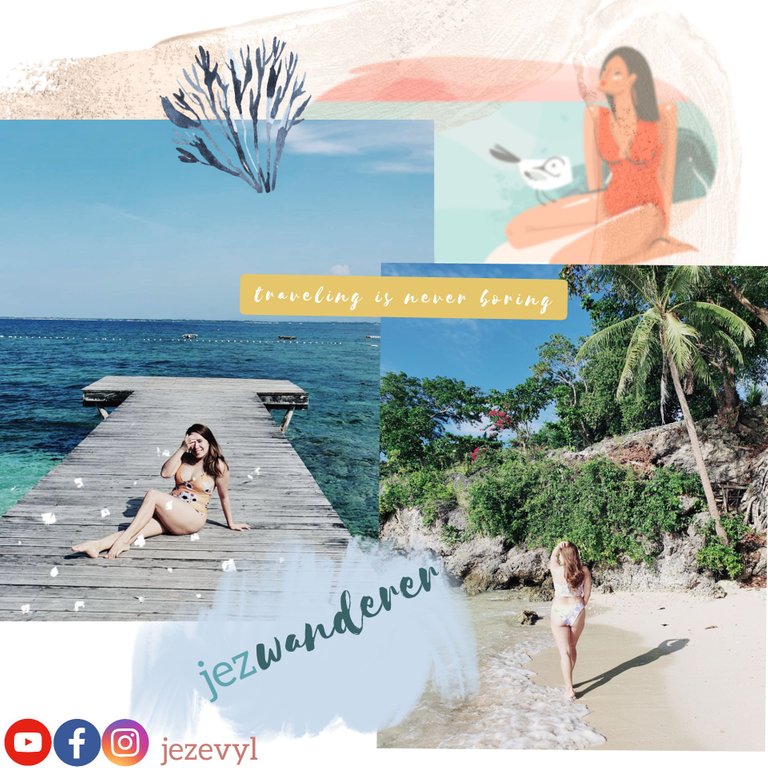 Hey Hivers! It's @jezwanderer. She's a Youtuber and a Wanderer. She loves to share her happiness and love for travel, food and lifestyle. She always believe that traveling is never boring.
If you like her content please make sure to upvote and leave a comment -- she would love to listen to your thoughts 💚. Feel free to reblog and please follow her so you won't miss any of her post. 💚
---
---