My Baby's Solid Food Journey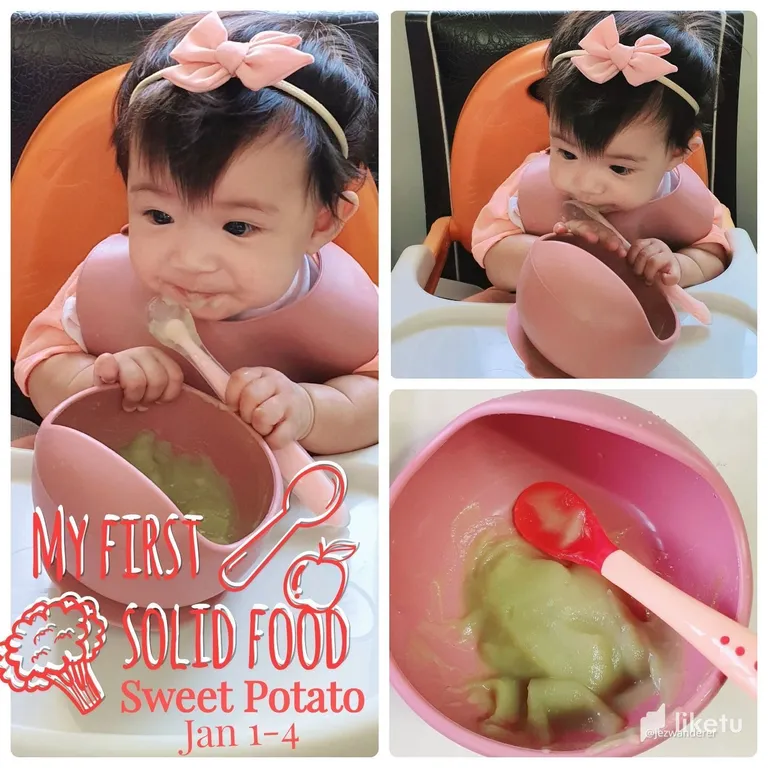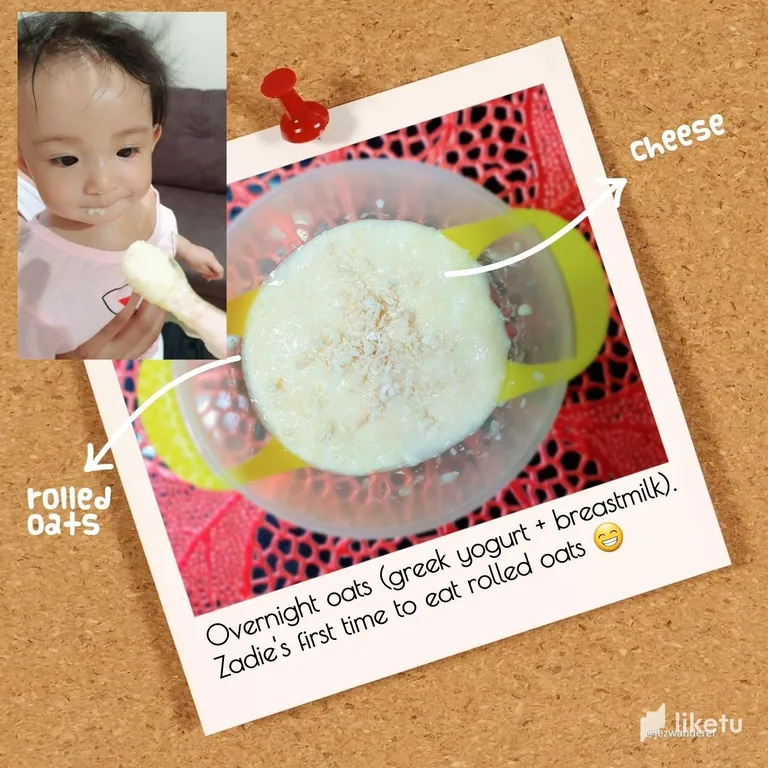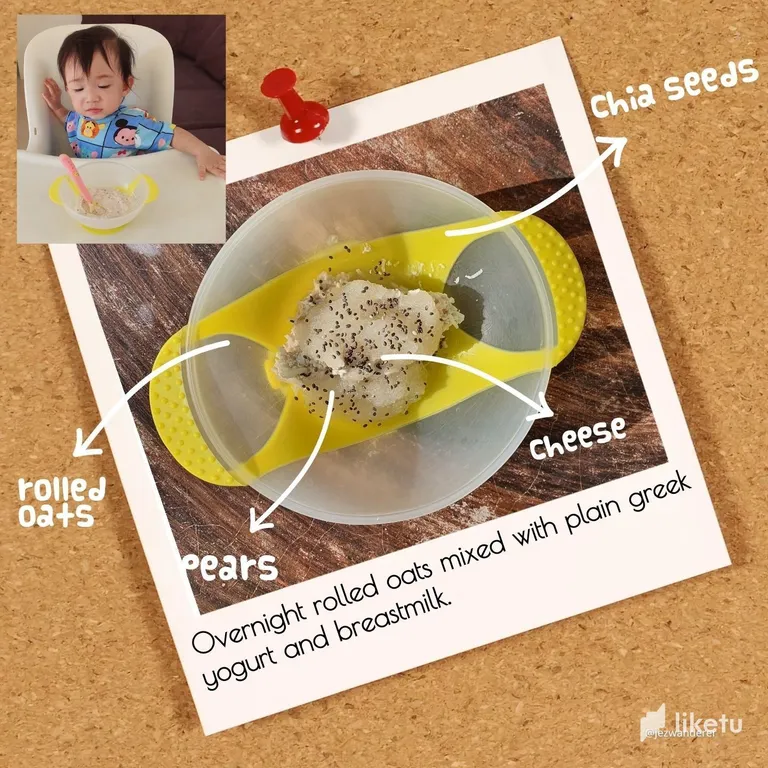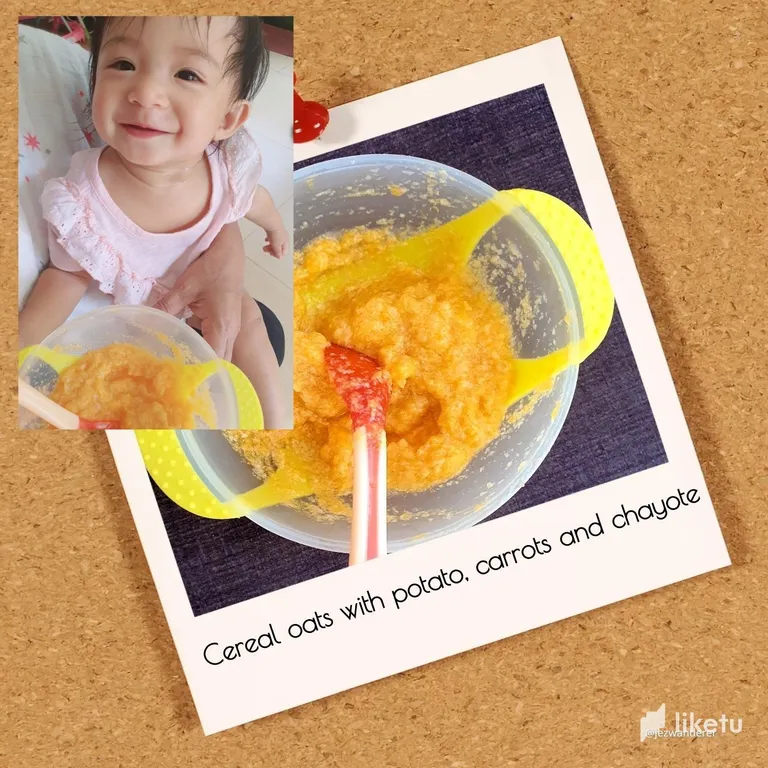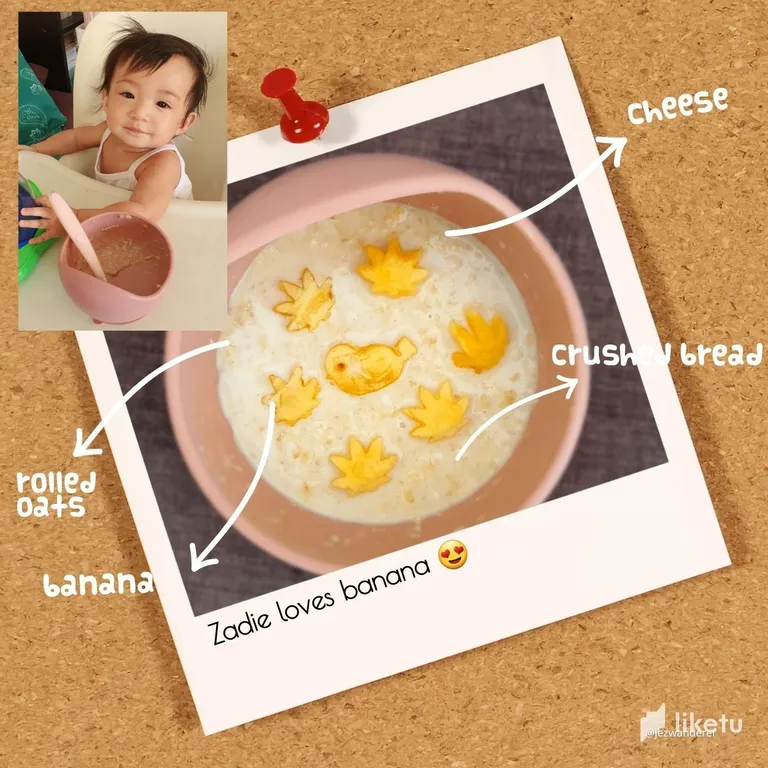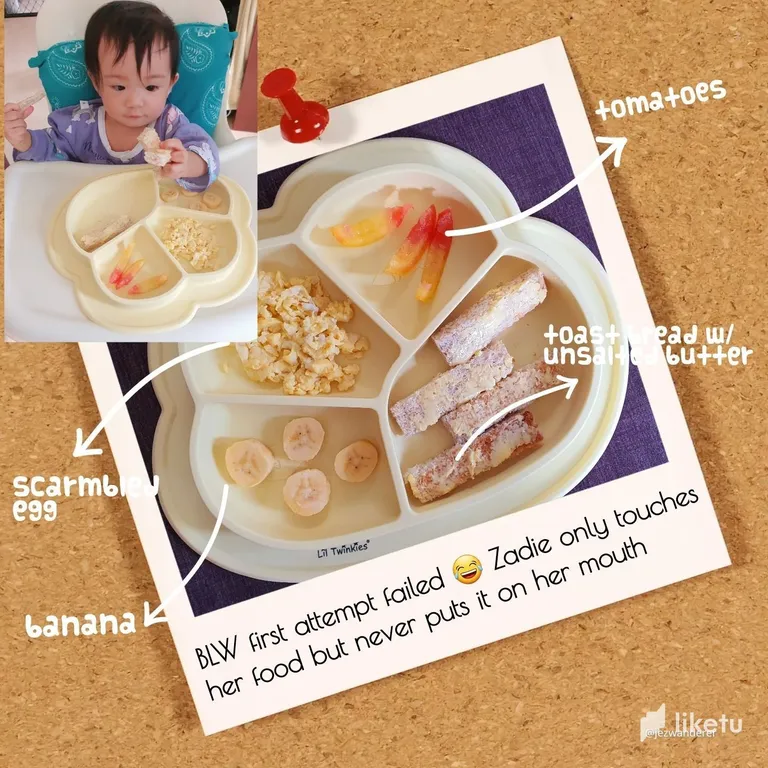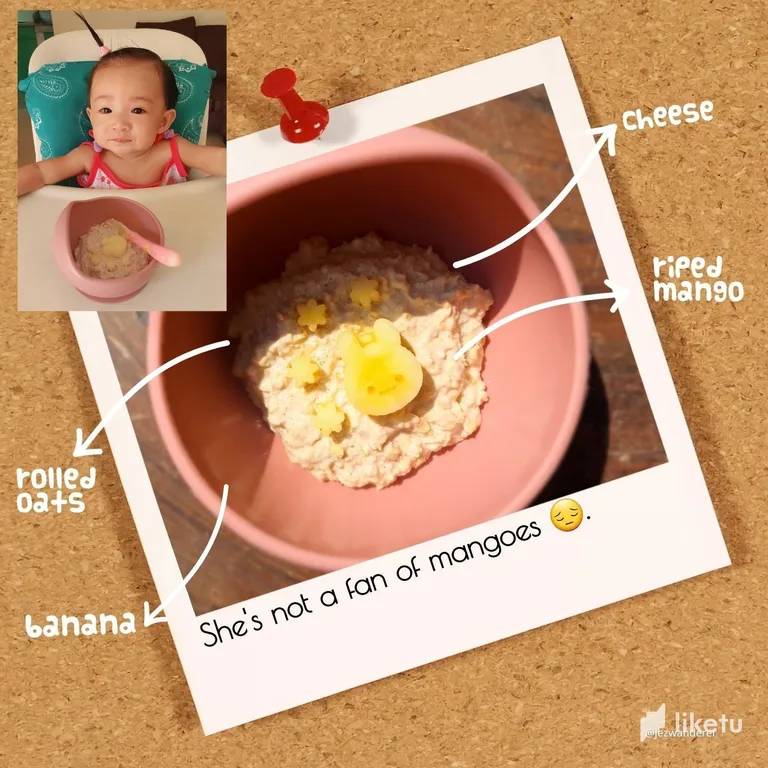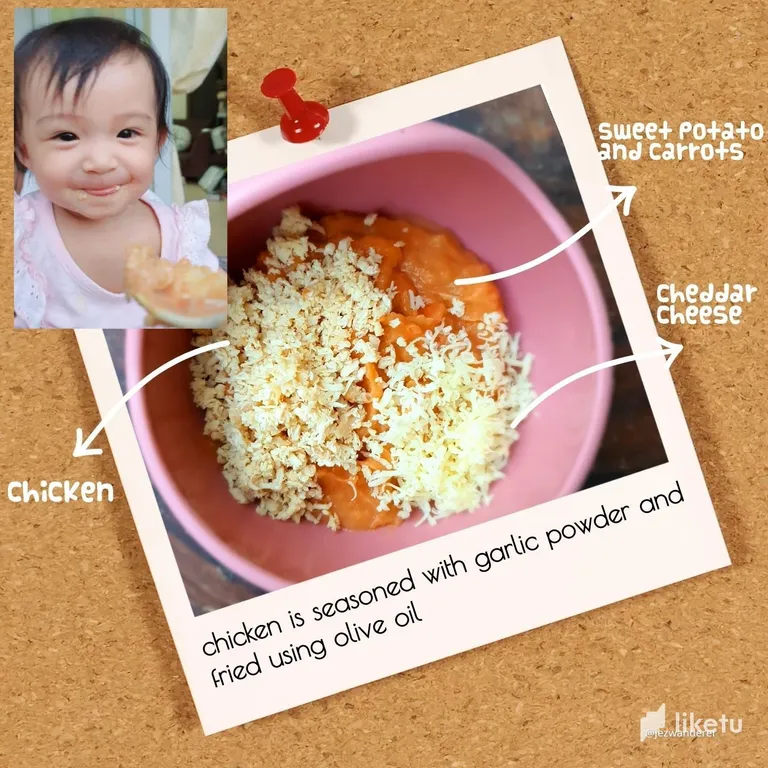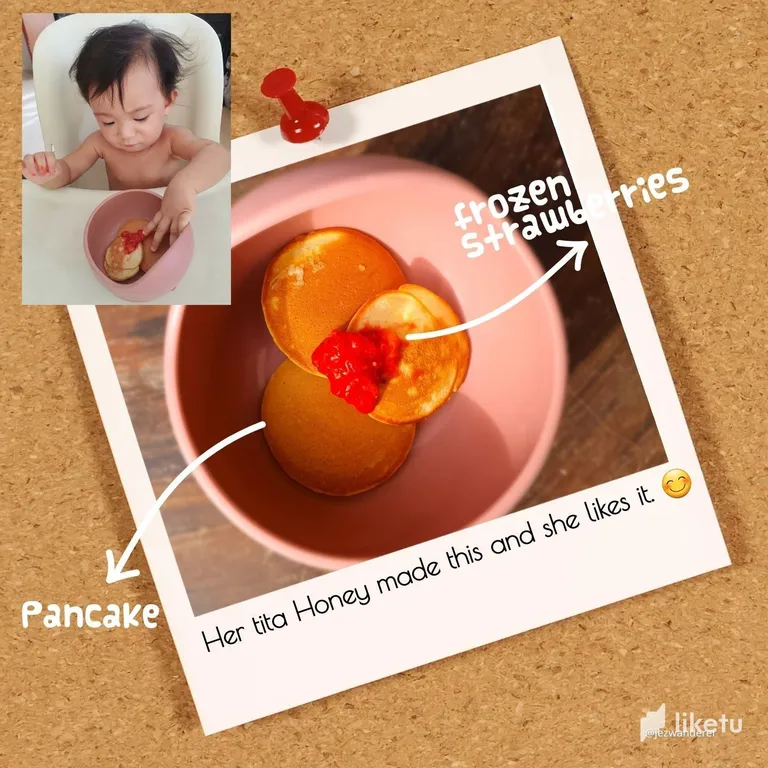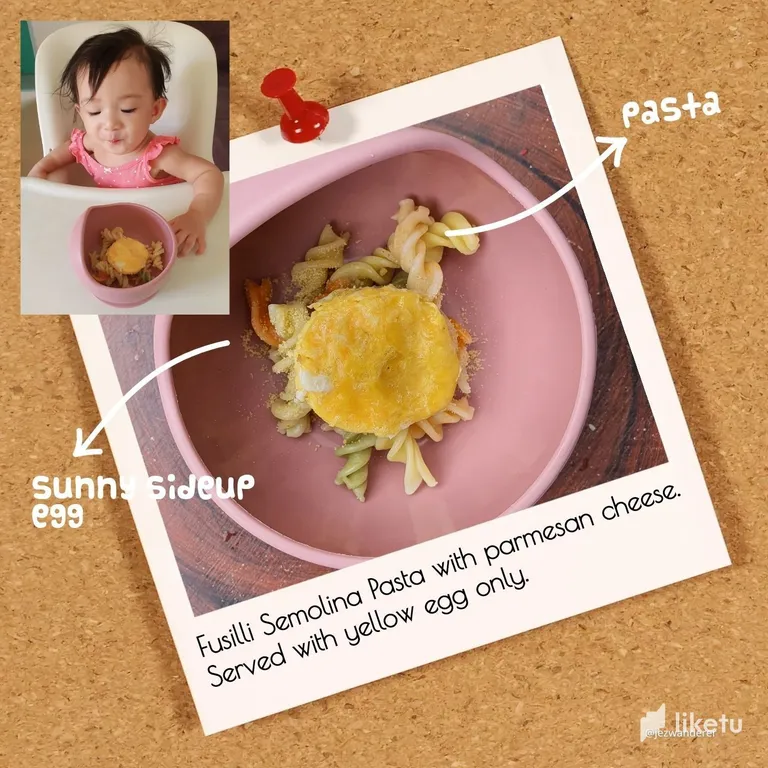 I firstly want to say that every parent wants to do their best to have a nourished happy baby. I personally wanted to try baby-led weaning (BLW) because I find a lot of benefits in doing so. I joined groups wherein they strictly follow BLW and I was quite impressed with how they did it.
At 7 months old, after doing tons of research and Pedia consultations, we offered baby Zadie her first solid, a mashed sweet potato. We didn't follow all the BLW rules, I just simply follow my intuition and do what worked for me and for my baby. I don't want to compare my journey to other mommies out there because all I want is to enjoy the process.
I still let baby Zadie join us every meal and allowed her to feed herself but sometimes I can't help but do spoon-feeding. For the first month of solids, I was able to maintain her meal chart but for the succeeding months, it was really a challenge because Zadie was picky with her food. Until such time, I finally gave in and have her eat table food which I was happy because she liked. At 9 months old, Zadie knows what she wants and she's able to drink water in a cup!
Overall, BLW is initially quite hard especially if you're a working mom like me, but the benefits really do out-weight those few weeks of feeling anxious. I'm happy with the result and I'm so proud of myself for another milestone for my baby.
---
For the best experience view this post on Liketu
---
---