Odette Retrospective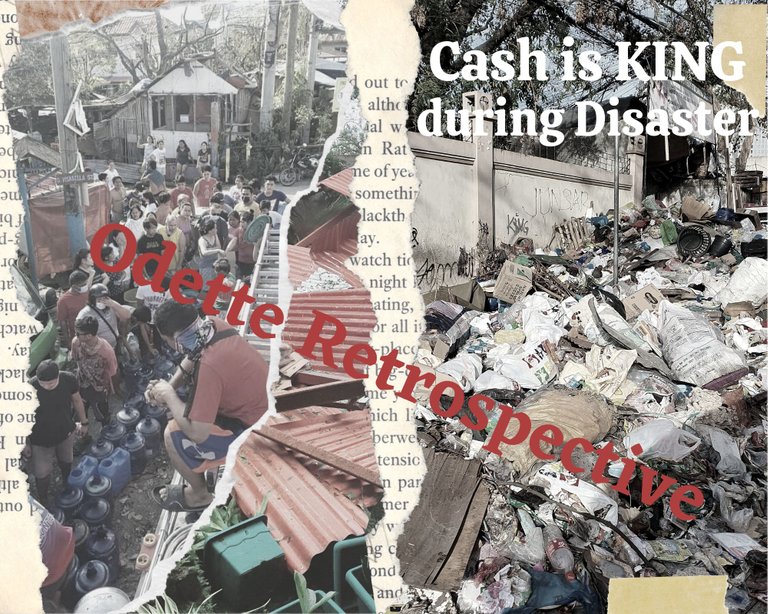 As of December 16, Thursday night super typhoon Odette (Rai) made landfall in Cebu and many Cebuanos suffered the rage and wrath of it, leaving at least thousands of families displaced without water and electricity. The worst is that we are traumatized by its repercussion, for how long? Nobody could tell. All I know is that we have to start rebuilding ourselves and rise up together (#BangonCebu).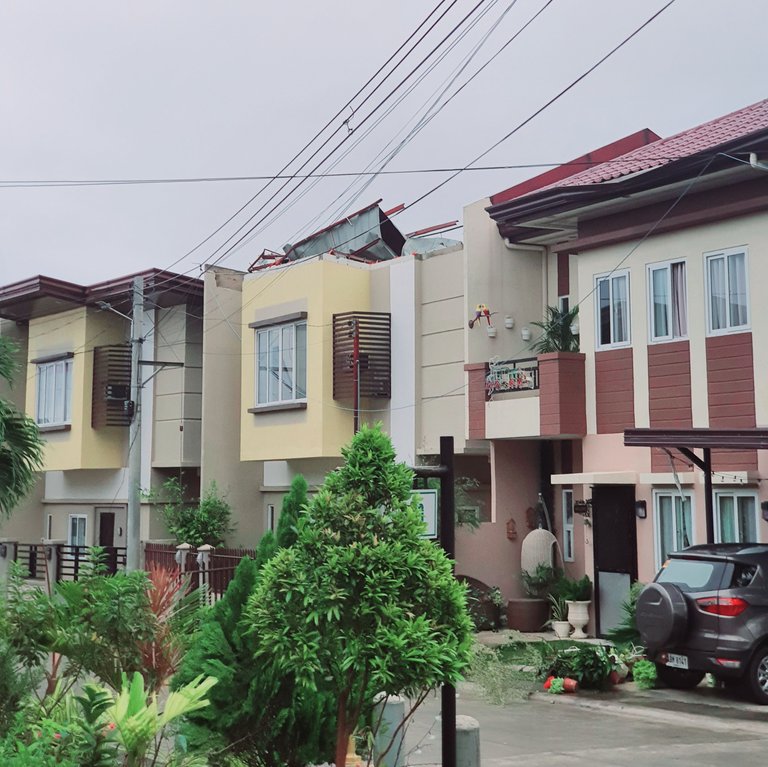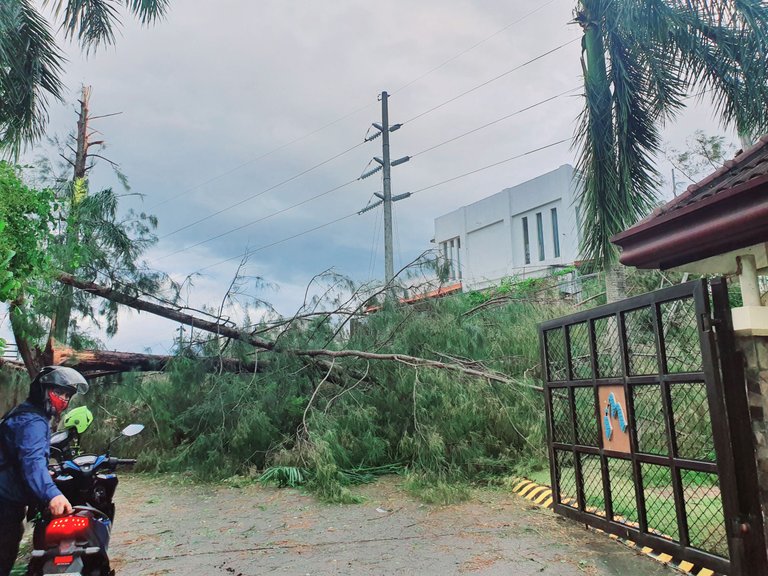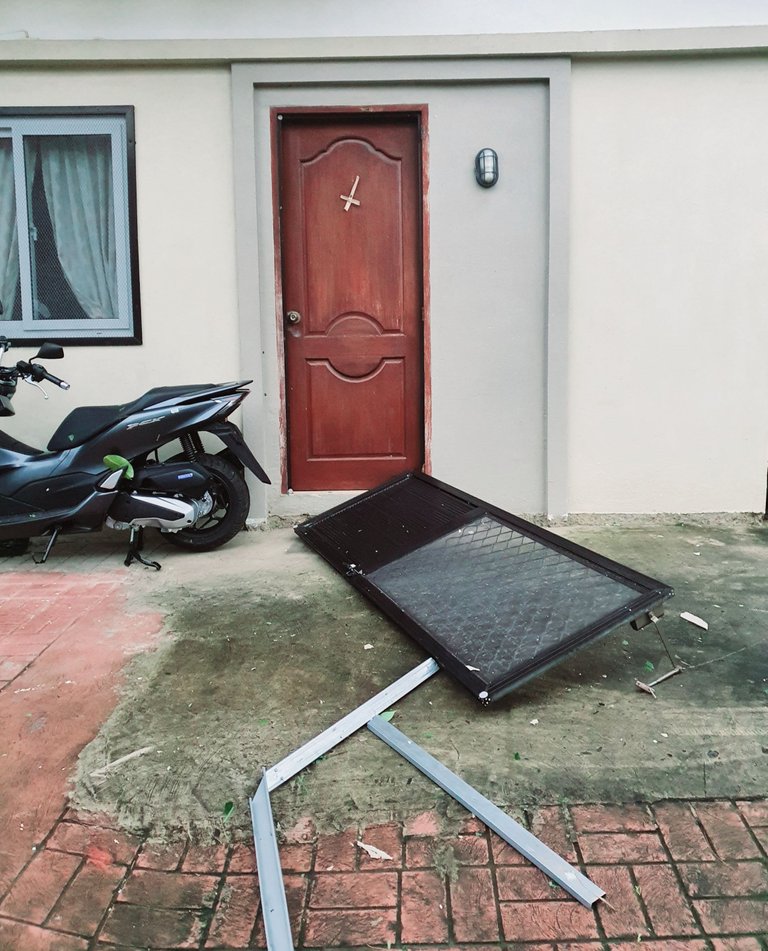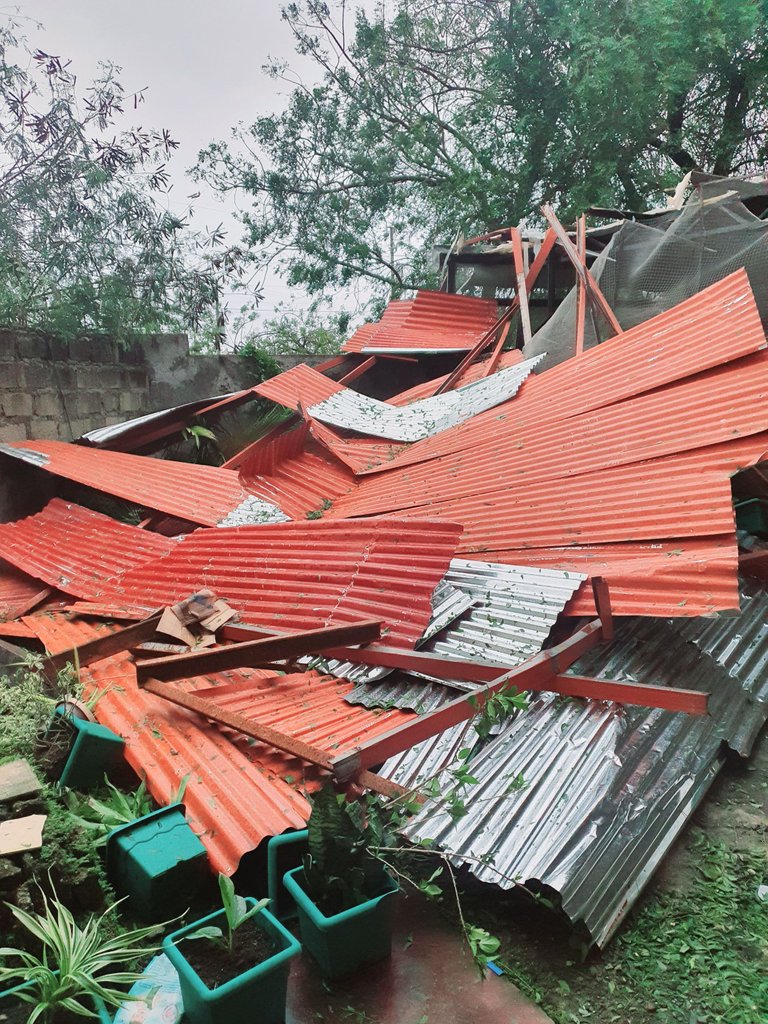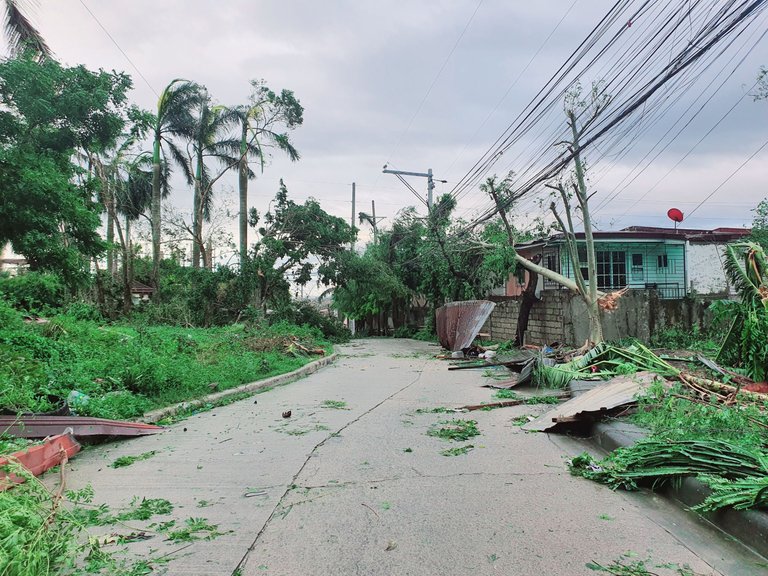 I was seven years old when I last experienced an equally strong typhoon Ruping that hit Cebu in the 1990s. We lost our house, and all our stuff was soaking wet and I cried because our TV (the only thing that I can't live without at that time) got broken. I remembered that in order for us to survive that time, we ate buwad (dried fish), inun-onan (fish paksiw), miswa, and monggos for weeks. Electricity and phone lines were out for at least a month and water connection for weeks. We have to drink water from our deep well and have it boiled for safety reasons.
From that experience 30 years ago, I can't imagine that for the second time, I have to experience this all over again. As of this writing, I can't help being emotional. I worked so hard to make a living and provide everything for my baby to give her the best comfort she needs but now I feel so helpless and useless. I can't even give my baby the food that she used to eat, the cold distilled water that she used to drink, the comfortable and sound sleep because our rechargeable fan is not enough and mosquitos are everywhere. As a mother, it stresses me out to see that my baby is uncomfortable, she doesn't complain but I can feel it.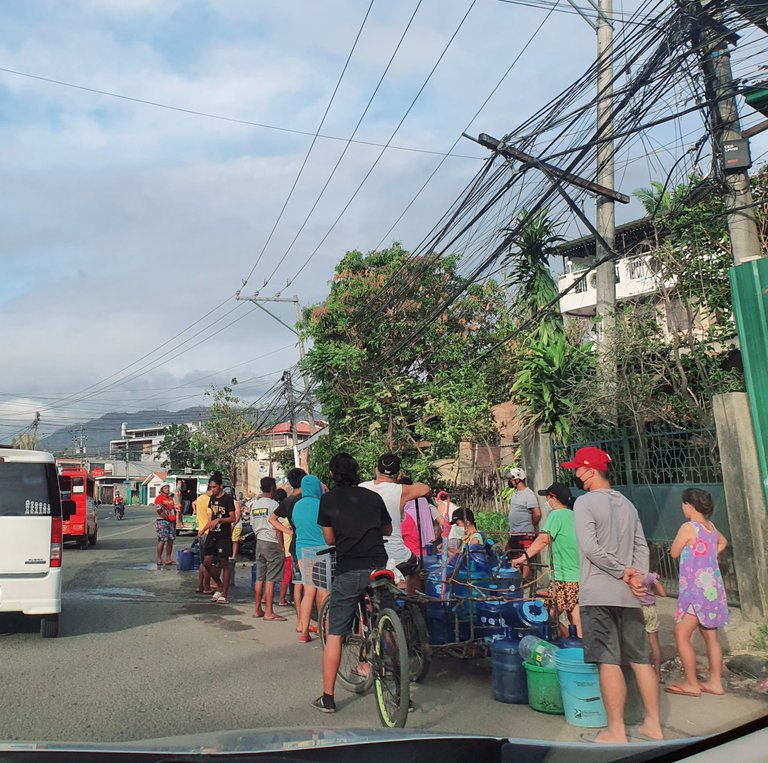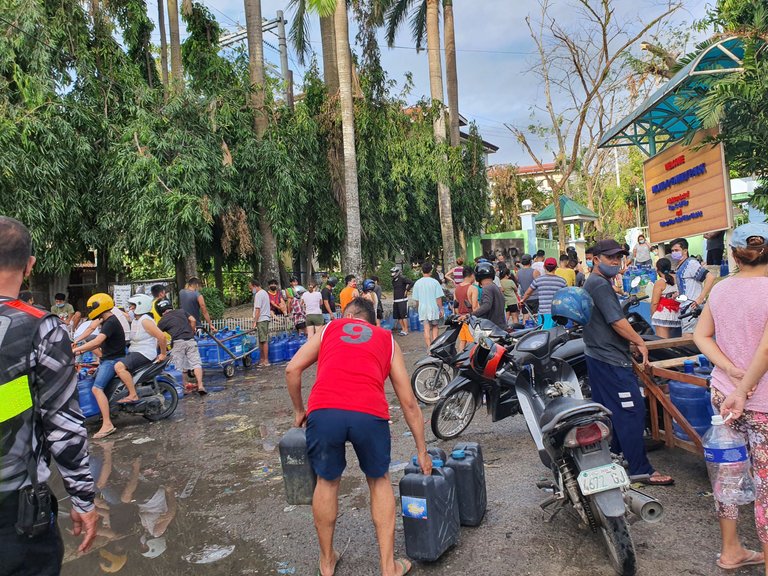 It's been two weeks now and still …
▪️No electricity at home, but in some areas power is back!
▪️No running water in most areas so people are still lining up
▪️Drinking water is running low and a bit pricey
▪️ATMs are limited so long queues everywhere
▪️Network signal is on and off, there are still places with weak signals or no signal at all
▪️Internet is restored in some parts
▪️Still have to line up for Gasoline but compared to last week it's more tolerable for lining up.
▪️Long queues for food take-outs even in the groceries
▪️Garbage everywhere! I hope the government will do something about it ASAP.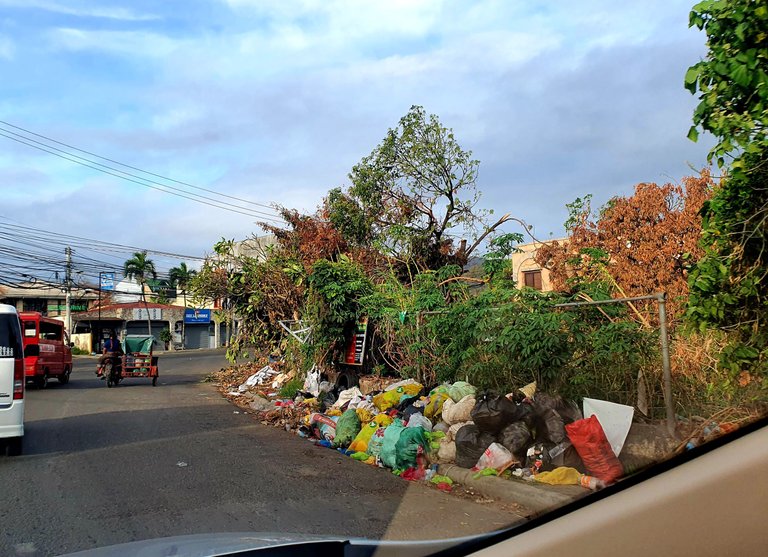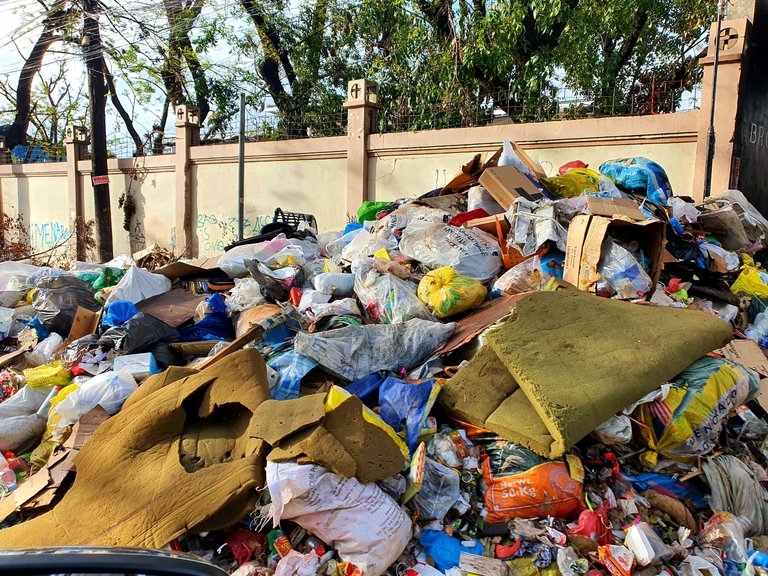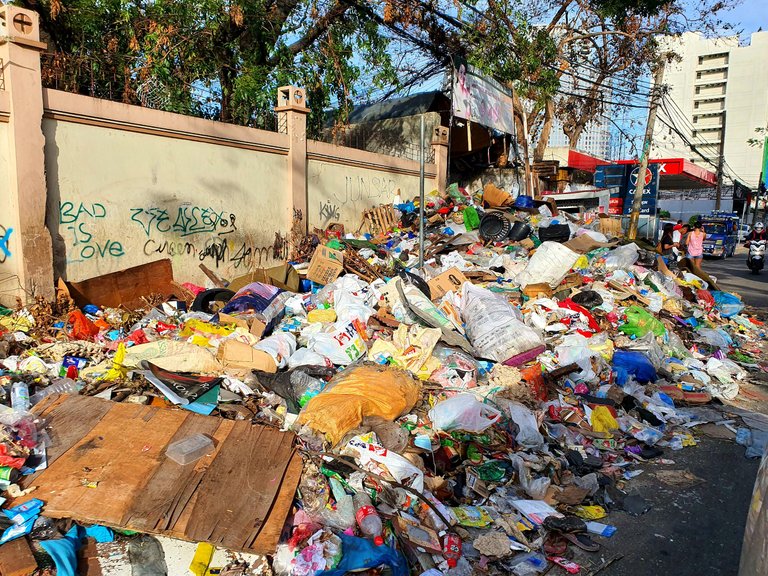 On the positive side…
🔸️I used to drive my car in going to the office but now to save gasoline, I hitched a motor ride with my officemate! Cool!😊
🔸️Gen-set is up in the office so I can charge all our power banks and rechargeable lights and the internet is back in the office!
🔸️Since some areas have electricity, I was able to drink cold Baristas from SB, thanks to @sassycebuana and @simpledemple (I love you gurls 💚)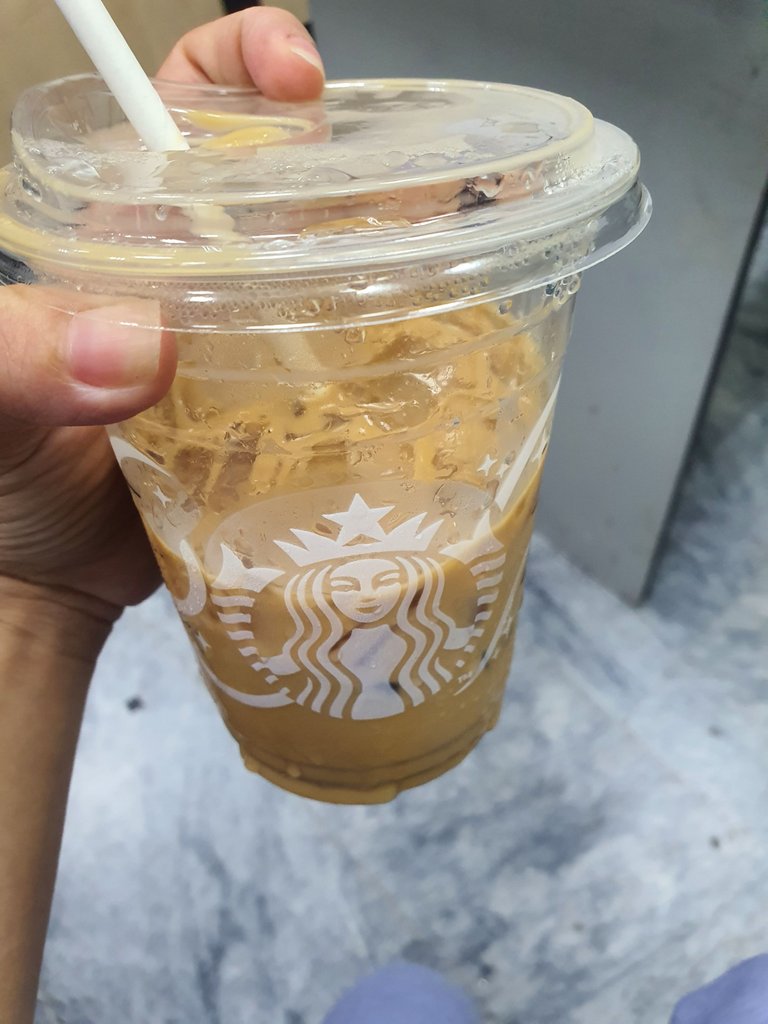 🔸️Just like the old times, we get our water from the artesian well (this is a good exercise) and I got the chance to take a day of the shower with unlimited access to water from our neighbor barangay. For the rest of the days of course I have to shower over a planggana (basin) to collect the used water for flushing the toilet.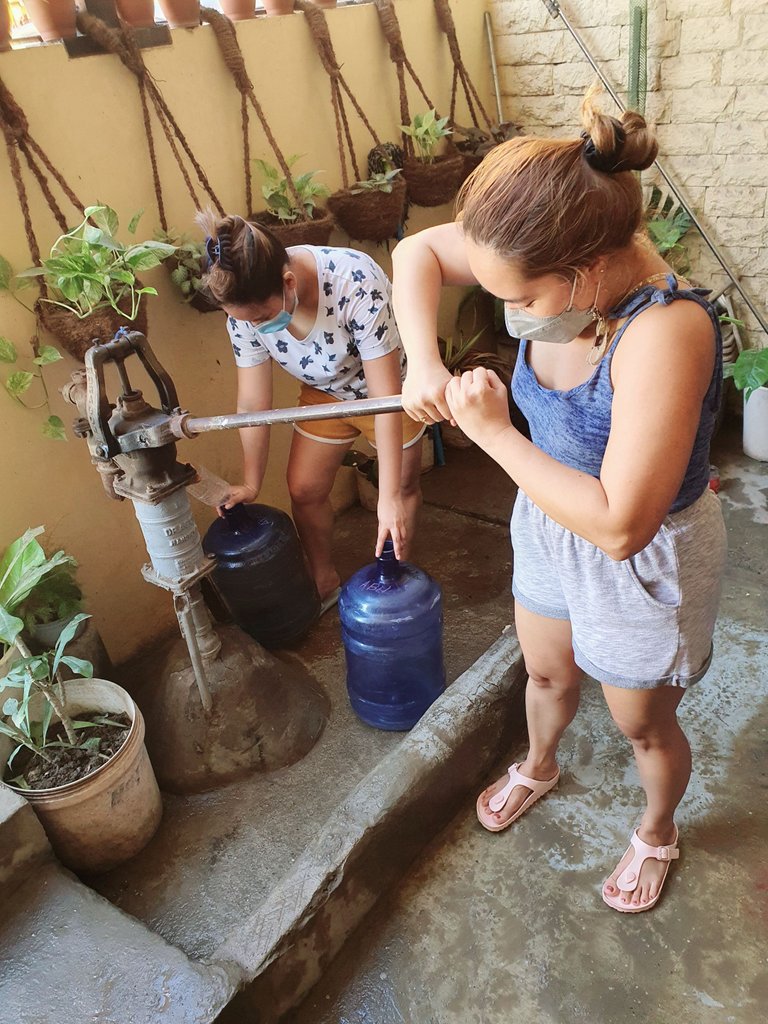 🔸️Daddy and I take turns to "paypay" (to fan) our baby this is "being comfortable with being uncomfortable mindset". Our daughter has never tried sleeping on the floor but now it's been 2 weeks that she's been sleeping with us along with her Lolo and Lola in our living room with open sliding doors for fresh air.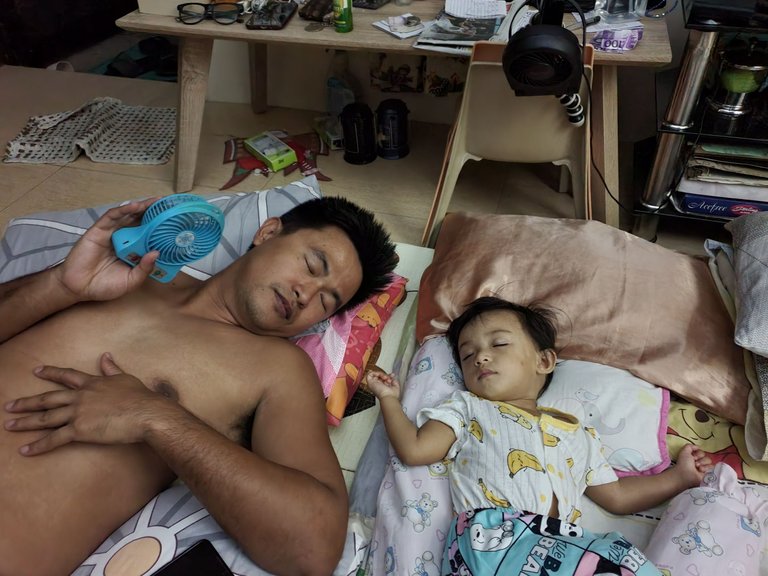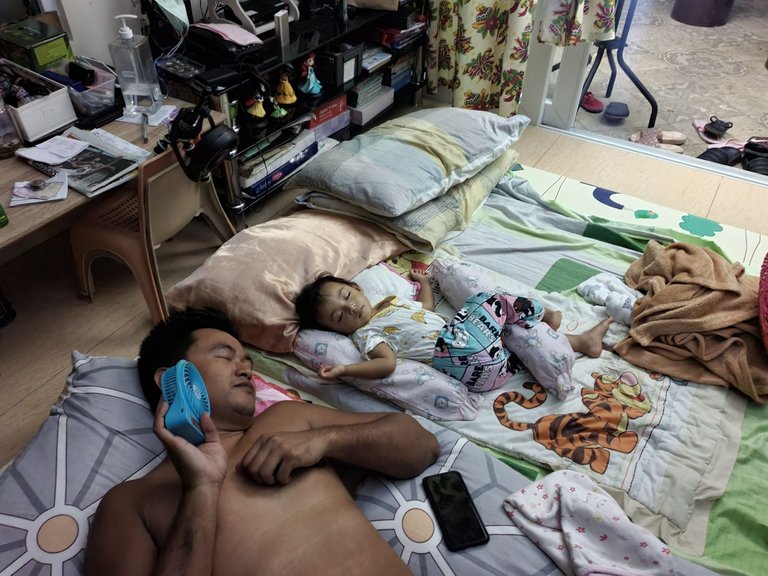 Here are some of the things that I listed to prepare before the storm (just in case):
🔵Gas full tank (if possible stock up a gallon for reserve) but make sure to keep it safe
🔵Save for Emergency Funds so that you will have something to withdraw when needed (CASH is KING during a disaster!)
🔵Store lots of drinking water
🔵Invest in Solar-powered devices
🔵Have a 2-way radio (walkie-talkie) to communicate when splitting up for errands
🔵Generator if possible
With all these happenings, I'm still thankful and grateful that we survived and that we remained hopeful might not be tonight, tomorrow, or the next day, but everything will be okay. With God's grace, we will rise up together. Happy New Year in advance!💚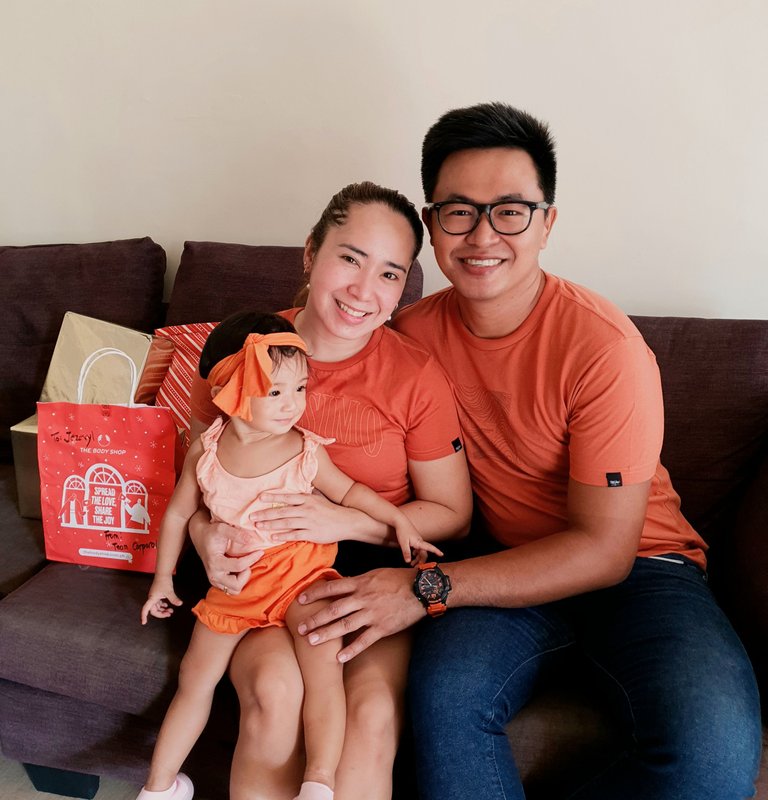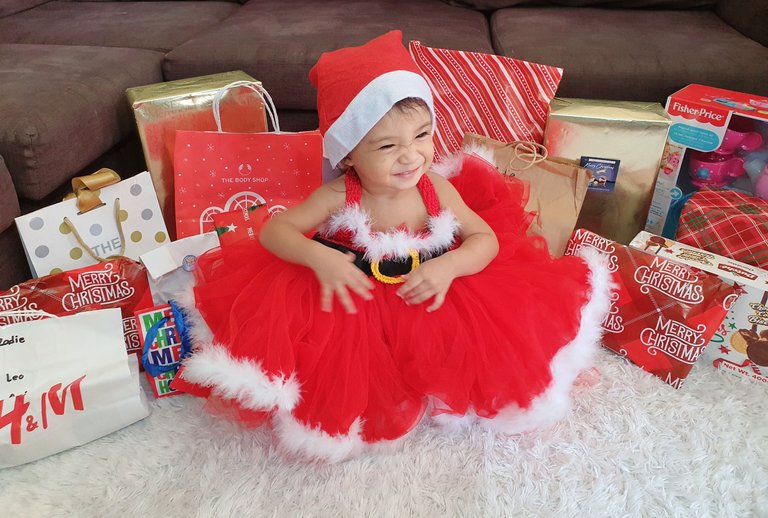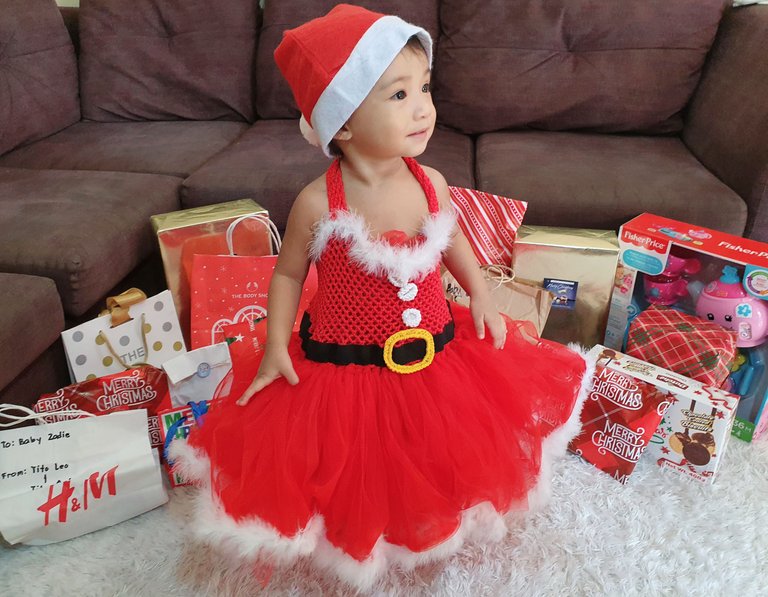 Seeing my baby smile like this erases all the stress that I feel.
---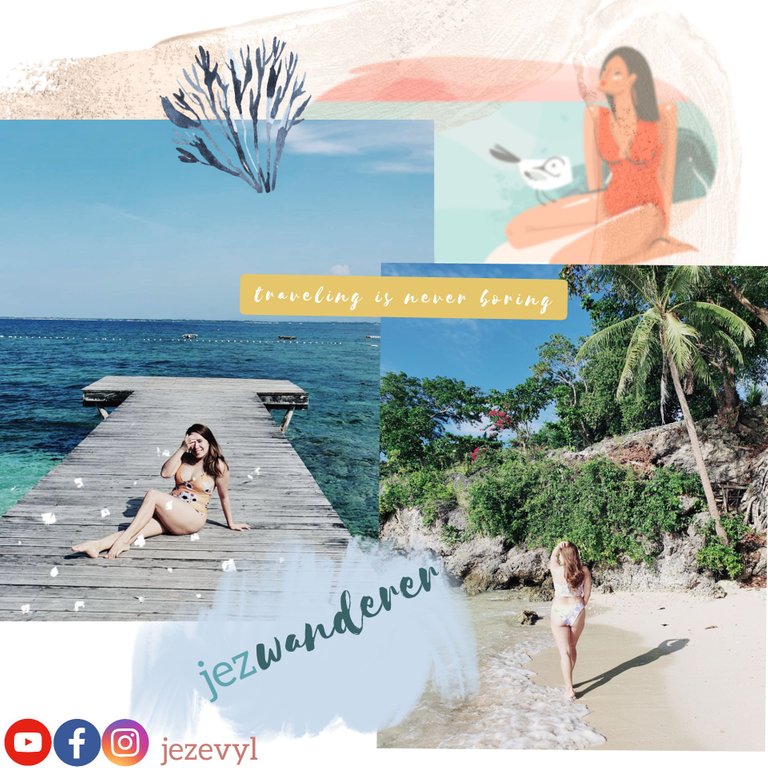 Hey Hivers! It's @jezwanderer. She's a Youtuber and a Wanderer. She loves to share her happiness and love for travel, food and lifestyle. She always believe that traveling is never boring.
If you like her content please make sure to upvote and leave a comment -- she would love to listen to your thoughts 💚. Feel free to reblog and please follow her so you won't miss any of her post. 💚
---
Originally posted on Jez Wanderer. Hive blog powered by ENGRAVE.
---
---