Our Little Princess is Two Sweet!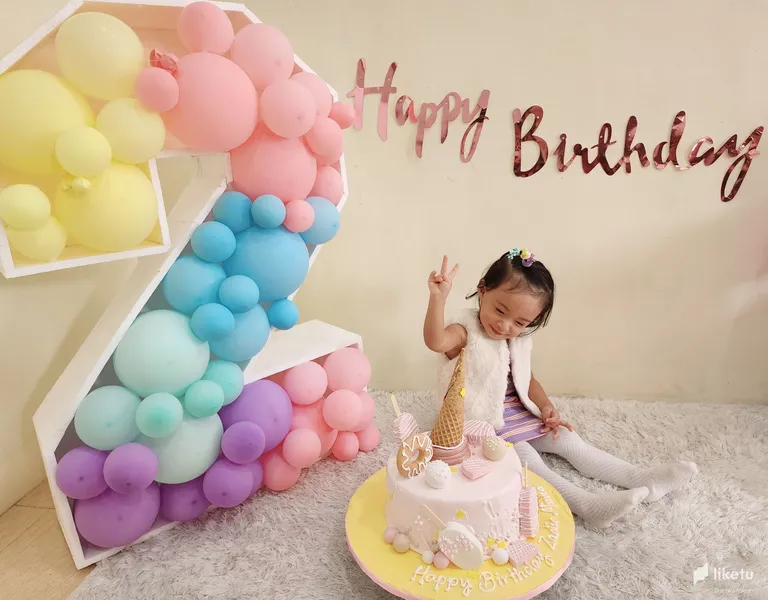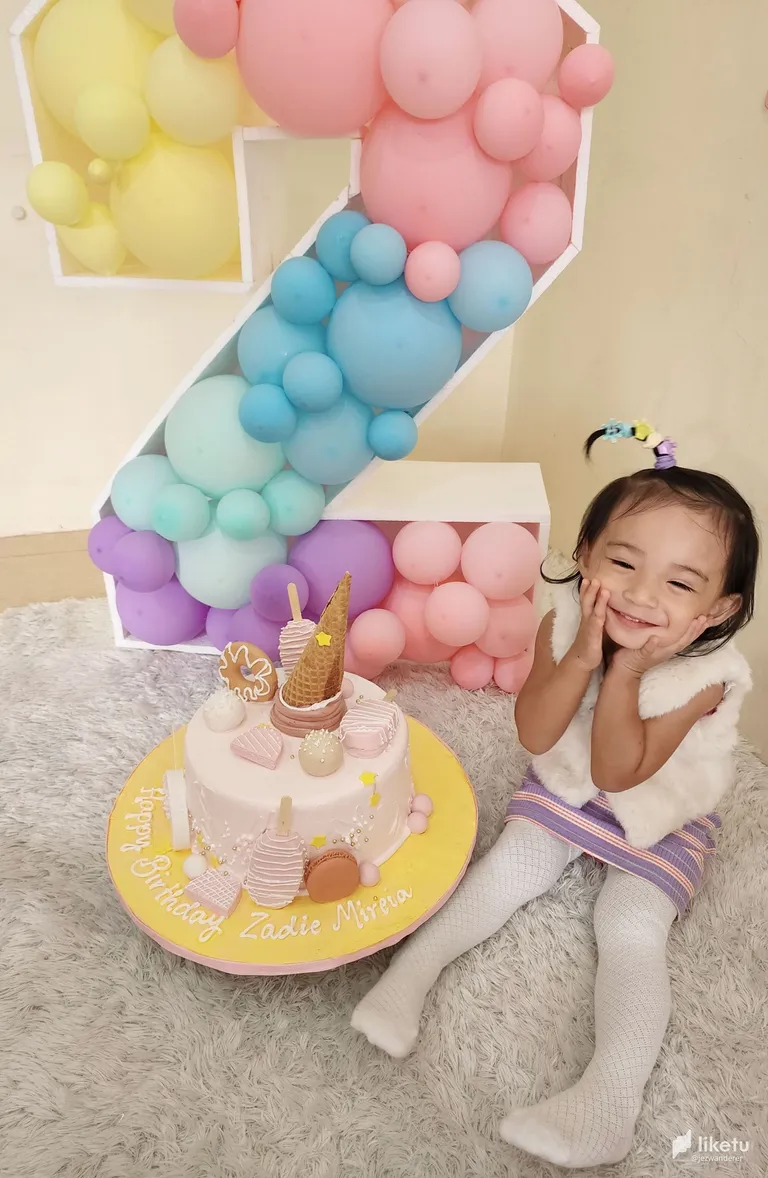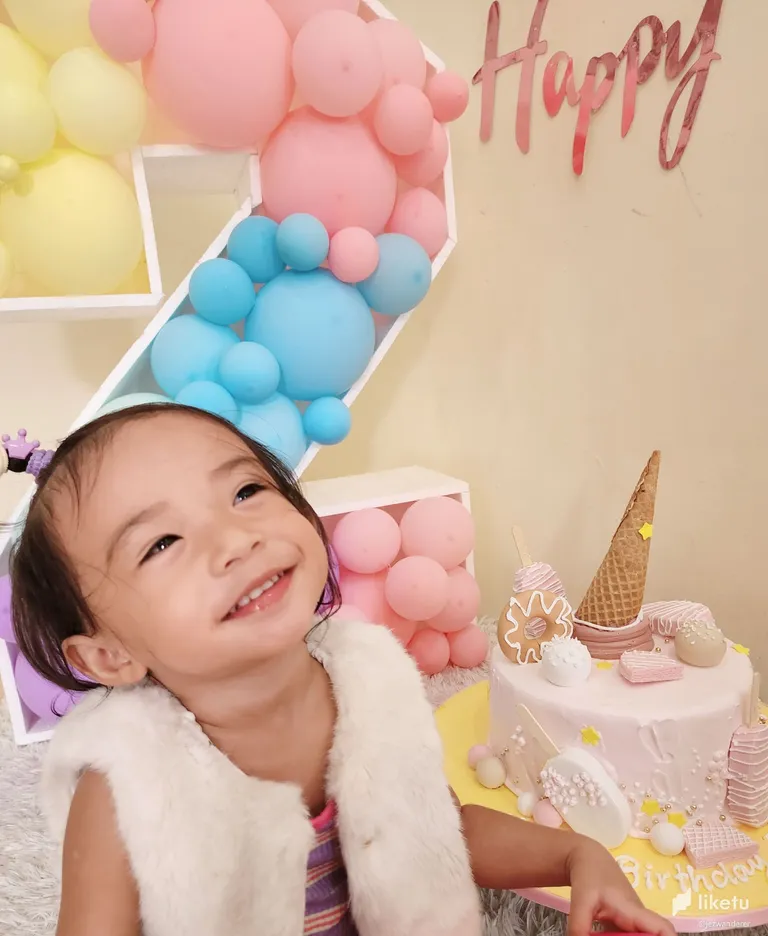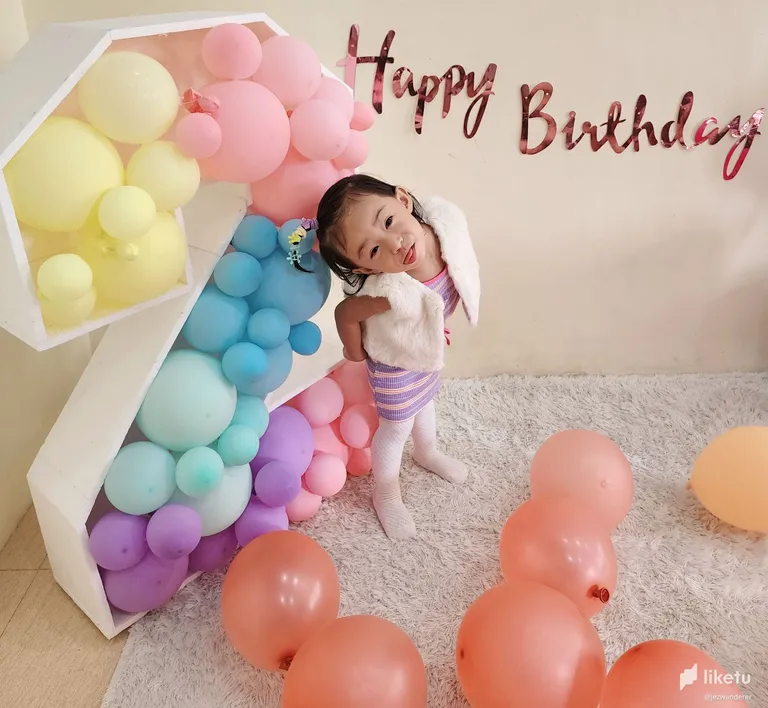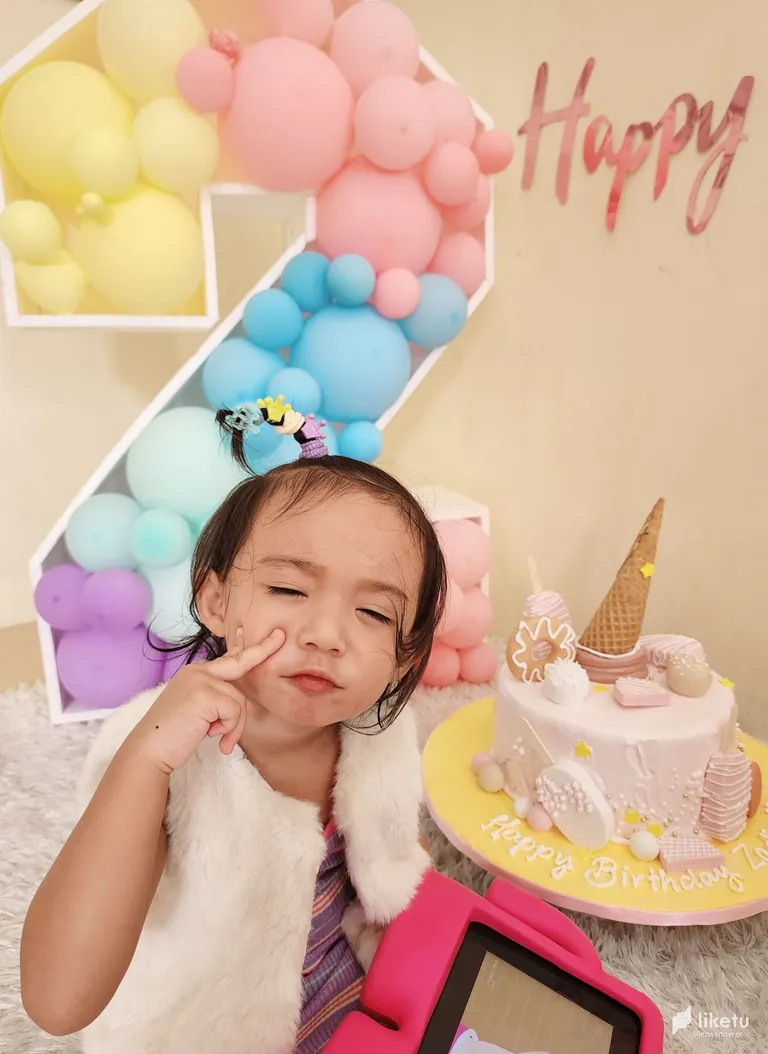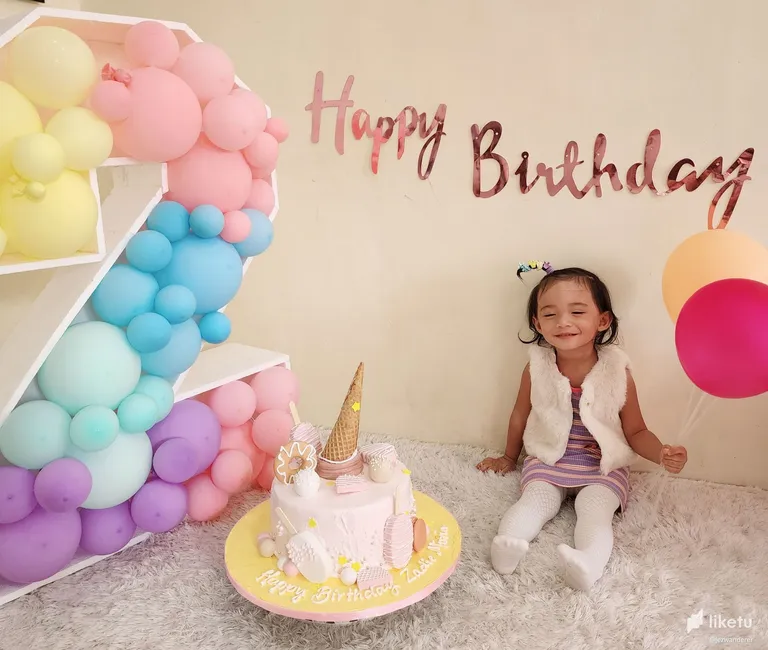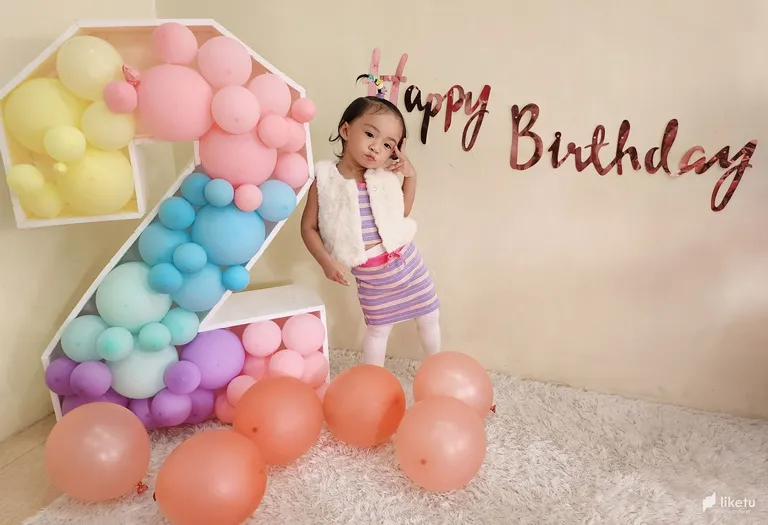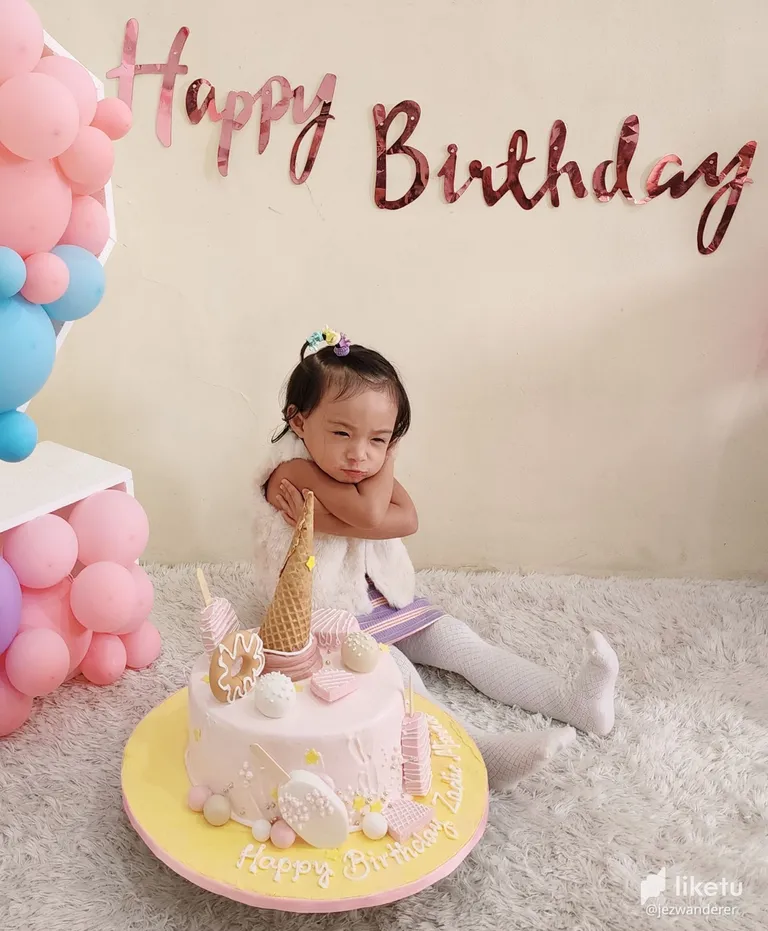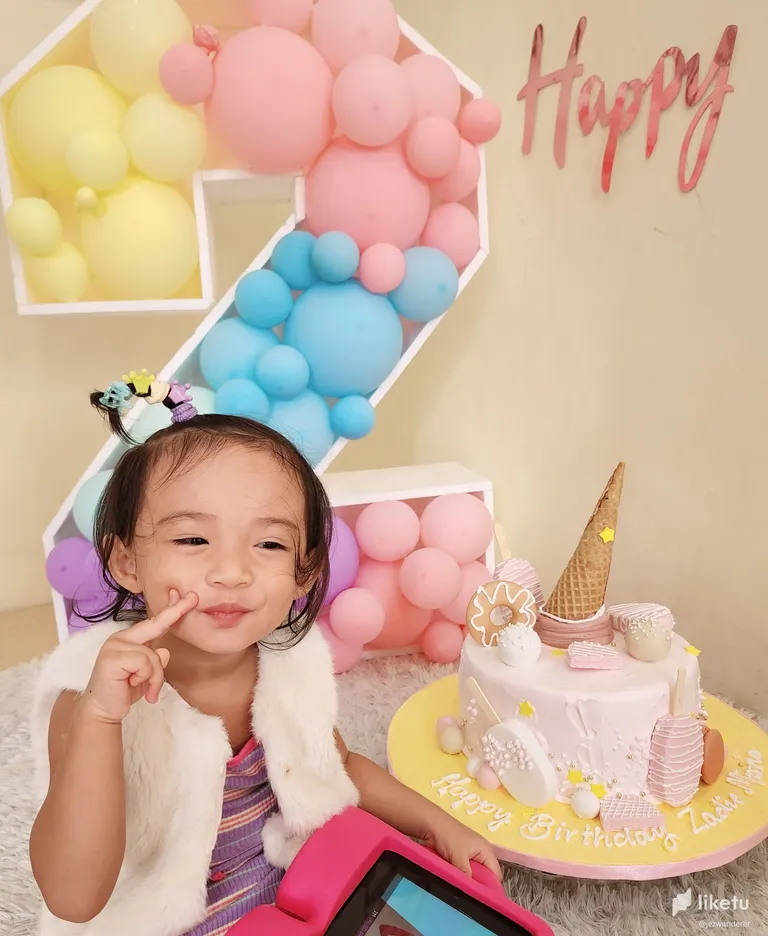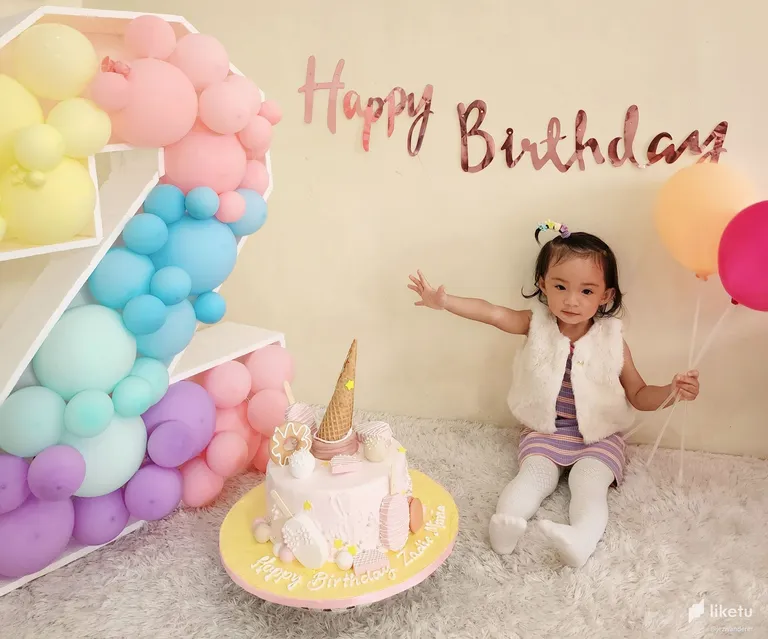 Happiest Birthday to our cutie princess Zadie Mireia! Thank you for bringing us so much happiness in our life. You're absolutely the sweetest ❤️ We love you to the moon and back 💖💕❤️ Mommy had to improvise for your balloons and decors because we are on a tight budget but I wish you enjoyed your simple birthday celebration. It was supposed to be an Ice cream theme party but as we set up her ice cream balloons they popped out maybe because we pumped it hard or because it was really hot that time. That's why balloons were only made of number 2 and we just had it colorful to match her cute ice cream cake which by the way are all edible.
Milestones:
• Knows over 10 farm animals' sounds
• Able to identify the alphabet A-Z and she can give words that start with any of the letters
• Can count 1 to 10
• Knows the different body parts both in English and in our own dialect
• She knows how to say "sorry" and "thank you"
• Knows the sign of the cross and prays at night
• Very clingy and so sweet
• Loves Dutch mill, Yakult, and yogurt
• Lately been loving ice cream and spaghetti
She's a certified mommy's girl but I told her Daddy that he'll have his time with our little girl maybe when she's no longer a toddler!
---
For the best experience view this post on Liketu
---
---