Relaxing staycation at Maayo San Remigio Resort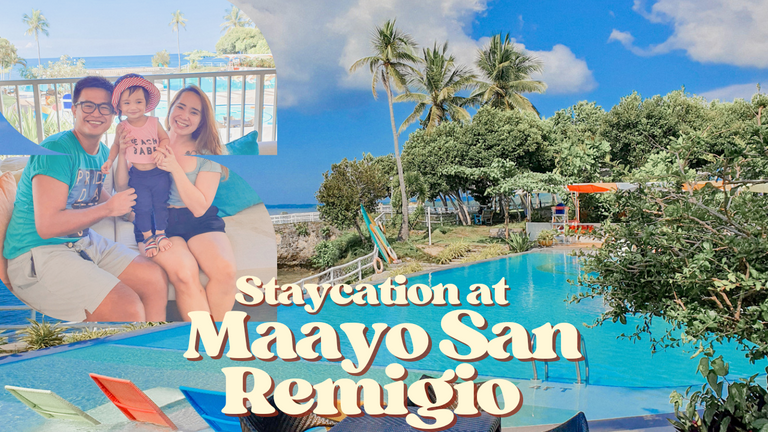 In choosing a place for a staycation with my family, it's always a requirement for us to have a beach or a pool so kids can enjoy swimming.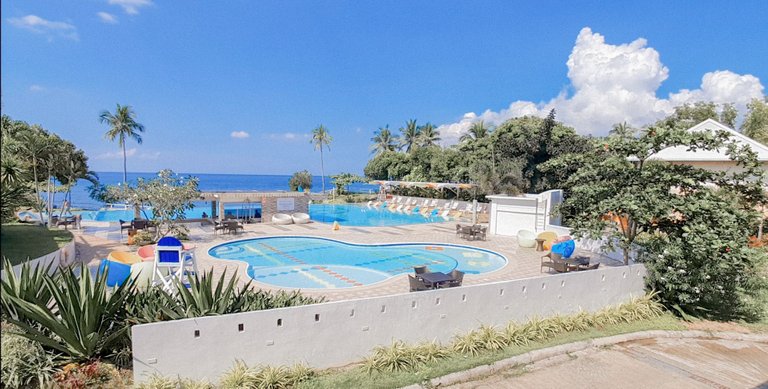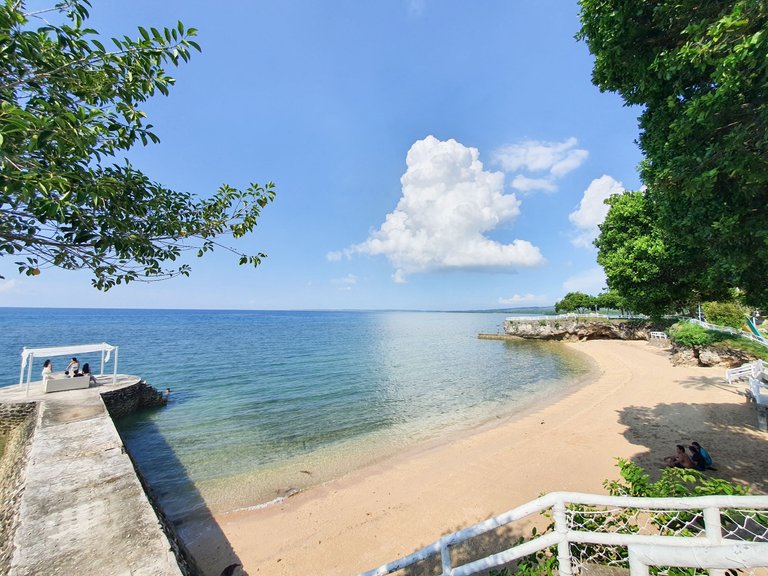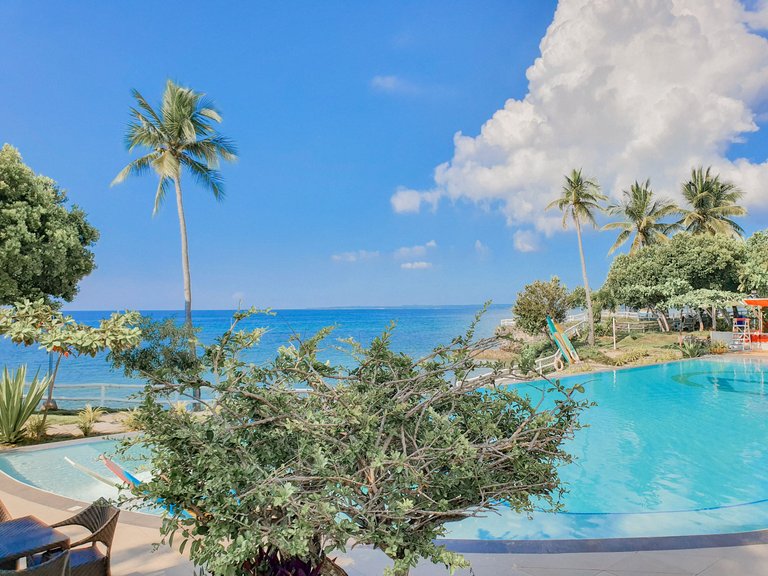 Gladly, we found this resort in the northern part of Cebu which is Maayo San Remigio that has both access to a pool and a beach. From the city, it will take approximately 3 hours to reach the resort, it's near the border of another municipality. The word "maayo" is a Bisaya word that means good and so far when I happen to visit their other resort in the southern part of Cebu which is the Maayo Argao, I would say our experience there was good but not something that I would recommend maybe because that was still their soft opening.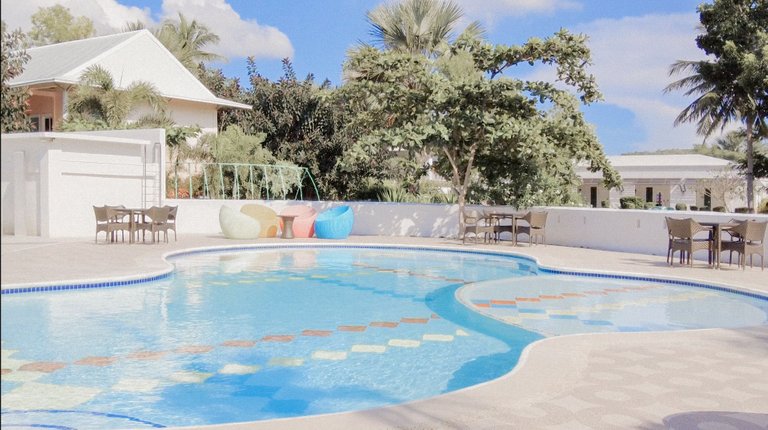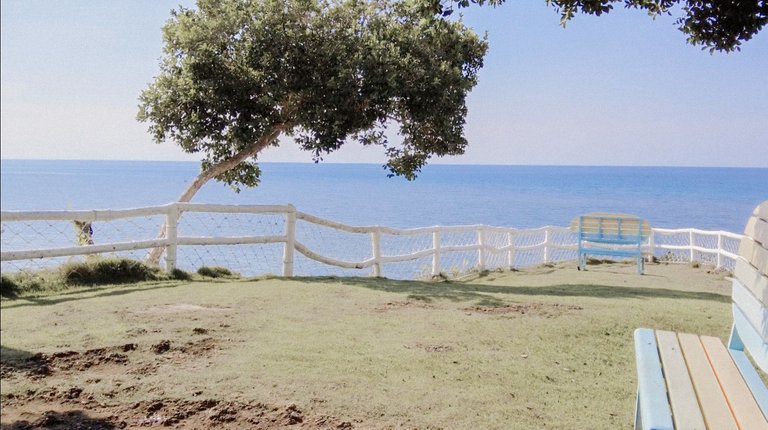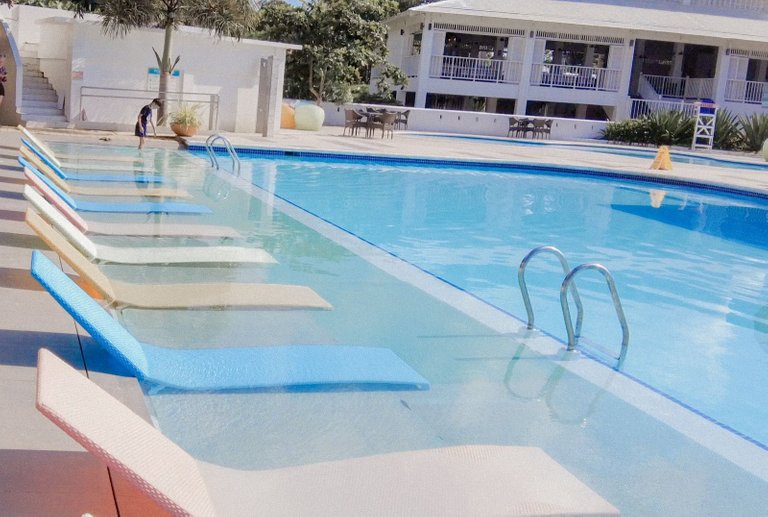 Honestly, I have no expectations from this resort because when I checked their FB page for me it was just okay. But when we arrived at their place, I was already startled to see how clean and pretty their lobby was.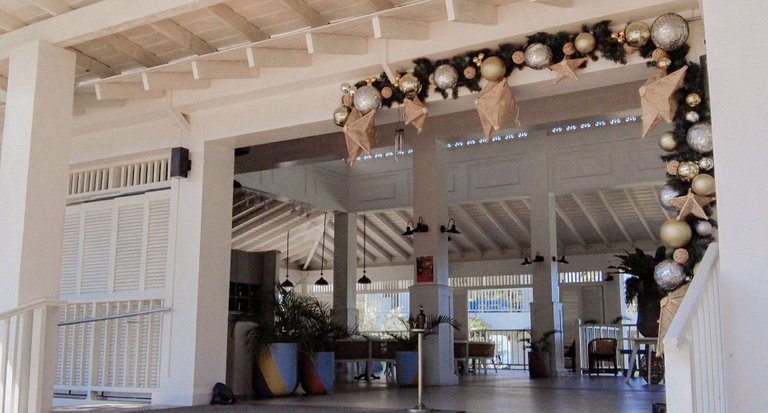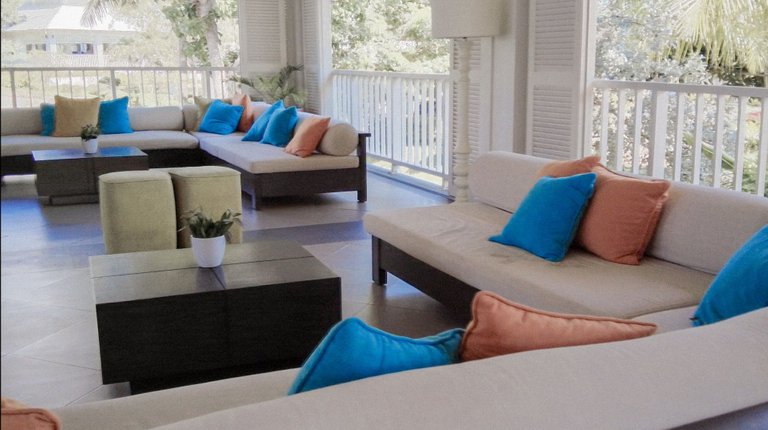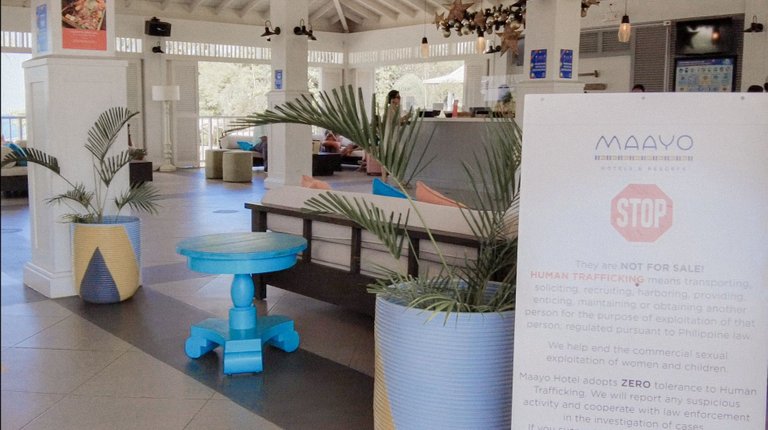 We had to wait for a while because there's a big group who was checking in at that time so I had the chance to check on their swimming pool, and oh by the way it's an infinity pool!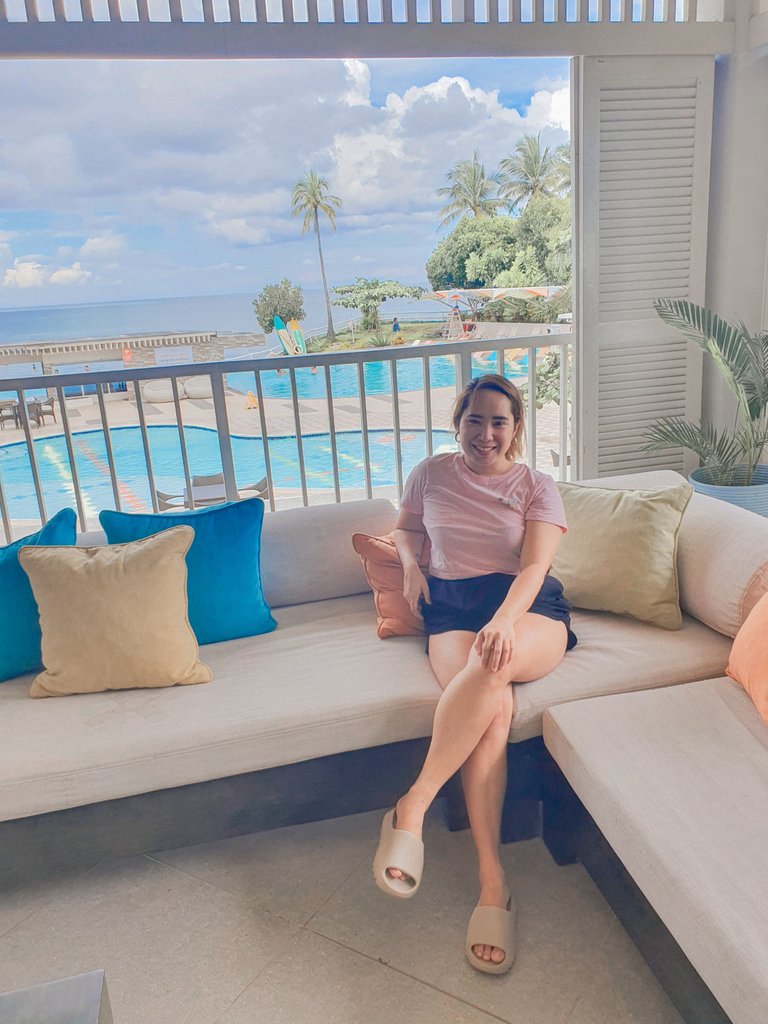 This Caribbean-inspired resort really caught me off-guard because I never thought I could have so many Instagram-worthy photos here.
🌸 What are the amenities? 🌸
▪️Infinity pool and Children's pool
▪️Boardwalk with gazebo
▪️Private beach
▪️Sunken pool bar
▪️Free Wi-Fi
I booked the Barkada Villa and I didn't expect that the room was quite big and its high-ceiling. It has two bunk beds with one pull-out bed. Our room is complete with amenities like mini ref, electric kettle, phone, there's also complimentary bottled waters and sachet of coffee, creamer, and sugar and also they have a television but no local or cable channels so you have to bring your own USB drive or TV box that's if you really want to watch movies. Also, it's a separate toilet and bath so very convenient for a big group. They have Wi-Fi too but unfortunately during our stay, it has a weak signal in our room so I have to stay in their restaurant because that's the place where a strong Wi-Fi connection is available that I can attend my online class.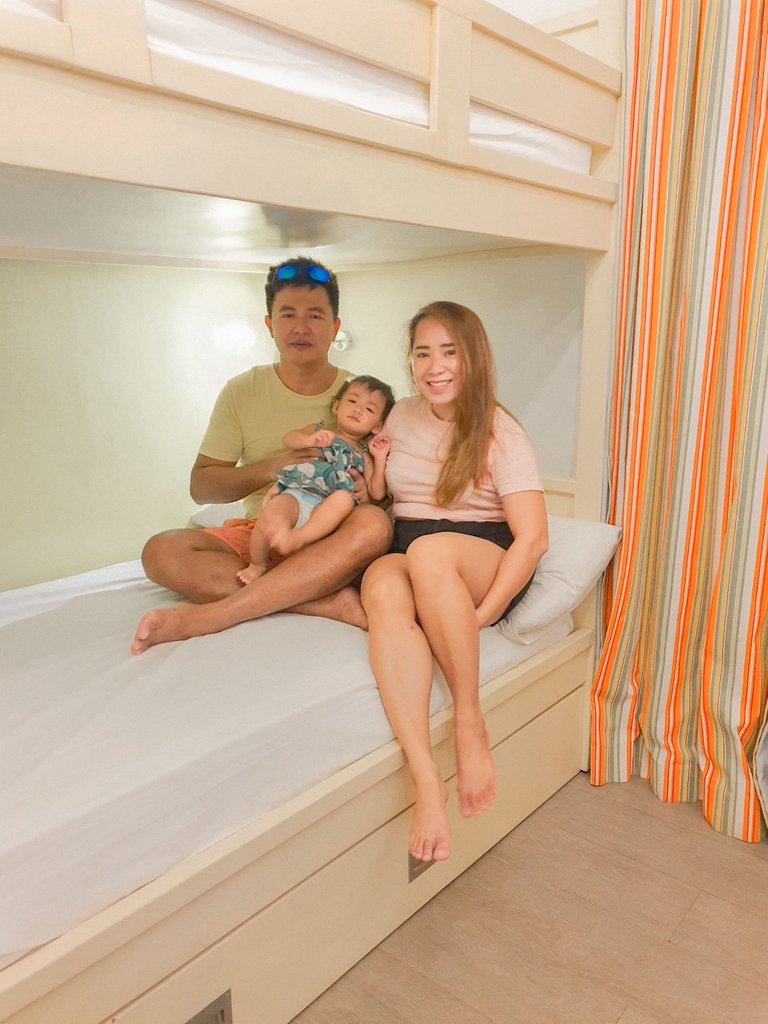 After we have settled ourselves and fixed our stuff in the room, we went for a coffee at their restaurant just across from our villa. Since the Wi-Fi is strong here, it's perfect to stay a bit and wait while the sun is about to set.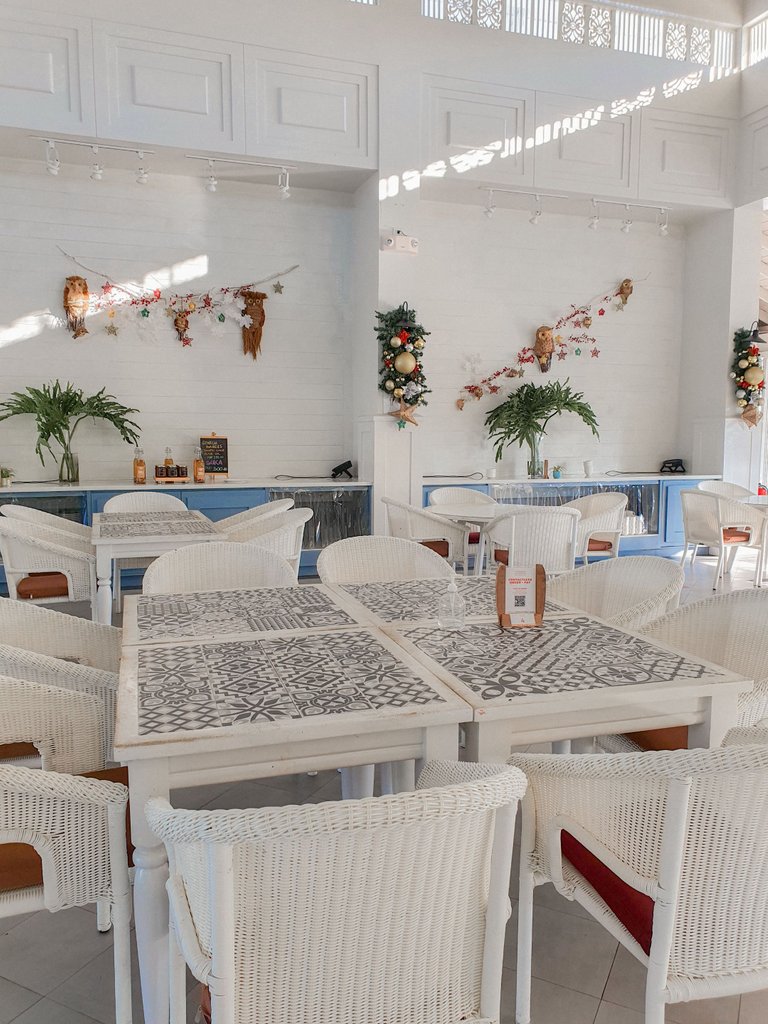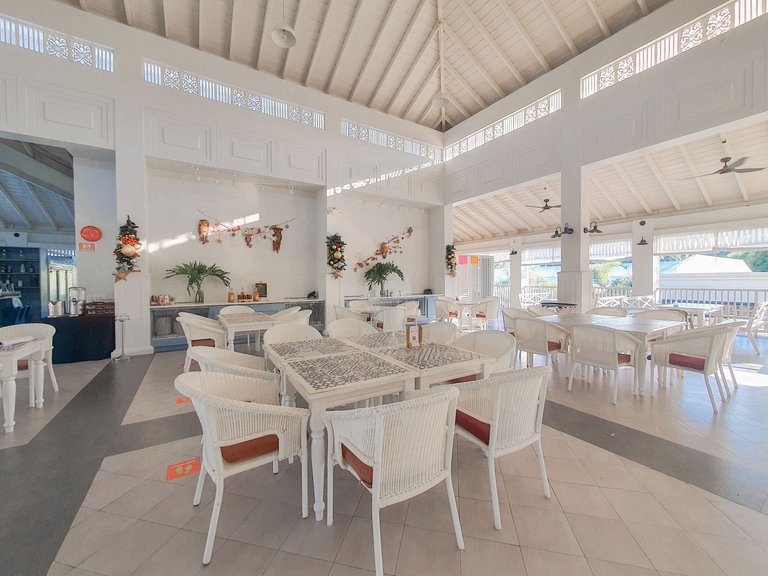 Around 4:30 PM, we changed into our swimming attire because their infinity pool has a great view of watching the sunset while enjoying a drink in their pool bar.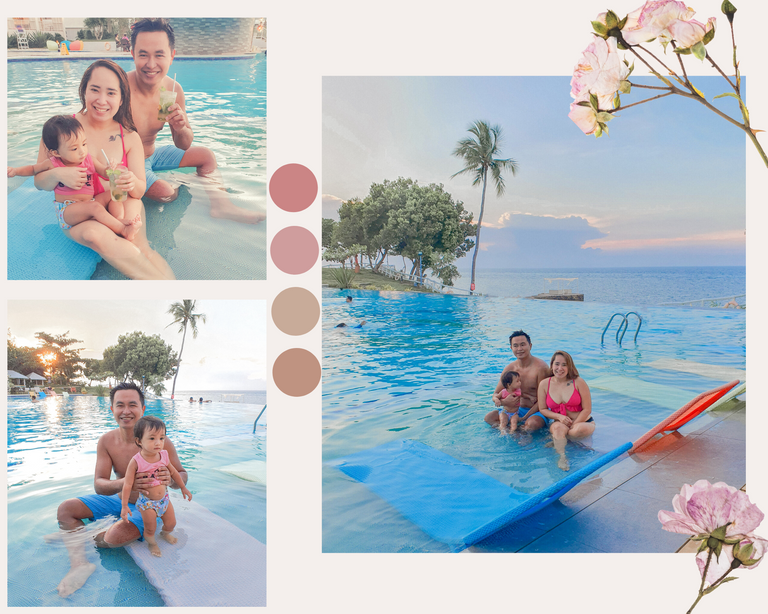 For our dinner, we had a reservation for the buffet but according to the staff, they will set the buffet per table, again no expectations because I've read reviews that they were not happy with the food.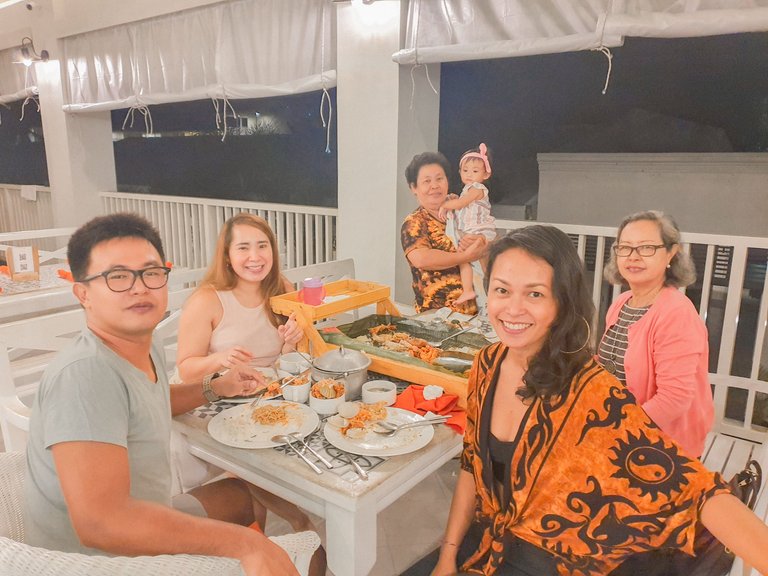 But to our surprise, they served each table with a boodle food tray with a variety of seafood and meat that the whole family will surely enjoy and you can request refills for the food.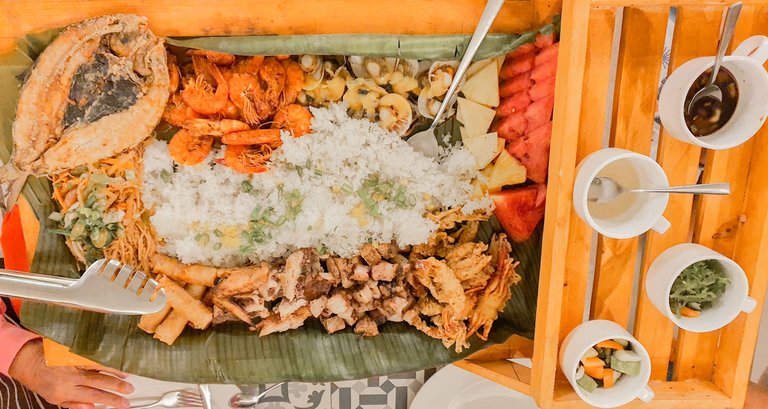 I really appreciate the idea to have a buffet like this because this really encourages social distancing with other guests. The food was really good and the staffs were really attentive even if there were a lot of guests but they really managed to attend to all our requests.
Overall, we really had a wonderful and sumptuous dinner that ended us going to bed earlier. The next day, another buffet breakfast but this time it's a managed buffet but still I appreciate how they maintain the standard health protocols here so I wasn't worried at all about having a baby and a senior with us.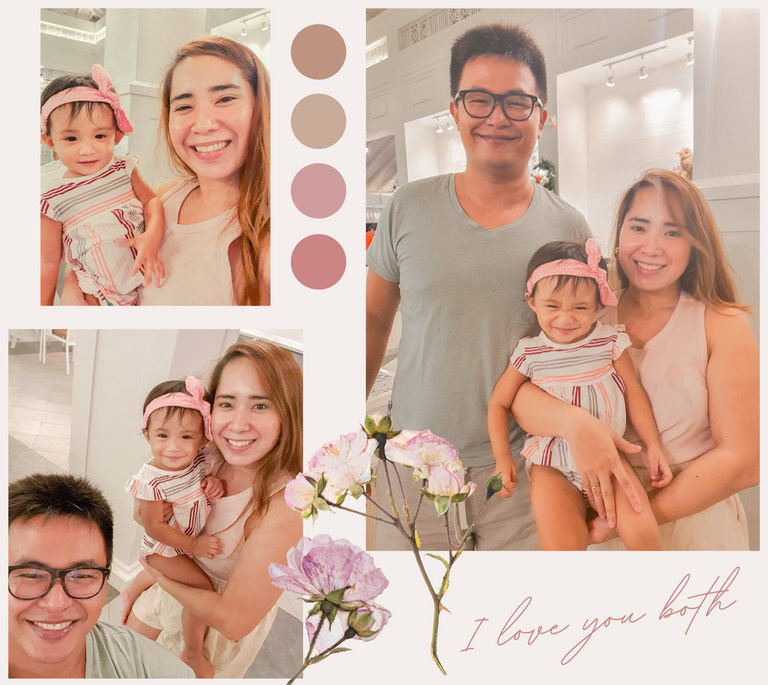 🌸 What I love about the place? 🌸
I love how serene and calm the place is even if I know that time that the resort was fully-booked.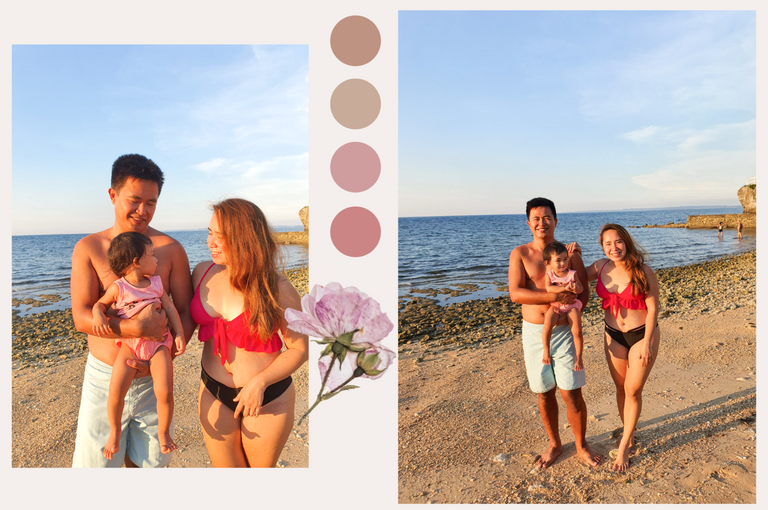 The aesthetics and the whole vibe of the environment really contribute to a relaxing staycation.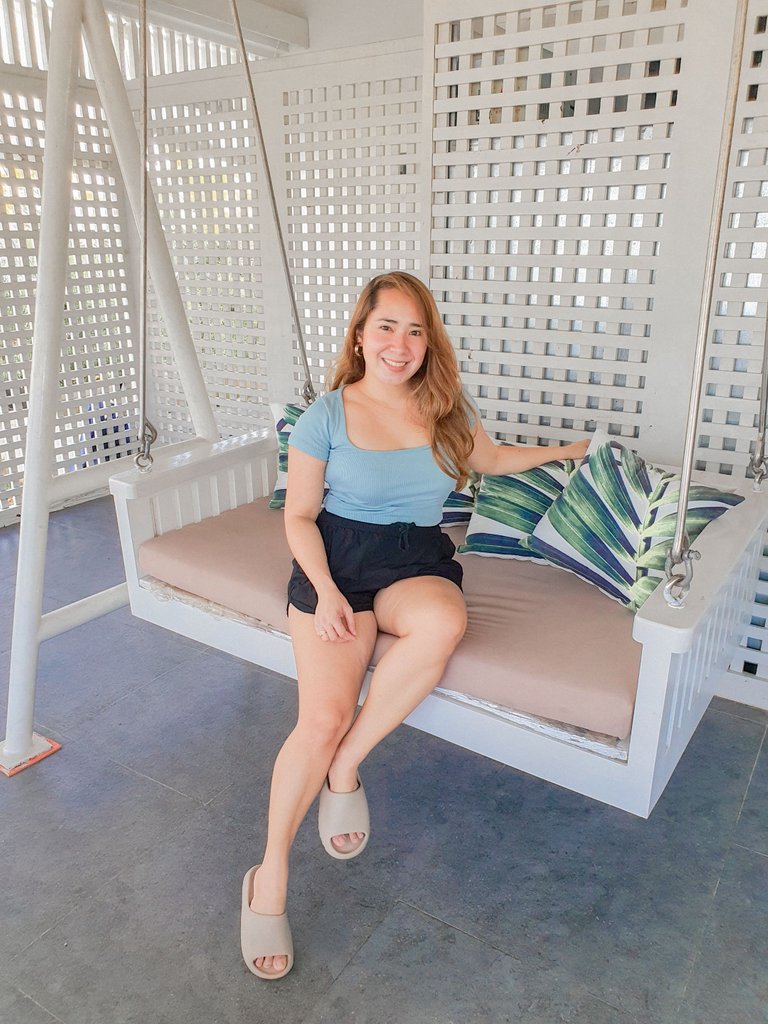 From booking reservation until checking out it was really a smooth transaction and I always appreciate resorts the accepts cashless payment because it's convenient for us. Also, I highly commend the staff in Maayo San Remigio because they were all helpful and approachable. Indeed, we have had a memorable experience with my family.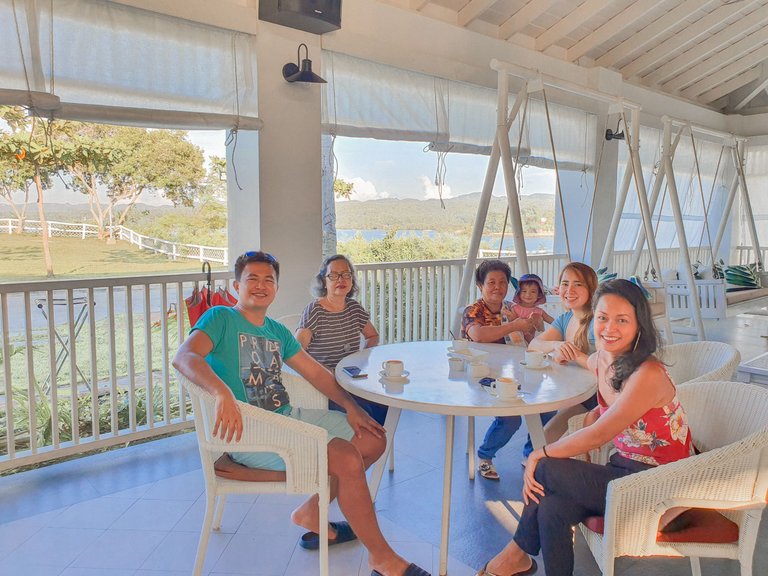 To know more about their promo and rates you can check their FB page https://www.facebook.com/maayosanremigio or give them a call at (032) 402 4600.
That's it for now, so if you happen to look for a relaxing yet affordable escapade in the north then head on to Maayo San Remigio and experience not just 'maayo" but one of the best staycations we have had with my family. Let me know in the comment other resorts in Cebu that have nice beachfront. Also, you can check my YouTube channel HERE for more staycations in Cebu, Philippines.
---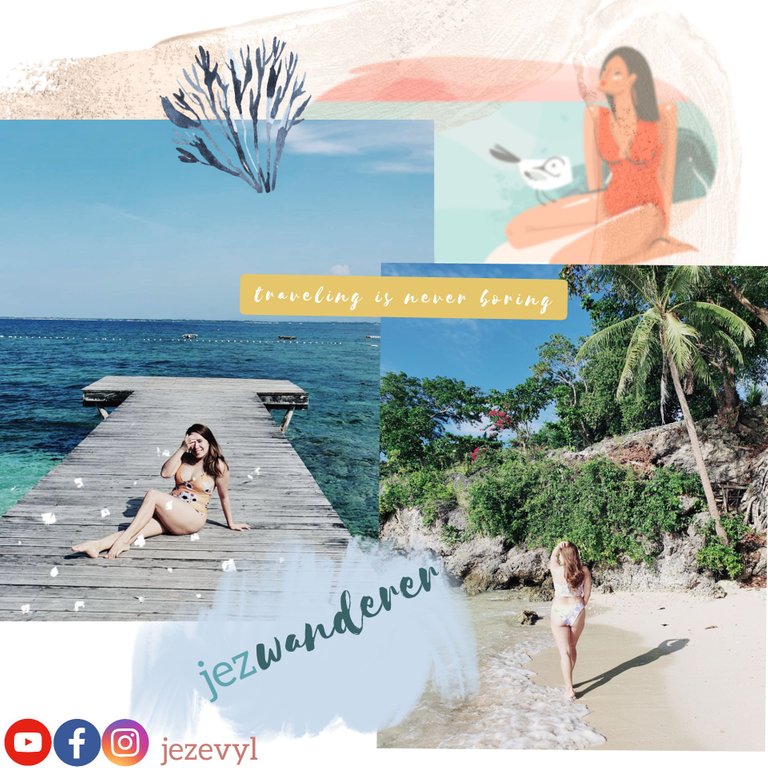 Hey Hivers! It's @jezwanderer. She's a Youtuber and a Wanderer. She loves to share her happiness and love for travel, food and lifestyle. She always believe that traveling is never boring.
If you like her content please make sure to upvote and leave a comment -- she would love to listen to your thoughts 💚. Feel free to reblog and please follow her so you won't miss any of her post. 💚
---
---