My First Leo Power Up Day
It's the first ever Leo Power Up Day and you can stake some LEO to get some nice LEO delegations. I think LEO is one of the best tokens here on Hive due to all the development they are doing and they are doing their best to contribute to the Hive and crypto ecosystem.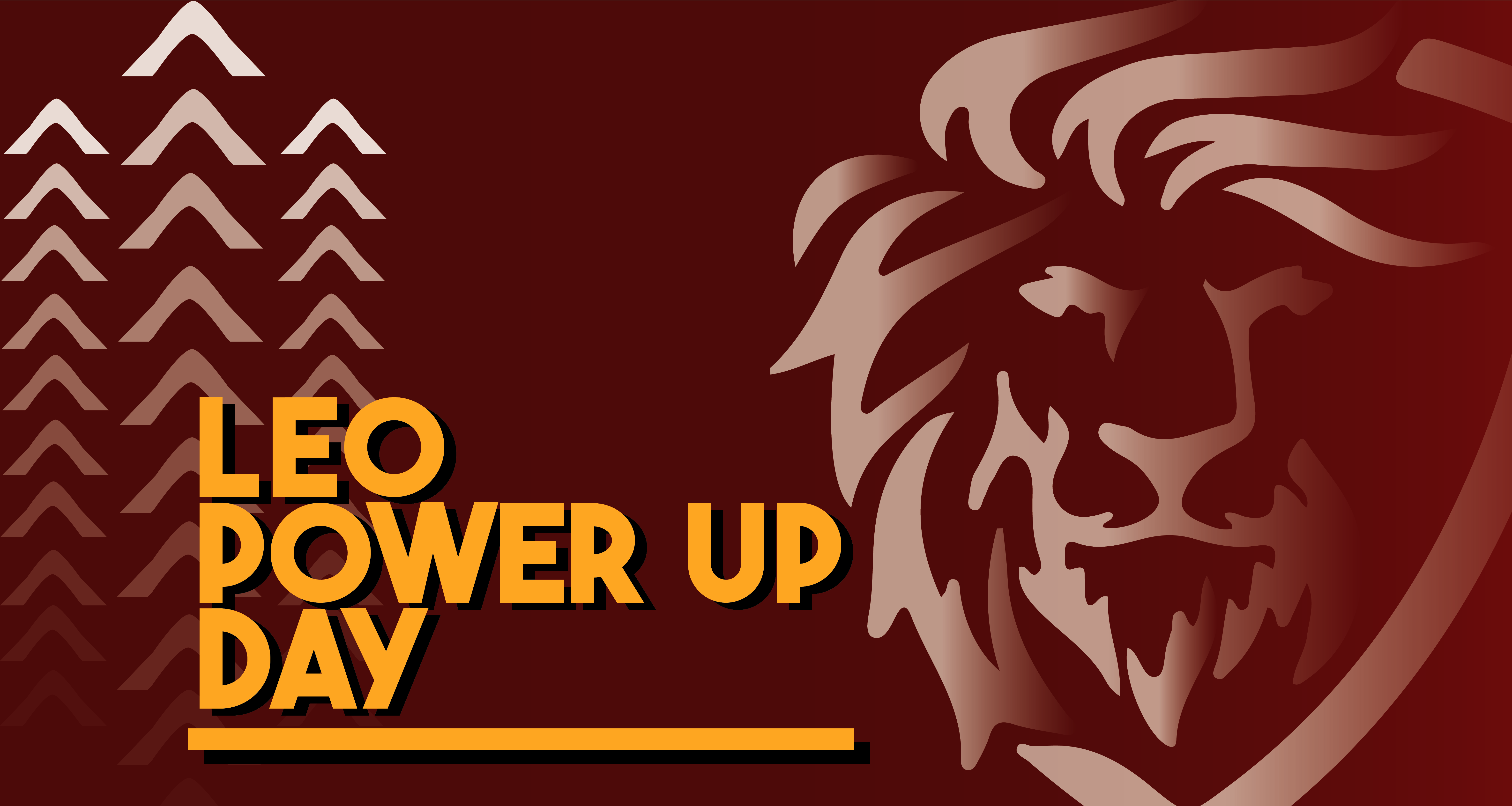 source
LEO Power UP Day
I participate in Hive Power Up Day each month and I am quite happy to see an LEO Power Up Day. Now I can power up LEO separately instead of on the 1st of each month and the community that I interact with the most is definitely the LeoFinance community.
The requirements for participating to get rewards are below. I am currently at 2.5k LEO staked so I qualify for this. Even if you don't qualify this time around, I think it's still a nice thing to participate in because there are some unofficial prizes. All of this comes from the Leo Power Up Day Post. Just make sure to use the #LPUD tag.
Your total Leo Power (on the 15th) must be more than 200 and less than 20k
You must power up at least 200 Leo on June 15th.
Reblog this post. Sorry, Leogrowth still needs to earn a follower base, these reblogs help us reach a wider audience.
5 winners that satisfy the conditions above will qualify for the following rewards.
There is also a bad luck prize for one person by onealfa with a 60k LEO delegation.
not make any LEO power-down in the period (June 6th - August 16)
post at least once each month on LeoFinance a full size LPUD minded article, describing his LPUD objectives and motives (or whatever), and promoting LPUD. Naturally, these posts should be marked with a #LPUD tag.
I also saw a post about LSD or Leo Staking Day by @behiver and decided to include the #LSD tag as well. It was posted like a week ago and it feels left behind.
LEO Power Up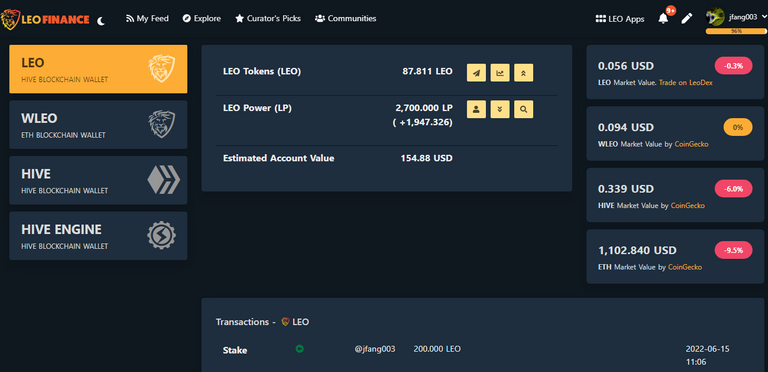 I decided to power up 200 LEO to match my monthly goal early and I have been able to get LEO through being active here on LeoFinance. The 100 LEO for beating Khal in the LeoFinance Engagement League has been amazing and I have been staking more LEO because of it. I believe that the engagement incentive by Khal is a win-win for the LeoFinance community.
Conclusion
If you haven't done so, you might want to consider doing an LEO power-up and you can win an extra prize. The LEO community is quite big and I think staking more LEO is a great thing for the entire network so I am glad they are doing something similar to LPUD but for LEO.
Are you taking part in LPUD?
Please feel free to leave a comment if you have any questions or feedback.
Posted Using LeoFinance Beta
---
---