Ninth LPUD of 2023
It's time for another Leo Power Up Day and you can stake some LEO to get a chance at some nice LEO delegations. I don't know how large the delegations because the post didn't mention that specifically. There have been a few changes to LPUD due to the increased price in LPUD.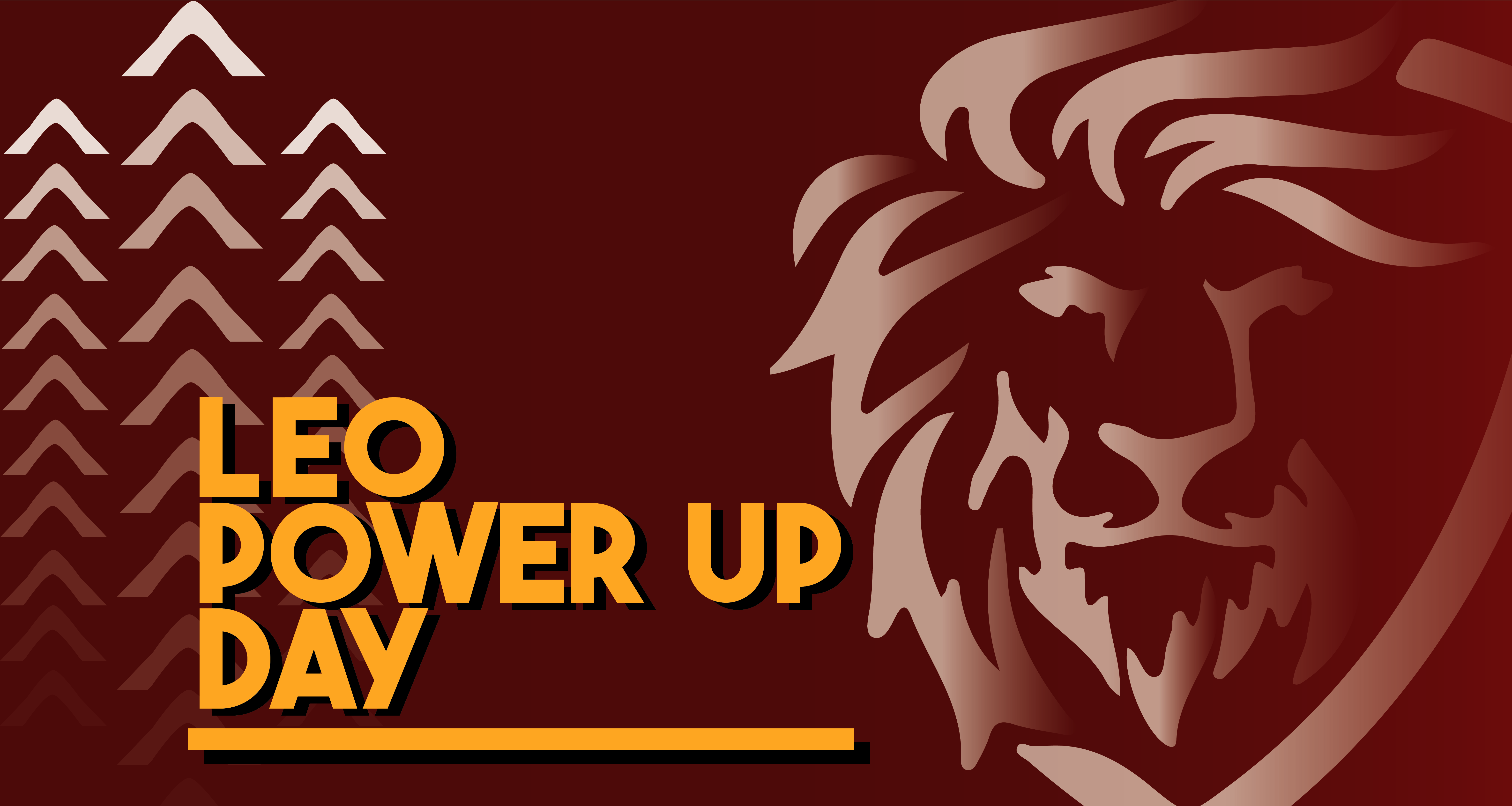 source
LEO Power UP Day
I participate in Hive Power Up Day each month and I am quite happy to see an LEO Power Up Day continue this month. Towards the end of the previous year, I made a LEO goal for the 2023 and that was to double my staked LEO. In order to reach this, I need to stake on average 321 LEO a month and I prefer to stake all of it during LPUD back at the start of the year. After my earlier LPUDs this year, this number dropped down to 200 LEO each for the remaining months.
The requirements for participating to get rewards are below. I am currently at 6,900 LEO staked so I qualify for this. Even if you don't qualify this time around, I think it's still a nice thing to participate in because there are some unofficial prizes. All of this comes from the Leo Power Up Day Post. Just make sure to use the #LPUD tag.
Your total Leo Power (on the 15th) must be less than 25k.
You must power up at least 150 Leo on September 15.
You must not have powered down Leo since January 15.
Make a post Leo Finance about LPUD (A Thread is not enough). Posts might get a visit from leo.voter!
One thing to note is that they have made some changes and anyone who powers up at least 50 LEO can get a chance at the smaller delegations. Check the post linked above to see what is available. This means that people can get a chance at earning a delegation even if they don't have the 150 LEO because LEO price has gone up quite a bit since LPUD started.
As a bonus, there is also a LPUD badge on Hivebuzz. As of writing this post, there are still 22 hours before the event ends.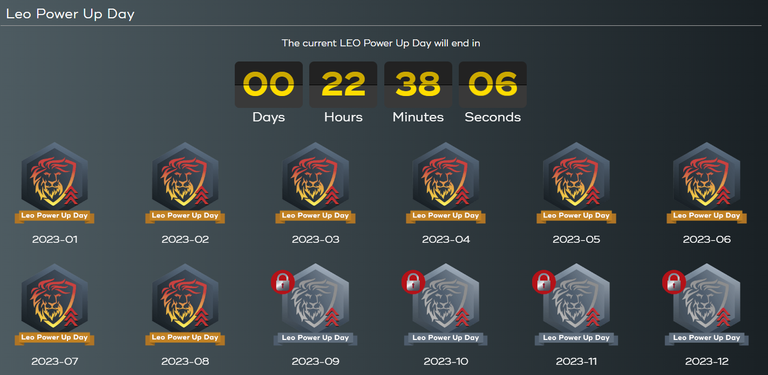 LEO Power Up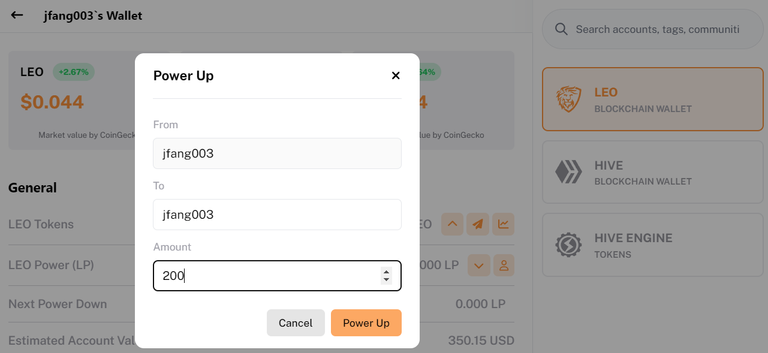 I decided to power up 200 LEO and this is exactly the amount that I need each month to reach my goal. I don't plan on changing that to anything lower just in case the ad buybacks kick in because I want to power up at least 150 LEO each LPUD to participate in LPUD and have a chance at those delegations.
Conclusion
If you haven't done so, you might want to consider doing an LEO power-up and you can win an extra prize (LEO Power delegation). The LEO community is quite big, and I think staking more LEO is great for the entire network. The LEO power-up badge is also a nice plus to what we get from normally powering up to reach my goals.
Are you taking part in LPUD?
Please feel free to leave a comment if you have any questions or feedback.
Posted Using LeoFinance Alpha
---
---