3 Not So Secret Keys to Affiliate Marketing Success - But Powerful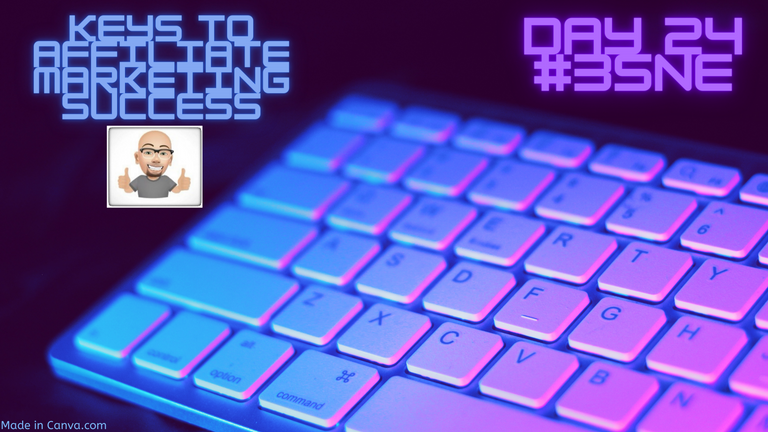 As the 3 Steps No Excuses action takers continue to drive on the road through this 30 day adventure, we reach what perhaps what is in my opinion; the key to affiliate marketing success for the rest of us.
This is the basic, not so secret 3 keys to creating a stable long-term affiliate marketing business or the growth of your online business, whatever that may be as it still follows the same things towards that stability.
The first one is probably the one no one wants to hear or read about, but it's unavoidable.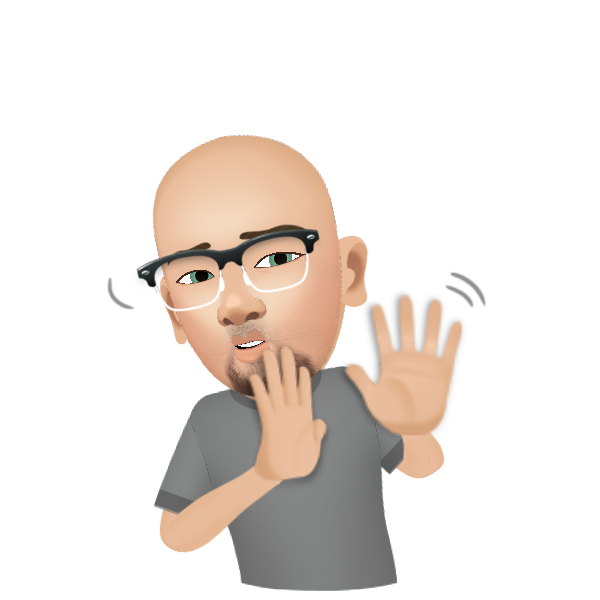 The Budget, but this CTP lesson is under the Profit group of modules; so that should be something that should be looked upon as a positive.
See, for many of us; we can't invest tons of money into starting a business online or off. Some folks try to go at it by not spending no money at all, they just invest a ton of time; which is just as expensive - for another time.
Anyway, there is no better time to say the following; you have to spend money to make money. Fortunately, if you adopt the evergreen products approach; the investment is not as much and the profits can offset a lot of that anyway.
The tools necessary to succeed and the income generation from these tools including the earnings for referring the tools is a basic concept, but so powerful.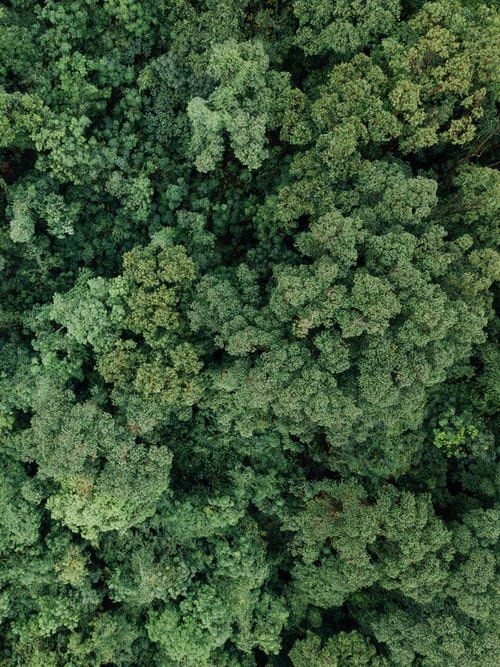 Download from unsplash.com
Moving on to the second key, which doesn't need to be drawn out; because it is common sense. One I'm still working on with every email series I work on. It's a tough balance, but the CTP training magnifies what is important when building a list of subscribers. Building relationships opposed to just pitching products and opportunities to them in every email.

Download from unsplash.com
I myself hate to be overly pitched to, so I try to put myself in my subscriber's shoes and that helps a bit; but I have to continue working on crafting my emails to be more of a relationship builder than a pitch machine.
I have growing subscriber's list, but I upgraded at ClickTrackProfit to get to the next level and this is definitely one of the areas I wanted to improve on.
It really is simple, if a person trusted you enough to provide their email address; then we must be able to honor that trust by providing value while building loyalty and trust.
Finally, the third key is learning something new - daily. Man, things can get stagnant real quickly on this journey towards affiliate marketing success.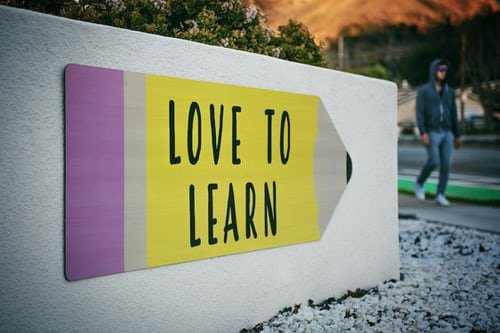 Download from unsplash.com
For me, becoming part of the HIVE community introduced a slew of things for me to learn every single day. More importantly and selfishly, I want to learn as much as possible; because I know ultimately it will put me in a position to reach my goals online.
Never stop learning. As you get older like me, it's essential to keep that brain working and not to suffer serious FOMO 😀
Day 24 of the 3 Steps No Excuses "adventure" is a solid day of lessons that brings clarity of what really is simple approaches to grow your online business. Nothing earth shattering, but can be the keys to your success.
Let's goooooooooooooooooooooooo!!!

---
---