An Affiliate Marketer's Journey Should Start With Realistic Goals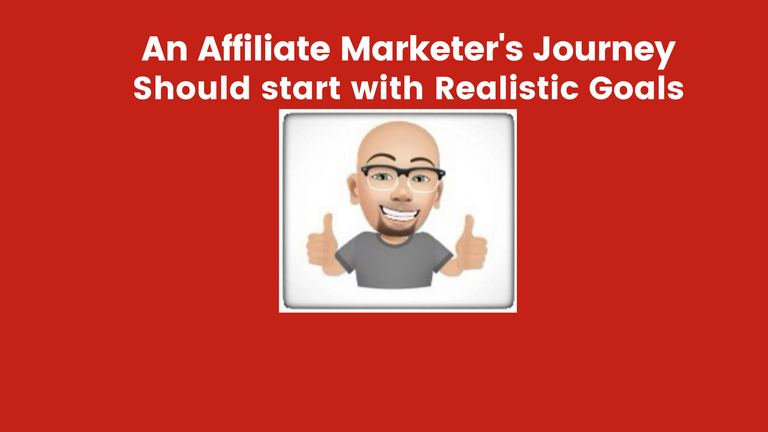 One of the biggest mistakes individuals make when we go online with the intentions of earning an income is falling for the pie in the sky opportunities that bombard us the moment we start searching for a product or program to promote and earn.
We are led to believe that we can make thousands of dollars right of the bat without being informed about what it actually takes to get to that level of income generation.
Then we blame everyone but ourselves when we earn NOTHING!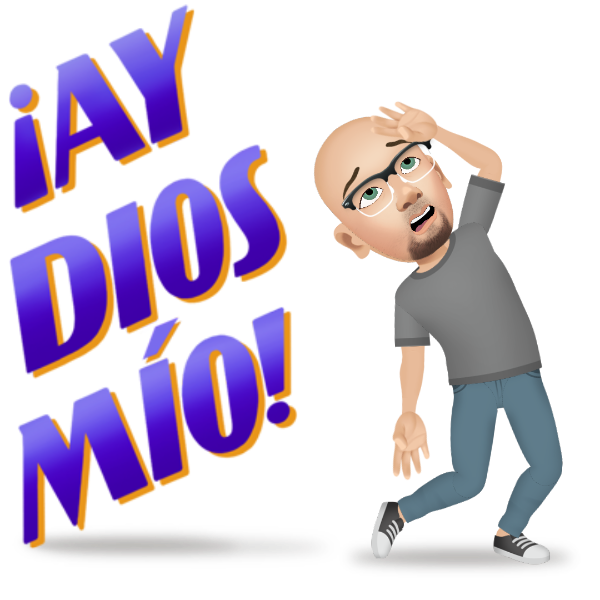 We quit program after program while chasing that elusive rich making scheme.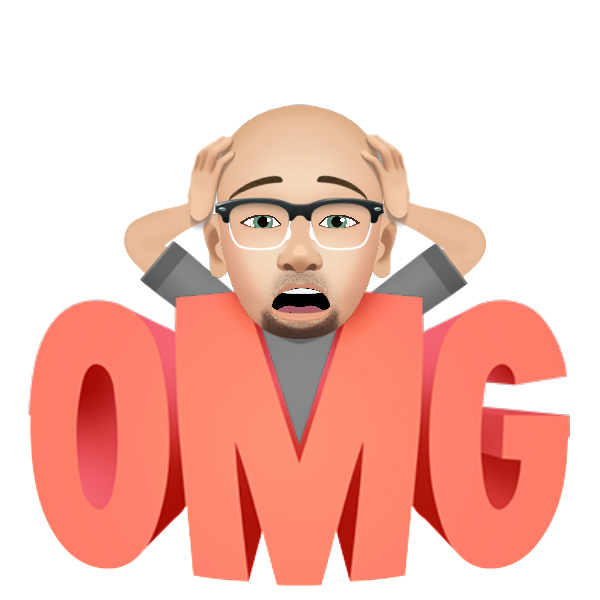 But in today's lesson on Day 22 of the 3 Steps No Excuses "adventure" we reviewed the Profit $2.74 Method, which the CTP team is proud to show members; because it introduces a more realistic way to earn an income daily.
Not a lot of income to start, but if you listen and watch the module it puts the person in the right mindset to approach earning online with a realistic approach.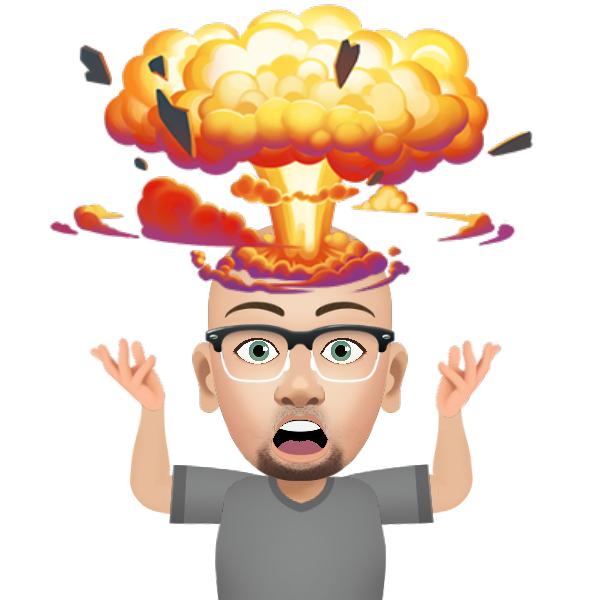 Now the best part of the StartEarning.Today funnel, which is part of the ClickTrackProfit system is that you can promote it to bring new members in who will now hopefully be open to a realistic view and realize that if you follow that concept; that you can one day celebrate a comfortable income generating affiliate marketing business.
It's an eye-opening module and if you are open to the idea of taking a path towards success with a more realistic approach you will see the results.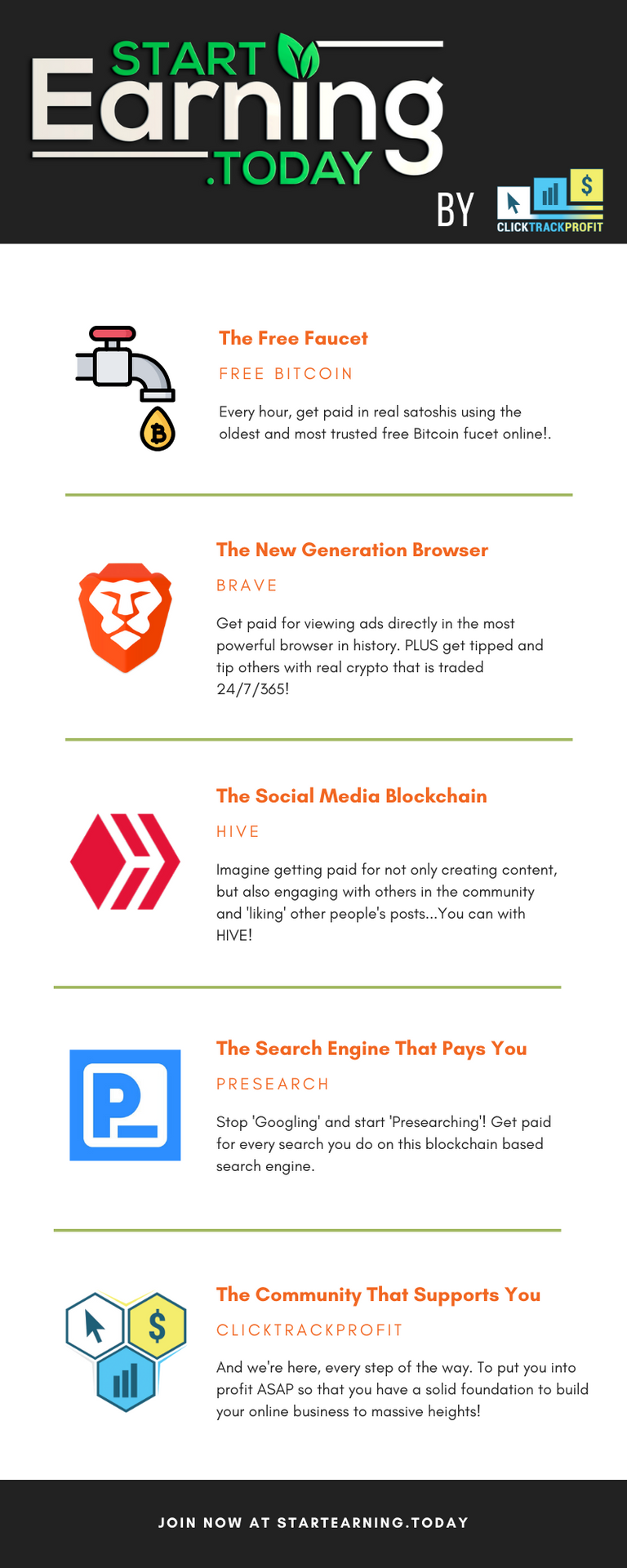 Finally, with the Plus1Success lesson Jon is a huge proponent of journals, planning, goal settings, etc. and in this less he encourages having a journal to jot down ideas.
Well, I had the journal and now I need to put it to good use; because in all honesty I'm a sticky guy 😀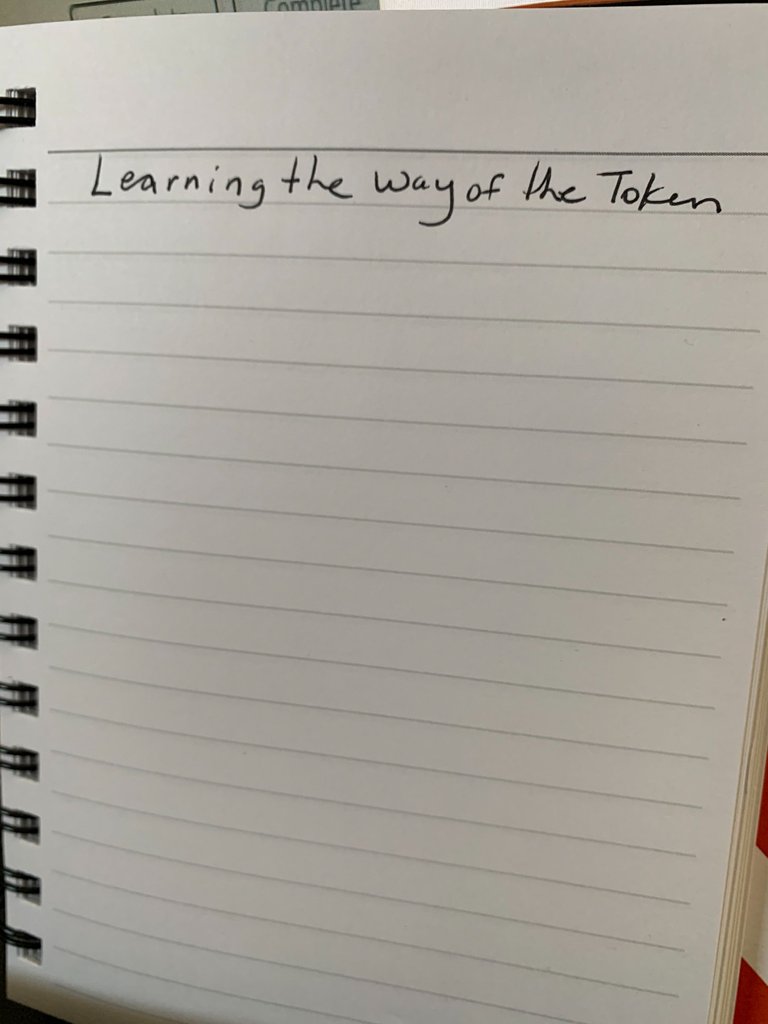 Well, Day 22 is in the books and I'm ready for Day 23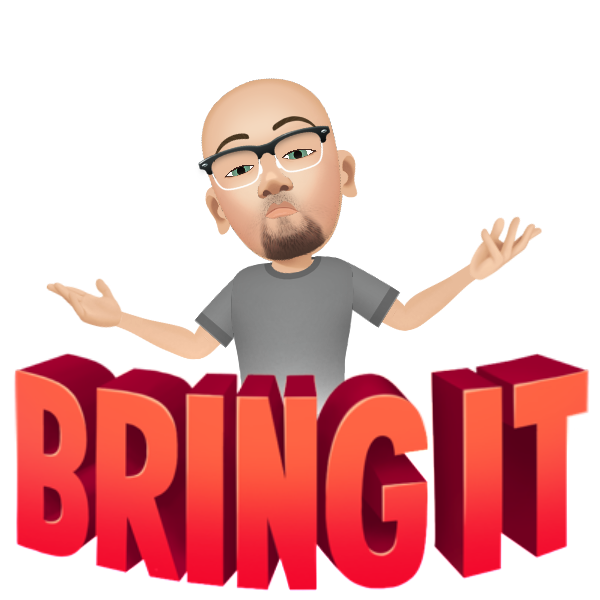 ---
---