Buy, Sell and Stake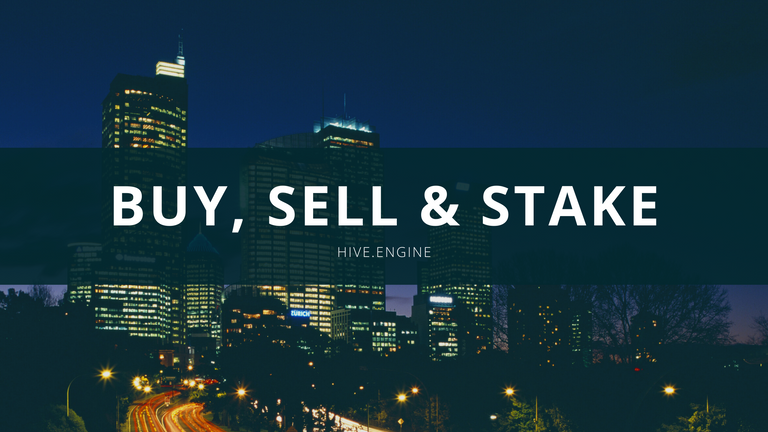 I have routines that are pretty much centered around squeezing in as much time to my goals towards financial, time and place freedom; while I still have to do the employee thing until then.
This morning I tweaked things a bit and focused on doing transactions on the blockchain. I do have a Coinbase account, so I wasn't completely oblivious.
But today and with the CTPTalk module providing the lessons on how to buy, sell and stake tokens it was awesome to actually do all 3.
For many, it may be trivial; but each step I make towards becoming more adept with the blockchain (more notably CTP, LEO and HIVE) the more I feel empowered towards my future goals.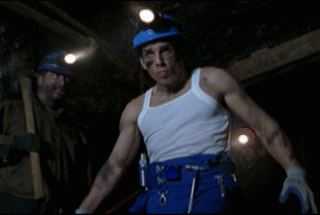 ---
---