Creating Content vs. Creating Content as an Affiliate Marketer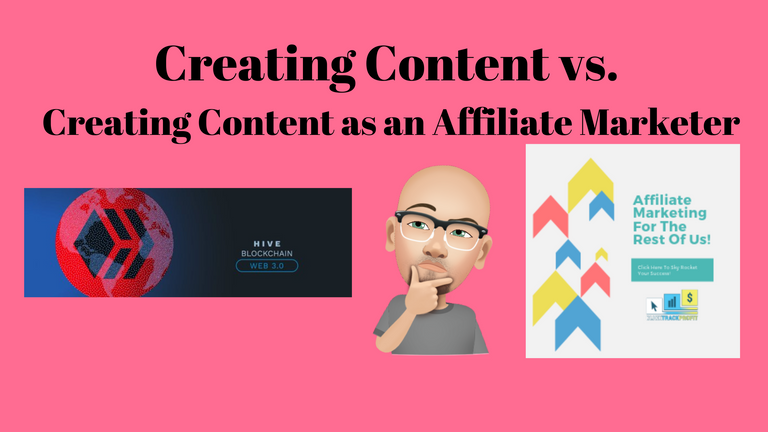 It's incredible how creating content has become so prevalent in my daily thoughts. I have a long way from truly laying out much more cerebral pieces, but I'm stuck between a lot of street smart and some school smarts; my degree has zilch to do with writing.
I've been told on occasion I have a way with words, I've been told I would make a great salesman and I have written some killer love letters in my lifetime. If you combine these three things and the street smarts, creating content should be a breeze.
Don't get me wrong, this post isn't about a fear of creating content. This post is about figuring out if I just focus on being myself and let things organically play out or do I manipulate my content to help me reach my goal of being a long-term successful affiliate marketer?
Now, that is the conundrum for me; because I believe I rather take longer to reach my goals creating content based on Jimmy Adames than try to create it being Jimmy Adames, the Affiliate Marketer. It sounds dumb as I'm posting this, but it's exactly how I feel.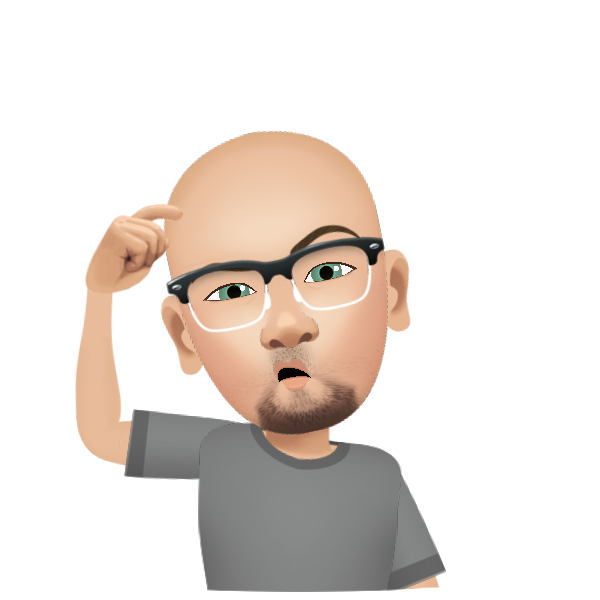 The last thing I want to do is overthink it, but the wonder of coming onto HIVE and being a proud member of CLICK.TRACK.PROFIT is how much I now value content creation now, so I start beating myself up about the time I wasted not honing those skills that were there that would have led to this time in my life where my words would be impactful.
I am a fairly confident person with just a handful of flaws 😆, so all this will sort itself out; as long as I keep doing what is preached by so many on this platform. Create content, engage and show up!
It's just one piece of that puzzle that is missing for me that if I place it correctly, may make the biggest difference in what I know will be a successful journey.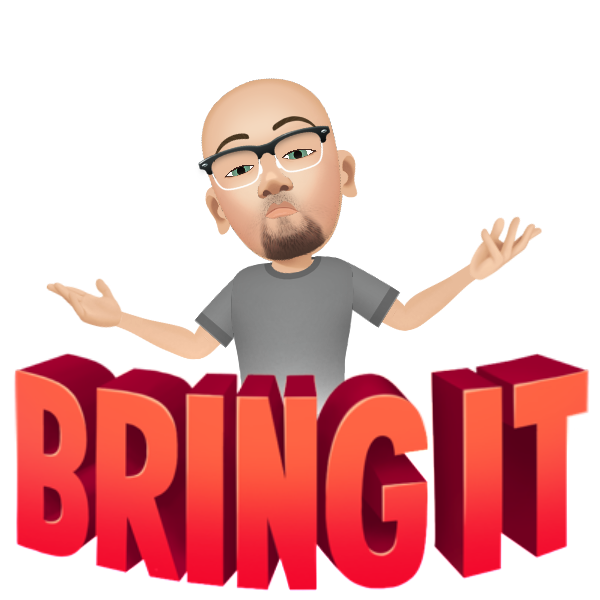 By the way, swing by and meet some very helpful folks at CTPChat:
"If you are stuck on anything or have any questions, this is the place to ask 😃
Also, do you have any news, gossip or scandal you'd like to share...? 🤔
Let it out!!! 😱"
ENTREPRENEURSHIP!
AFFILIATE MARKETING!
ONLINE BUSINESS!
COMMUNITY!
Join the Swarm: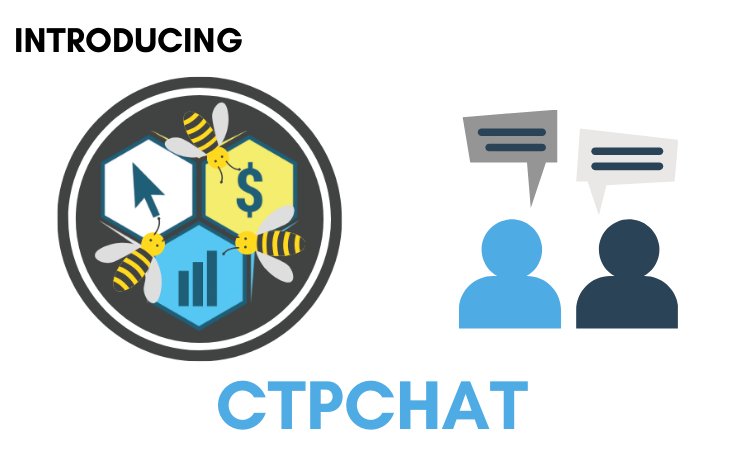 ---
---