Cup's the Worst That Can Happen, Luke?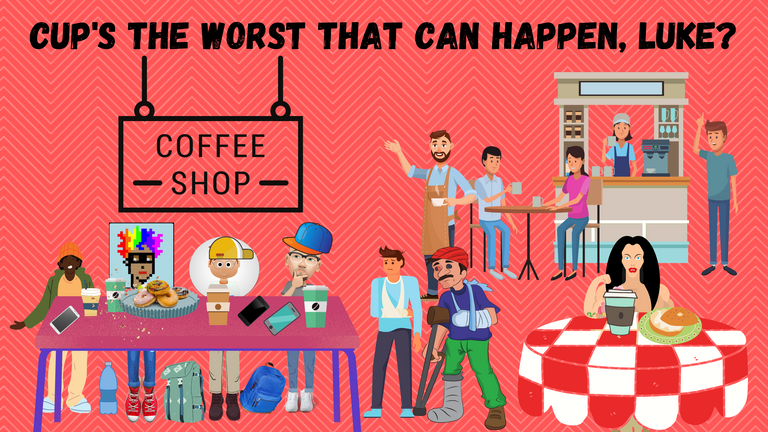 As the Thursday winds down and I'm still online and on HIVE, of course; there was some time to do a very delayed Luke the List Builder search.
Between a workout session at 5am, my earlier posts: HIVE: Dedication Personified, The Pivot Without the Haste, and Twelve Days of Fitness, Day NINE - ESP - My Actifit Report Card: December 9 2021, 8 hours of work for my employers, home made chili dinner with Tiffany (her boy's had Wawa sandwiches instead) and some Thursday Night NFL American Football; I wanted to make sure to still include my Luke search.
Just checked my lists sign-up generation and did get a trickle the last 24 hours, which I totally appreciate that those folks took time from their day to sign up to my list and in one case one of my downlines.
With 3 more the last 24 hours, puts me at about 30 sign-ups in 9 days this month - so far...

Definite lull, but seeing some sign-ups is definitely encouraging; especially we are still early in the month to match November's results or at least come close to it.
Back to finding Luke, where I found him at Cup of Traffic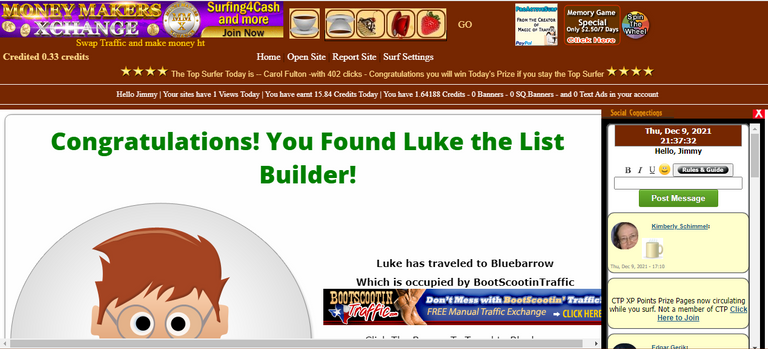 Lead Capture Page I'm rotating at Cup of Traffic: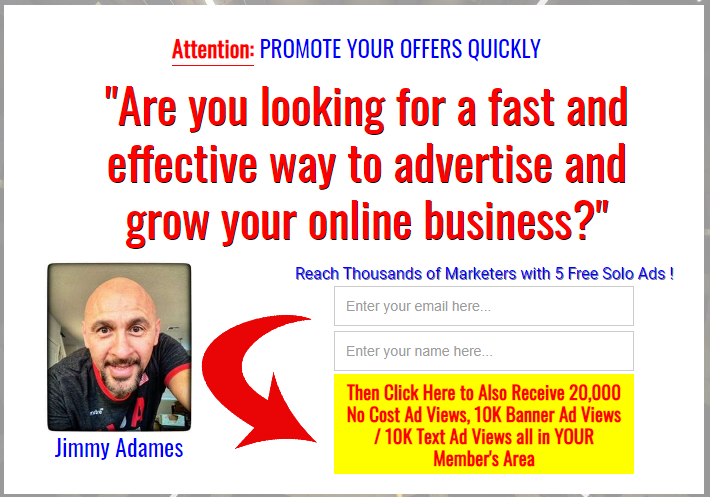 Promote Your Offers Quickly
Email Marketing doesn't have to be difficult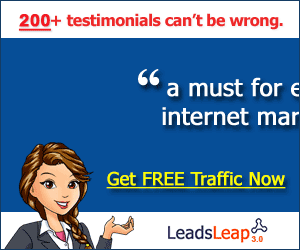 Promote Your Offers Quickly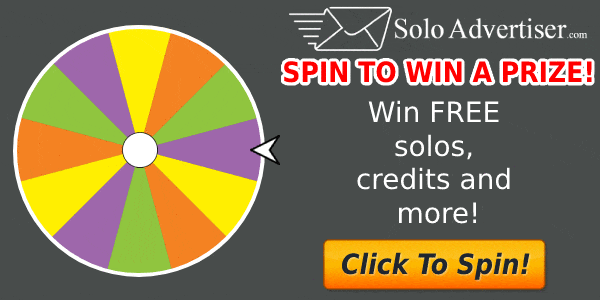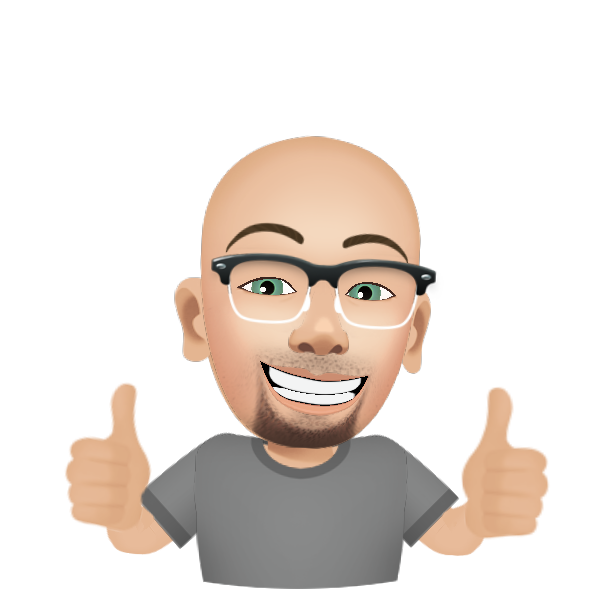 "If you are stuck on anything or have any questions, this is the place to ask 😃
Also, do you have any news, gossip or scandal you'd like to share...? 🤔
Let it out!!! 😱"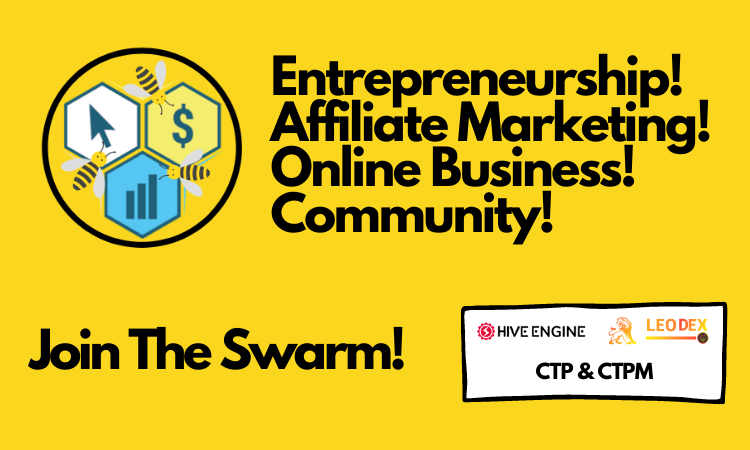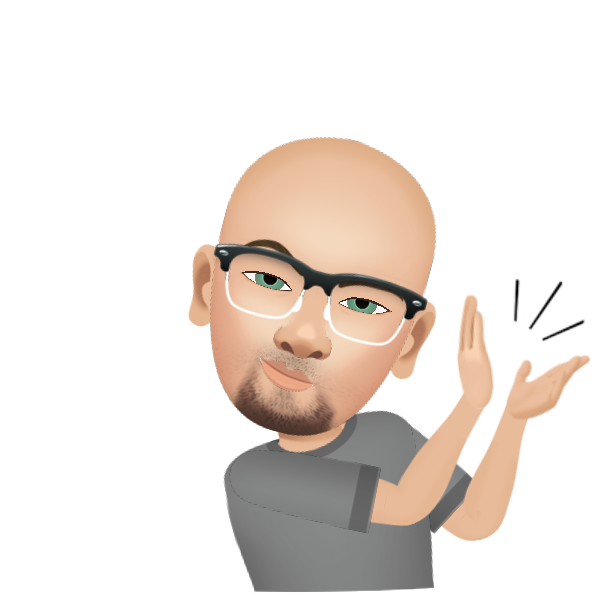 Let's Gooooooooooooooo!


I AM ALIVE
---
---