I Found Boot Ninja Luke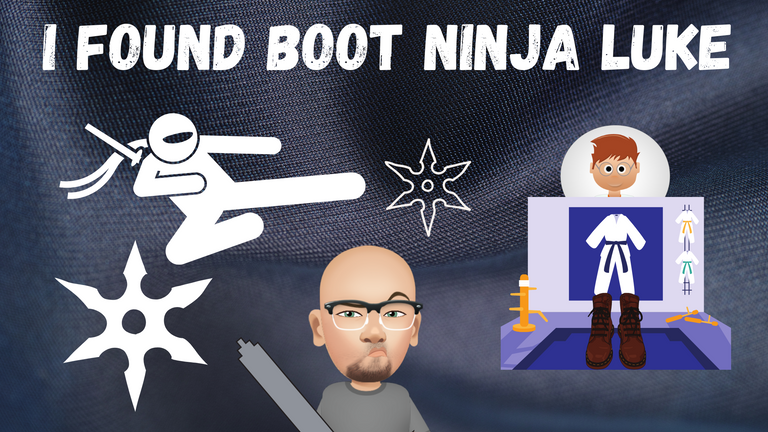 Happy Friday! Fellow Alivers, Hivers and CTP Swarmers!!
My favorite day of the week is here and got in an awesome HIIT workout this morning and pumped up about tomorrow's half marathon at the Best Damn Race Orlando Event.
Today, is going to probably be hectic with my work for those who pay my salary and my Manager is out today; so that means I have to really be prepared for anything and everything. Team Player in effect.
I wanted to ensure that I get in a Luke the List Builder search and that I post an @actifit later on today, so that I have that much covered and remain consistent. Wish I could do more, but time availability is in crunched mode.
I'll probably have to fight hard to minimize my email marketing time tonight, because I have to be well rested for the run tomorrow. I'll definitely be posting about it.
Back to the search for Luke. I found him at Boot Scootin Traffic
Lead Capture Page I'm rotating at Boot Scootin Traffic: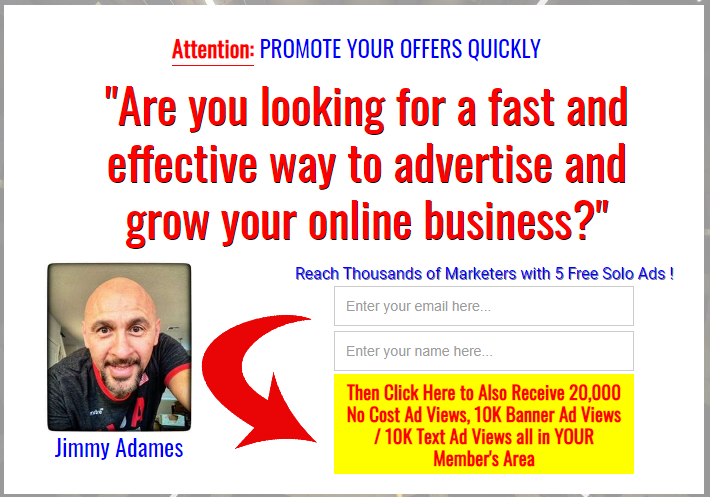 Adding the lead capture above and back into my marketing rotation; has definitely gotten back to a more active growth.
Email Marketing doesn't have to be difficult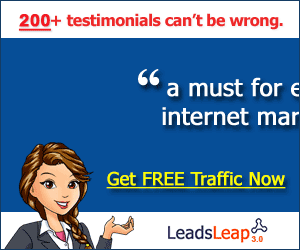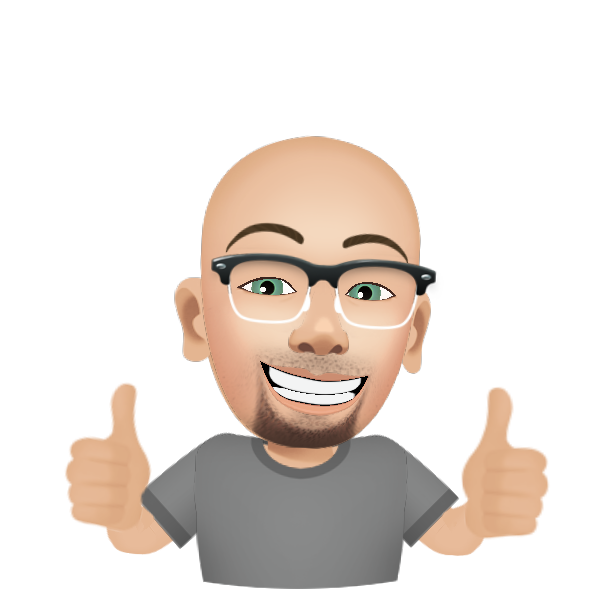 "If you are stuck on anything or have any questions, this is the place to ask 😃
Also, do you have any news, gossip or scandal you'd like to share...? 🤔
Let it out!!! 😱"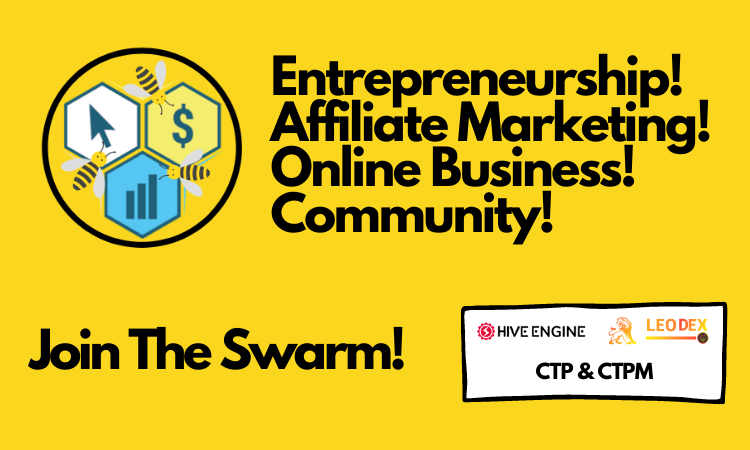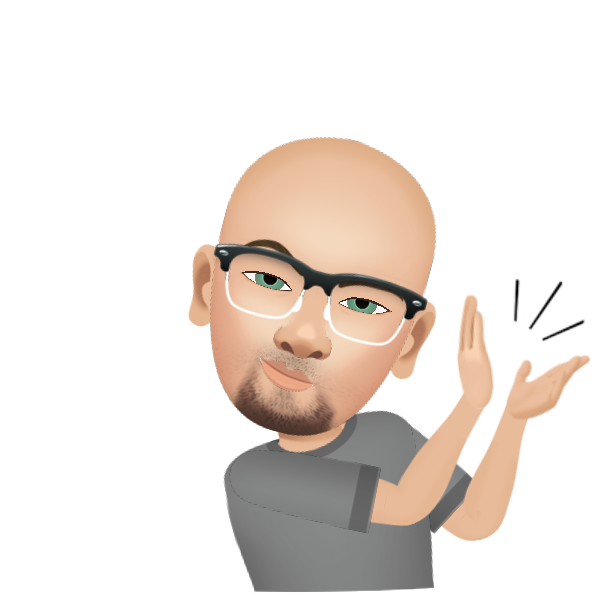 Let's Gooooooooooooooo!


I AM ALIVE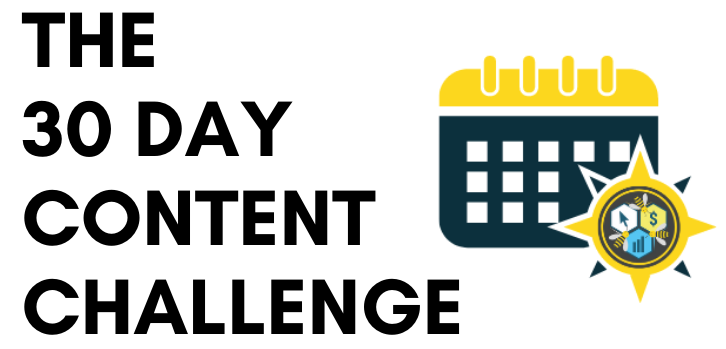 CTP Content Challenge
---
---