Luke and His New Friend Keily the Hive Punk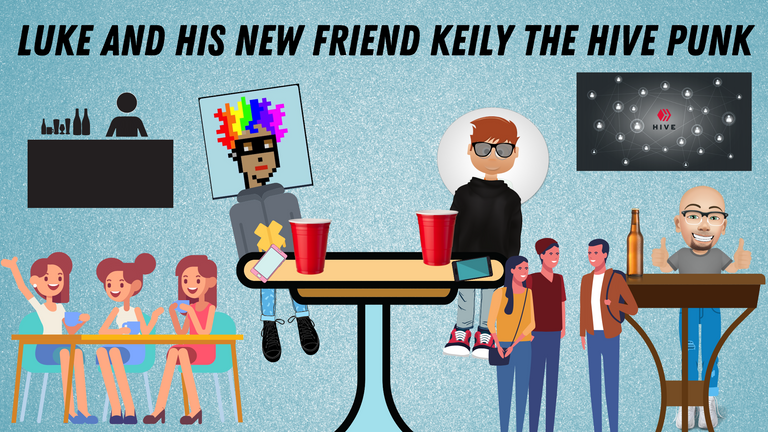 Happy Tuesday Fellow Alivers, Hivers and CTP Swarmers!
A wonderful Tuesday upon us and we all know Tuesday is where the Turn Up is.
I myself along with my fiancé Tiffany took a rest day from our High Intensity Interval Training sessions a day earlier as to participate in tomorrow's 12 Minute Distance Run benchmark challenge. I personally, hate to miss any of the benchmarks, because I always want to see where I'm at in my health and fitness journey.
Today is my Friday when it comes to my J-O-B as I put in for 3 days of PTO and although I hate to be away from my work for so long because I'll go back to a ton of it next Monday, it will be nice to chill a few days.
Now, I will be on HIVE; like I am always. I've been pretty consistent for months, so that won't change. As a matter of fact it will allow me to be on more than usual; although on Friday, Tiffany will be off work and we plan to spend most of the day together. It's her birthday weekend, so she will definitely get most of my time. Not that we don't spend enough time together, but she really love's birthdays and I always want to make her happy.
I also took advantage of the discounted VIP pass for GeckoCon NFTS Gone Wild - just to check out what's up.
Also, have you seen HIVE lately: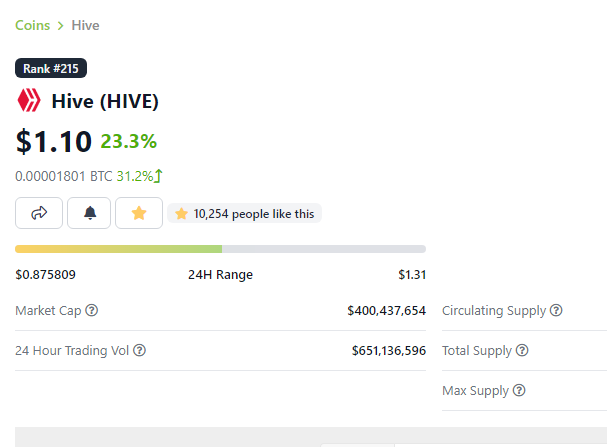 image/coingecko.com
I found Luke the List Builder at Cup of Traffic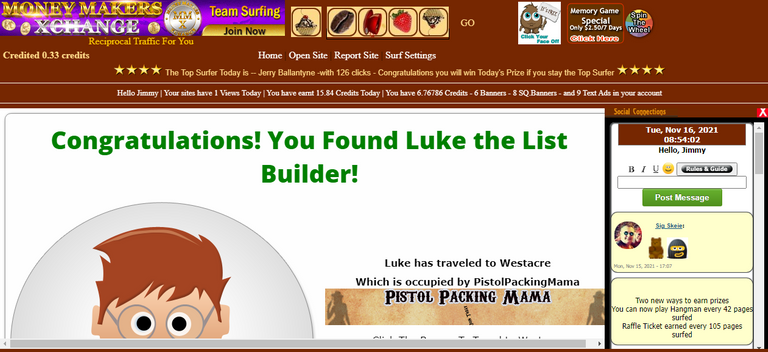 Lead Capture Page I'm rotating at Cup of Traffic: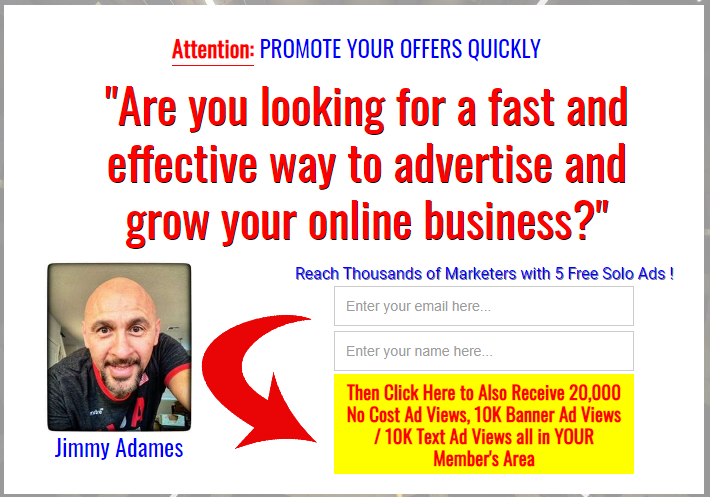 Adding the lead capture above and back into my marketing rotation; has definitely gotten back to a more active growth.
Email Marketing doesn't have to be difficult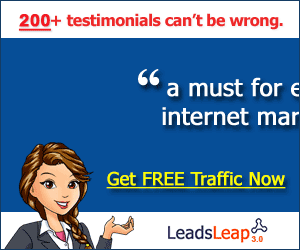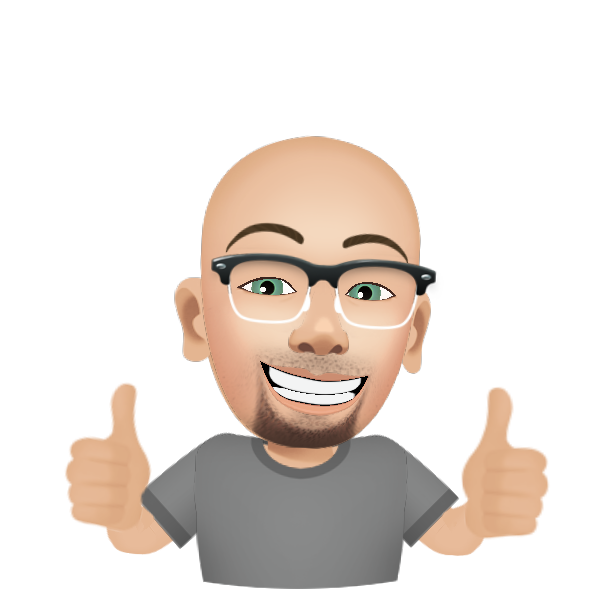 "If you are stuck on anything or have any questions, this is the place to ask 😃
Also, do you have any news, gossip or scandal you'd like to share...? 🤔
Let it out!!! 😱"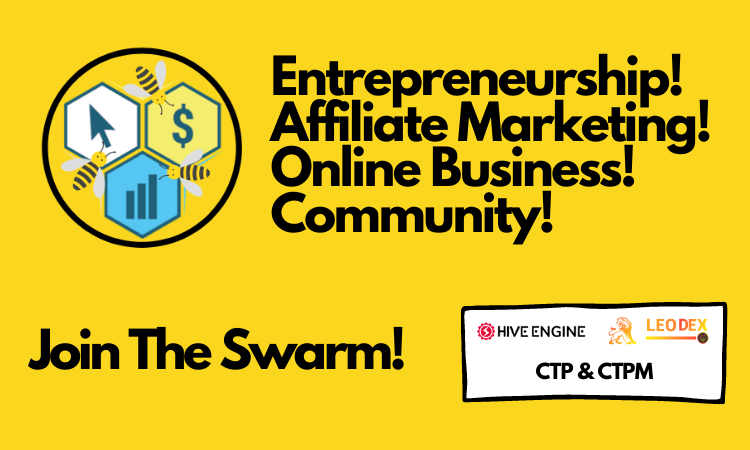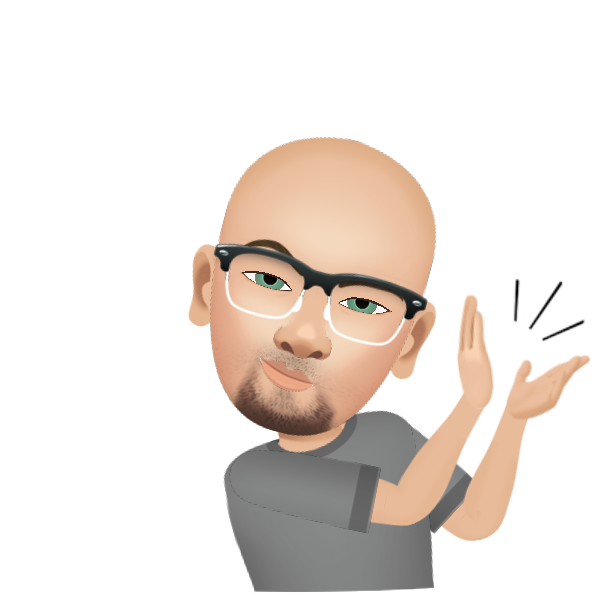 Let's Gooooooooooooooo!


I AM ALIVE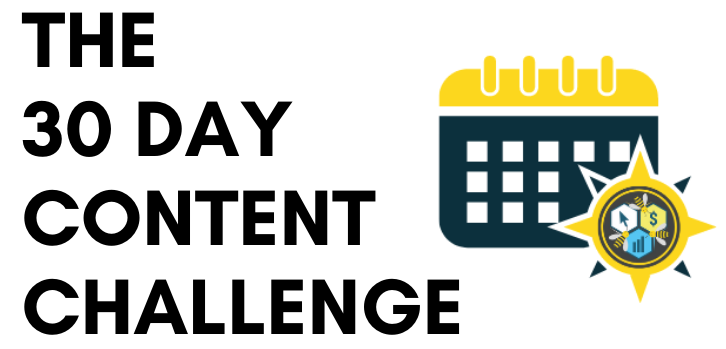 CTP Content Challenge
---
---