The 4 Type Affiliate Marketer's Shuffle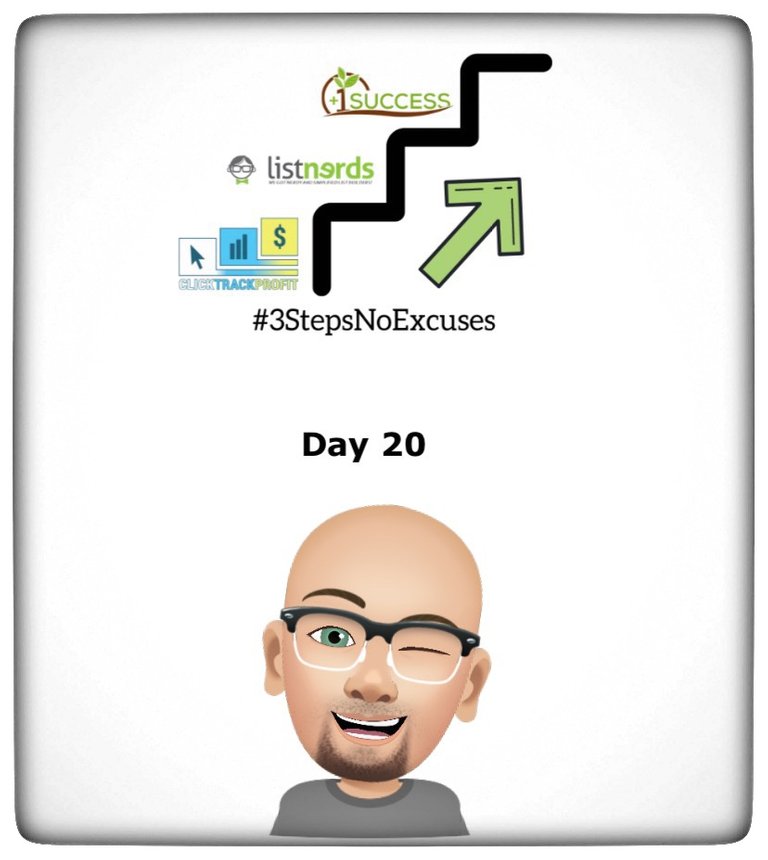 As we hit Day 20 of the 3 Steps No Excuses "adventure", today's lesson is the one that makes you contemplate where you stand on your journey towards affiliate marketing success, growing your online business or making a buck and growing that buck into a long-tern income generator.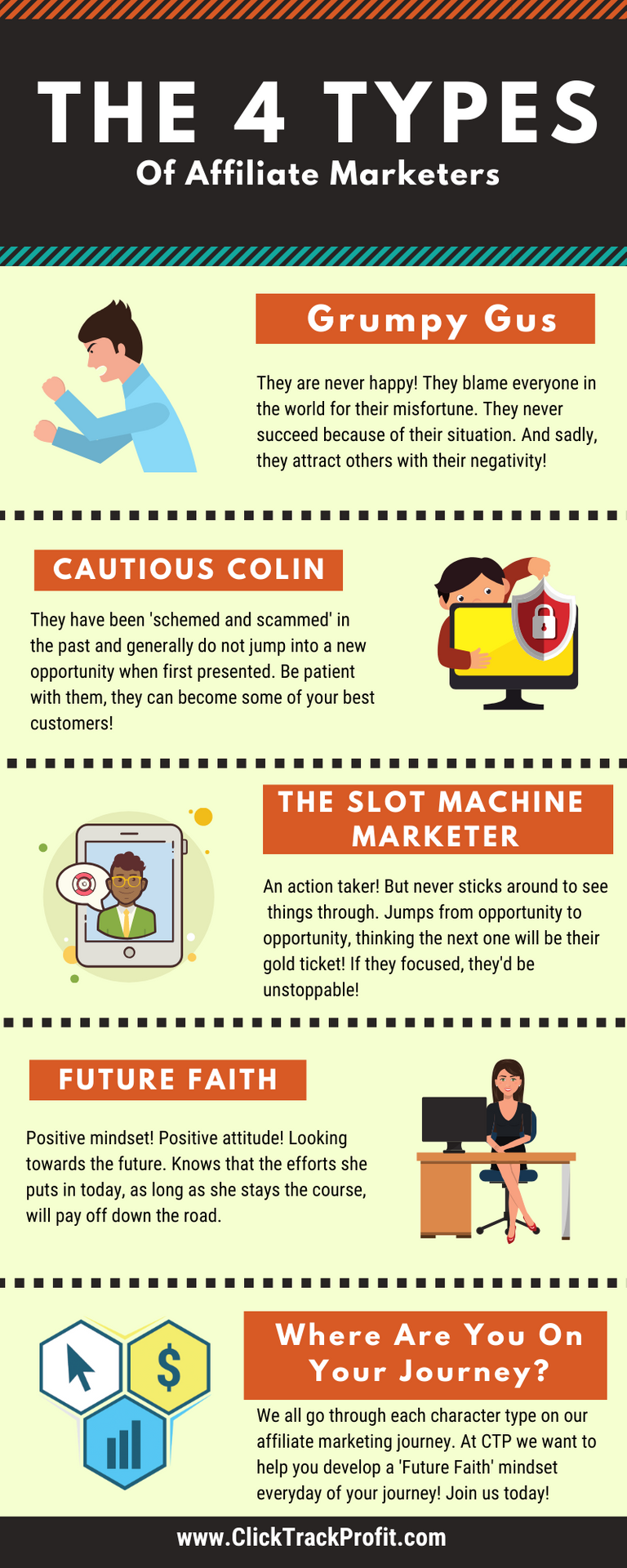 The 4 Types of marketers that we run into or let's face it probably have been 3 out of the 4 and now are more well-grounded as Future Faith while remaining positive and knowing that with consistency and hard work failure is not an option.
With the other 3 types Grumpy Gus, Cautious Colin and The Slot Machine Marketer; those will always be on the proverbial wheel spinning path to nowhere. Hey, I spent time in all 3 phases and it set me back drastically.
So what type of Affiliate Marketer are you these days? 😀
Moving on to the Email Marketing part of the #3SNE, I tweaked my marketing to focus on bringing folks to CTP & the CTP Blueprint but still get sign-ups to some of the viral mailers I have VIP upgrades at and I'm able to give away free solos and tons of ad views which helps with my sign-up numbers.
Now truth be told, when I promote free advertising my numbers are way better; so I am testing a way of doing both and in the last 2 or 3 days it hasn't been bad: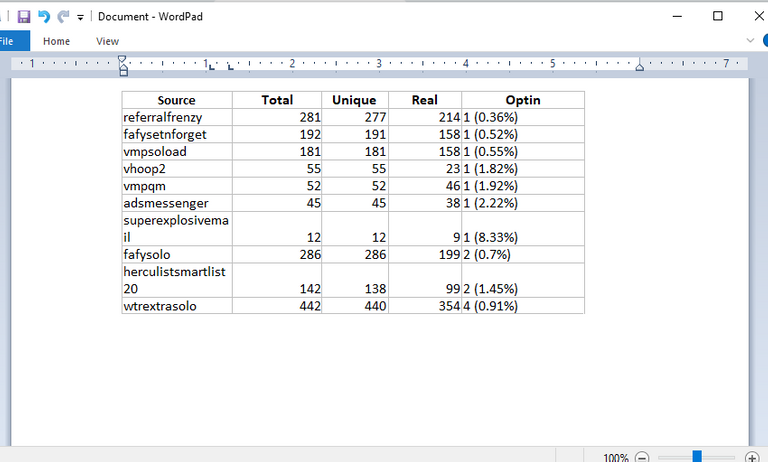 So I got a quick 15 people to my new list, but also some of those sign-up to my advertising list. Also, 4 CTP Blueprint referrals came out of this as well. I used one of the CTP Blueprint splash pages as a redirect and it has done well so far.
No CTP referrals yet, but I'm doing the story arc of emails that the CTP Modules train members on to slowly bring potential members on, so as I increase my subscriber numbers, I'm sure CTP referrals will begin coming on.
I was dealing with COVID for a chunk of the 20 days of this adventure, but I'm proud of the time I have been able to put into the days I was able to produce posts, results and videos.
I'm glad I am buzzing right along with the amazing CTP Swarm. Ready for Day 21! Let's Gooooooooooooooooooooo!!
---
---