Yes Luke, We Get It: A Black Friday Sale on Cups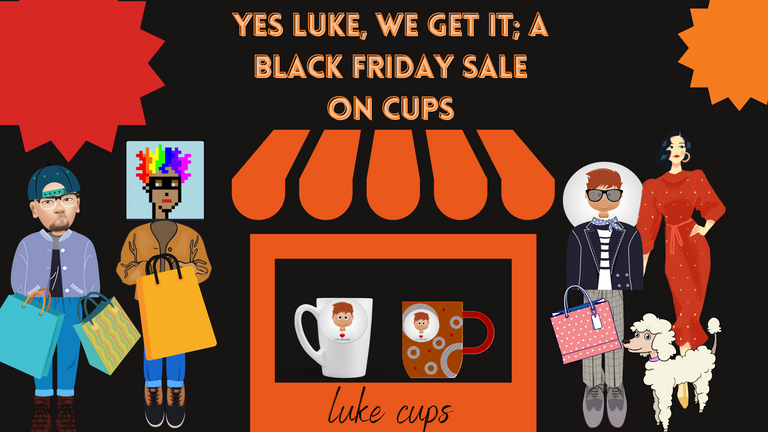 Happy Black Friday Post Thanksgiving and Brief over 3 Dollar HIVE fellow Alivers, Hivers and CTP Swarmers.
Today, I've had to work a full 8 hours for my employers, I have a couple of hours to go. I'm on my hour break and wanted to get in this post before going back to the other desktop for work.
The last few days have been beyond exciting getting a taste of what it feels like as we as a community can do to push this amazing blockchain forward.
Of course, there is a long way to go; but if that isn't enough to get you excited about the future for this blockchain, that would be perplexing.
Tiffany and I usually don't workout the day after Thanksgiving, but I'll have enough @actifit points generated to post later as I still remain active; albeit not in any intense way like when I'm at an OTF or a running event.
It's no surprise that my email marketing has been beyond lagging, but I did manage to get a few more sign-ups to my list the last 7 days without much of a huge push; but past pushes still continue to generate new folks to my list: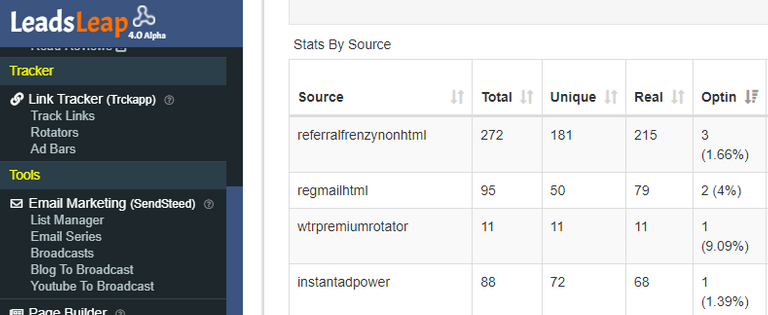 I found Luke the List Builder at Cup of Traffic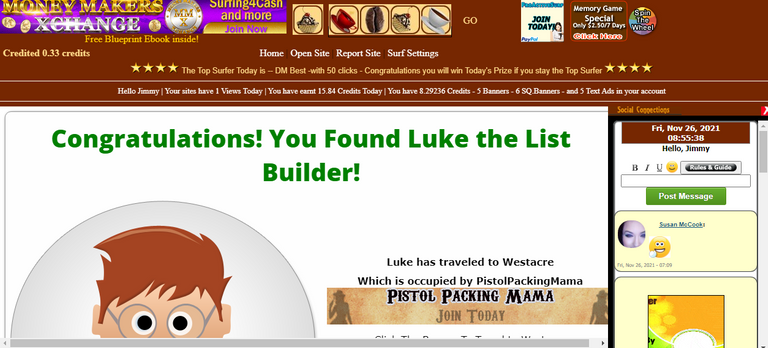 Lead Capture Page I'm rotating at Cup of Traffic: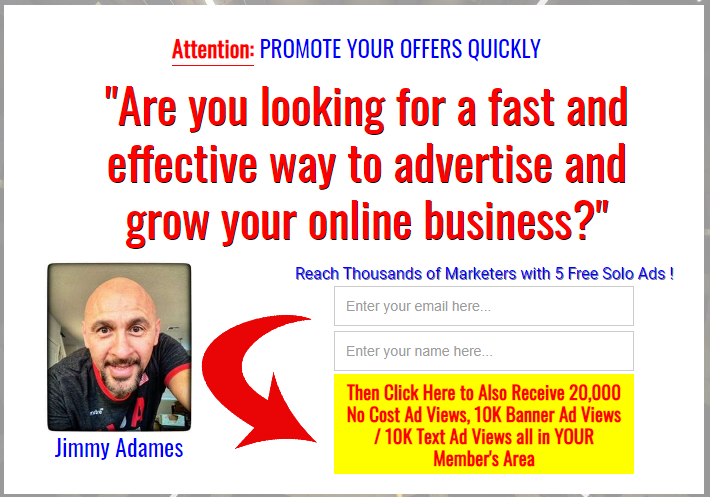 Promote Your Offers Quickly




Email Marketing doesn't have to be difficult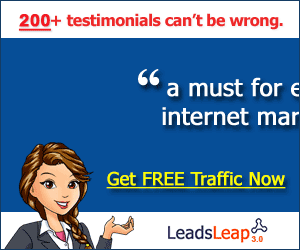 Promote Your Offers Quickly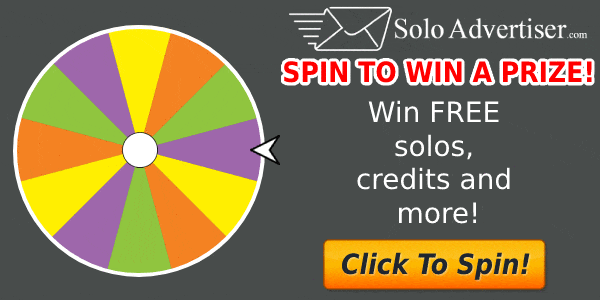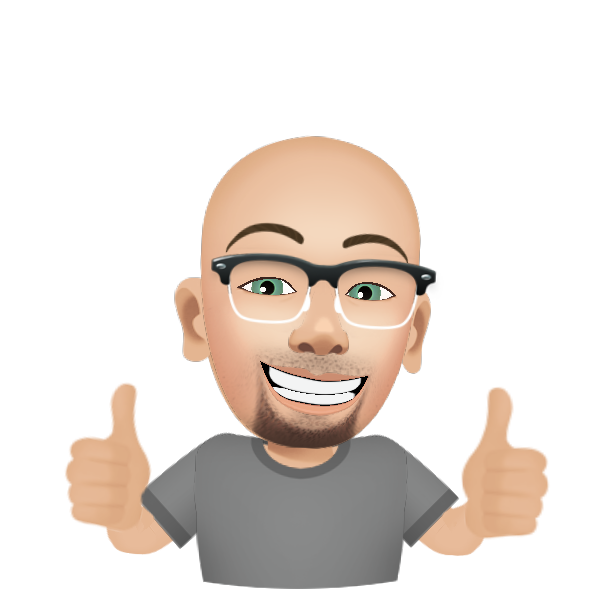 "If you are stuck on anything or have any questions, this is the place to ask 😃
Also, do you have any news, gossip or scandal you'd like to share...? 🤔
Let it out!!! 😱"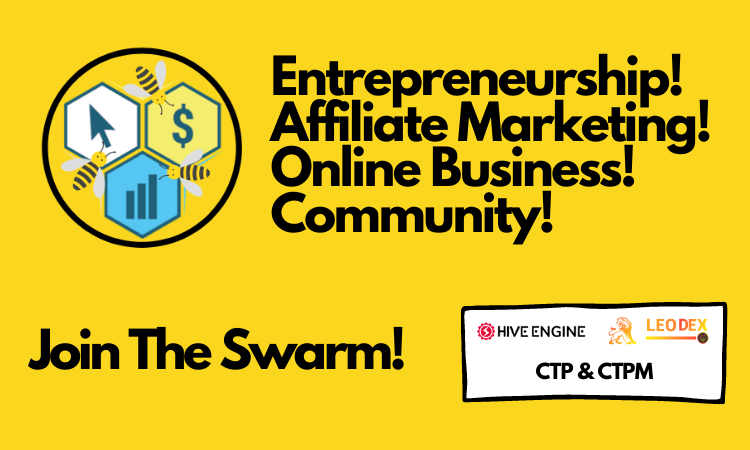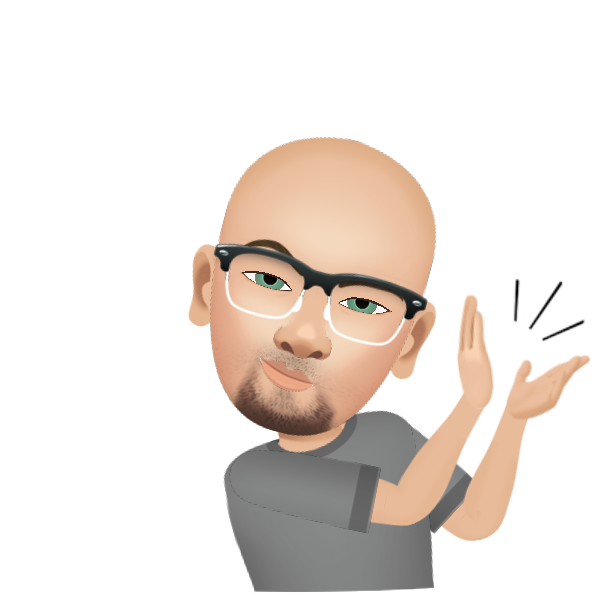 Let's Gooooooooooooooo!


I AM ALIVE
---
---