Yo Luke! Raise Your Cup for the Air Drop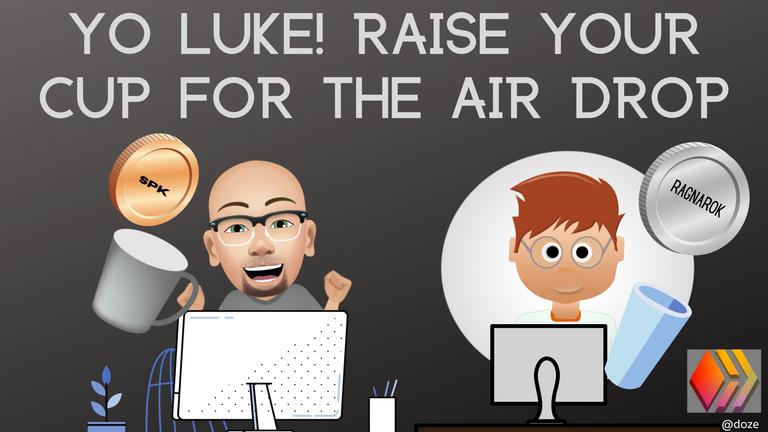 Yes, I'm hitching a ride on today's excitement across the HIVE stratosphere.
Disclaimer, I'm still as lost about all this stuff as I was day one over a year ago; but what I do know is as long as I stay consistent, contribute to the community and continue learning at least one thing a day that I will benefit somehow.
So today, I believe is one of those days.
With that said, I'm more excited for the community itself. I learned early on it's not about me, it's about us. The more we grow, the more we contribute, the more we support, the more we give props to those who are making this blockchain beast mode every single day - WE ALL benefit.
That is absolutely fine with me, because it's a helluva a thing to experience day in and day out.
Today, I worked out and had this eye of the tiger feel when I went into my OTF session and it has translated into a lot of what I've today on HIVE, for my employers (as I work remote and can post on HIVE while on my breaks - which is priceless) and it's just a great feeling all around.
I see it on the chain, discord, Twitter - things are just buzzin!
Back to Luke!
I found Luke the List Builder at Cup of Traffic

Lead Capture Page I'm rotating at Cup of Traffic: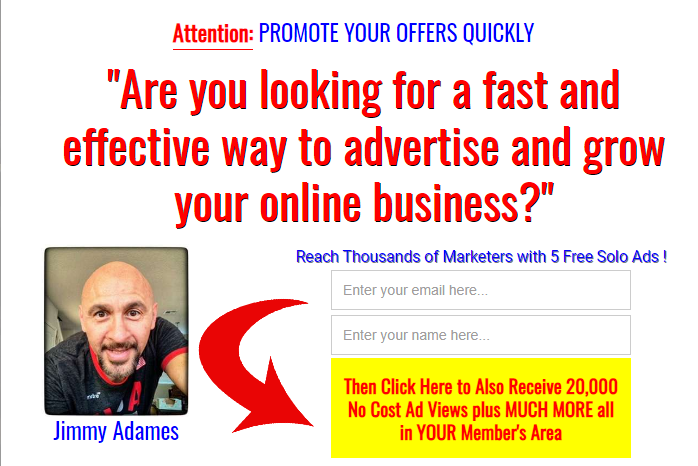 Promote Your Offers Quickly
Email Marketing doesn't have to be difficult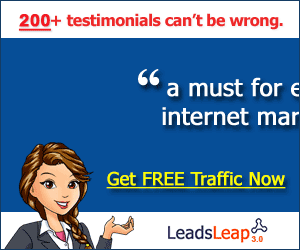 Promote Your Offers Quickly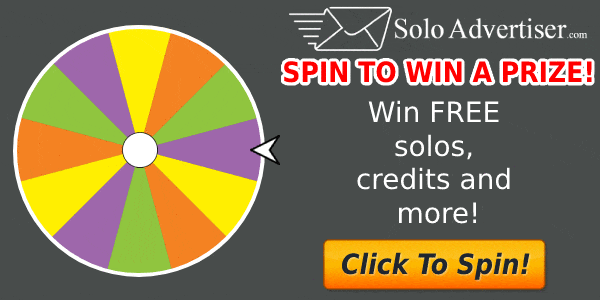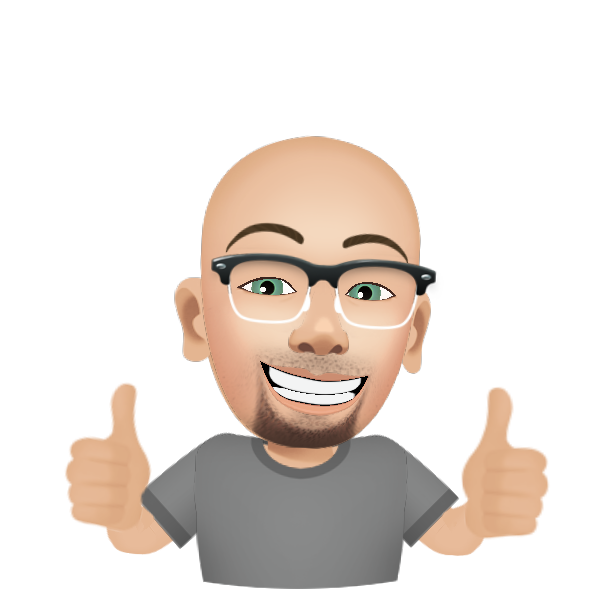 "If you are stuck on anything or have any questions, this is the place to ask 😃
Also, do you have any news, gossip or scandal you'd like to share...? 🤔
Let it out!!! 😱"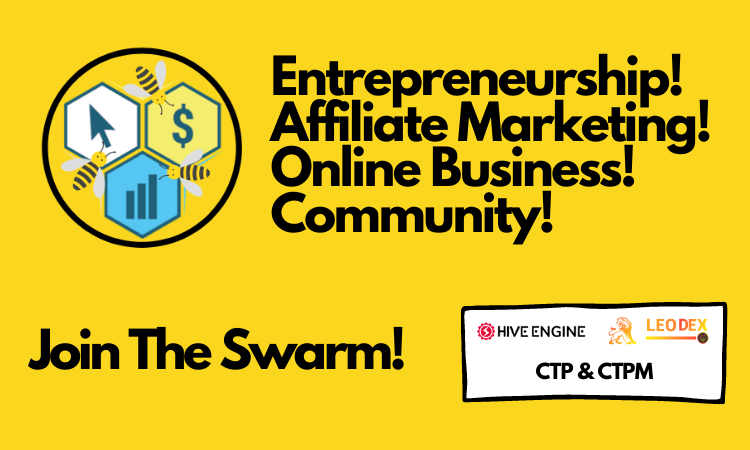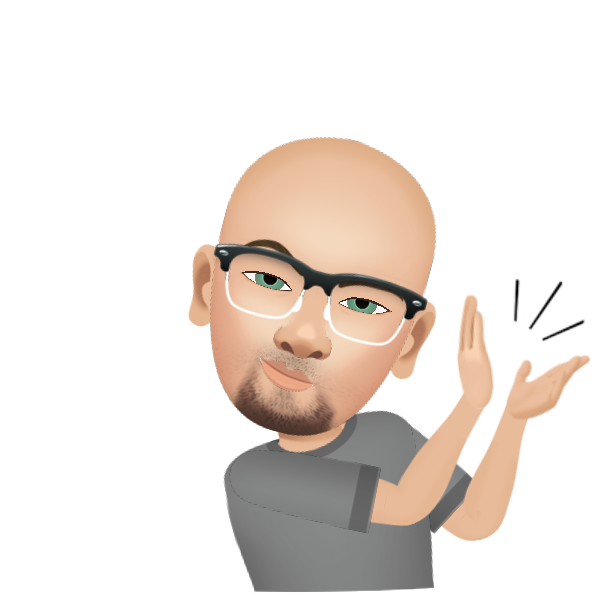 Let's Gooooooooooooooo!


I AM ALIVE
---
---