You Just Need Hustle!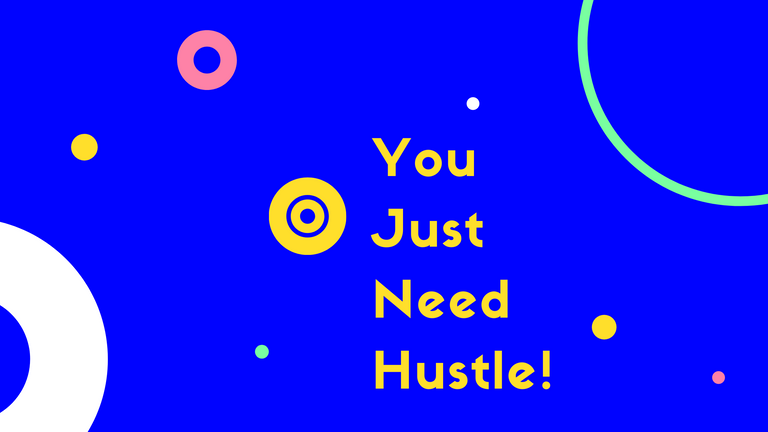 Made with CANVA
Here we are on Day 18 of the 3 Steps No Excuses "adventure" and yet again another lesson to get the juices flowing and to get us to that next level in our affiliate marketing journey.
One of the key aspects of earning an income online is to make sure you have a stable of marketing tools that are what the CTP module labels as Evergreen products. Tools that are necessary for us to function and rely on for years to come.
An autoresponder, an ad tracking system, hosting for your blog and/or website and a marketing training system to ensure you are always in the know on what's happening in the landscape of affiliate marketing or growing your online business.
You can also view an email marketing program like ListNerds as an evergreen product, because you are promoting your products and services to others (actually you should be using it to build your list) and improving your ad copy skills daily but using the system consistently.
The bottom line to all of this is keeping yourself visible and using these tools everyday is a huge step towards doing that. Just having the tools won't cut it, you need to USE THEM!
You Just Need Hustle! Let's gooooooooooooooooooooooooooo!!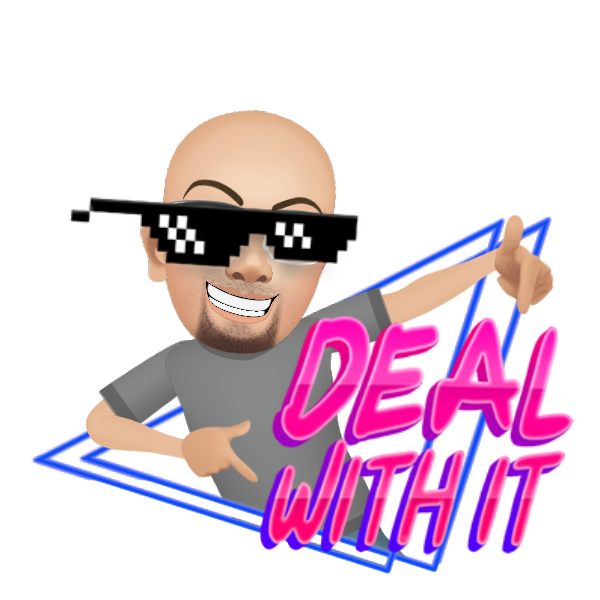 Bring on Day 19, because Day 18 is in the books CHECK CHECK CHECK!!!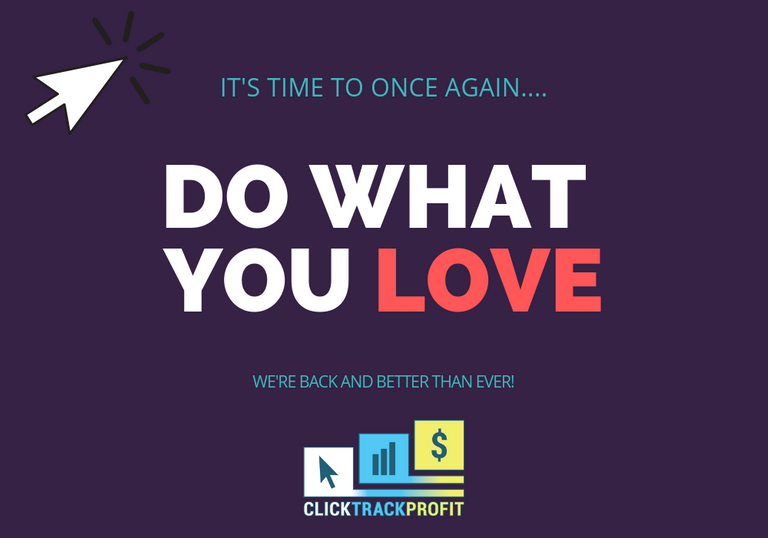 ---
---