HAVE YOUR JOY WITH SPLINTERLANDS GAME COMMUNITY
Greetings to all my readers, glad to be here again, its so amazing to belongs to this amazing gaming community. #Splinterlands game is the place to be, if you are interested in games on the blockchain, this is the place to be, I am enjoying my self already. Knowing this community and making use of the new apps on the blockchain is really an interesting experience.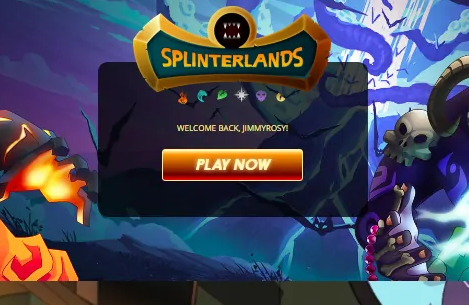 This is about my third post in the #Splinterlands games community, though have been on the blockchain for about 9 months now, which is around 274 days on the blockchain, if not mistaken but still I must confess that am yet to fully navigate my bearings around the SPLINTERLANDS community. Thanks to God for the active members of the community and a few friends who are really helping me guide around to enhance understanding.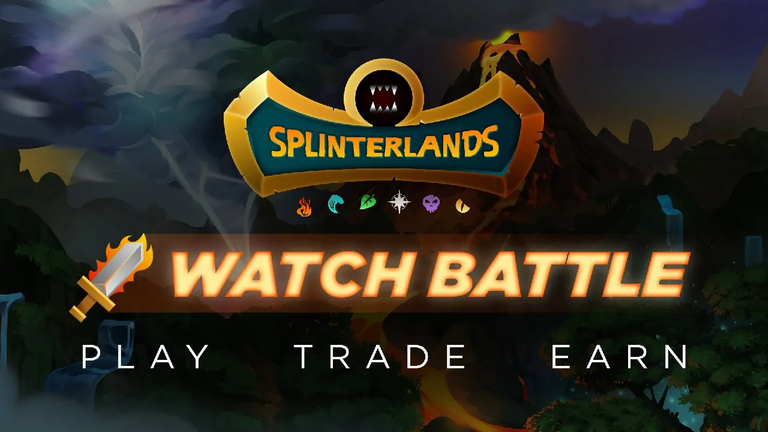 But though am a novice, I still have so much to benefit, at least if I cannot play the games effectively but am studying to write about the games and the happenings in the community.
Till now the Splinterlands apps are still yet clear to me, all I see is virtual and abstract in understanding, recently have been trying to play the battle game but have been losing all the way, I am doing my best now, it's just a matter of time, I will be able to do it well, with the supports of friends here and daily exploring the splinterlands app front end.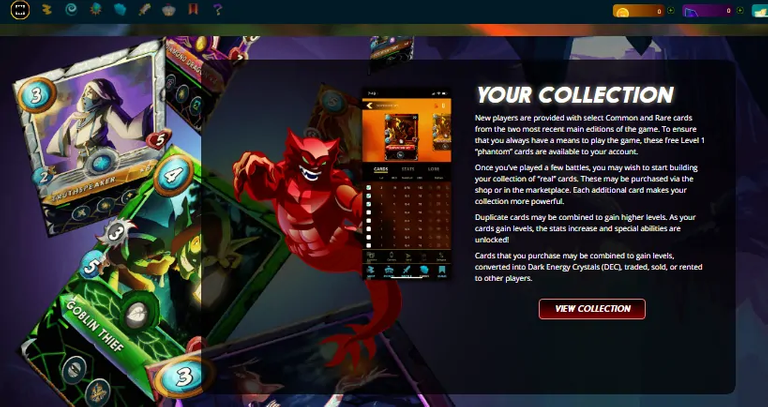 Joining Hive, there were lots of interesting opportunity but the splinterlands gaming experience is for me, is supper interesting.
Though I was not a game person, I was used to doing my sewing and design stuffs, as a young designer and fronting them on the media space as well as having fun.
How I Started My SPLINTERLANDS game community Engagement
My attempt on the splinterlands community with the power up of about 56.663 SPS token, the process took me some good hours to get it done but was rewarding, as my first engagement, though I had many failed attempt, but am glad I did it. I have learnt my lessons and the few correction have been done to get things done the right way, and the following are the areas I do now, as I engage the community.
I engage in reading daily reports, articles and updates from @splinterlands account.

Reading and making comments on the articles made by other users' on the #splinterlands community.

Am starting my weekly participation in Splinterlands social media challenge, though not consistence in the past but from now.

My joy of fighting battles, I do that on a daily basis and sharing my experience to other new users

Make some SPT token Investment to help in splinterlands content curation. As well as other tokens on the blockchain

Be alert to buying Splinterlands cards like the Tower Defense and Riftwatchers, for the battle engagement when the market is open.

Joining Splinterlands townhall meetings on Discord is very helpful

Spreading the news and basic informations about the amazing splinterlands game, with friends on my other social media platforms.
There is so much to gain from the Splinterlands games community on the blockchain, I see it as a game home for all, even if you are not a game person like me, you can still enjoy being here, be you an investor, content creator or curator, there is a place for you on #Splinterlands game community. I will not have all the time to share my experience with the affiliate earnings as well, but I will do that in my next post, to help other new users like me, who are yet to start the affiliate earnings engagement, Stay tune, as I update you on my experience on the weekly social media challenge.
A big thank you to all of you who have been a blessing in navigating my way to my progress on the splinterlands game community and the hive blockchain Technology, I do not also take for granted all who take some time to visit my blog to read my posts. Thanks for motivating me with all the comments, upvotes and time, I salute you greatly. @jimmyrosy
---
---