My battle Challenge with Splinterlands: My first Win
Greetings to all my readers, so good to be here again, to give update on my #Splinterlands game battle challenge.
You know that feeling of joy that is over whelming when your long expectation is granted, Am glad to also join to also join in the splinterlands game family, Today am glad to share you you and other new splinterlands game users, I feel good that i have made it to this level, You know that overwhelming joy and excitement when you are able to achieve a challenging task, I cant really say much but this is a plus for me today, after several attempt, I was discurraged but i must tell you that this one win has inspired and motivated me to explore the splinterlands game and other beautiful engagements that are available with it. believe me, my own story will also motivate and inspire you.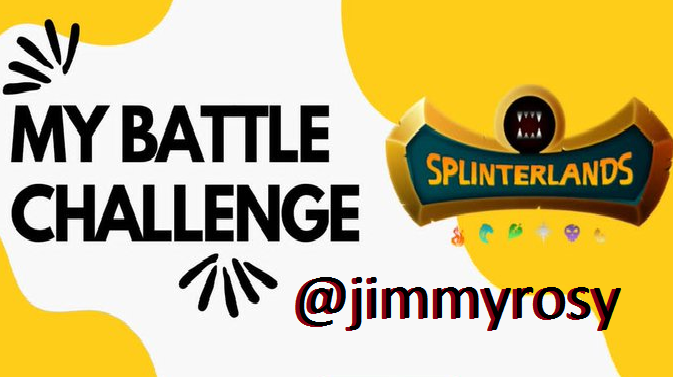 Its been a while the journey began but for every other day its been discouraging every time i try to engage the battle challenge, maybe because i did not really know what to do but after reading through the battle instructions and other guide to playing and winning the battle challenge, I can say that it is it is really rewarding taking some time to study and understand the navigations around the game community.
I actually started as a non gamer, i can recall my few engagement with the social media weekly contest and my first little journey with the SPS token stake, as my begining investment with the SPS market, Many days i will look through it but it will seems like it is something i can try, So i started many weeks ago but all my effort failed but i did not give up, Today i can say that the days i failed, were my days of fee payment to learn my navigations around the gaming community. I can say that its been lots of funs with beautiful experience and amazing discoveries, that are value oriented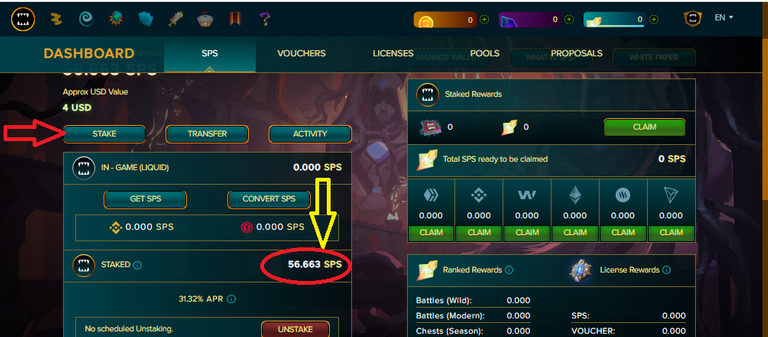 If you are on this blockchain and you are yet to join the splinterlands gaming community, i really want to say that you are missing out on a lot of fun and beautiful experience, being her is not a waist of time but really a time investment it is cool here, you are not just playing for fun but a play2earn game, meaning that you add financial value to your in every time spent here. This makes it full of fun and interesting. My referral link here will play a useful rule in helping you join the splinterlands gaming community.
The battle challenge have really been a journey of fun and discoveries, the gaming experience is full of lesson, Today is about my seven time of engaging in the battle challenge, like i said before, i can say that other days were my rehearsal days this morning before I start playing, I spent some time going through the instructions, before engaging todays battle gaming.
Today as i was reading through a few post and new users guide, i learnt to make use of the water cards as well as the fire cards and their specifications, i make bold to say that it was really useful.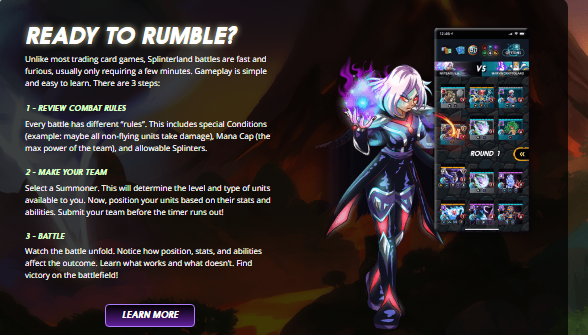 its amazing to find out that the cards are of different ability, some are design to function as strikers while some are defenders. It is also important to note that some cards are design like armor weapons, no matter what you use on them will have no effect on them, the amazing discoveries made the game more interesting.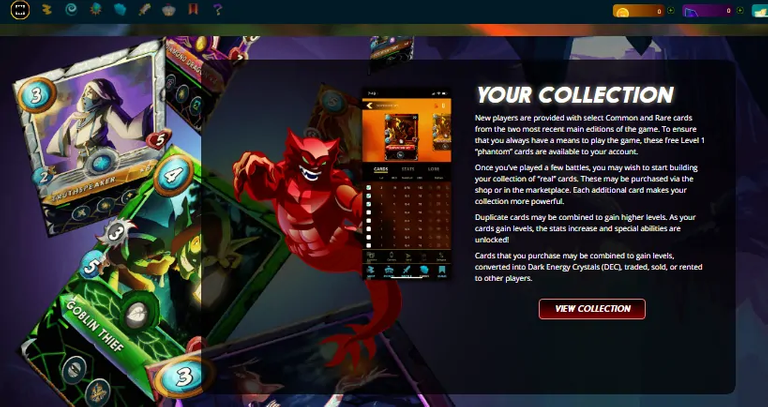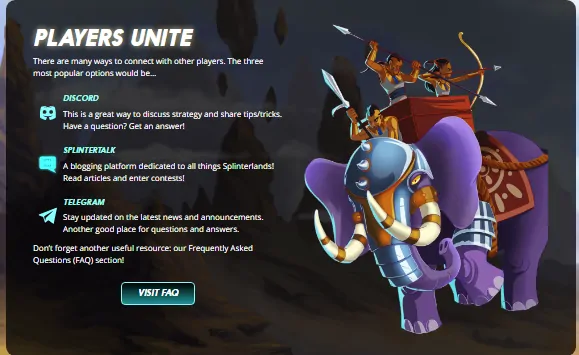 Today i spent more time in learning but i played only two battle challenge, the first one was affected by my network and the devices but while i engage the second one, it became the done deal for today. so letter today i will try more and i do believe that more discoveries awaits me, by tomorrow, I will put in my very best to see how I will move from this novice league to the next, wow there is so much fun here and there are lots of leagues to participate, please do well to join us in this discovery and fun full experience and discovery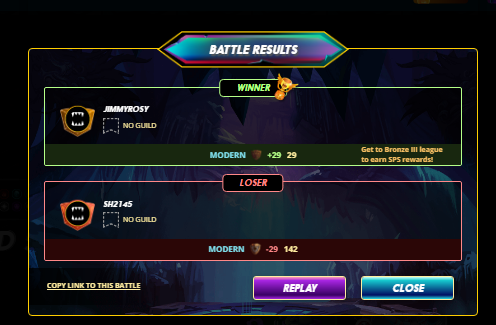 Thanks for reading my post please feel free to engage on the comment box, i don't take for granted your time, please do well to stop by next time @jimmyrosy.
---
---