THE JOY OF MEETING UP GOALS

Greetings to all my friends and readers, its a beautiful day and i must say that am glad to have you here. I just feel good to talk about meeting up with your targeted goals.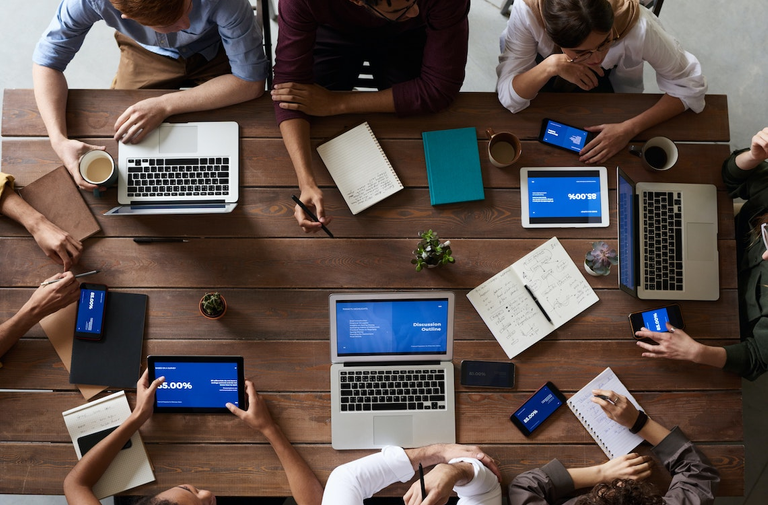 sources
Setting goals and work towards them will make us happy and more satisfied in life, working towards our goals is an important part of human life, when we meet up our goals whether small or big is also what makes life good. We to decide, plan of what we want to do, think about how we will feel, the time to achieve, and then work towards it, it doesn't matter what it may be, but it should be something we're interested in or feel excited by, we don't need to do it, because we've seen some other person doing it successful and be happy, and we think we can also do it, goals are what we should set wisely to avoid failure. Sometimes working towards our goals might be difficult or struggling, but if the first step we took is not working, we need to try another or ask people you know for their ideas, they may help you with a different way or opinions. We need to be sure that this people are encouraging and supportive especially in difficult times, because if a person wants to go fast, he can go alone, but if he's want to go far, he needs someone to go with, so moving along with people that are encouraging is also source of our joy when we finally meet up our goals.
I remember the joy I had when I meet up my first goal, I decided on what i want for myself, I took time to planned and I started working towards it, though I was discouraged by many and as well encouraged by many too, but since it was what I wanted for myself, I didn't let anyone discouragement affect me, and it was all ended in praise. It was a thing of happiness to me, not just me alone, to those that were supportive and encouraged me also.
For this reasons, having goals and achieving them is what makes us happy, because it will makes u feel among, it's absolutely amazing to meet up with your goals. do it and be happy with yourself. @jimmyrosy. have a blessed day ahead.
---
---