BANKS RUSHING INTO CRYPTO WHILE CBN RUSHING OUT AND TRAPING PEOPLE'S FUND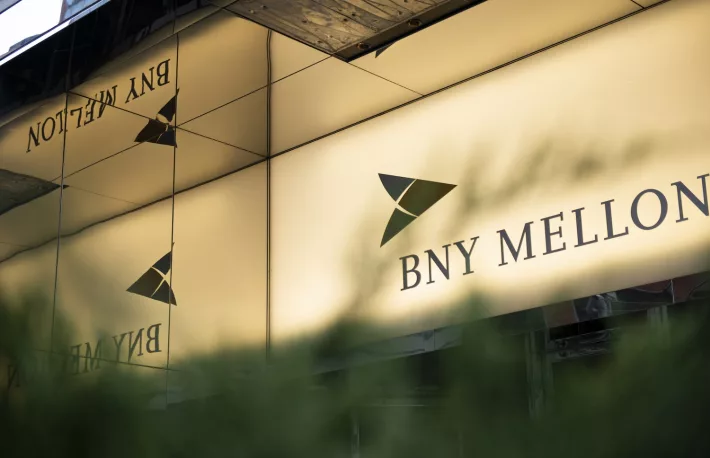 Source
Due to the regular pump of bitcoin and its popularity it has gained for quite some while now, business like tesla and banks are rushing in to partake and be able to provide crypto services to its users as most users are being aware and making use of digital assets.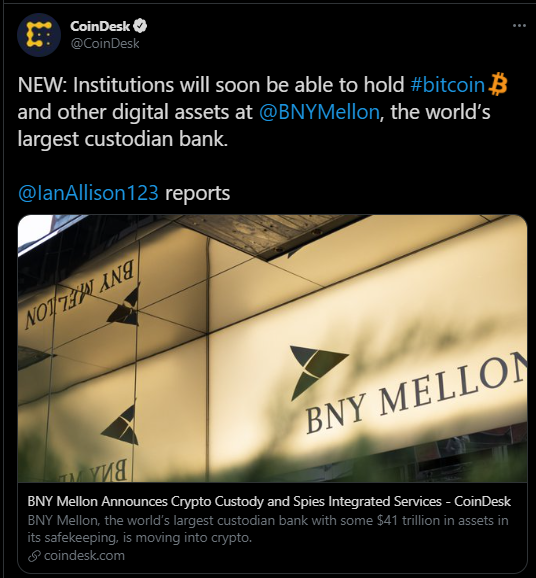 A tweet by coindesk and binance on twitter is making waves about BNY Mellon announcing its movement into cryptocurrency. According to Mike Demissie, he said they have built a platform that would service the top digital currency but they still have to follow regulatory activity. They will accept crypto based transaction and also intend to carry out lending services with it.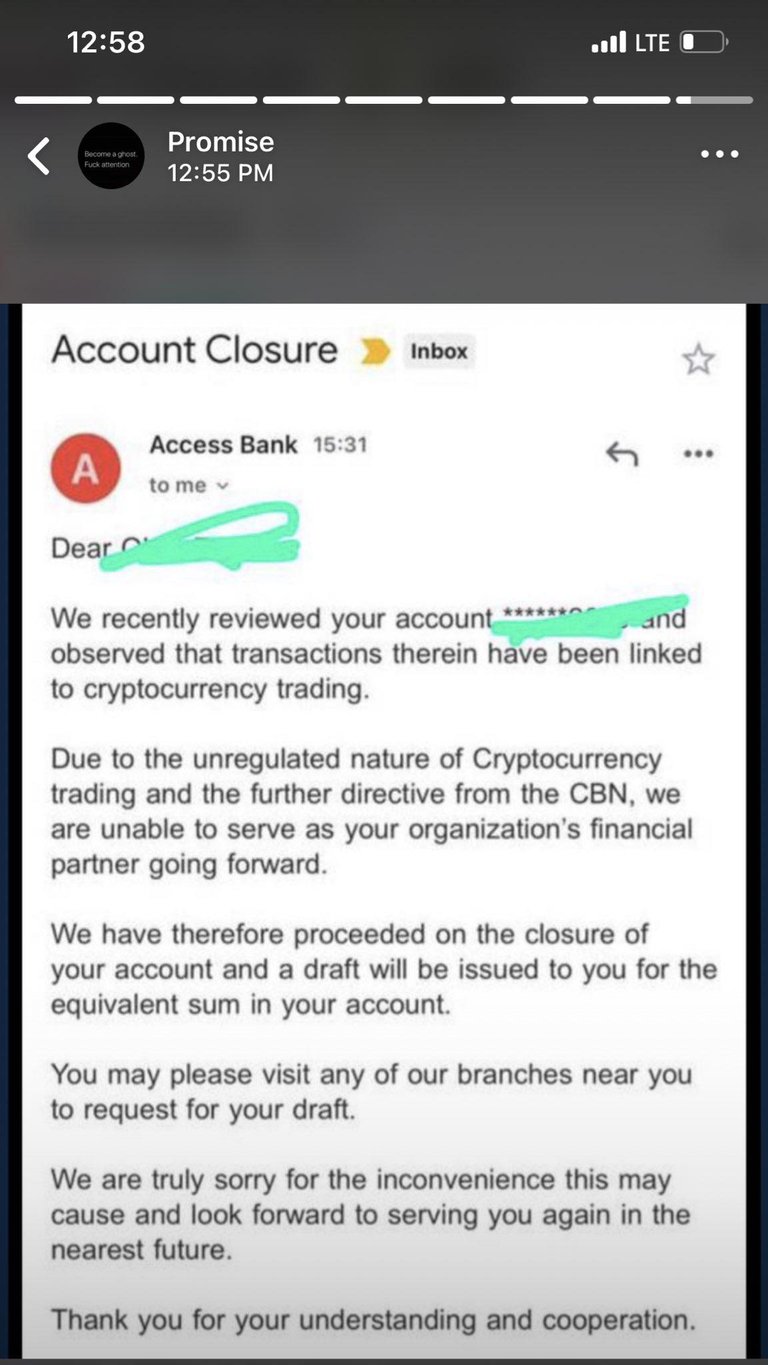 Source
Banks and businesses are declaring their acceptance for crypto but CBN(Central Bank of Nigeria) is closing accounts of users who have history on cryptocurrency transactions. At first I thought that if one has account with 4 different banks and have only done crypto transaction on one, then they would close one and you have 3 left but I just found out that all 4 accounts would be closed because of your BVN(bank verification link) to all your account.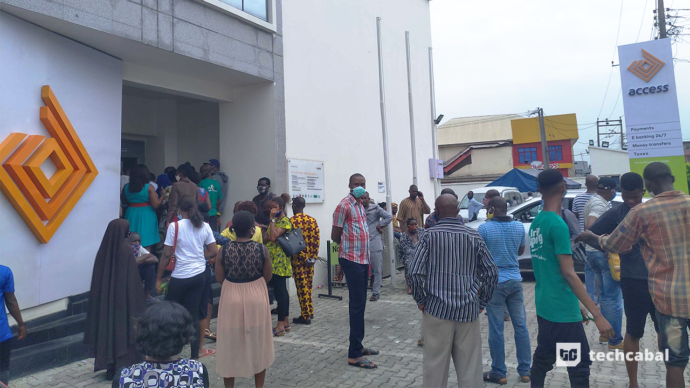 Source
More accounts are being closed each day and the only way possible for a future reopening of your account is to write a letter to the bank stating that you will no longer trade cryptocurrency. If there was nothing like P2P how will one even imagine to withdraw one's assets in exchanger. I hope this gets sorted out as soon as possible
Posted Using LeoFinance Beta
---
---