#LEARNANDEARN Contest Week #17 || What Did You Learn This Week?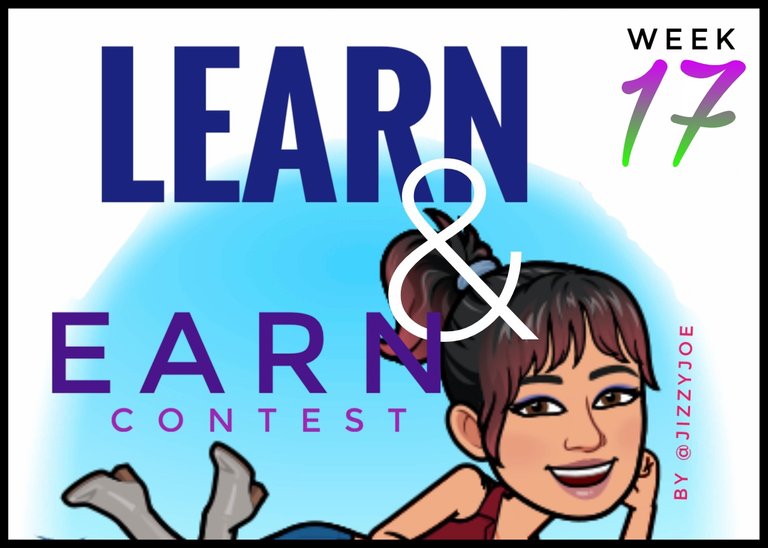 Before wrapping up week #16, I would love to share what I learnt with you guys what I learnt and for this week, I centered my learning around different kinds of recipe which you would find tasty and useful.
---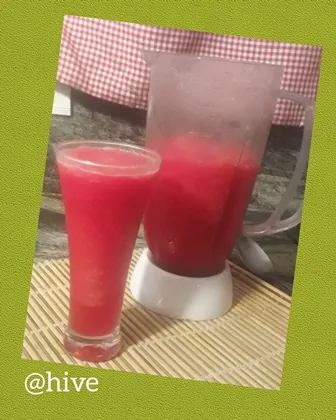 from lauraamerica
This looks so nutritious and tasty, reading through @lauraamerica post, she gave a step by step process on how to make this juice called 3 in 1 in her country Venezuela. I love blending fruiting together to spice up fruit juice but this mixed with vegetable looks really good along side with ice.
---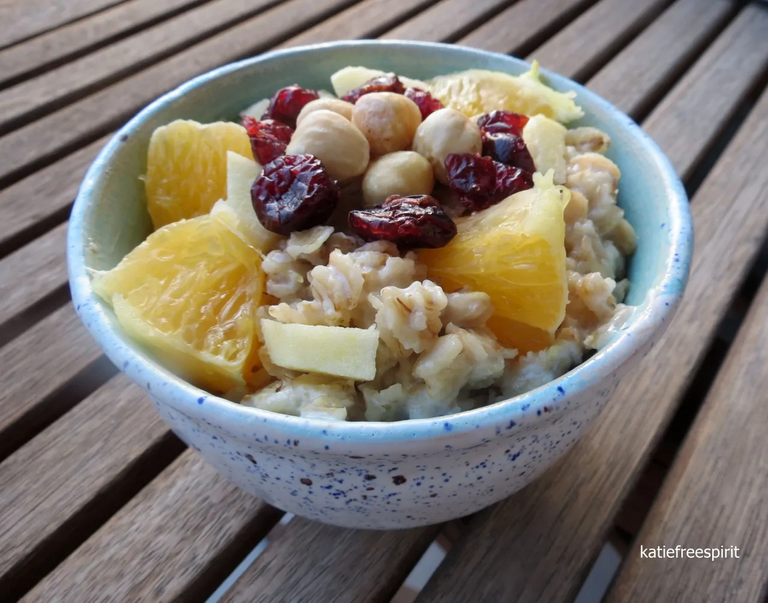 from katiefreespirit
When you talk about an easy breakfast and a quick one, you count oat as one of them but @katiefreespirit gave a different process of making oat. Normally, I would first heat up my oat in a little water and leave to boil for 3 to 5 minutes before adding milk but I never knew I could add up the milk at the start up, that's really nice and I intend trying it out and also adding some fruits to it in the process.
---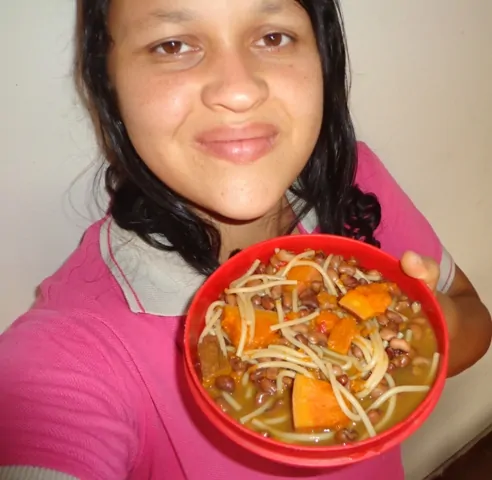 nancybmp
It's really nice to know your meal and ingredients and to know the effect any ingredients may have while preparing them. @nancybmp gave a well thought out process of preparing bean soup and also a preventive measure which may cause stomach upset if not done well and it really turned out looking so good and tasty.
---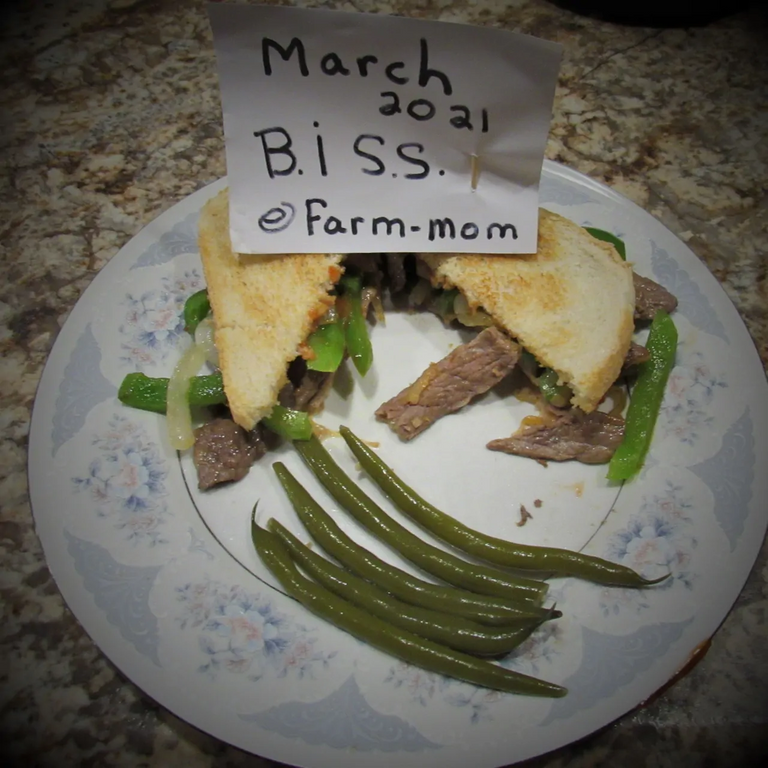 from farm-mom
This really looks so good and tasty, but the name sound strange to me but that doesn't change the fact that its an easy to make meal for breakfast or a quick make up meal and the ingredients are easy to get, all thanks to @farm-mom for sharing such a lovely recipe.
---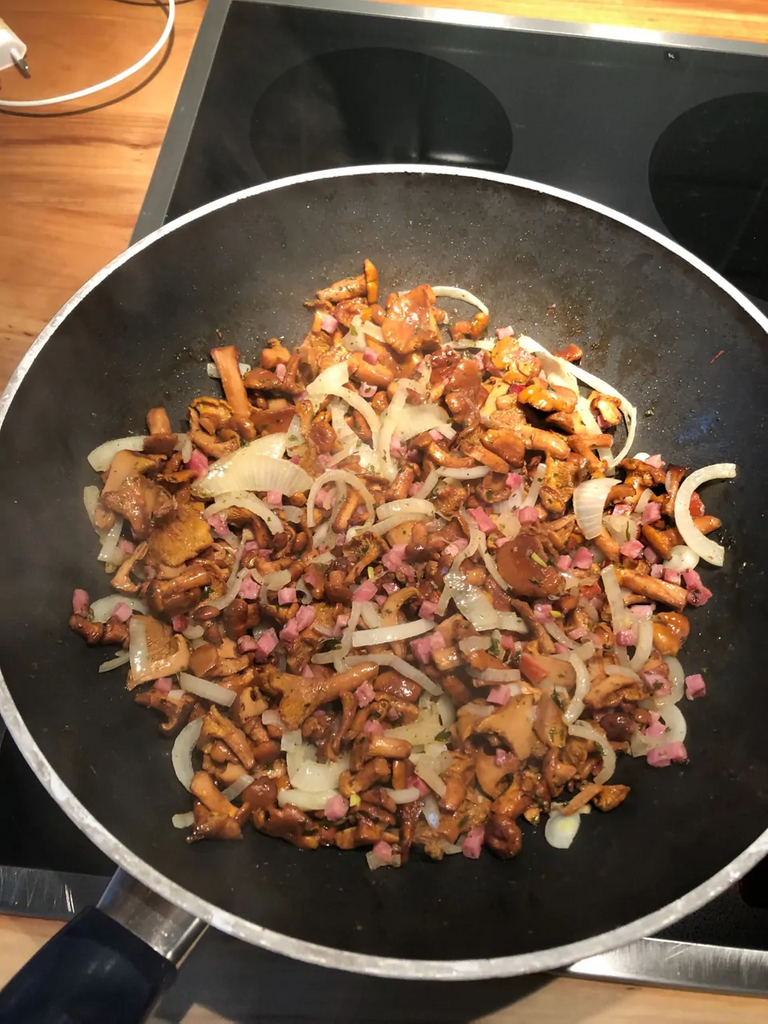 from fishsphilaworld
To be sincere, I have never eaten mushroom but looking at this recipe makes me want to try it out. It has been added to my bookmark for a later preparation which I would try out and the preparation looks kind of easy all thanks to @fishsphilaworld for making such a detailed post.
---
---
So this ends week 16 #learnandearn, lets go over to week 17. I understand why its difficult for you guys to enter the contest, maybe because you have to wait till when the week is about to end before writing your blog and by then you must have forgotten some of your engagements, but you can always recall going through your comment in your blog, there you can find every comment you made which can help you locate the post of each comment. By this you don't need a journal if you are the type that don't use one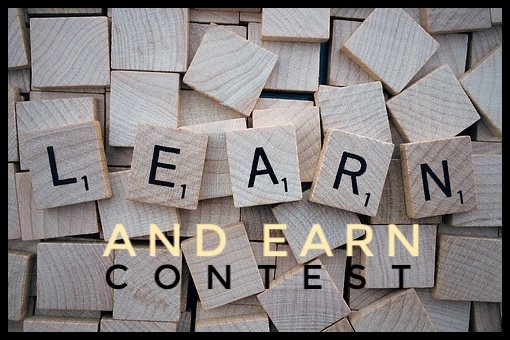 from pixabay
Week 17 contest is open, so start sending your entry. Through your engagement this week on Hive, its a new year with new inspirations. Engage with others on #hive and remember to learn as you do so.
You can enter this contest every week and tell us what you learned that week. Each contest runs for a week.
@brittandjosie did this for 30 week back on another platform and gave me permission.
Tell US what YOU learned in Hive this week(link has to be included ), minimum of 5 things and 7 is the maximum
Rules:
Use the tag #learnandearn ( THATS A MUST FOR ME TO FIND YOUR BLOG )
I am the judge, and pick out 3 winners
#LEARNANDEARN Contest should be in your title along side any ideas you have
Contest runs per week
Invite a friend to share what they learnt
Deadline 26th March 20.00 CET
Engage on each post
Place your blog or learning curve in the comments of this blog.
I will upvote with my account

Edited from pixabay
If you make a blog you can use this photo or a free image from pixabay, make sure to source any image that isn't yours.
But I love creativity so surprise me with you own art please.....
Bilingual post are also accepted
I can always change or add rules if I feel it is necessary.
prizes are:
First place - 3hive
Second place - 2Hive
Third place - 1Hive
I myself am excluded from the prizes.
Thank you, don't forget to look at their entries as well.
SO all you hivers GO AND ENTER .....
If you have questions or constructive criticism please
let me know.
Thanks for stopping by, an upvote and a reblog is well appreciated
Discord: jizzyjoe#0769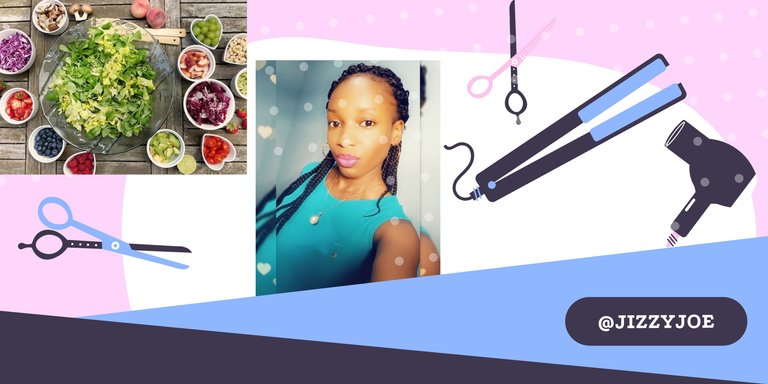 ---
---