#LEARNANDEARN Contest Week #21 || What Did You Learn This Week?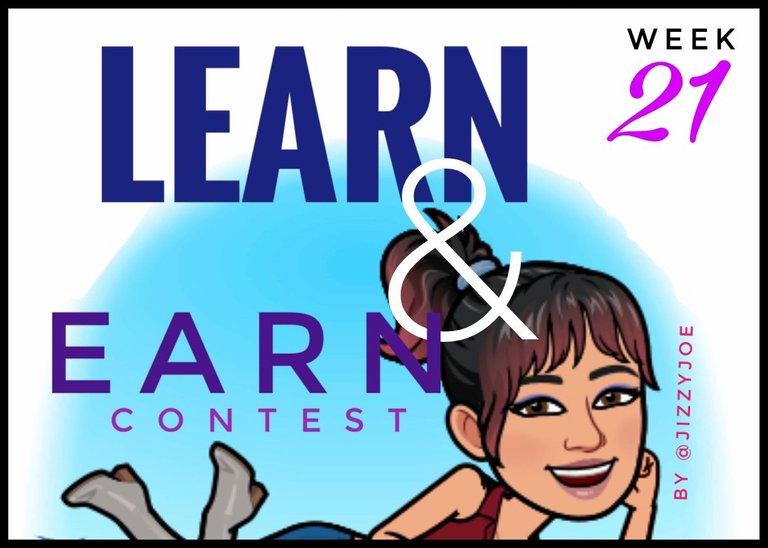 Welcome to week #21 of #learnandearn, I hope you having an amazing weekend and your week went on smooth and fine. Starting up the next round of learn and earn, please join me as I share the little I learnt for the week.
---
---
Plitvice Lakes National Park, Croatia - City to City Tour 029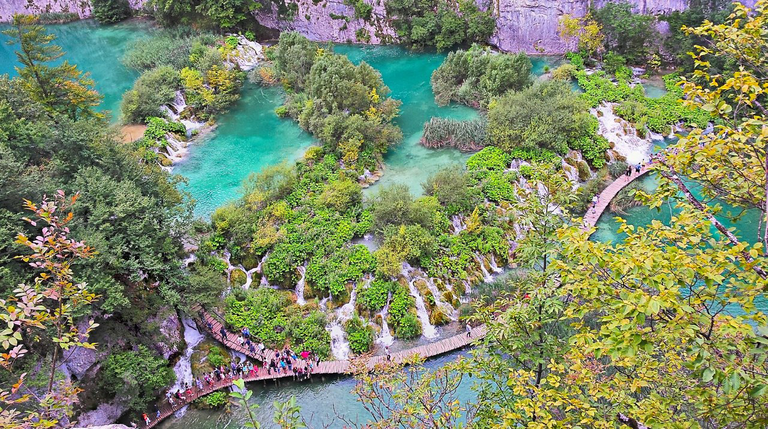 from fronttowardenemy
I love tourism and traveling, going to new places and seeing new things and different culture but I was amazed with the beauty Plitvice Lakes has to offer. I have not been there in person but reading through @fronttowardenemy post, it feel as though I have become familiar with the resort. I was so happy looking through those beautiful photos which I know you would find amazing.
---
[ESP-ENG] Diferencias entre polvo HD y translúcido | Beneficios | Consejos // Differences between HD and translucent powders | Benefits | Tips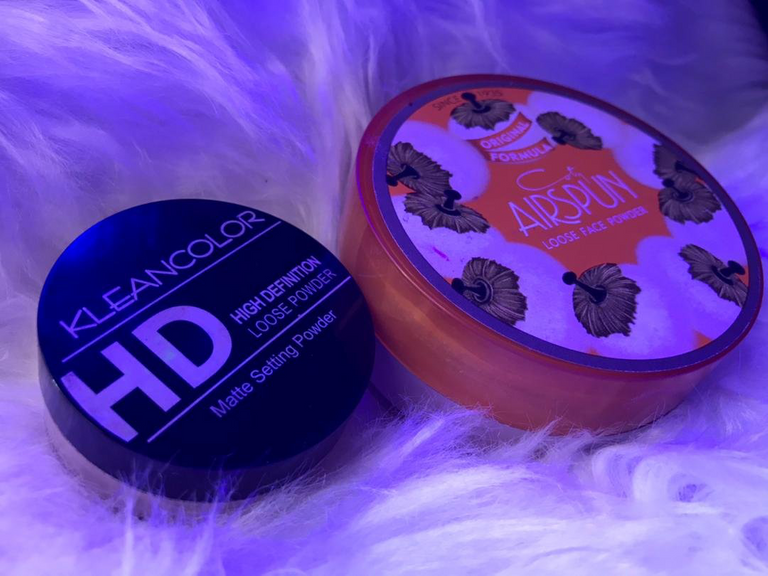 from scarletlopezj
I love makeup but I have not cultivated the habit of checking out what my products are made of, but if I make use of a product and it has effect with my face, I don't use it a second time which turns out to be a waste of money on my part. Looking out to checkmate what my products are made of will help me know which product will work better for me and @scarletlopezj post gave me the insight towards this discovery.
---
Sharing The Secret To A Delicious Chocolate Cake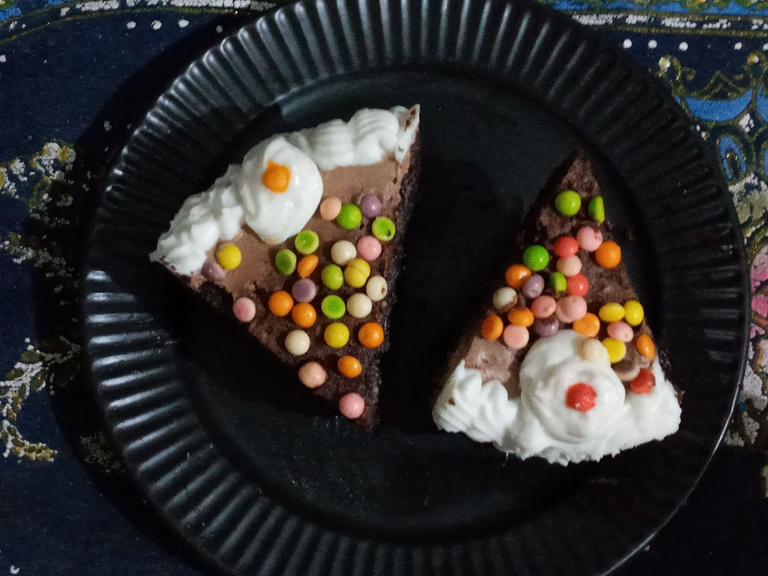 macchiata
This chocolate cake looks so tasty and beautiful, I'm not really perfect in baking so experimenting is not what I have tried out but I will love to try out this cake @macchiata experimented which I know will turn out tasty from how it looks.
---
Pew Pew! WTF We Gonna Do?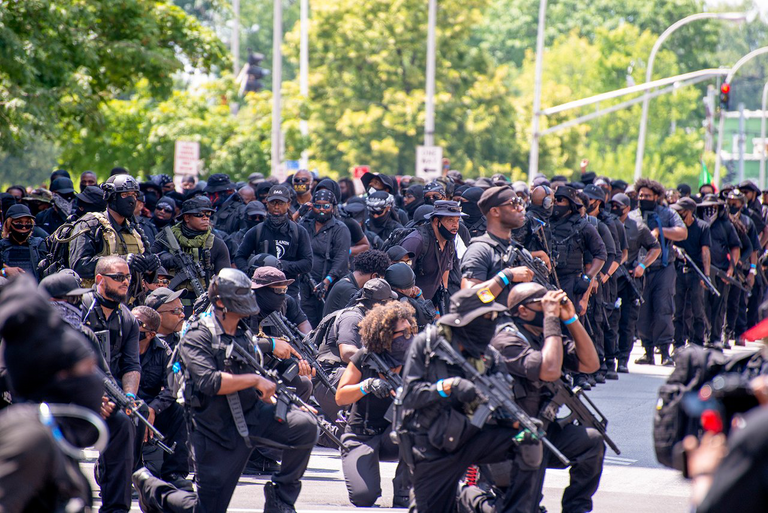 from coloneljethro
I never knew that guns can be easily accessible to anyone after seeing the rules and regulations of having a gun here in Nigeria when I saw my late dad's document on his firearm. I'm not sure about US gun control measures but @coloneljethro made me understand that acquiring and handling a gun in US is way more easy than here.
---
Beware of the bank fraud scammers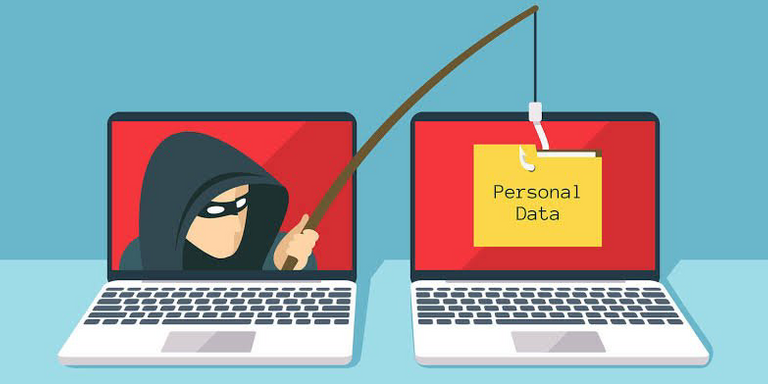 wolfofnostreet
How can some persons be so wicked, stealing from people who have so little to help themselves with. I thought our wallets are even safe but I just got to know recently that our private wallets are not safe due to some phishing site we browse through. Going through @wolfofnostreet post, I now have to advise my elderly ones to be careful with their financial documents to prevents such occurrence.
---
For this week, we have three entries including mine and rewards have been sent out. Do read through and learn more from each post.
Post by @readmymind
Post by @princessbusayo
---
---
So this ends week 20 of the #learnandearn, lets go over to week 21. I understand why its difficult for you guys to enter the contest, maybe because you have to wait till when the week is about to end before writing your blog and by then you must have forgotten some of your engagements, but you can always recall going through your comment in your blog, there you can find every comment you made which can help you locate the post of each comment. By this you don't need a journal if you are the type that don't use one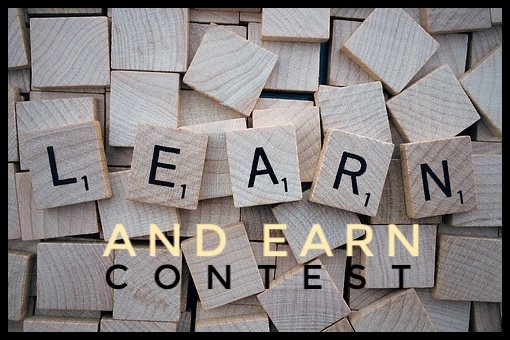 from pixabay
Week 21 contest is open, so start sending your entry. Through your engagement this week on Hive, its a new year with new inspirations. Engage with others on #hive and remember to learn as you do so.
You can enter this contest every week and tell us what you learned that week. Each contest runs for a week.
@brittandjosie did this for 30 week back on another platform and gave me permission.
Tell US what YOU learned for this week, minimum of 5 things and 7 is the maximum
Rules:
Use the tag #learnandearn ( THATS A MUST FOR ME TO FIND YOUR BLOG )
I am the judge, and pick out 3 winners
#LEARNANDEARN Contest should be in your title along side any ideas you have
Contest runs per week
Invite a friend to share what they learnt
Deadline 23rd April 20.00 CET
Engage on each post
Place your blog or learning curve in the comments of this blog.
I will upvote with my account

Edited from pixabay
If you make a blog you can use this photo or a free image from pixabay, make sure to source any image that isn't yours.
But I love creativity so surprise me with you own art please.....
Bilingual post are also accepted
I can always change or add rules if I feel it is necessary.
prizes are:
First place - 3hive
Second place - 2Hive
Third place - 1Hive
I myself am excluded from the prizes.
Thank you, don't forget to look at their entries as well.
SO all you hivers GO AND ENTER .....
If you have questions or constructive criticism please
let me know.
Thanks for stopping by, an upvote and a reblog is well appreciated
Discord: jizzyjoe#0769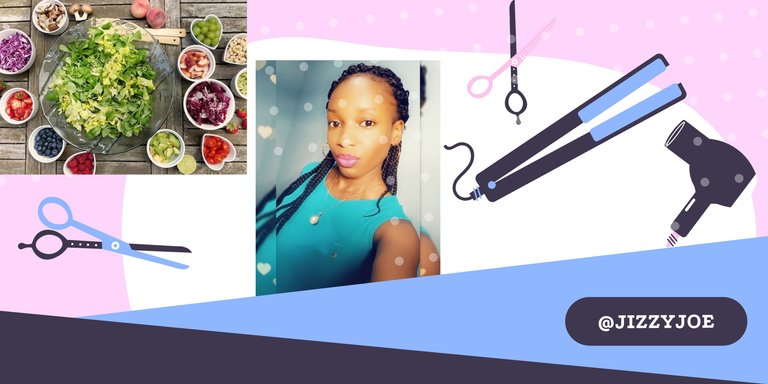 ---
---